Introduction
Hello everyone! We're back again with some new goodies for you, lovelies. This time, we'll check something that you will look at a lot while playing Louzan.
And so, let's get this show on the road, and showcase our studies of the game's menus!
---
Studies - Menus
Ok, it's time for the juicy stuff, the menus. When opening the game, you will find yourself on a nice and peaceful riverside, under the shadow of some majestic pine trees. This is Louzan: My Father once told me main menu!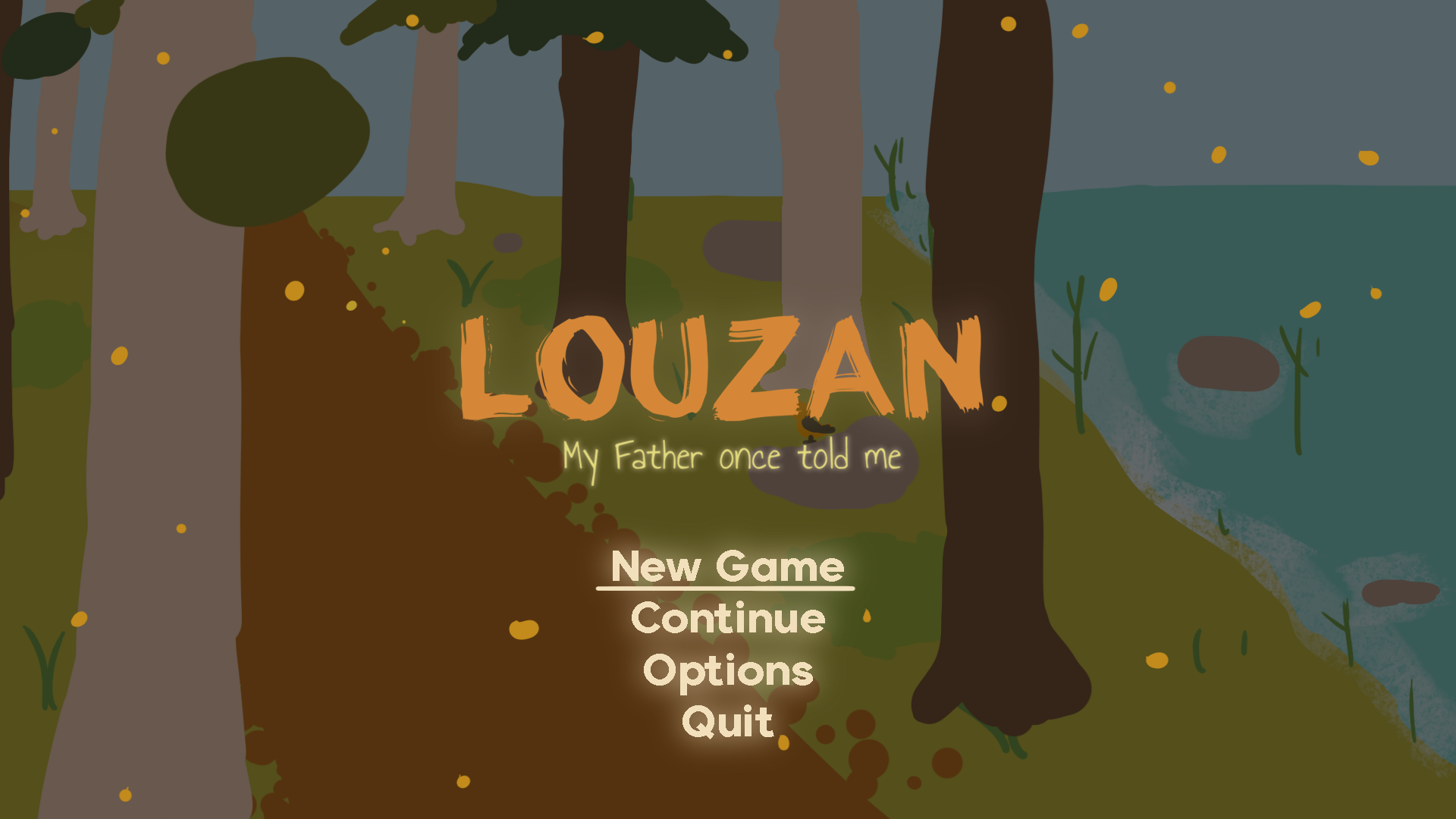 As said before, the game is divided into chapters, and at the beginning of each one, there will be a presentation displaying the time of day and when the game takes place.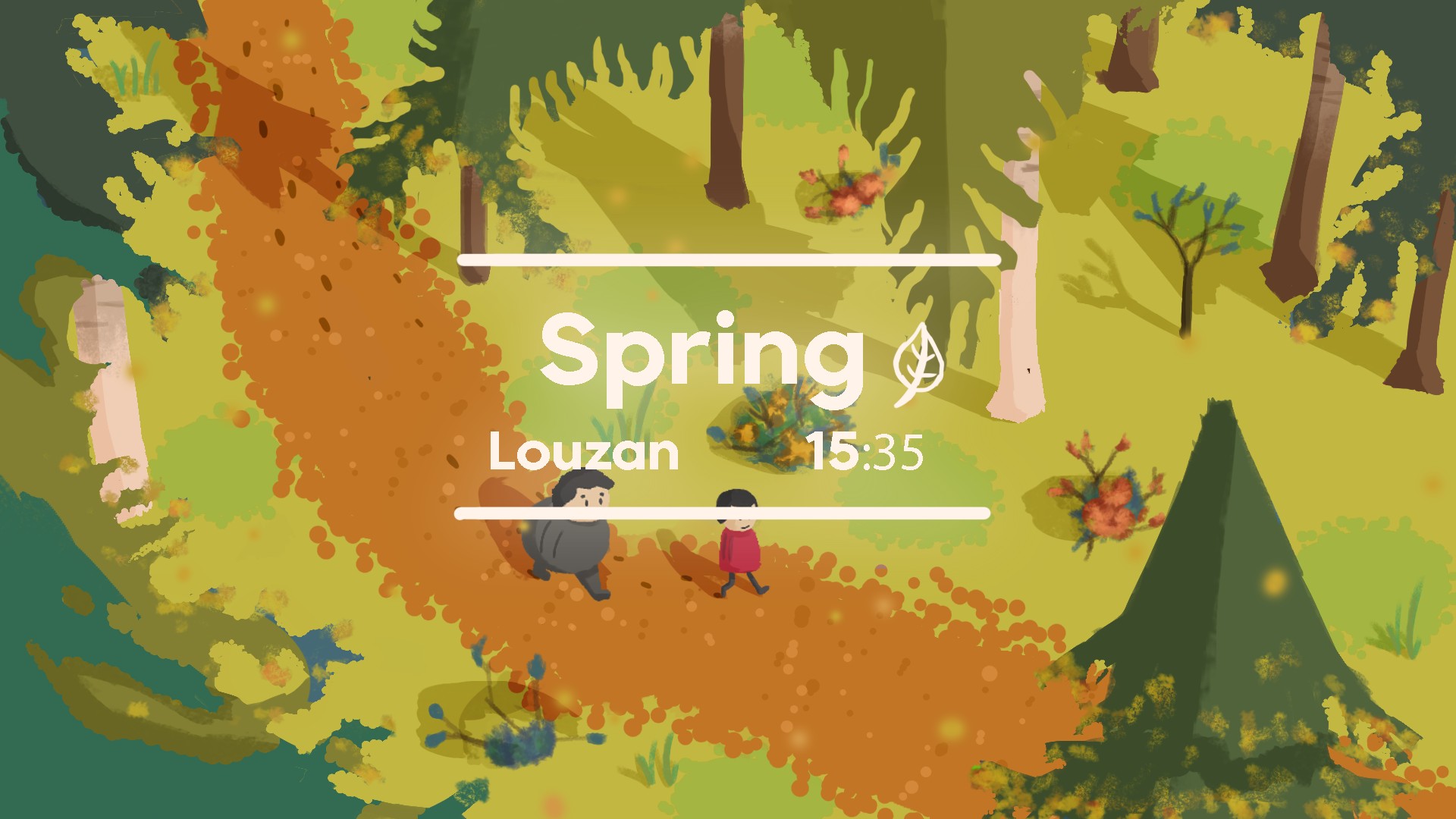 Ok, now let's imagine this. You are playing Louzan, and you want to lower the sound volume, so you can enjoy Louzan's beautiful music to the max! Or maybe you want to test different screen resolutions. Then the options menu is what you are looking for!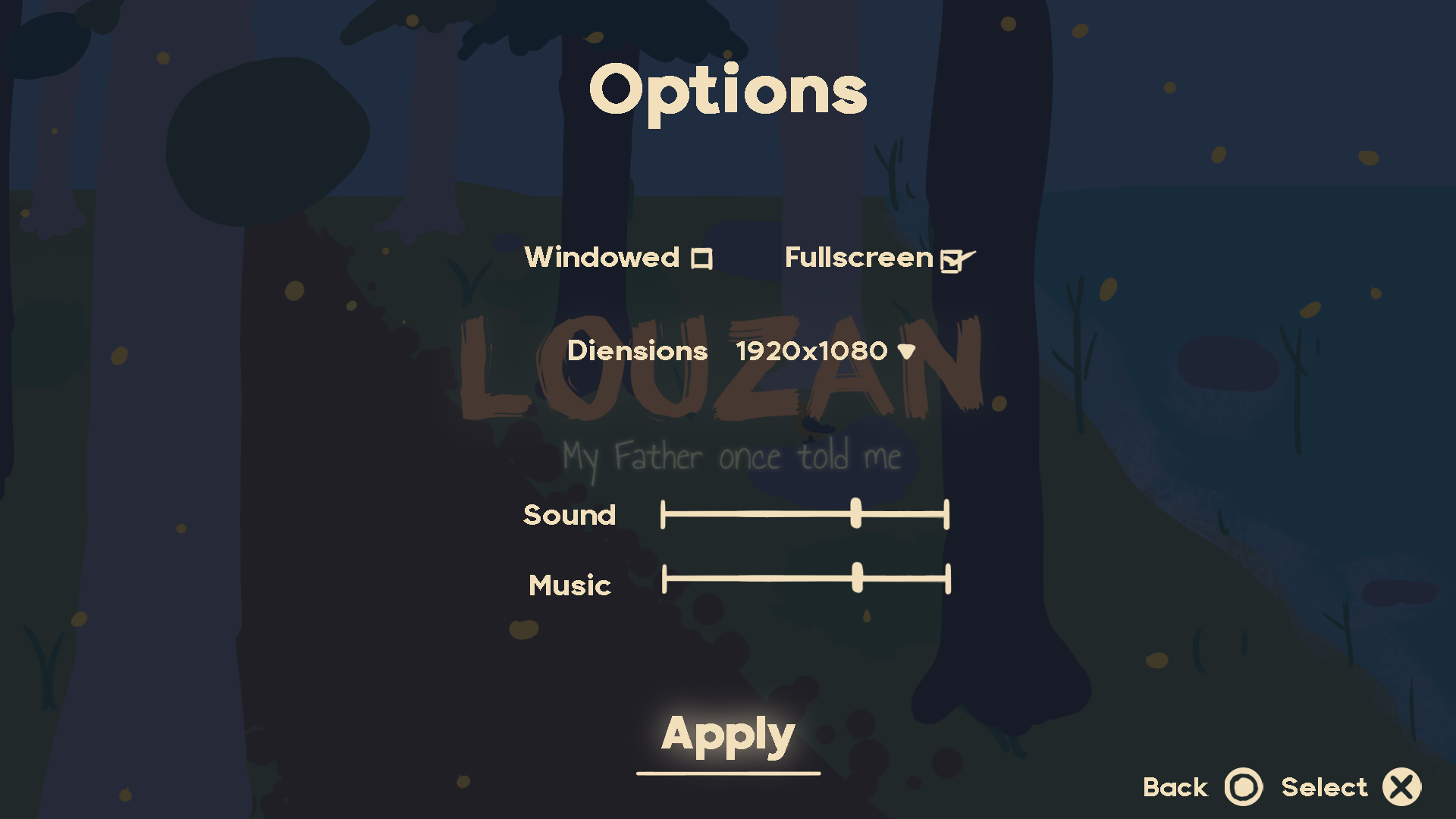 Conclusion
This week we have dived into the dark ocean that is the dark arts world of menus concept art and its content.
We hope that you enjoyed the process as much as we did.
With this said, stay safe out there lovelies! 😊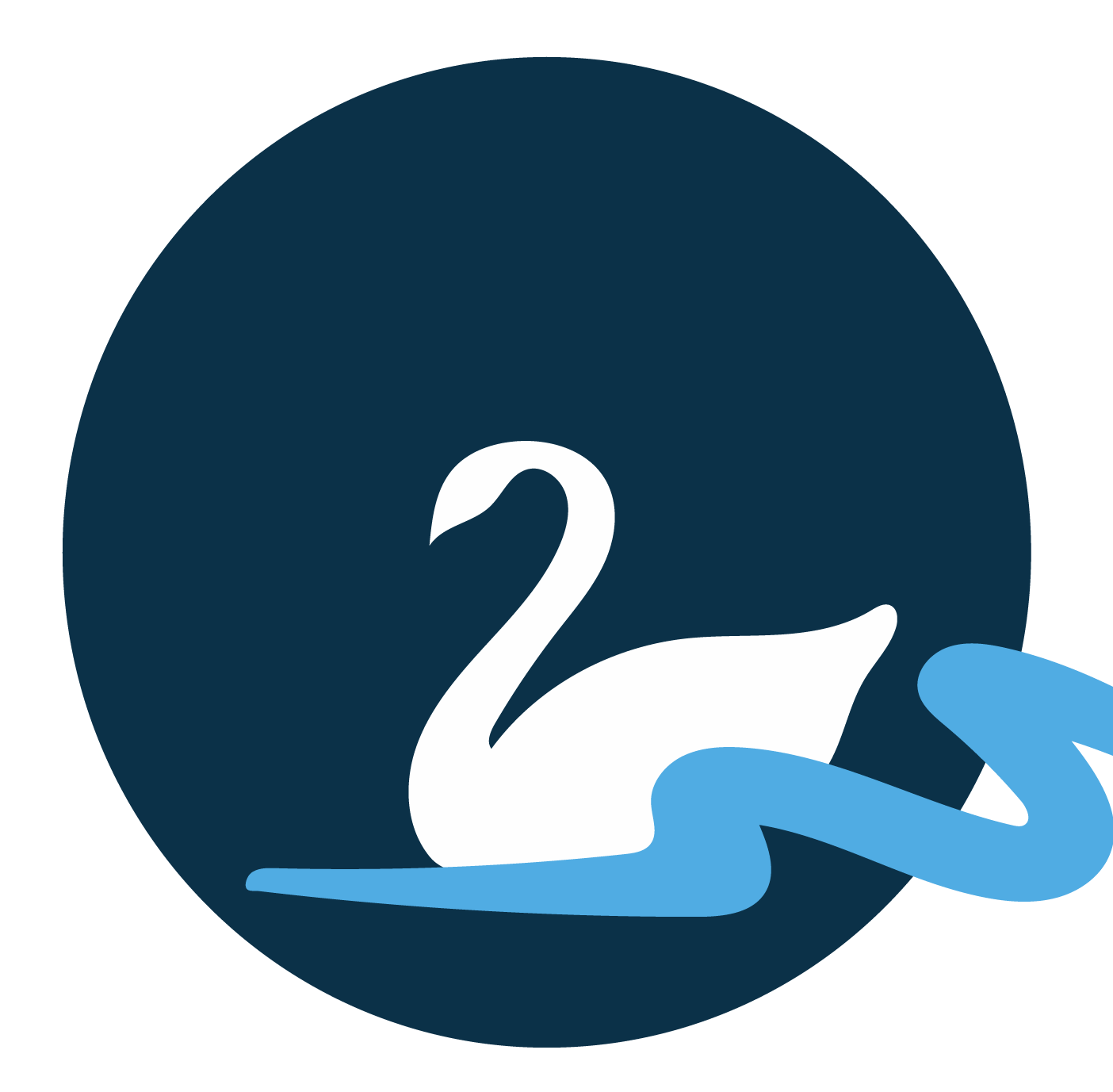 With Kindness, Rio Studios®