Introduction
Hi IndieDB surfers! Do you like images? Do you like colours? Well, too bad. This week it's all about content. Text. Story. The relation between the father and his son.
Let's start then!
---
Chapter 1
I bet that you already know pretty well by now, that in the first chapter, you will be photographing some birds and plants. But that's not all! In this chapter, we want you to understand the personality of each of our characters, and how their relationship is.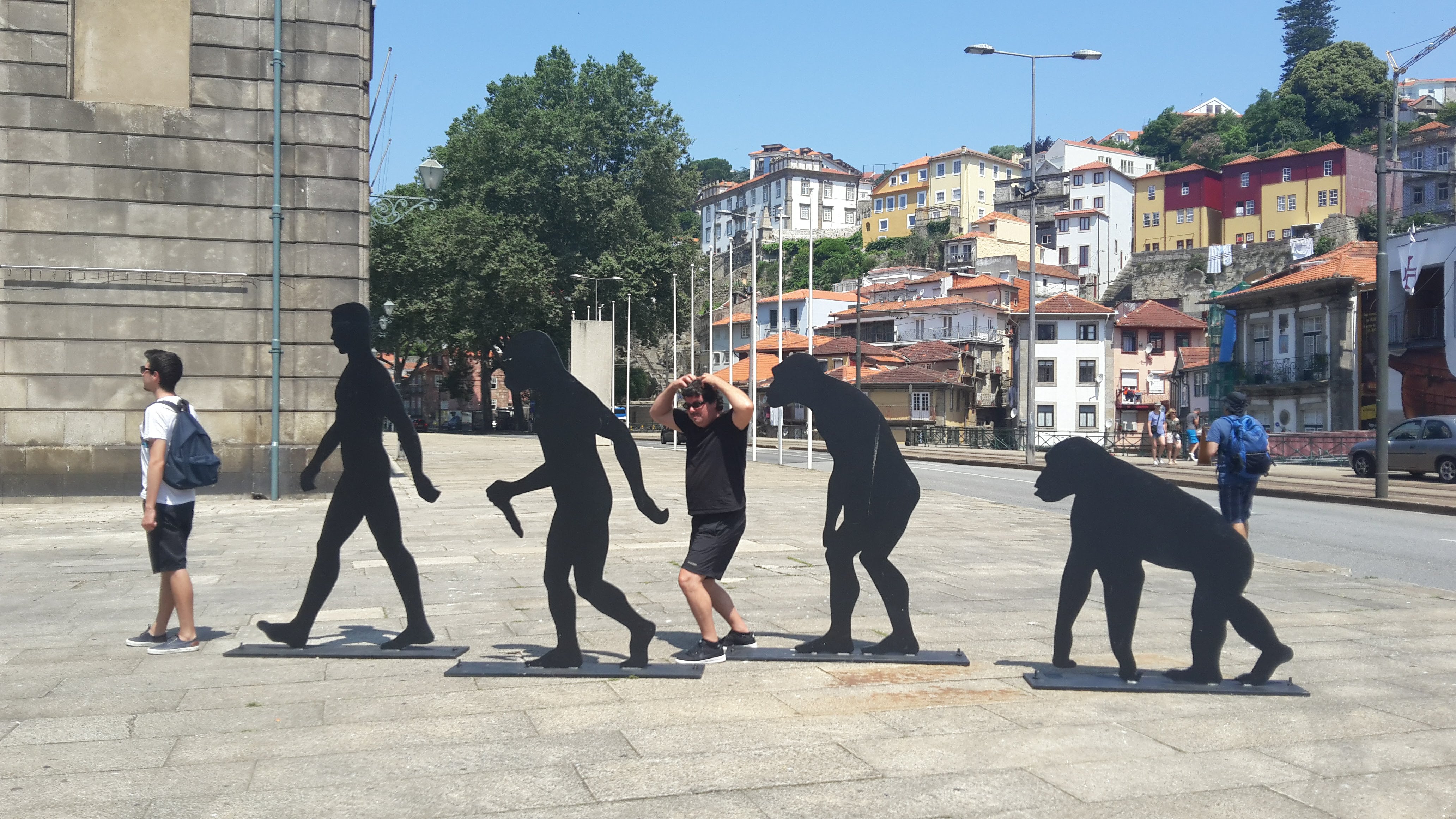 The son is what you expect a young child to be. Someone that is new in this world, wanting to experience and learn as much as he can, with a smile on his face. While the father is someone that already experienced, knows how the world works, and is looking for a partner on his adventures, someone with whom he can teach what he has learned over the years.
Both already went through a lot of adventures together, always sharing a relationship of companionship and love for one another, so it doesn't matter what happened, they always had each other's back.
Being inspired by a father and son that shared almost every weekend of their lives for years, to go together on these adventures, we hope to transmit their strong connection to all of you.
The Father plus The Son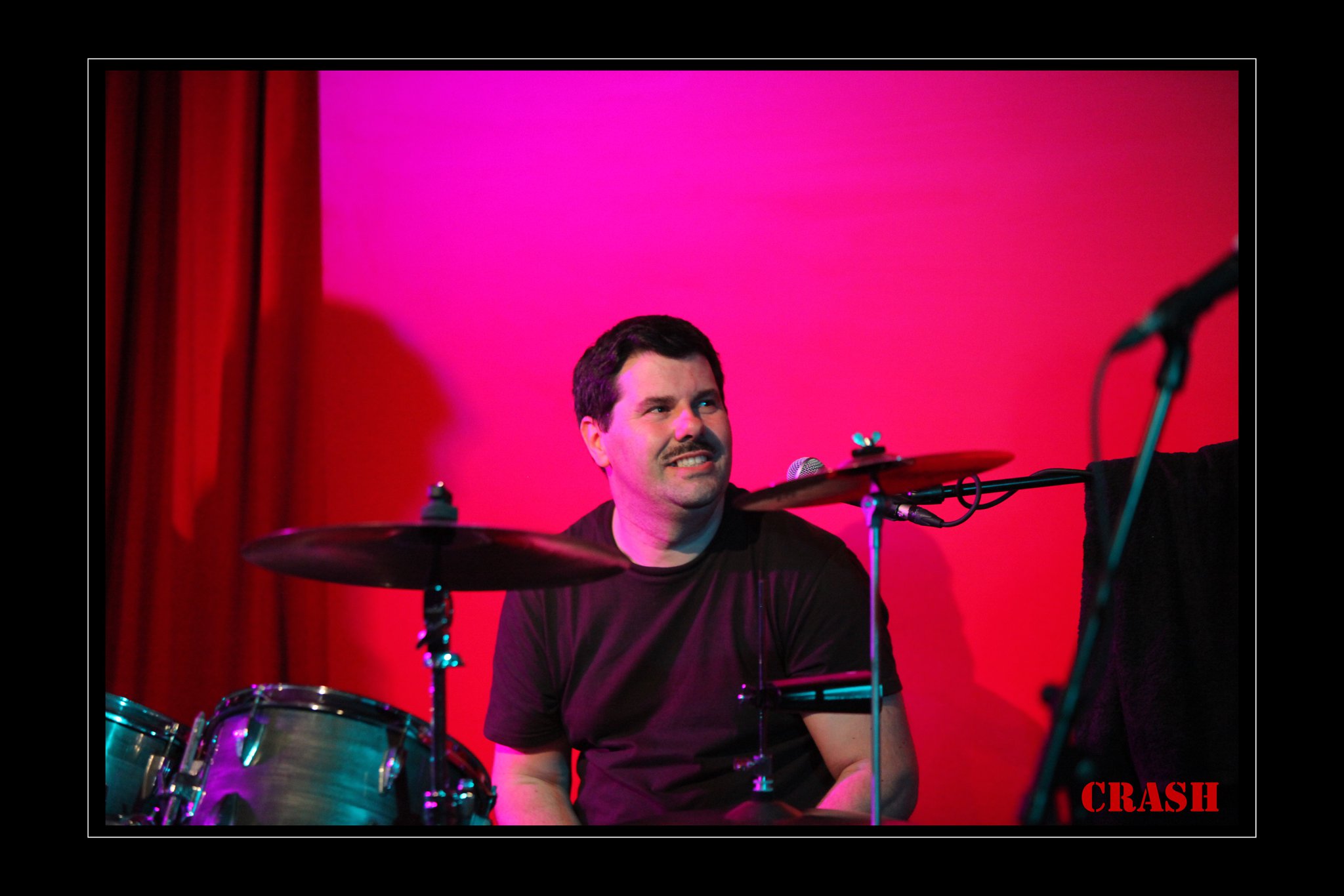 In this chapter, you will experience a "thoughtful father", looking to teach his son as best he can, and wanting him to succeed.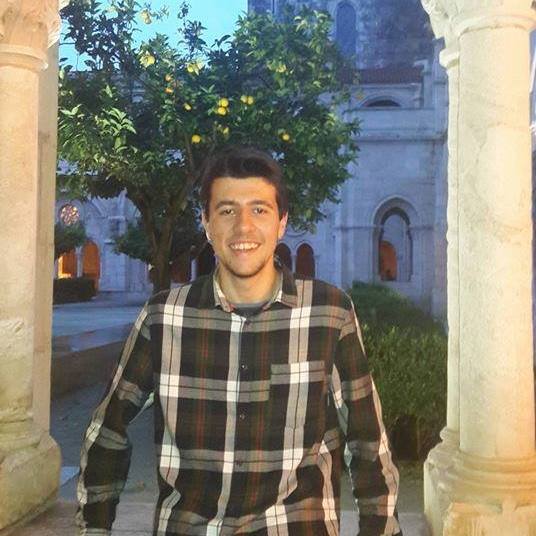 The son will be only a little boy wanting to learn something that he has been wanting for a long time now, being his personality more explored in the second chapter.
Conclusion
While the biggest part of video games is all about the art and the programming, the writing, the story and the narrative, are its heart and soul. The team wanted to let you know that this is a part of the game that we are looking to perfect as best as possible so that all of you get the feeling that you are interacting with a loved one of your life, and can also feel the emotions that we look to transmit trough Louzan.
Alright, thank you, everyone, stay safe and see you all next week! :)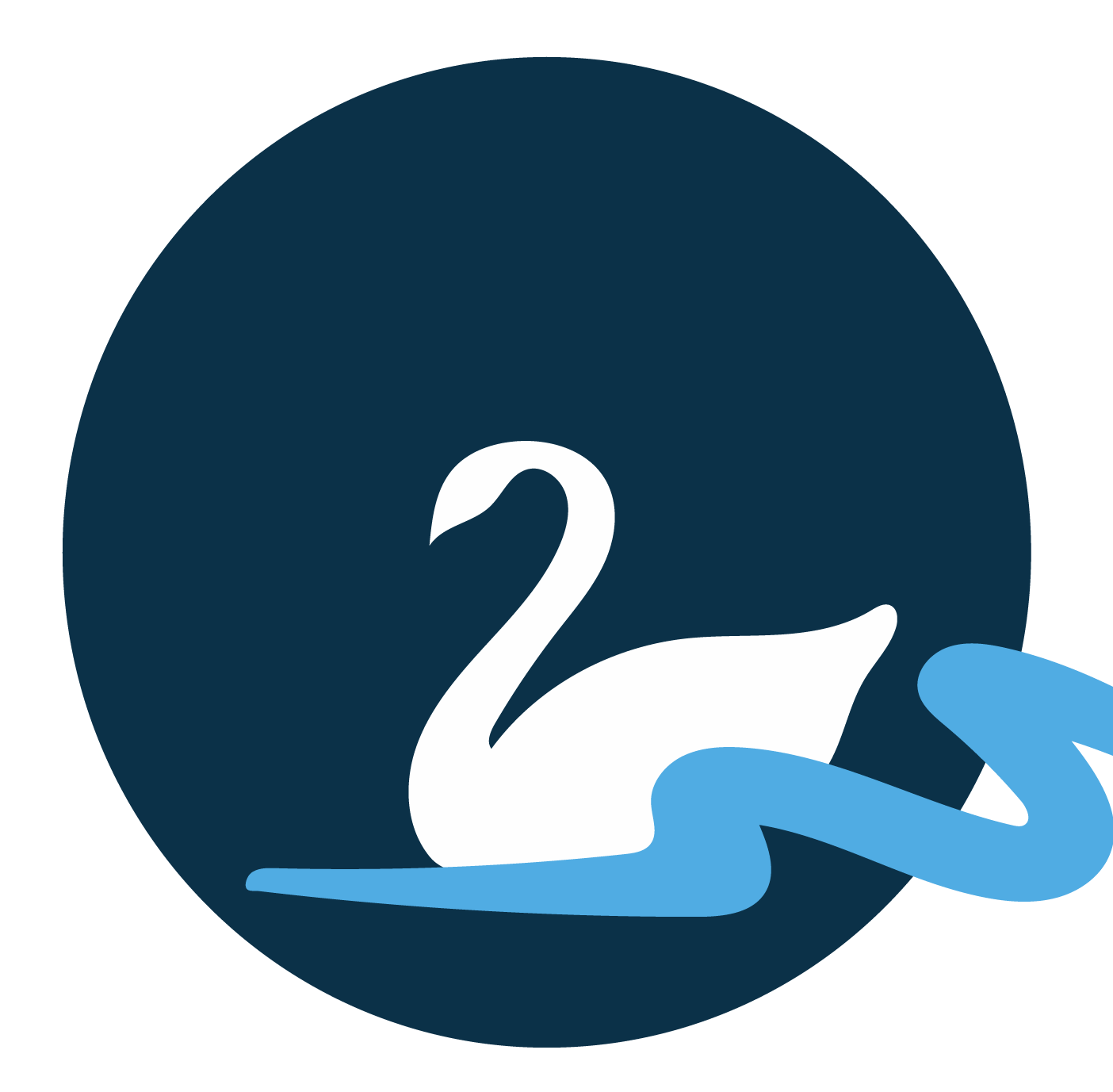 With Kindness, Rio Studios®