It's happened. Loupe is on the alphafunding listing !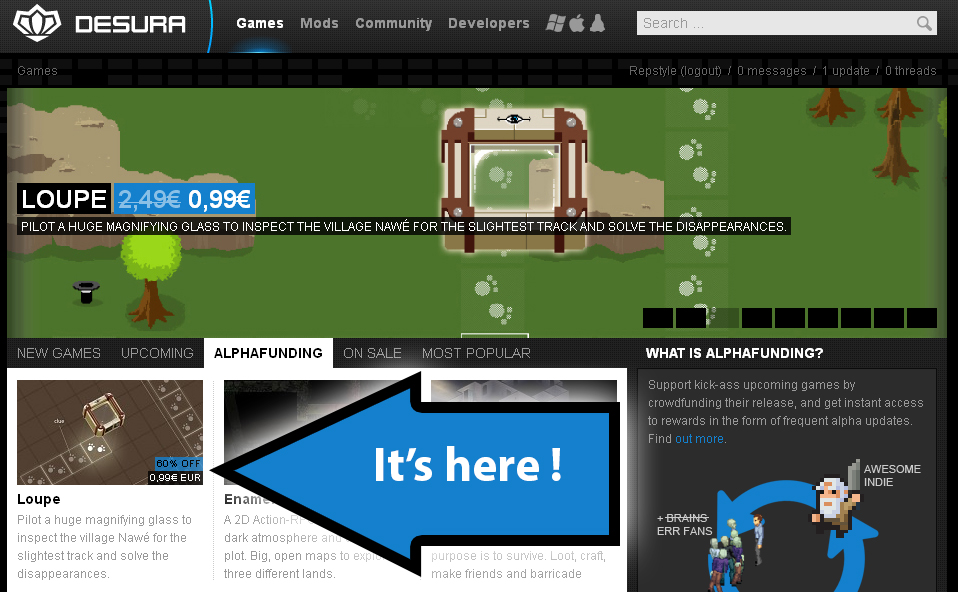 I am so glad to see my game project on the Desura database as a real product.
I know my game is still in development but i'm satisfied all the same.
For now, thing are coming slowly but surely !
I already made a few sales that keeps me motivated but i hope to get some constructive comment on the game to improve it !
To make the buyers a bit happy, i recently uploaded a new version of the alpha : the v.0.15 !
This v.0.15 is about correction and improvement.
I added a new action : Inspect.

In the previous version (0.1) the player didn't have to use a key to find clues or activate a dialog. Everything was atomaticly activated if the players was in the right place.
Now, you will have to use the spacebar to inspect the map and ask habitants and you can inspect everything !
I upgraded the dialog system that allow player to talk to everyone in every situation. Sometimes that will give clues about future cases to solve. So if he reminds all his conversations with the habitants he will find other clues easily.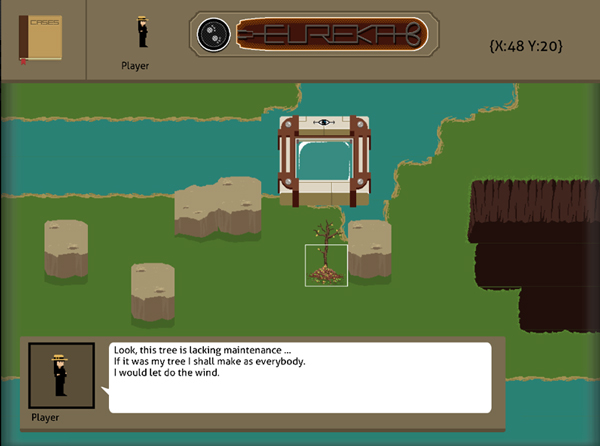 The game is still limited to 8 cases to solve. I will not make more cases until the entire game mecanics are not realeased. Like that i guarantee a best appreciation of the storyline.
I also added an end screen !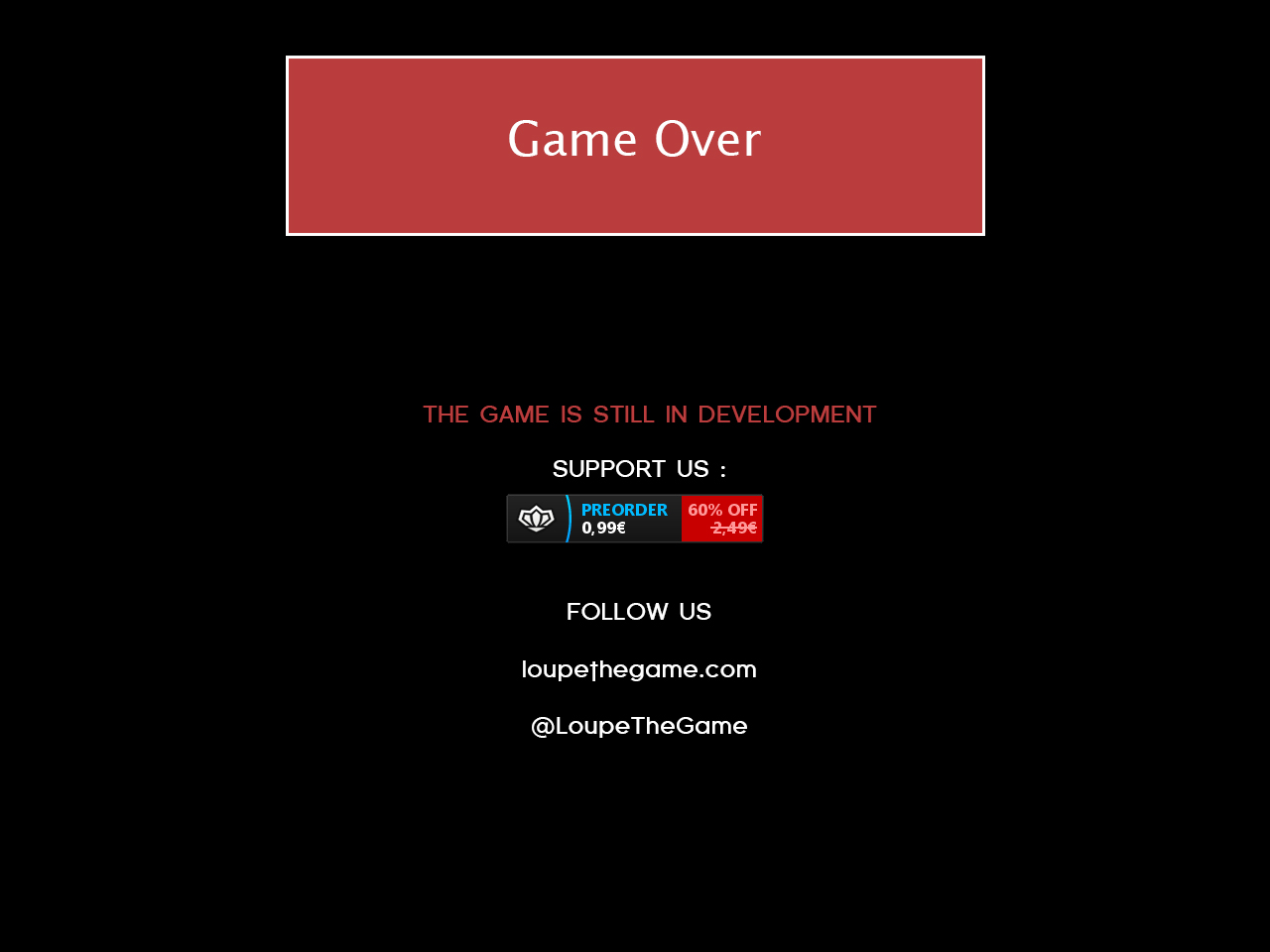 If all keep forward, i will update a new version next week with the map and the path upgraded !
The next feature coming ? Labyrinths !
See you ! All coments are welcome !