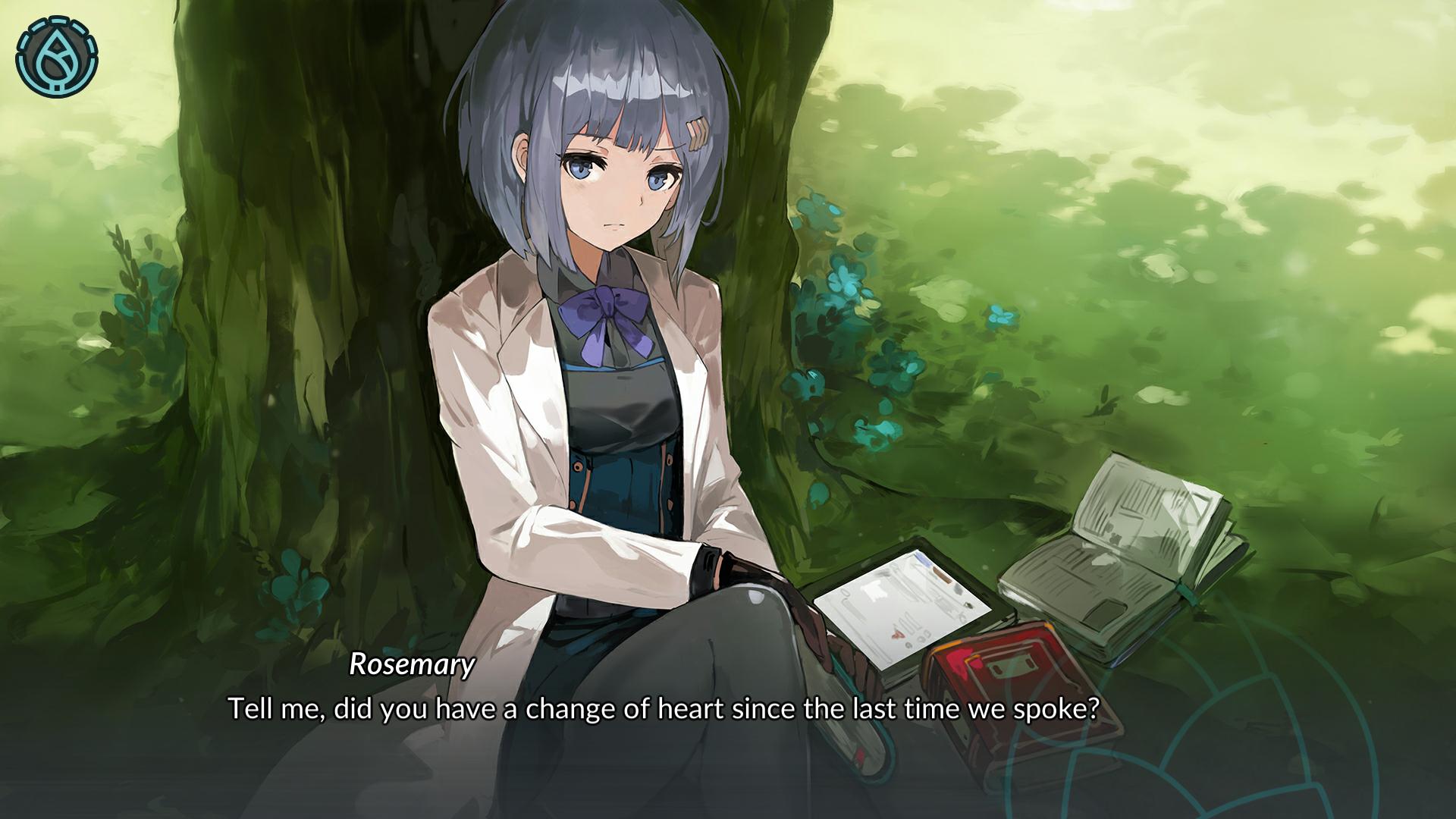 Lotus Reverie: First Nexus is now available on Steam and Itch.io.

Lotus Reverie is an indie visual novel focused on time management and social relationships at the end of the world, following the steps of other games like Danganropa or Persona. The game includes an original and optional turn-based strategy minigame where turns occur at the same time.
Features
Live a peaceful slice of life at the end of the world as you bond with other characters.

Manage your limited time wisely and try to uncover the mysteries of this world before it is too late.

Think about your decisions, your actions will influence the story and it will allow you to learn all kinds of new spells and battle styles.

Enjoy a high-quality audiovisual style. High-resolution art, dozens of character expressions variations, 23 backgrounds, 22 CGs, 16 other varied art pieces, and 43 melodies. Everything original.

More than 15 hours of main story content, even more if you try to unlock all the secrets the game holds.

Discover the new PSS (Parallel Strategy System) when fighting, or read the story if you would rather just enjoy the writing.

Enter your lost memories with care, as this is the end of the world, and nothing is as wonderful as it may seem.
Links: