Hey everyone!
While redesigning the lore for the world behind Reaction, we figured we would redesign a few characters too… and then we ended up redesigning almost all the characters. Then we thought about our map, and decided to redesign that, and that made us think about some of the mechanics of the game, so we redesigned some of those…
Basically, we have been doing a lot of changes to the base game. This does not mean we are going back to the drawing board; far from it! We now have a better fleshed-out story, which makes more sense with the characters' designs now, and their abilities.
Starting in 2016, we will start talking about the new things, such as story or design of the characters.
Here is what we are changing for the game:
-Character design. While most characters are just changing default armors, some are changing colors, and others changing genders. I think the person with the least change is Hydrogen, who just looks a little less sci-fi. We are switching themes from a sci-fi look to a more steampunk-ish look. Here are a few examples (rough concept art):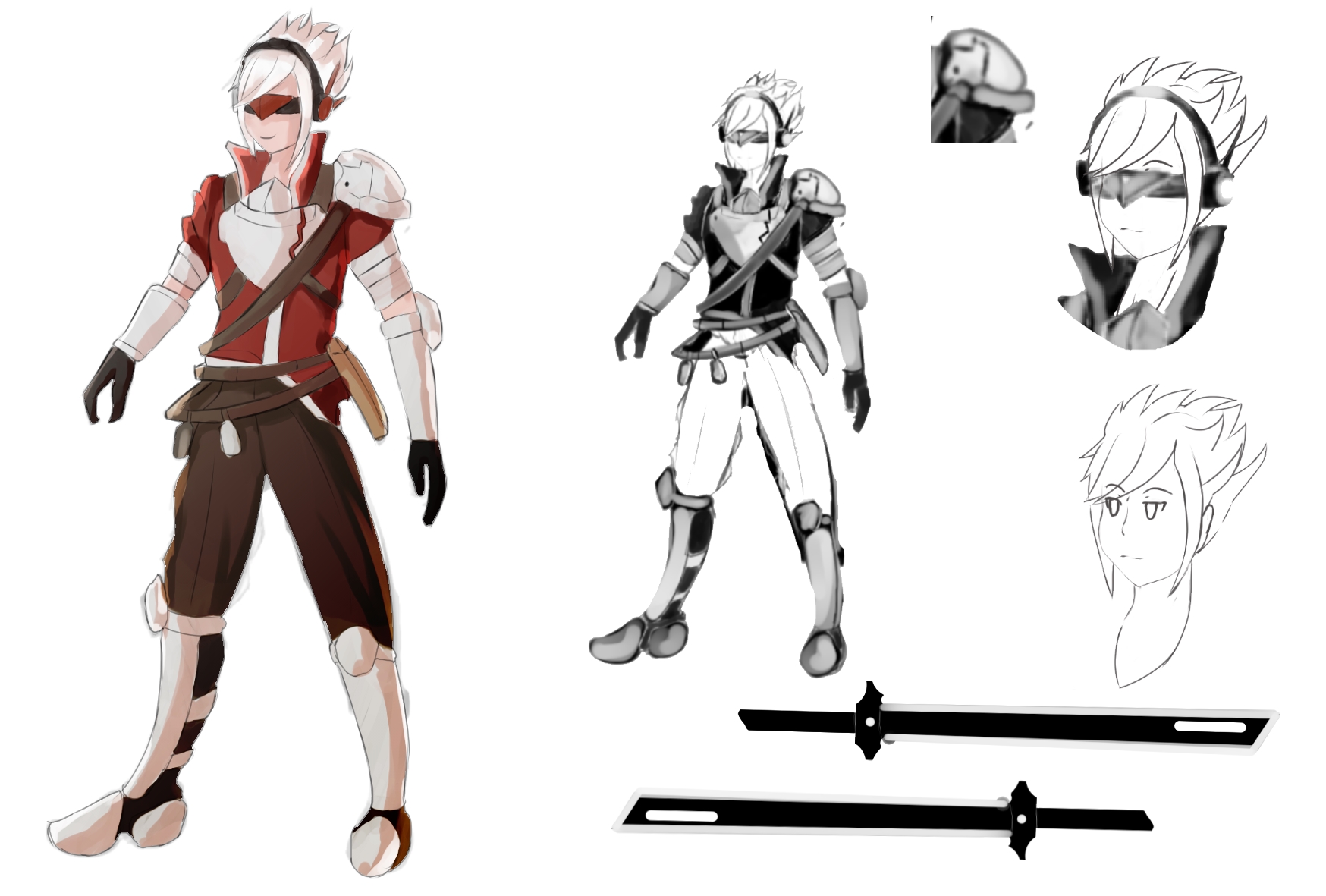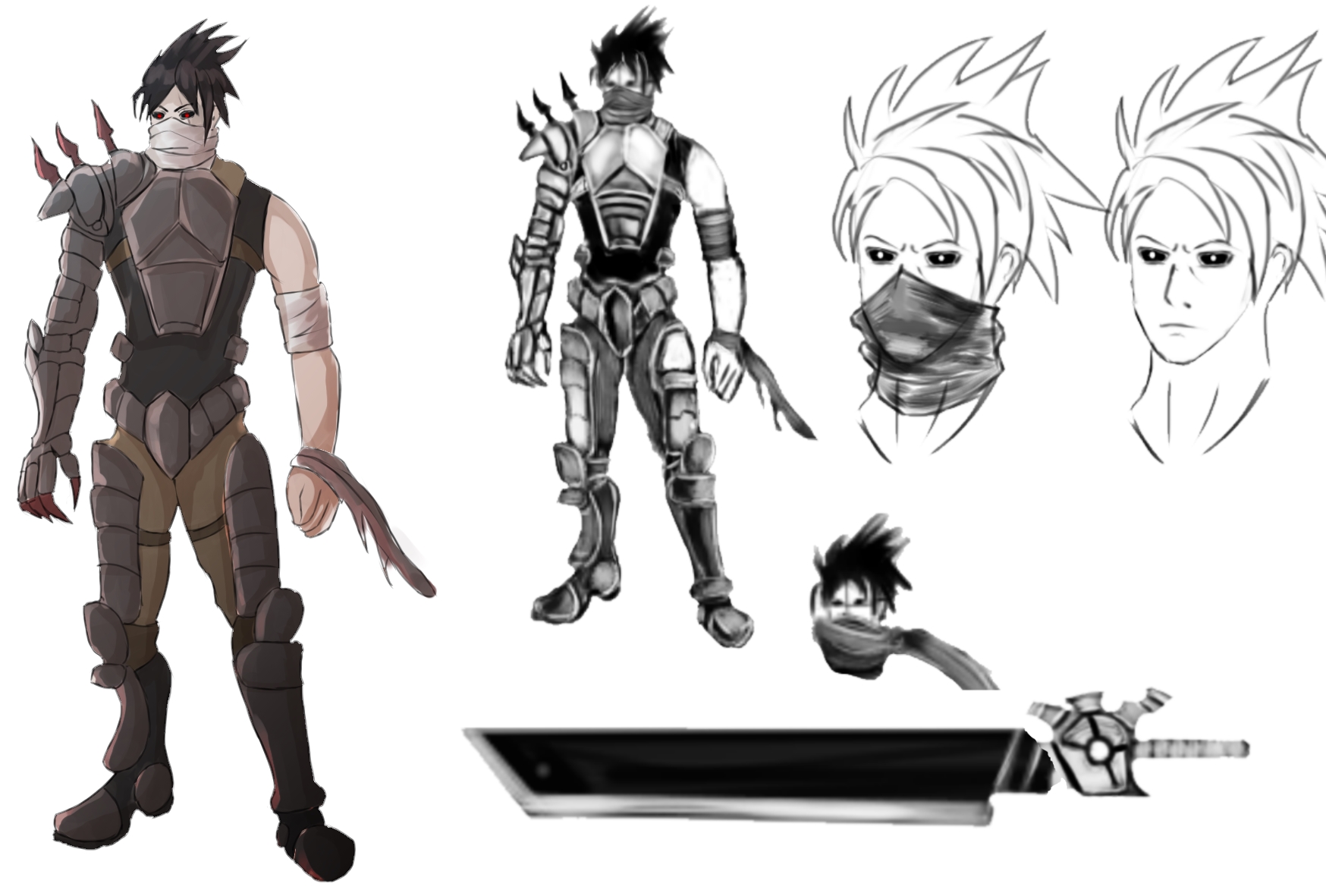 -Story. I know we only hinted at a background story with the character bios, but we did have a half-written story idea. With these new changes, we are scrapping it for something more detailed and with meaningful character interactions. Stay tuned for when we start releasing it.
-Some character's abilities. Most's are staying the same, but some, like copper and tin, have been redesigned completely and now have new skillsets.
-The way Ultimates work. Before, each character's fourth ability would be super powerful, but consume a number of element orbs in order to do so. This ended up in players much less likely to use the ults, and stick with the main abilities. We are changing the ults to be just more-powerful normal abilities. The tradeoff for upgrading it is only that it has a longer cooldown.
-The map! Our map was pretty straightforward, but the idea of multi-level buildings everywhere didn't work as we hoped. We are changing this to only have a few areas where this is the case, and most other buildings be roofless and half-demolished. We are also giving the map a more "post-war" look.
-The name of the game. The formerly called "Reaction quake 3" is getting a revival on steam greenlight and going with the name "Reaction." We obviously don't want to cause unneeded confusion to players looking for one game or the other, so we are trying to come up with another name that still fits our game. Two months in and we are still trying to figure out a good one that isn't already taken.
-There are also a bunch of little changes to the way abilities and such work, but the final versions will be talked about later.
We also realize that although we originally wanted to publish something small every week, like a news update or character spotlight, this took us away from doing our job making the game, and so we stopped doing things every week.
Our new year's resolution is to make sure we post something at least every month. Hopefully this will be easier on our schedule while still letting you know what has been going on in development.
Anyway, we are really eager to hear your feedback!
Did you like the old, more sci-fi look of the characters, or the newer, more steampunk look of the characters?
Do you have any suggestions for names?