PATCH 1101
Hello everyone, we are developing in full swing, at the moment we are preparing the idea of switching different types of interface. Here you can see a lot of what has already been seen on our old screenshots, drafts.
On the last Assembly of the game already present 3 options.
[SAIR – Poet]
The name of this design comes from the translation of the word Poet in Turkish.
Quite simple, but not for me(Alexander Kuprin), while writing faced with a big crash of the engine because of what I had to start from scratch.
This build is not ready yet: all translations, as well as there are many gaps in the design and functionality of the interface. SAIR is the first graphic environment made in a short time. This time limit is 2 hours.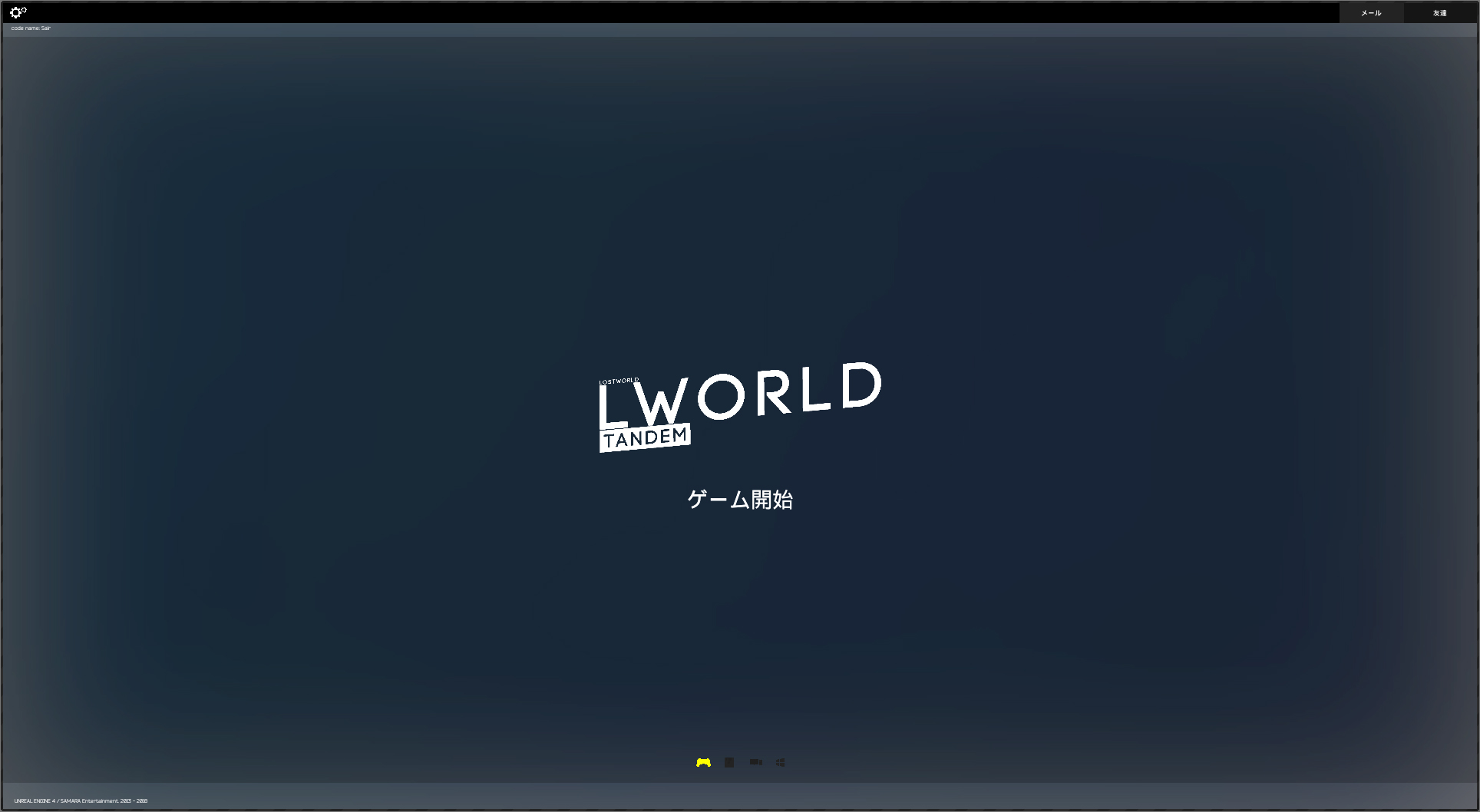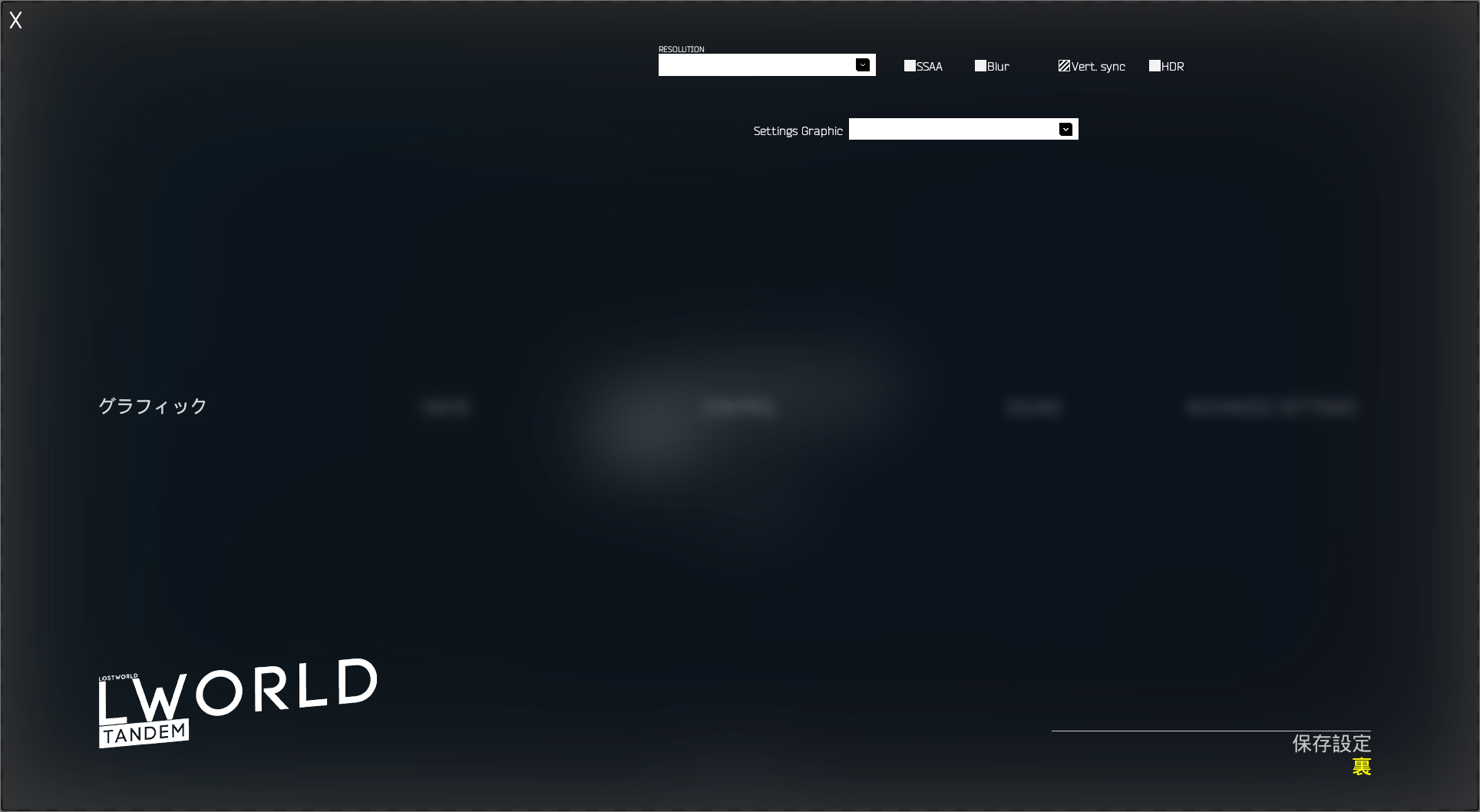 [ZEUS]
The very first graphic environment we showed you. This the graphic environment ready as a draft in 2016, together with other functionality of the entire interface.As well as in other variants there are gaps in this very graphic environment. Has a code name from the ancient Greek God Zeus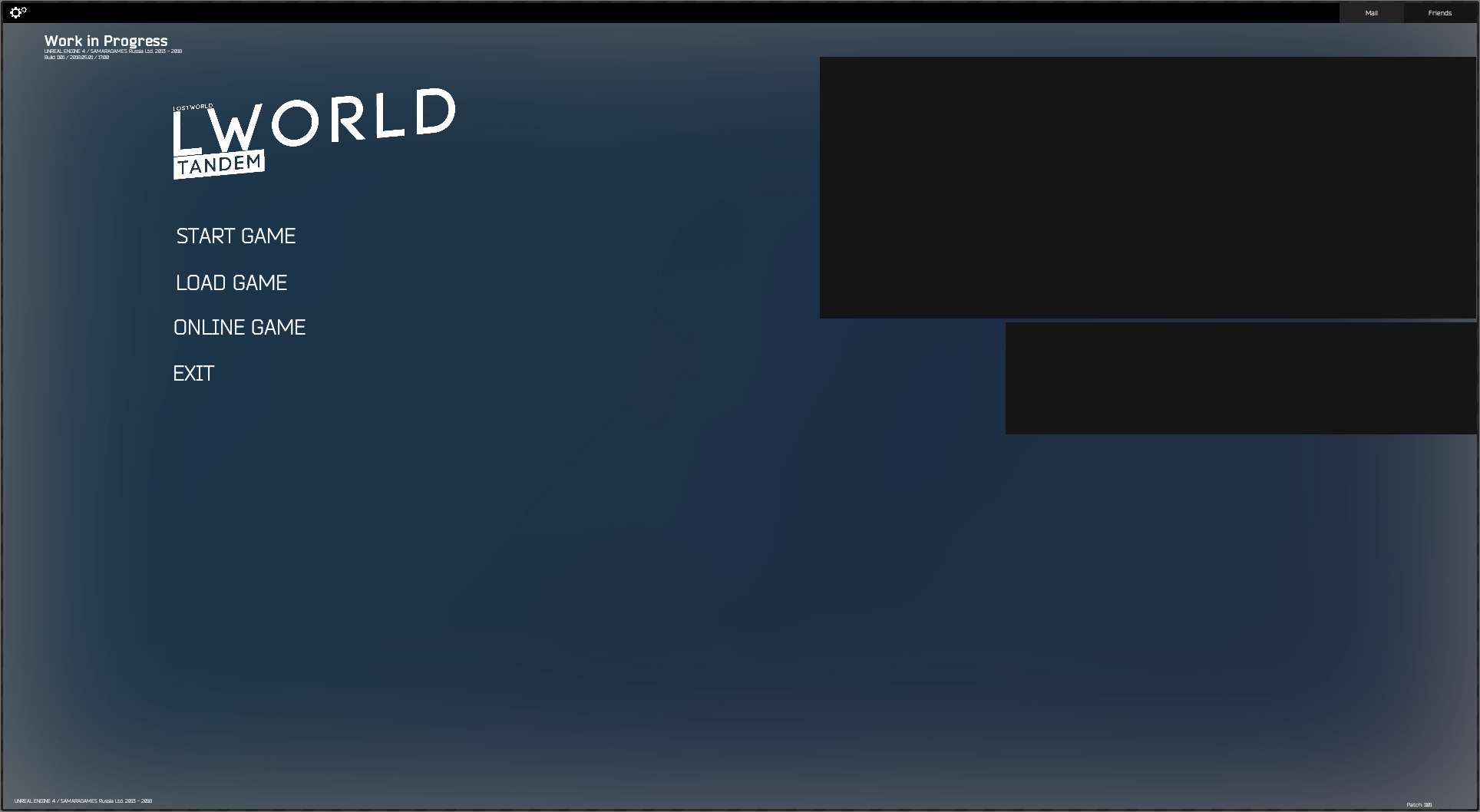 [SEFIL]
One of the new graphic environment as well as the first one you watched in the game. As well as SAIR is a translation from Turkish. Here we have nothing to say, because this is one of the youngest options, but at most it is one of the simplest, as in the implementation and the concept, as well as management.