The Virtual Architecture Museum is not a set of pictures and text. It is a full immersion into an interactive three-dimensional environment with a professional guide, during which the history of the creation of the object of architecture, the reasons for its abandonment or the circumstances of the loss of the given monument are narrated in five languages. For the users of earlier phone models that do not support the detailed 3D graphics, a video-guide is available.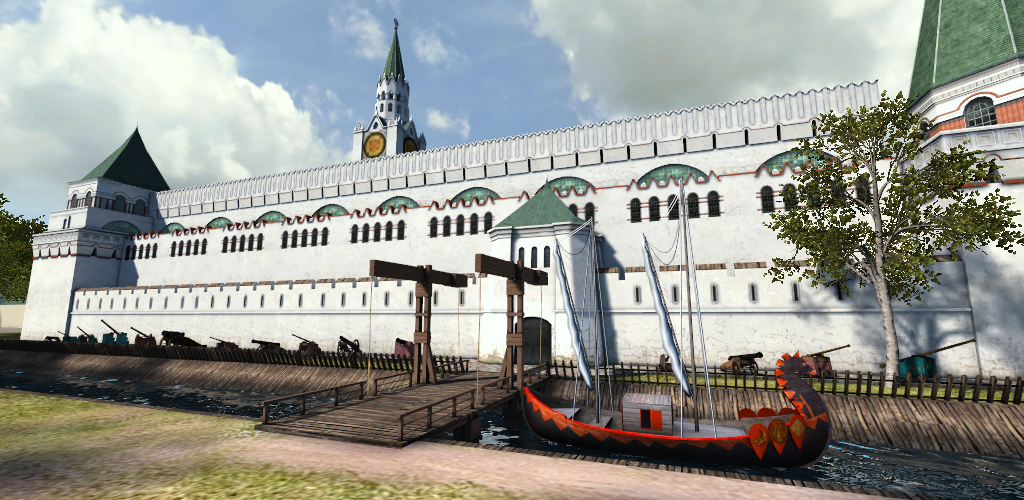 Currently, 13 architectural objects are available in the app, including the Grand Kremlin Palace, Chudov Monastery, Palace of the Soviets and Historical Military Museum projects.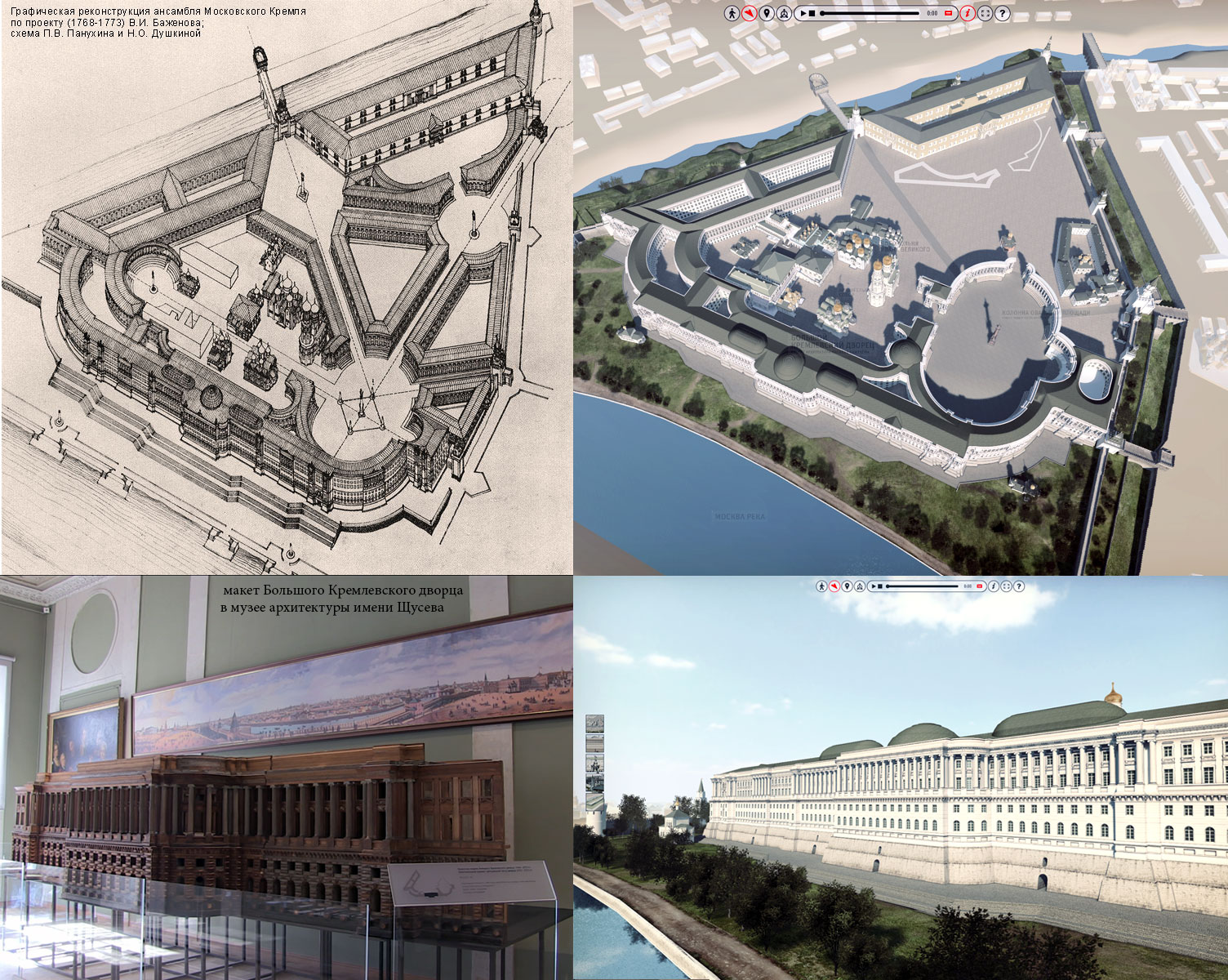 "The Virtual Architecture Museum has allowed people to take a new look at well-known but inaccessible monuments of architecture by using modern technology," says Alexander Lavrov, the CEO of the 3Dreamteam company, "The app's audience is unlimited. Architects, historians, educators, art enthusiasts and gamers will find the virtual museum interesting. We wanted to make culture accessible to everyone, and we hope that we have succeeded".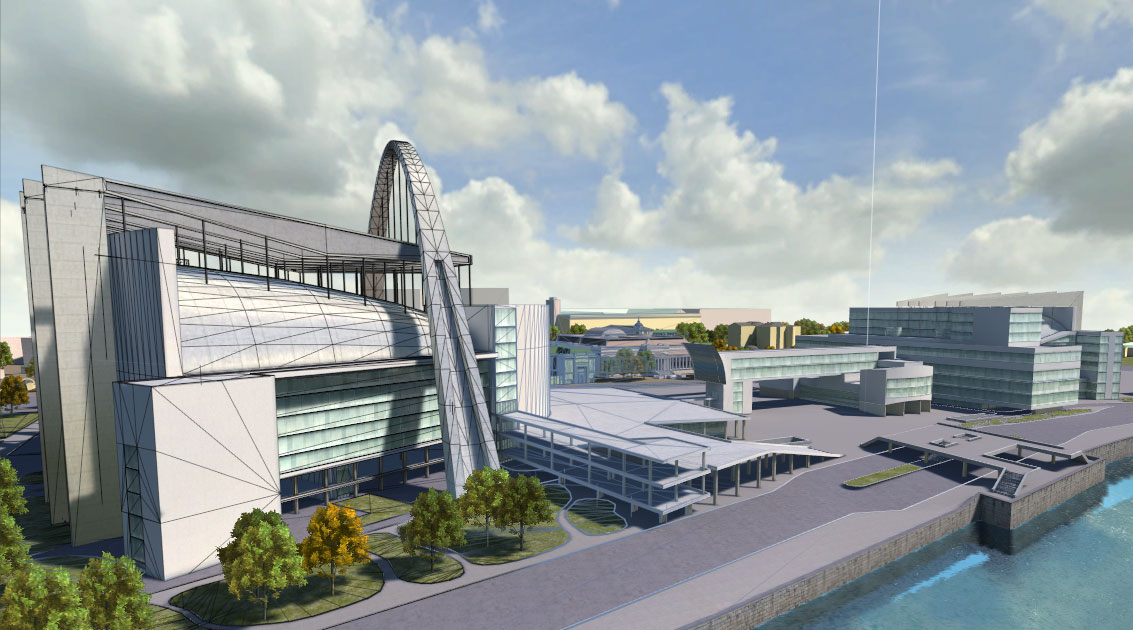 Cost and availability
The Virtual Architecture Museum app is available on Mac, Windoes PC, iOS platforms, versions 8.0 and above, and on Android, versions 4.0 and above. The app is free.
About the company
Since 2008, 3Dreamteam has developed more than 150 interactive software products. Among other, the company has developed more than 20 interactive apps on UNESCO monuments such as Machu Picchu, Angkor Wat, Bamberg, Stonehenge and other.
The company was twice the finalist of the interactive app competition Unity Awards.