Wait...what time is it?
Playtesting, playtesting, and more playtesting. We love our jobs! Sure, there's a lot of bugs, programming, ideas that get scrapped and so on, but it's all worth it! We've been enjoying getting lost in the game every week as a team and getting to see Abatron in action. It's funny how quickly we get to know eachother and our playstyles. Kevin usually dominates in the RTS scene, Jason is quick to send his troops to disprupt your growth, and Tamara loves building up her defenses.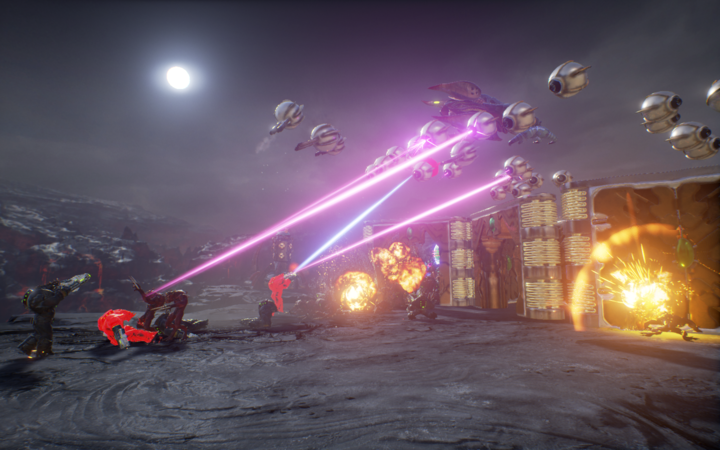 We can't wait until we get the Alpha tests going so we can see how new players take to the game. We wanna see if people come up with different strategies, or come up with ideas we hadn't thought of before. It's getting close now, and we're all really excited. We even did a huge round of new screencaps! Now the next step is just video....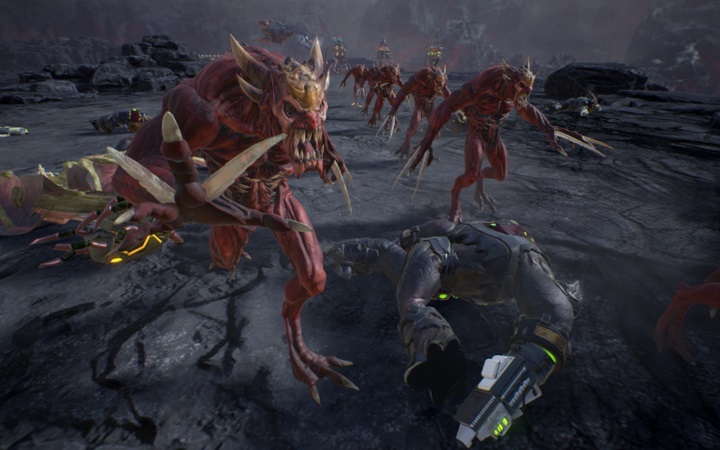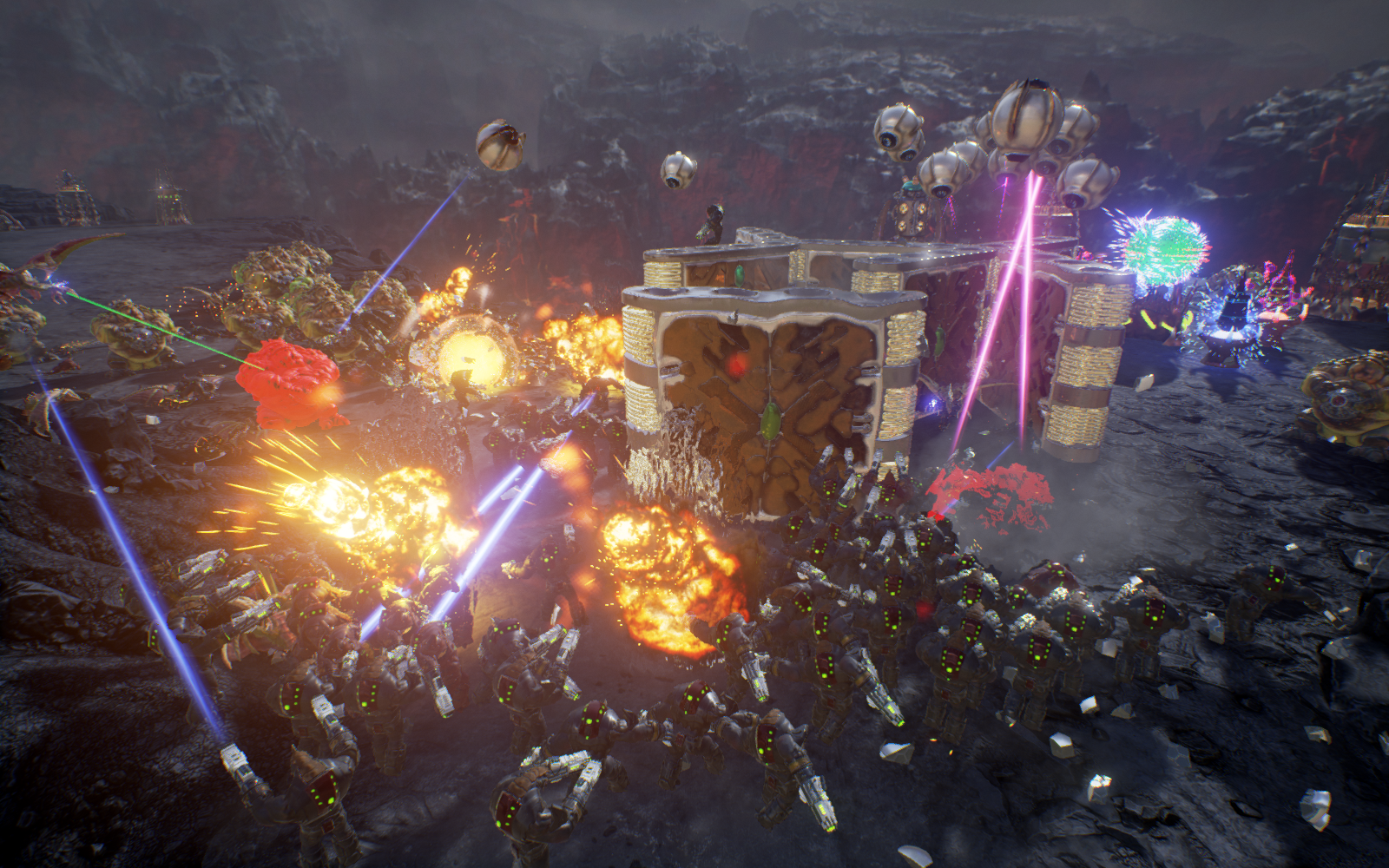 Collectors and Balls Redesign..
A big change is coming down the pipeline. After much play testing, we found the current Manasphere design is hindering game play. It takes up too much real estate in your base. Big units have a hard time dealing with collectors and the fixed spacing requirement forces us to hard code the base location instead of utilizing dynamic placement.
The current manasphere is one of the last few relics remaining from the old Source version of the game. It's time for an upgrade. Rod has starting putting together new concepts as shown. It is very early, but we are trying to be true to the Haagenti style while at the same time keeping an open mind. More updates to come later.
If you enjoyed this update and would like a chance to be apart of our Alpha Playtest, please join our newsletter! Subscribers will be the first to be invited to play, so sign up now!