Lost Hope Update 9: Stealth mode preview
Last time, we talked about our return after 3 months unable to post updates. As we promised, we will now post updates more often so here is one for you! On this update we show you a preview of a simple, yet interesting mechanic we are preparing ... Stealth mode!
How much noise you make plays an important part in Lost Hope. Some mutants may detect you if you are just running around the place or shooting. This is where stealth mode comes to play.
First of all, let's be clear about the name of this mechanic. Lost Hope is not a stealth game but we did not find another name to call this mechanic! Stealth mode consists on reducing how much noise you make by adopting a special position. It can be triggered at any time and its main purpose is to avoid being detected by mutants. We decided to embrace this mechanic since this is a survival horror game and sometimes the best strategy is to just avoid dangers. This might save you some bullets and health problems.
*Work in progress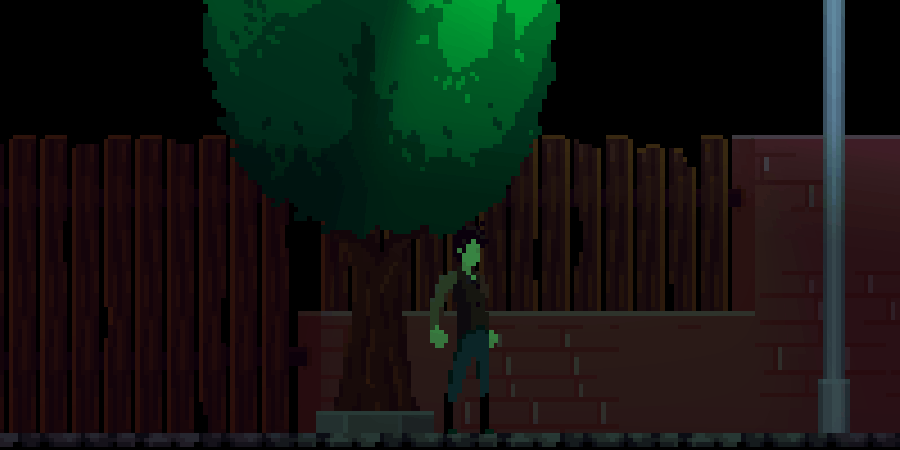 In stealth mode you will be able to move while reducing the odds of being detected by a mutant. If used correctly, stealth mode can save your life and some precious combat items.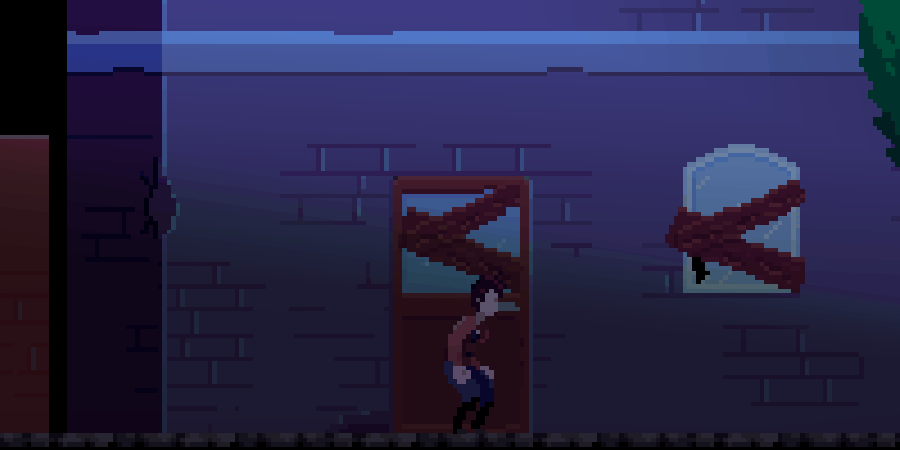 This will also help you to pass through some places which are impossible to pass while standing.
Keep in mind that now each time you change direction, there is an animation to keep things smooth.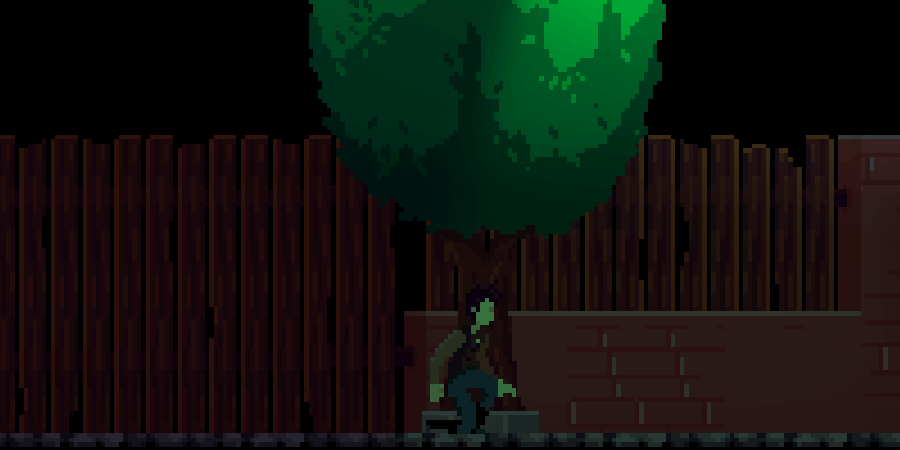 That is all for this update. As you can see, this is a simple mechanic since we don't want to lose the immersion of the game but really helps you to avoid some encounters.
As always, your feedback and suggestions are appreciated. We are still thinking of other way we can make the most out of this simple feature without loosing the immersion that this genre needs. Stay in tune! Until next update.