Lost Echo Announced!
After Lost Echo was announced few Months ago in the Community Forum, I decided that I should keep this custom campaign up-to-date in Moddb.
About Lost Echo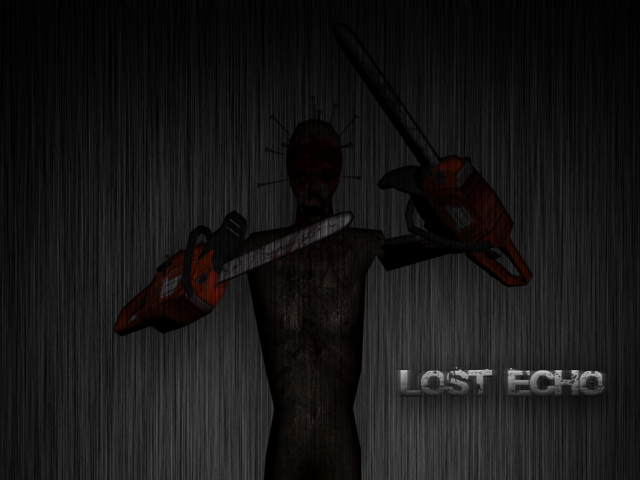 Lost Echo is a Single-Player Custom Campaign mod for the Award Winning game Cry of Fear by Team Psykskallar. This campaign brings you to a Psychological Horror where you woke up from a car accident, lost of memories of the crash, or where you came from. Your only hope is to get help from anyone which is only brings you nothing but depression, anxieties & sadness dwells in your mind. You suffered numbers of headaches until you managed to recall something happened to you. Your "Lost Echo" has just begun.
(This campaign has 2 Stories which contains Simon's Story & Doctor's Story)
Features:
2 Side of Stories with different paths & routes

1 - 2 hours of gameplay

Custom bosses, items, etc
Trailer of the Mod