Lore Wednesday! Lenkurg is the second largest city in the Agnland region. Economically, it benefits from the strategic position between the cities of Lachaven and Arvory. Many logistics companies have depots to support the flowing goods from and towards Agnolia.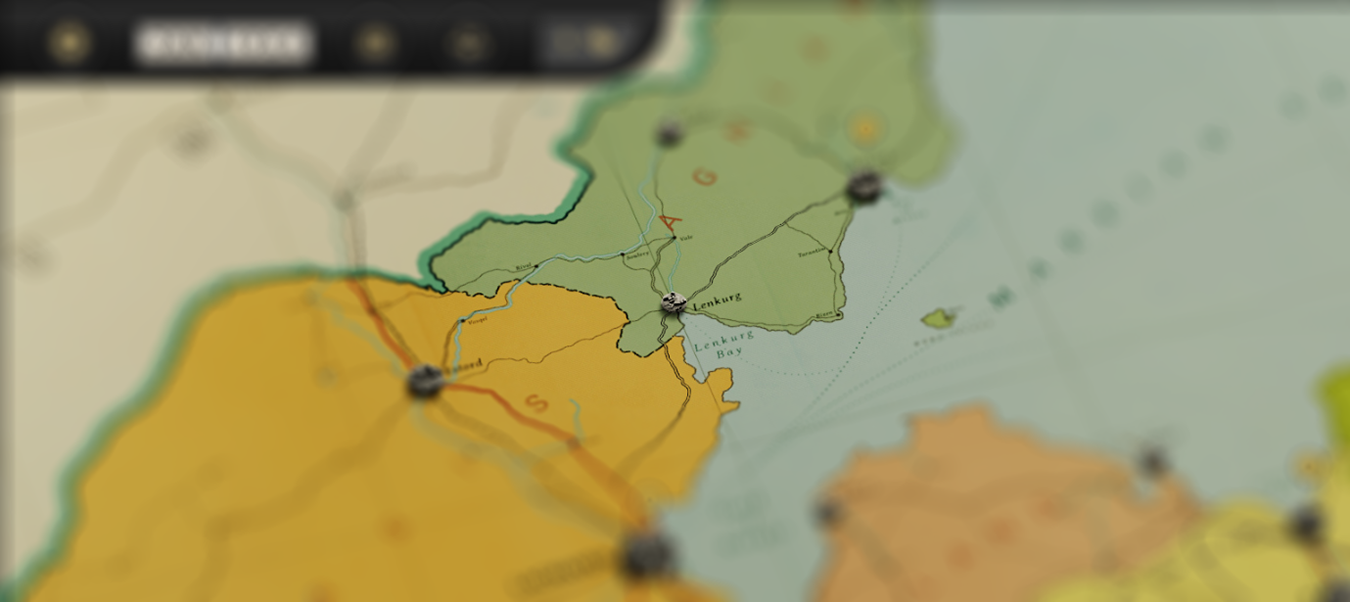 Furthermore, the small Lenkurg port has minimal but still important fishing activity for this region. During the last decade the decaying infrastructure has hampered economic growth, but a thriving fishing industry has kept many Lenkurgians employed during the crisis of 1949.
The thousands of tons of salmon are packaged and distributed all around the country. Many Sordish citizens enjoy it with a touch of salt and butter.
#lore #story #suzerain #universe #city #worldbuilding #culture #Sordland #region hashtag #politics #writer #codex #wednesday