This is a update telling you how Witches are hunted in SOEGW
Witch Hunting:

Witch hunting is done thought
the empire. The Emperors do employ professional hunters to track them down
which are usually accompanied by solders called Templars which wear heavy,
thick armour to sustain the heavy damage witches inflict. They do this by
rounding up villages and checking their wrists for a mark of Helrath. This
appears when a person has been within 6ft of a witch. This happens because it is
the dark feeding on the living leaving a mark.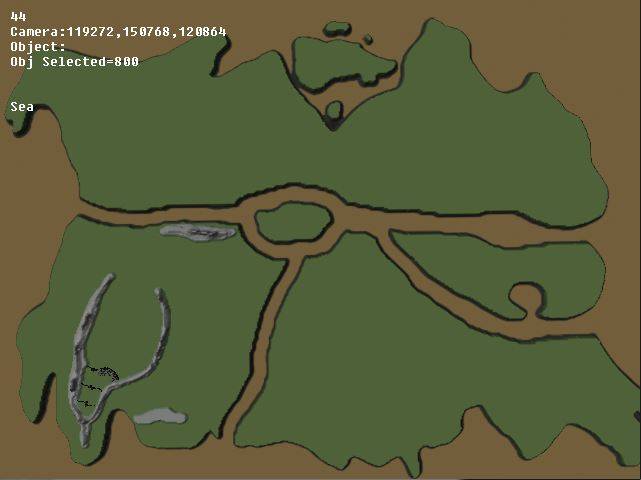 Here is a glimpse of the size of the map and how it looks at the moment (The brown is the sea but there's no water yet)