"... Some days thereafter a black and evil rain pelted down on the crater and surrounding territories making them putrid and infertile. The gods had made their voices heard and the ancient Tablets of Diria had been reduced to dust dispersed in time."
Backstory
The few remaining survivors capable of passing down the story of what happened in those days spoke of a sky that first darkened and then became black as the suns disappeared and the depths of darkness engulfed all. Next, every sound disappeared and there was nothing but a deafening silence. The birds stopped chirping and the animals fled into their shelters, perhaps foreseeing what was about to happen. Suddenly, a blinding light appeared and then a loud crack that no living creature had ever heard before.
Thus, it was that eras of civilizations became at first history, thereafter myths and finally legends.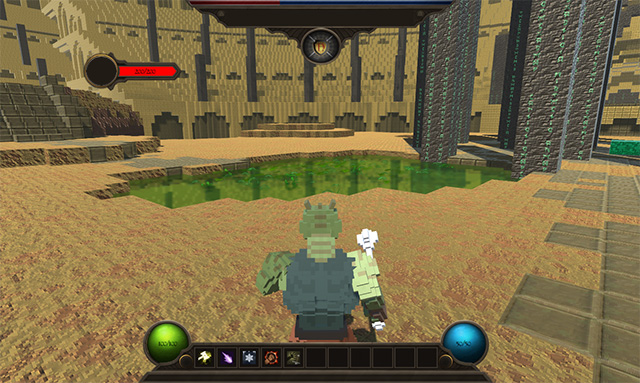 For several long days life seemed to have disappeared from the city of Kalenda but then, slowly, the fresh flicker of light in the city gave a glimmer of hope to those who had witnessed the events from the surrounding countryside. The Demons of the High Mountains were the first to see the torches of survivors wandering around the city, the humans from the salt plains and the dragons from the woods tried to help their fellow Atherians who were stunned, wounded and starving. The women of Lumen were given the task of tallying the survivors and it did not take long to realize the enormity of the tragedy which had struck.
At the end of the sixth day after the destruction of Kalenda, it began to rain and in less than two days the pungent, black and evil rain completely covered what had once been Kalenda. The few who had survived were struck dead.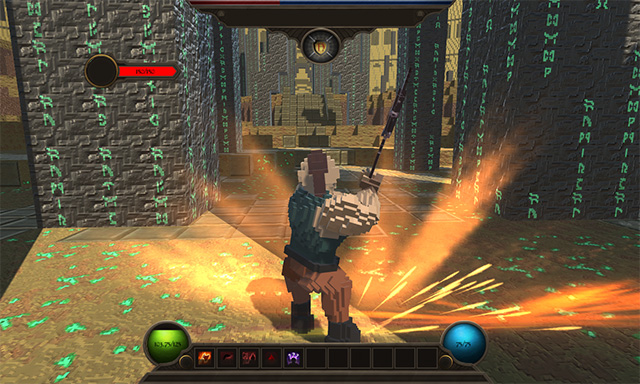 At that point, terrified and unaware of what led to such a frightful event, the tribal chiefs met and started asking questions, speculating and accusing one another. Tayilly, the chief of a tribe from the south seas, offered his life to unravel the mystery and to determine the reason for such desolation and pain. He hoped to placate the divisive speech that was spewing from the other chiefs, but it was already too late. Suspicion and anger was already fermenting in the hearts of the inhabitants of Atheria
In the years that followed, the citizens of Annia and Dumul lived a period of apparent peace, while trade and commerce was technically free but scrutinized. The governments of the two cities continued to fight each other in a behind-the-scenes political war of accusations around the Kalenda events.
In the last days of the year 129, in what would later be called "The Era of the Wars" a splendid cask of glass blue rock was sent to Sarah, Prelate of Chrysalis, and to Galaul, Emperor of Dumul. Inside, both leaders found a warning: