New Version v.2.1: Three New Languages Available
The new version of Lords of Xulima is available now and includes three new languages: Chinese, Russian and Italian.
We would have loved to release it sooner but we have experienced several delays with the translations. Also, languages with different alphabets like Russian and especially Chinese have been a real challenge to support. Anyway, we have learnt a lot and we promise that future games will be translated into all the languages for the official launch. Everything, from the world map to the Deluxe Edition books have been translated.

Hope you enjoy it! The latest update has been uploaded to Steam first, with GOG to follow soon.
Future Projects of Numantian Games
We are currently working on two main projects.
First, porting LoX to consoles. We have just finished the gamepad support for LoX. It has been quite complex as the game has many different mechanics, but after a lot of work the game is fully playable with a gamepad. It feels very intuitive and fast to play.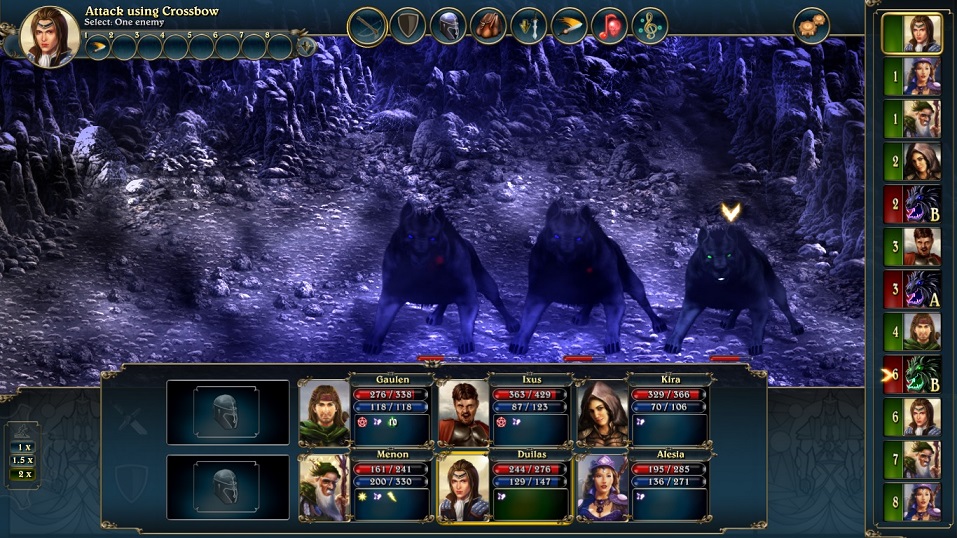 Second, we are working on a new game in a different genre.
What could it be? Any guess? It is a secret at the moment… but we hope to start talking about it very soon.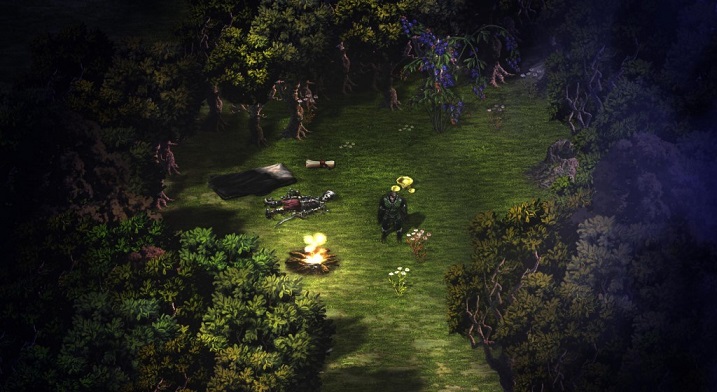 In the meantime…
We are also sketching what Lords of Xulima II will be. We are exploring new ideas and taking all the feedback possible from the forum comments and reviews.
We have created a new forum branch "Lords of Xulima II Feedback" where you can write your ideas and wishes. Here you can comment on what parts or mechanics you have enjoyed the most from LoX, and which of them you enjoyed less or would change. We would love to hear your ideas! We will periodically update the post to collect and summarize the feedback.
Thank you very much to all the players of LoX.
Thanks for sharing it and recommending it. The success of this game has only been possible with your support.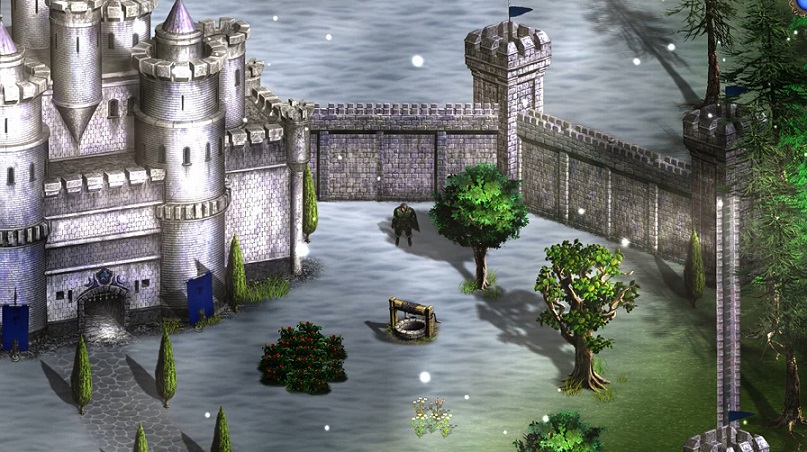 ---