Knights & Legends: Dawn of a New Age - Launch Trailer (1080p)
Thank you for reading! This is by far the most important update of them all. Before releasing the game's early access in less than a month, I'd like to open the doors for publishers to reach out with their best offers (or counteroffers). You can reach out through the game's website contact page.
HERE ARE THE DETAILS
Knights & Legends: Dawn of a New Age, is a story driven adaptation of both 2018 and 2019's best selling Tabletop RPGs, Knights & Legends and New Horizon by Felix, J.
You'll be introduced to the world of Ezora, a realm full of history and mysteries to uncover. In this story, you'll be taking the role of Maximilian Kreutzer, a mystic Templar warrior of the Xhinian Order.
You're assigned the task of investigating the mysterious disappearance of two fellow Templars. But before Maximilian realizes, things spiral out of control. Leading him on a quest beyond the world of the living. Where he then must overcome the trials of the mysterious Eidolon, keeper of the Outer World.
The game's unforgiving combat system doesn't allow for second chances! During your quest, you'll cross swords with a wide variety of enemies, each with their own unique set of skills and abilities. Bandits, Assassins, Direwolves, Undead Magi, Dragons, and many other mythological beings await in this dark fantasy adventure.
Experience an unique original soundtrack as you play. Your emotions will transition with each new level, as tranquility, suspense, action, and drama add to the game's detail-rich atmosphere. K&L: DNA is a remarkable medieval adventure that's guaranteed to stay with you for the rest of your life.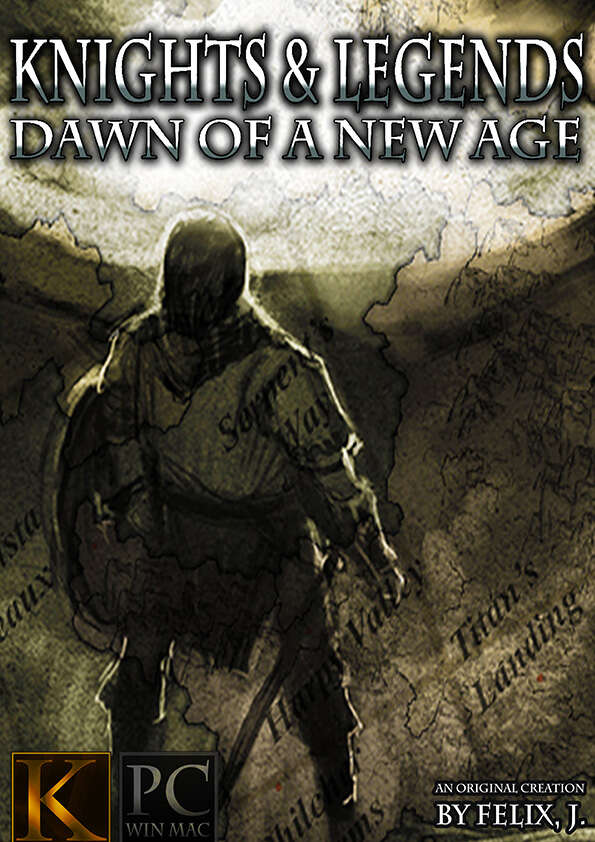 Cover Art & Screenshots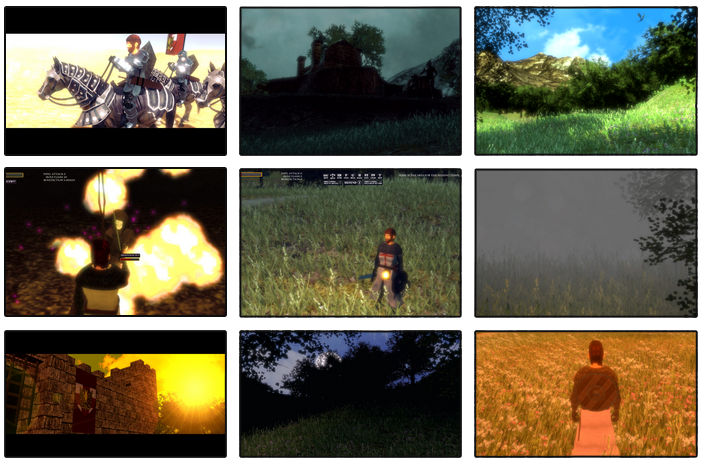 ______________________________________________
Would you like to share your feedback? A new dedicated page is now available for bug reports, fan mail, and sharing feedback. It only takes a minute, Seriously! Your feedback is much appreciated.
Regards,
Felix, J