Scouts!

We finished implementing the new UI to our game. 😎

And yes, it's fresher than the cold 🥒 cucumber-watermelon 🍉 salad with ice, served in the middle of summer. Also, the main menu got new robes. Watcha think 'bout 'em? 🤔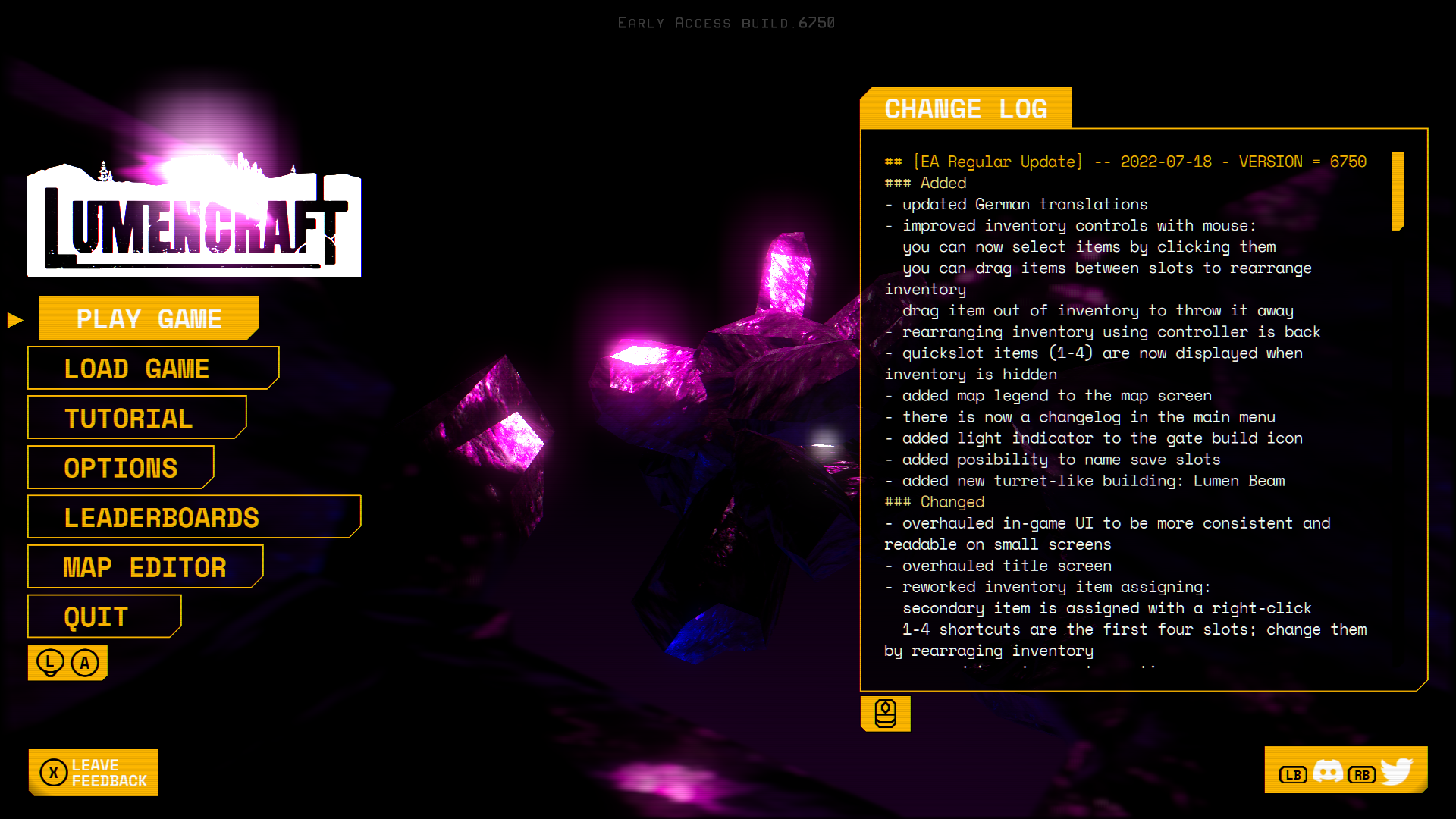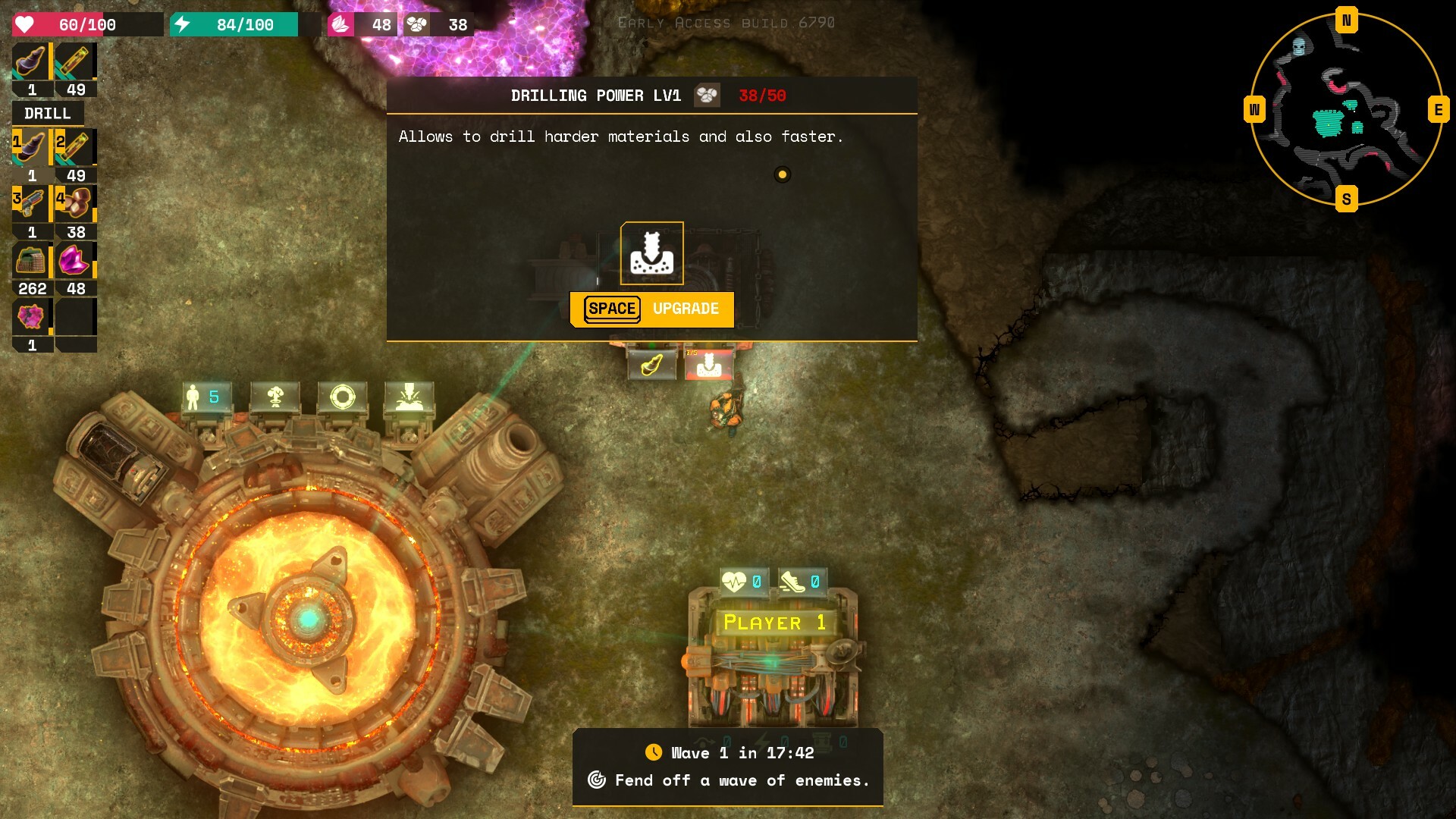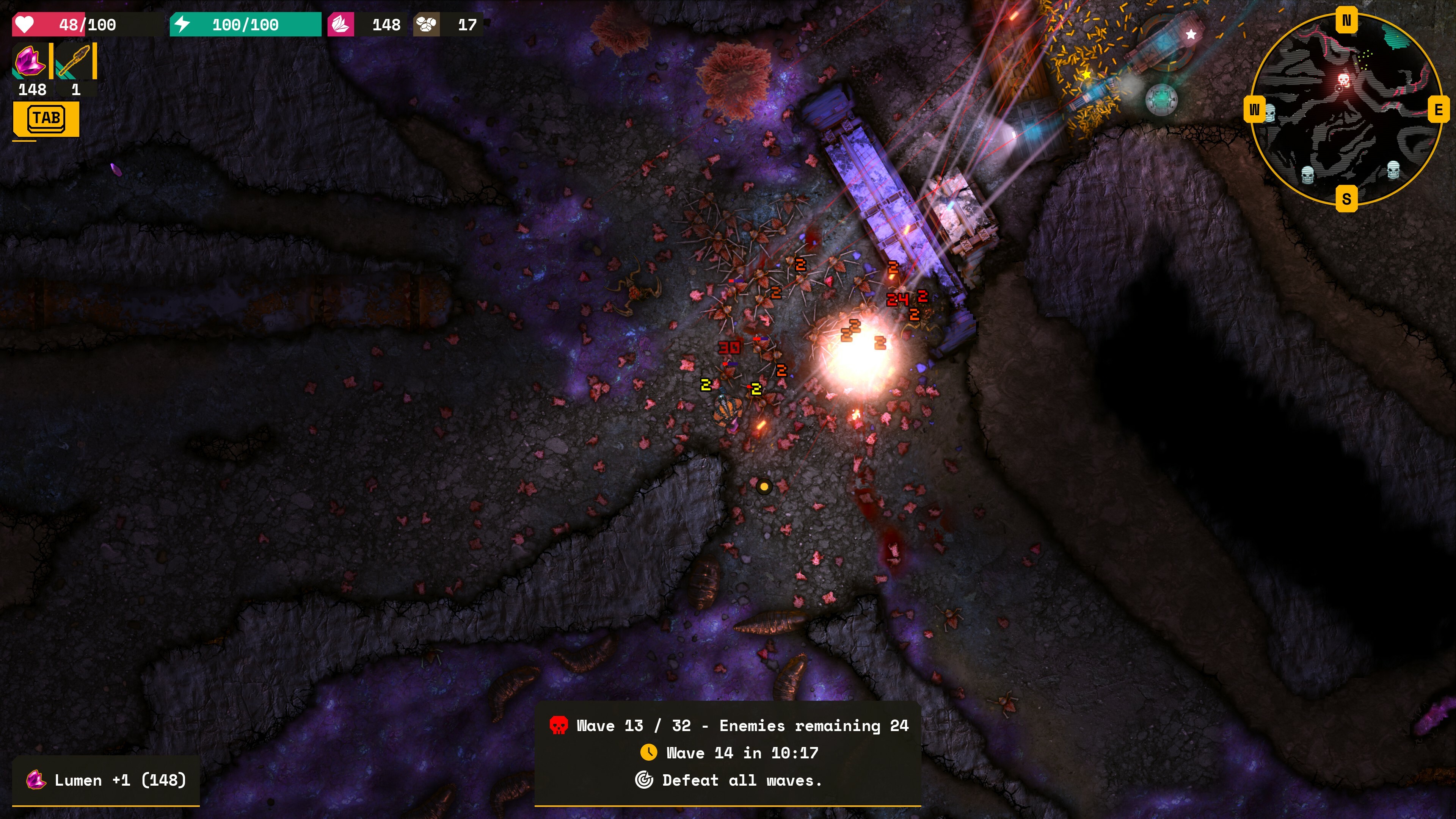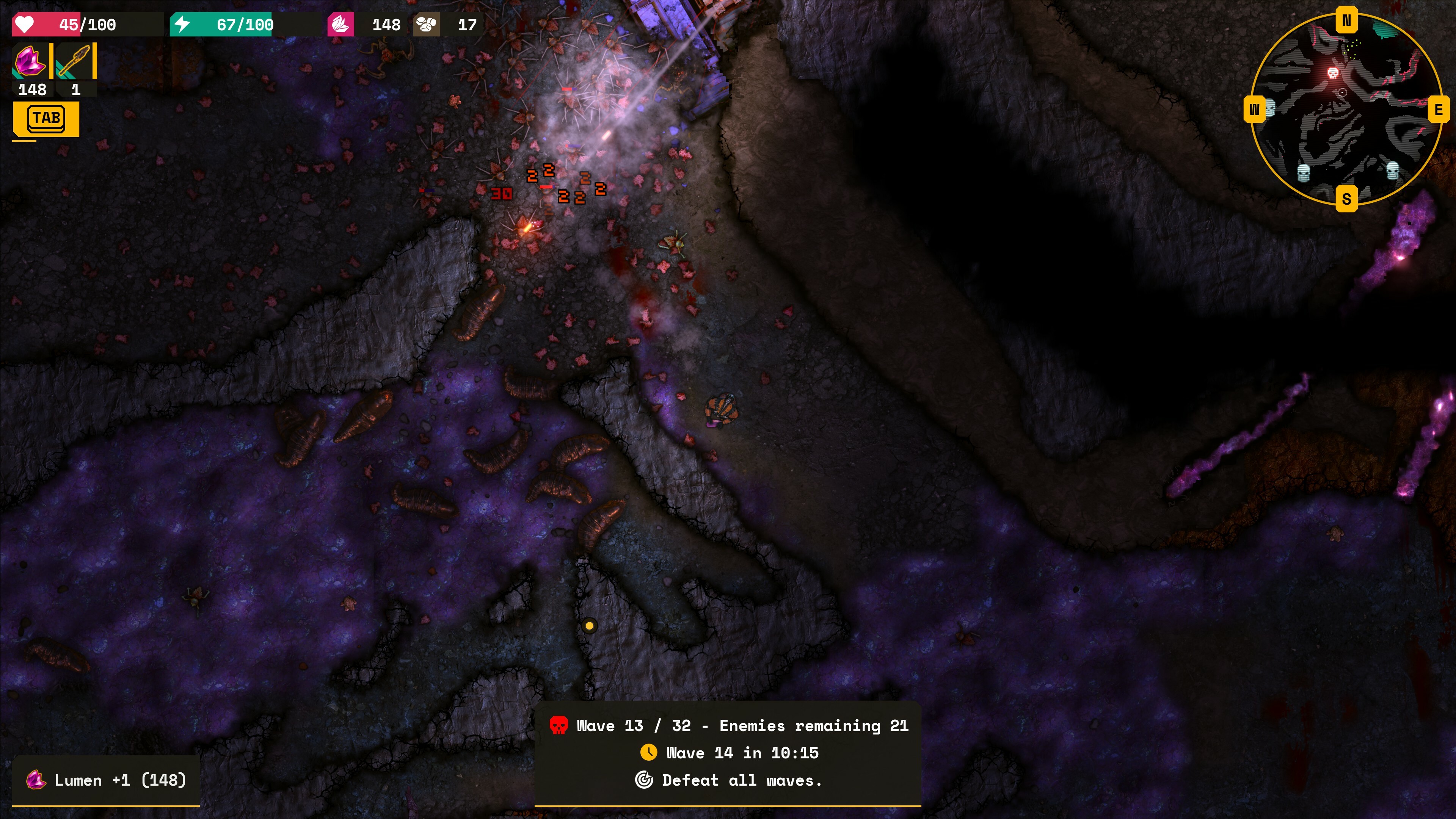 This is not the only very important feature that's a part of this update to the Early Access build.
The performance boost we added truly is a game changer for all AMD Radeon and Steam Deck owners! 🔧
Now, we're sure that Lumen looks and shines as we imagined. Don't forget to tell us how you dig (pun intended) the changes of this update on the game's Discord server! 👈

Last, but not least, here's a whole changelog.

## [EA User Interface Update] -- 2022-07-21 - VERSION = 6790

### Added
- there is now a changelog in the main menu now
- New UI
- added button in Options that reset settings to default values
- improved inventory controls with mouse:
you can now select items by clicking them
you can drag items between slots to rearrange inventory
drag item out of inventory to throw it away
- rearranging inventory using controller is back
- quickslot items (1-4) are now displayed when inventory is hidden
- added map legend to the map screen
- added light indicator to the gate build icon
- added possibility to name save slots
- added new turret-like building: Lumen Beam

### Changed
- overhauled in-game UI to be more consistent and readable on small screens
- tutorial floor texture is sharper now
- building overlap tweaks, building failed should be less often
- overhauled title screen
- reworked inventory item assigning:
secondary item is assigned with a right-click
1-4 shortcuts are the first four slots; change them by rearranging inventory
- removed inventory auto-sorting
- improved item icons
- cursor default and max scale increased
- cursor default color changed to match the new UI
- number of save slots is no longer limited
- drill is no longer tied to the first inventory slot

### Fixed
- performance improvement on Radeon video cards
- performance improvement on low spec hardware
- fixed a bug with duplicate particle managers, which impacted performance
- fixed some random issues that could happen on invalid window state (most notably when pressing Win+D)
- fixed throw sound still playing when trying to throw drill
- fixed lower workshop in Forsaken Tunnels not being powered properly
- fixed some buildings having wrong construction effect
- player's crosshair is no longer visible on top of the paused menu

Now, we can finally change an emoji to in our Q3/2022 roadmap.
PLANNED FOR Q3/2022
✔️ New beautiful User Interface and icons 🖼️
👉Robotic helpers and their workshop 🤖
👉Flamethrower Turret 🔥

The new is coming. 🚶
Another meme? Why not.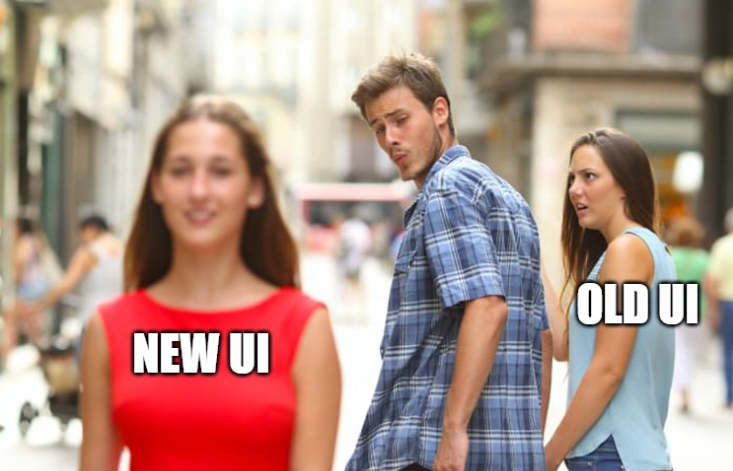 Stay tuned for more coming soon! 🚀

Play the updated game and "follow" us on Steam⚙️, join our Discord 🎧 server and follow us on Facebook 👍 and Twitter 🐦