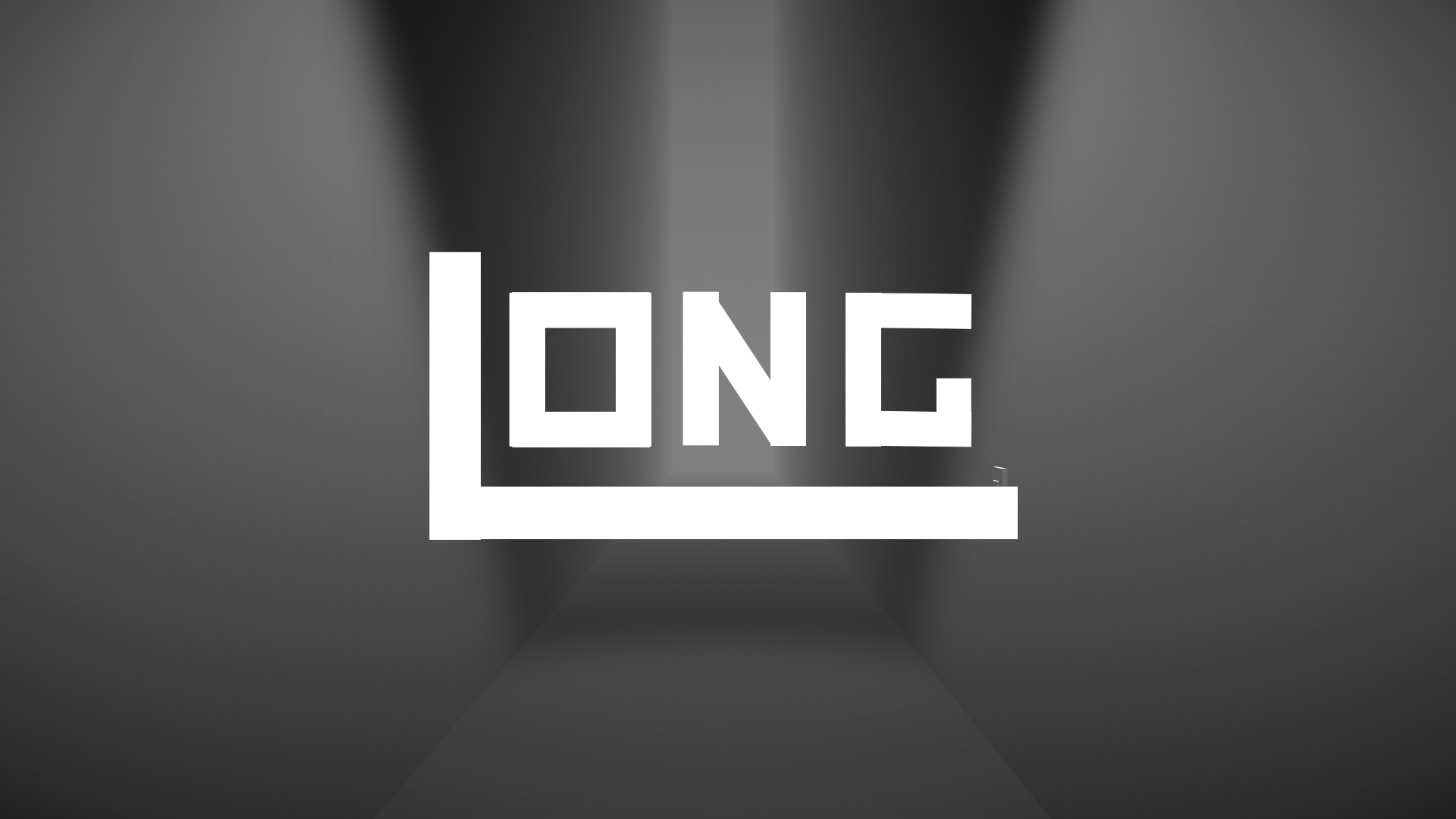 ---
You recently bought your first house, but you will soon realize that the basement is not just a corridor...
A mysteriously long corridor where darkness is deadly. Puzzles, someone or something, mysteries or even the darkness itself await you along the corridor. What's at the end of the corridor? A very long corridor where the dark is your worst enemy and anything can happen...
---

Long - Reveal Trailer - Indie DB
---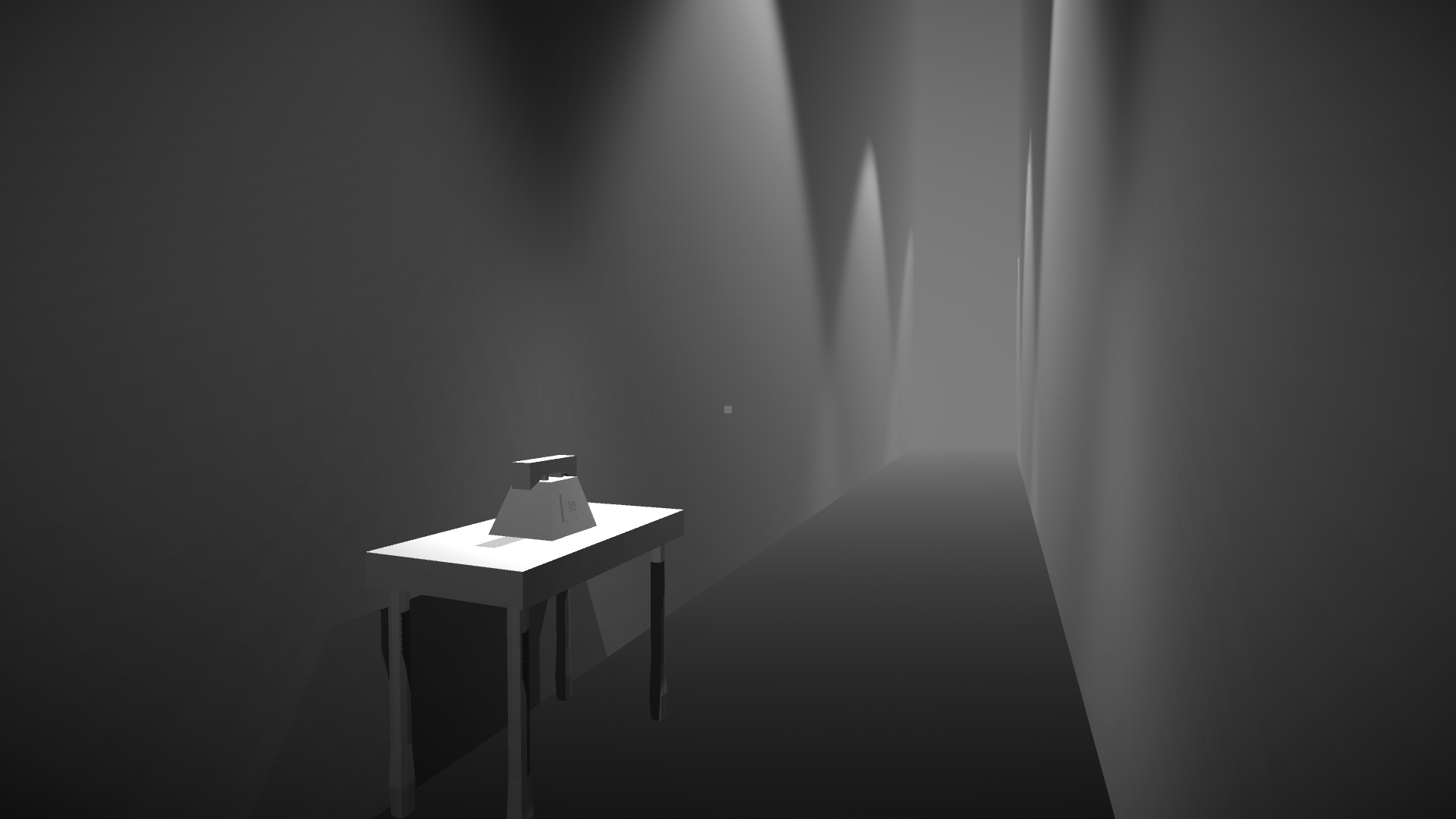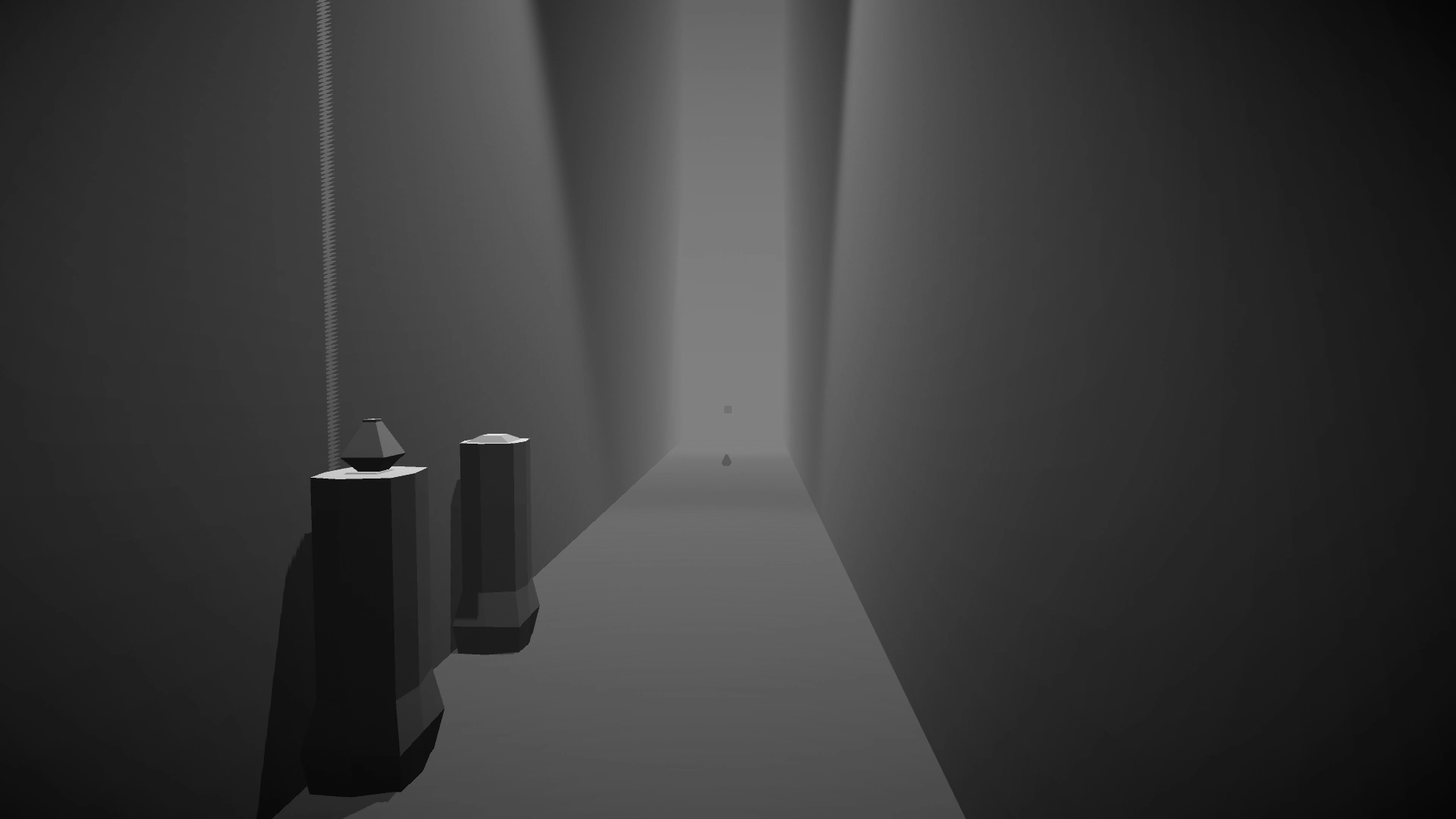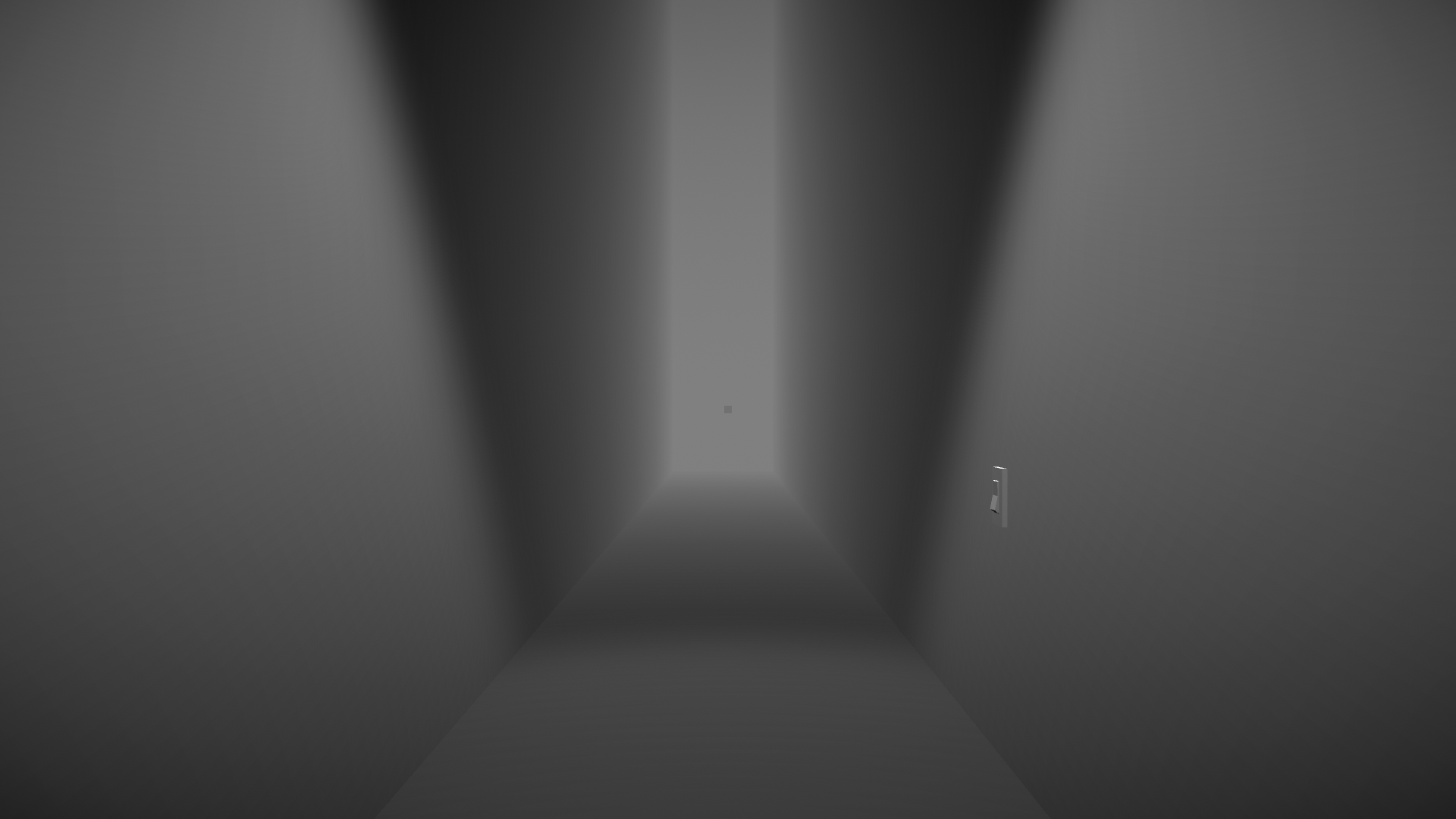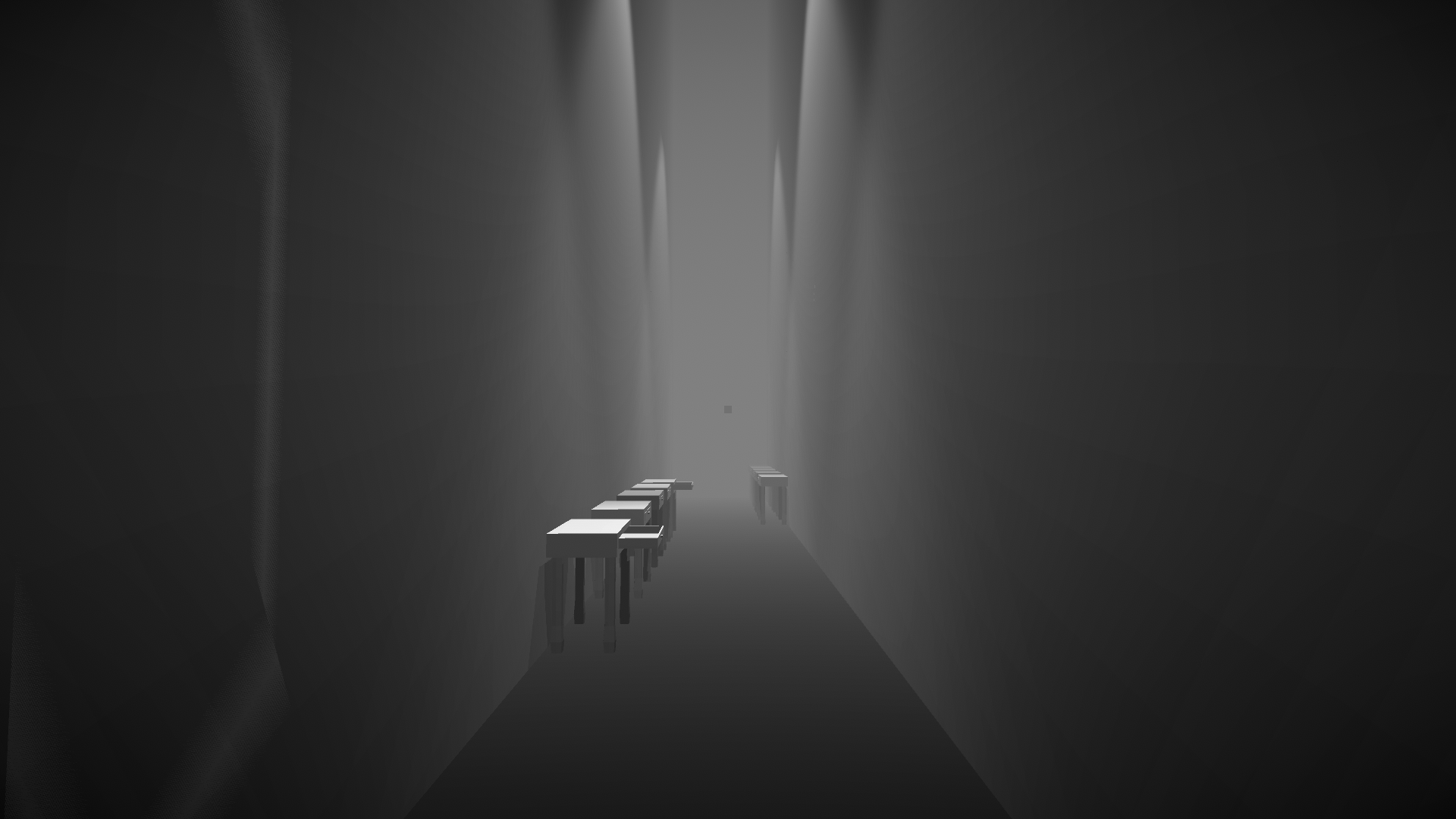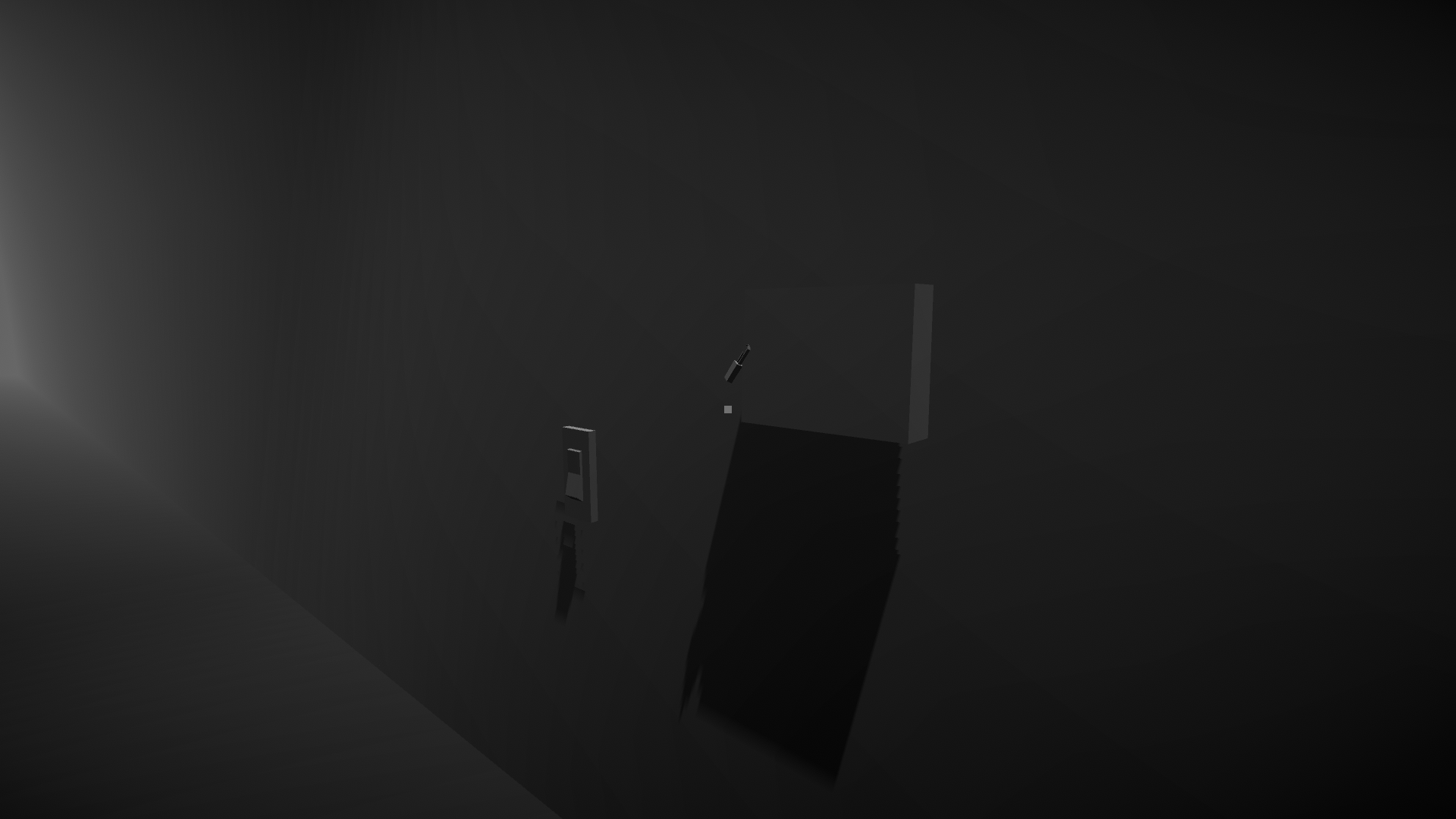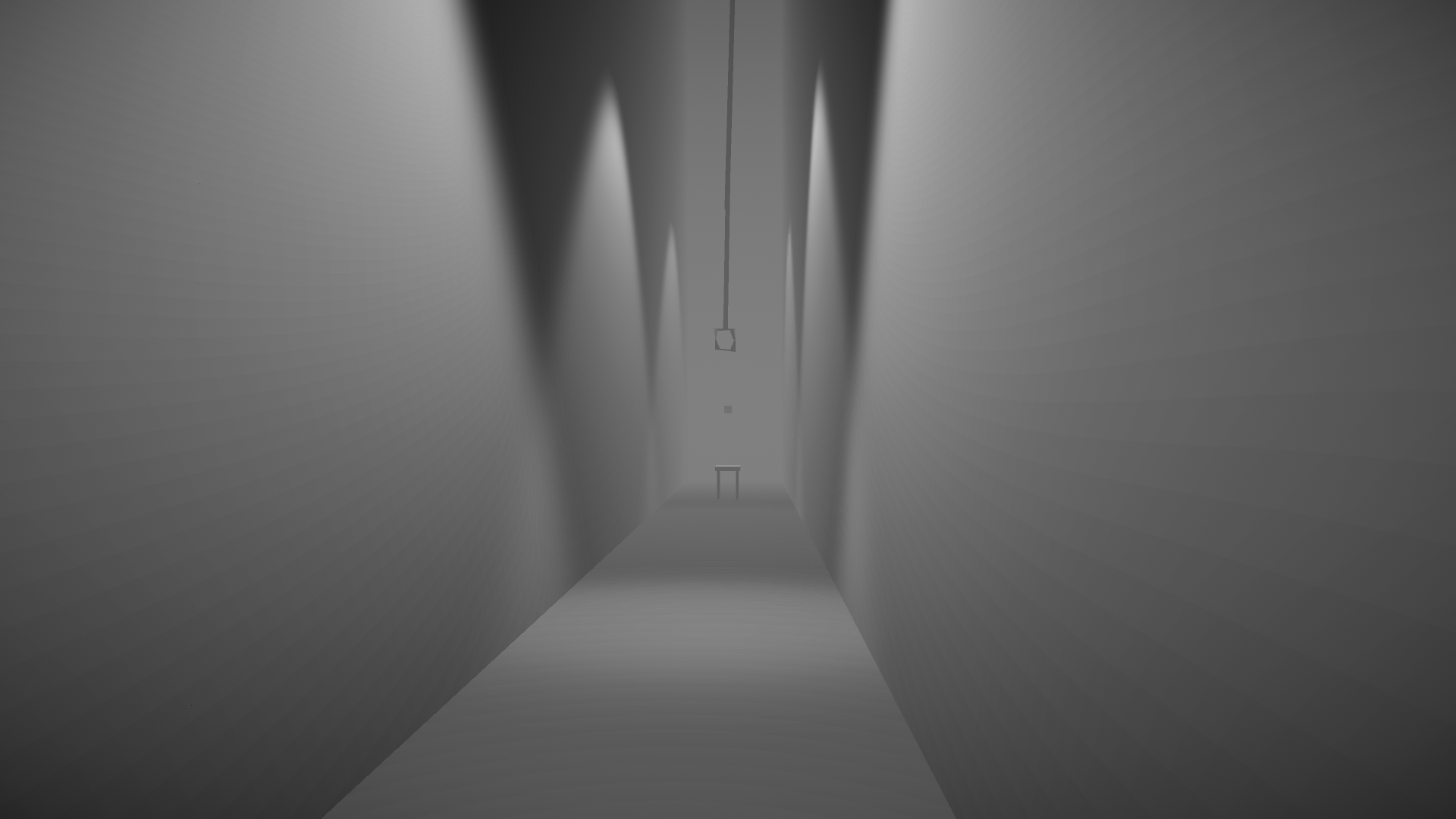 ---
Long is now avalible for free!
Download now!