Hello everybody,
I have so great news with the Long Lost. It will be getting a demo which should be released around August 10th. The demo will be uploaded on August 8th to the Steam Workshop, so if you have Steam you can play it first. The demo will be uploaded to IndieDB on August 7th, so it should take about 2 to 3 days for it to get approved.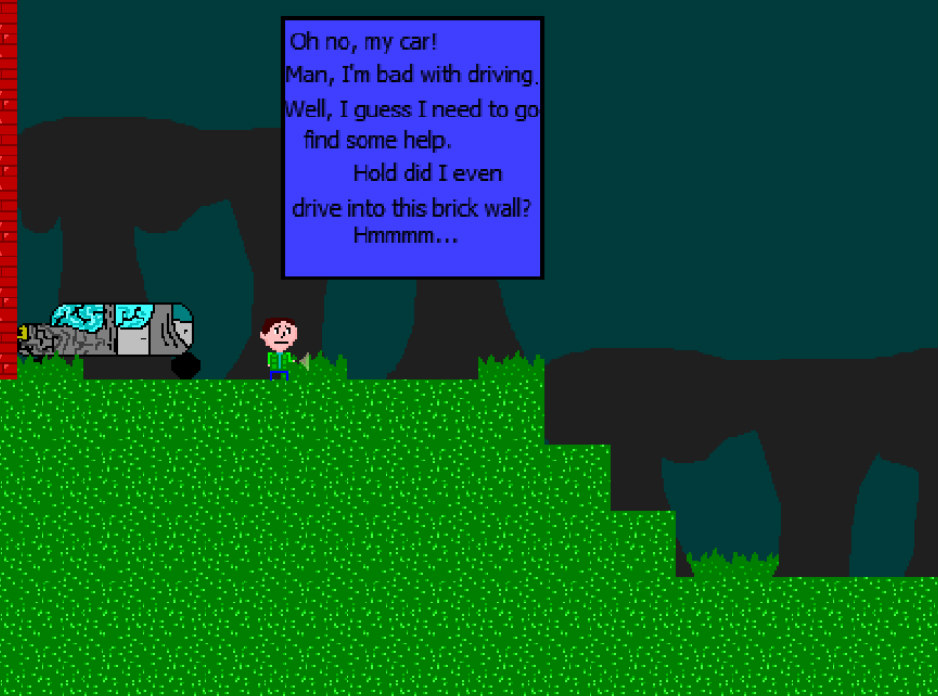 I'm super excited for you guys to see what you guys think, along with the rest of my group. So make sure to keep an eye out for it!
Remeber! The game will be released on Windows, Mac, and Steam Workshop. HOWEVER, this demo will ONLY be released for Windows, and SteamWorkshop!
Only a couple of days left..
Also check out my friend's game: