Long Gone Days is a 2D modern-day character-driven RPG that combines elements from visual novels, shooters and dystopian fiction, and is now looking for funding to continue the development:

The game casts the player as Rourke, a soldier from the Core, a highly isolated place below the surface of the Earth. Just like everybody else in his homeland, Rourke has been trained from birth as a sniper, and knows almost nothing about things unrelated to his job.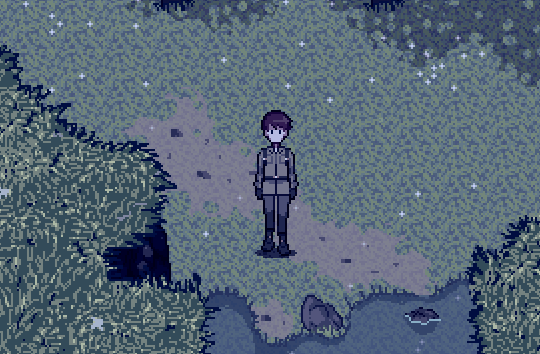 After finding out the awful truth about the operation he's part of in Kaliningrad, he takes the decision to abandon his post, not really knowing the overall consequences of deserting.
In order to prevent the imminent war, the player must join forces with people from different parts of the world, who will assist you with battle tactics, language barriers, and overall teamwork.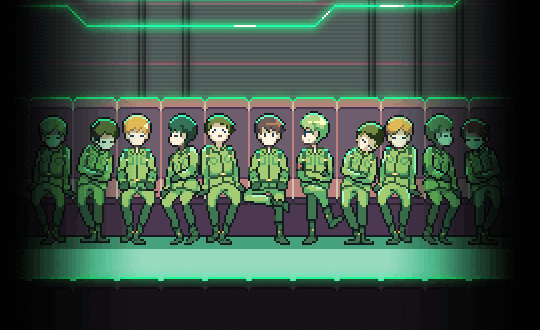 Besides classical RPG elements, Long Gone Days borrows mechanics from other genres, like visual novels, puzzles and shooters.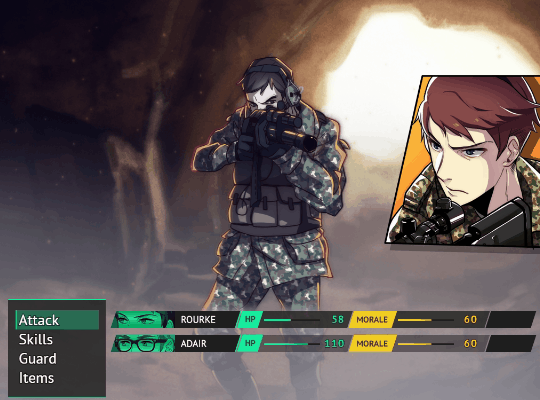 While the game does have enemy encounters, grinding will never be required as the characters do not level up, but learn stronger skills and upgrade their weapons as the story progresses. When planning your team formation for upcoming battles, you don't have to worry about having under leveled team members.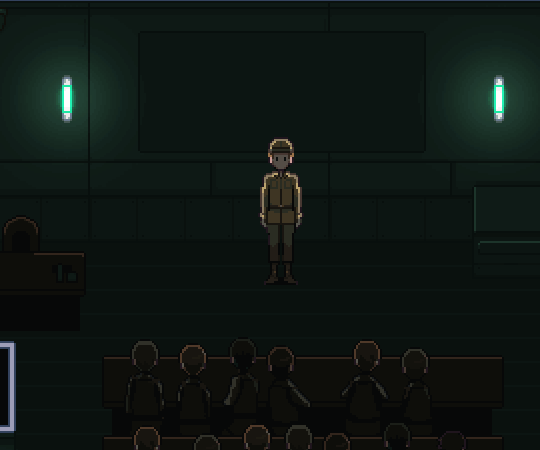 Every character comes with their own set of skills, some which will make your life easier outside of battles, like the Interpreter class, which allows you to communicate with non-English speaking NPCs. You'll also be able to craft and upgrade weapons and armor using the items you have collected.
Instead of magic, Long Gone Days uses "Morale". This stat affects the characters performance in battle. High Morale means better chance of critical attacks and higher evasion, while Low Morale will drop their accuracy and defense. If their Morale reaches zero, the character will lose their will to fight. To keep their Morale high, you must get to know your party members in order to understand how to motivate them during dialogues. A pessimistic character will not be motivated by mindless encouragement.

● Multiplatform Support: Windows, Mac and Linux. Porting to other platforms will be considered if stretch goals are reached.
● Two battle systems: Front-view turn-based combats and a Sniper Mode, which consists of Seek and Find mechanics.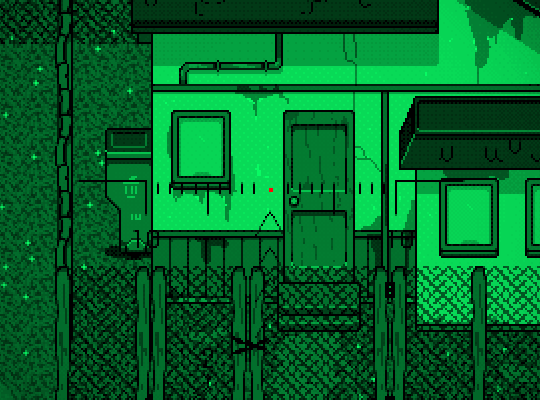 ● No random encounters or grinding: The battles are directly related to the plot. Instead of leveling up, your party members will learn new skills, upgrade their weapons and craft new items.
● Keep the team's morale high: Choosing certain dialogue options will affect your team members' Morale, altering their performance in battle. While doing so, keep in mind every character has different personality traits and motivations.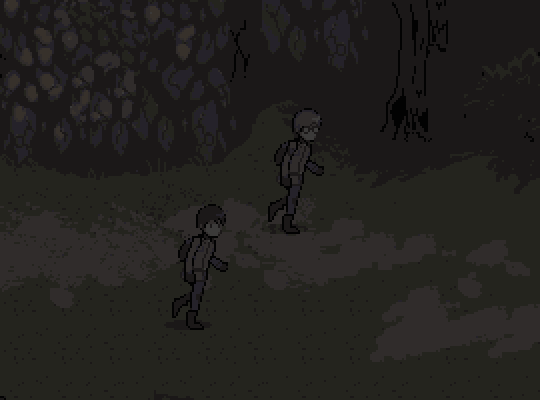 ● Immersion: As you continue your journey through real world locations, some NPCs will speak in their native tongue. This means you'll need specific party members (interpreters) to help you out to buy at shops and complete quests.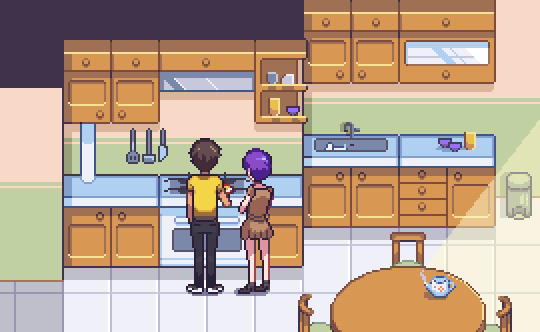 ● Non-Fantasy: There are no magical or supernatural elements, only science and technology.
● Battle Strategies: Plan your party lineup accordingly to exploit your enemy's weaknesses.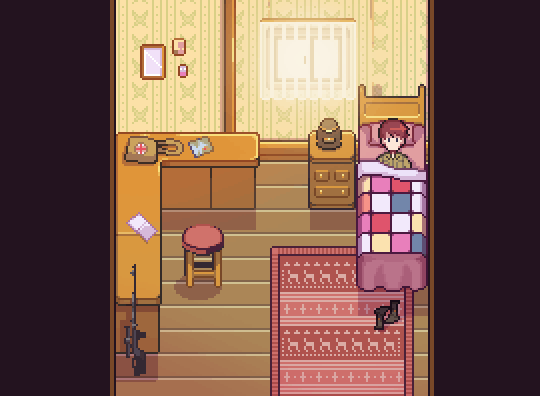 ● Take care of your team members: Taking quests from your own party or engaging in conversations with them will improve their morale and thus their performance in battle.

Unlike the demo, the game is being developed on a 16:9 resolution (like most modern games) and the UI has gone through some changes: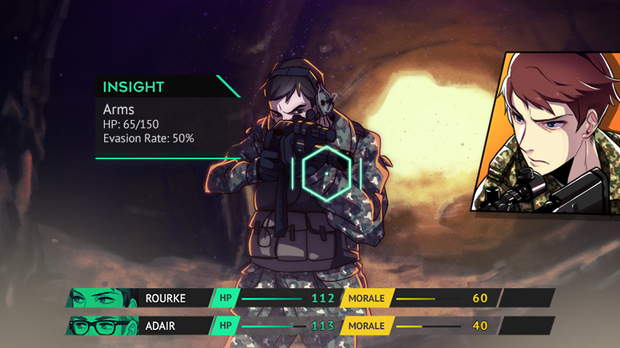 Turn-Based Combat System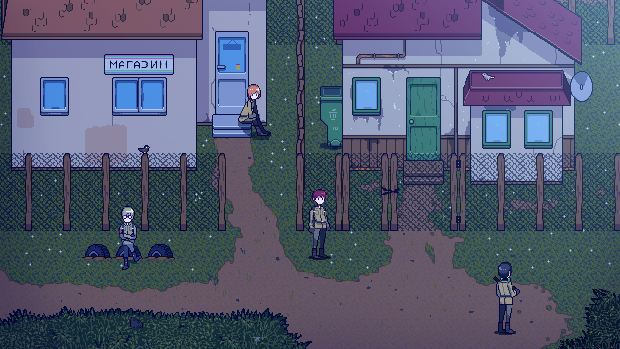 Exploration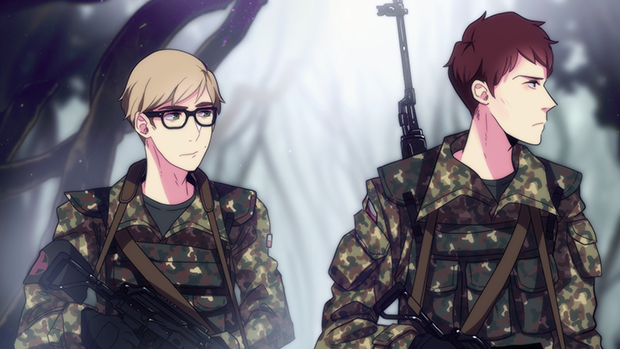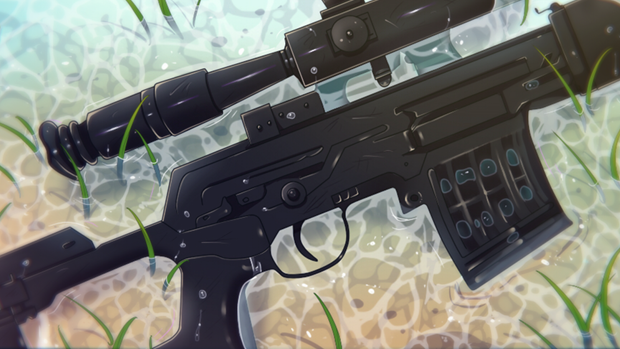 In-Game CGs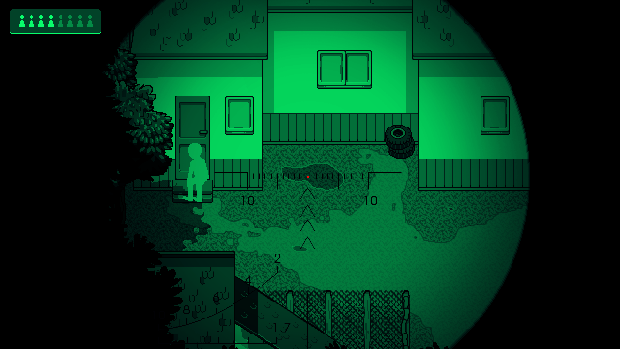 Sniper Mode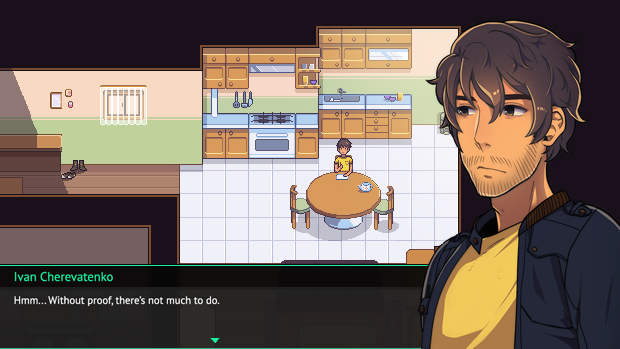 Dialogues (now with bigger portraits)

A demo-prototype containing the first 45 minutes of the story, the two battle systems and other mechanics, has been released. In just one month, it has been downloaded by over 14,000 people and it currently has a 4.7/5 score on Game Jolt and 5/5 on itch.io! Currently over 150 Let's Play videos have been uploaded to YouTube.
The full game will be available on Steam too, since it was recently greenlit by Steam users, reaching Greenlight's 9th place before it got approved!

The demo of Long Gone Days was developed, illustrated and written by Camila "Bura" Gormaz, while Pablo Videla handled a big part of the research, game design mechanics and also graphic design. We have given everything we got into developing Long Gone Days, but there's only so much we can do with our current funds. This game will ensure that we can continue working full time on the development!
Releasing this game has been our dream for over a decade, so please help us by supporting us on our Indiegogo campaign: Indiegogo.com
If the game doesn't get funded, it will go on an indefinite hiatus :(
You can read our updates at the devlog: longgonedays.com

And also don't forget to follow us on Facebook and Twitter!