Long Gone Days - Trailer from Long Gone Days on Vimeo.
Long Gone Days' DEMO is out!
Long Gone Days is a 2D character-driven modern-day RPG inspired by dystopian literature, developed by Bura.

The game tells the story from the point of view of Rourke, a soldier from the Core, a highly isolated place below the surface of the Earth. After finding out the truth about the operation he's part of in Kaliningrad, he decides to desert, not really knowing the overall consequences of his actions during the beginning of an inescapable war.
During this journey he'll collaborate with several people from different parts of the world who will help him with language barriers, strategies and overall teamwork.
Demo Download
You can download it at itch.io or at RPGMaker.net! You may also want to read the Frequently Asked Questions.
What's in the demo?
The first 45 minutes of the story.
The two Battle Systems.
A taste of the Morale System, which affects your members' performance in battles.
You'll have access to Rourke's Notes.
Keyboard and controller support, both with key configuration.

There are a couple of gameplay mechanics that aren't in the demo since they are unlocked after certain points in the story. The following features are to be expected in the full game:
Language Barriers: As you continue your journey across the world, some NPCs will speak in their native tongue. This means you'll need Interpreter-class party members to help you out to buy at shops and complete quests.
Item/Weapon Crafting: You'll be able to craft bombs, supplies and even enhance your weapons using the items you have collected from your journey. This also includes having access to the Equip Menu.
A wider cast of characters with their own Morality, diverse battle strategies and skills.
Party Members' side-quests to improve their morale and learn new skills.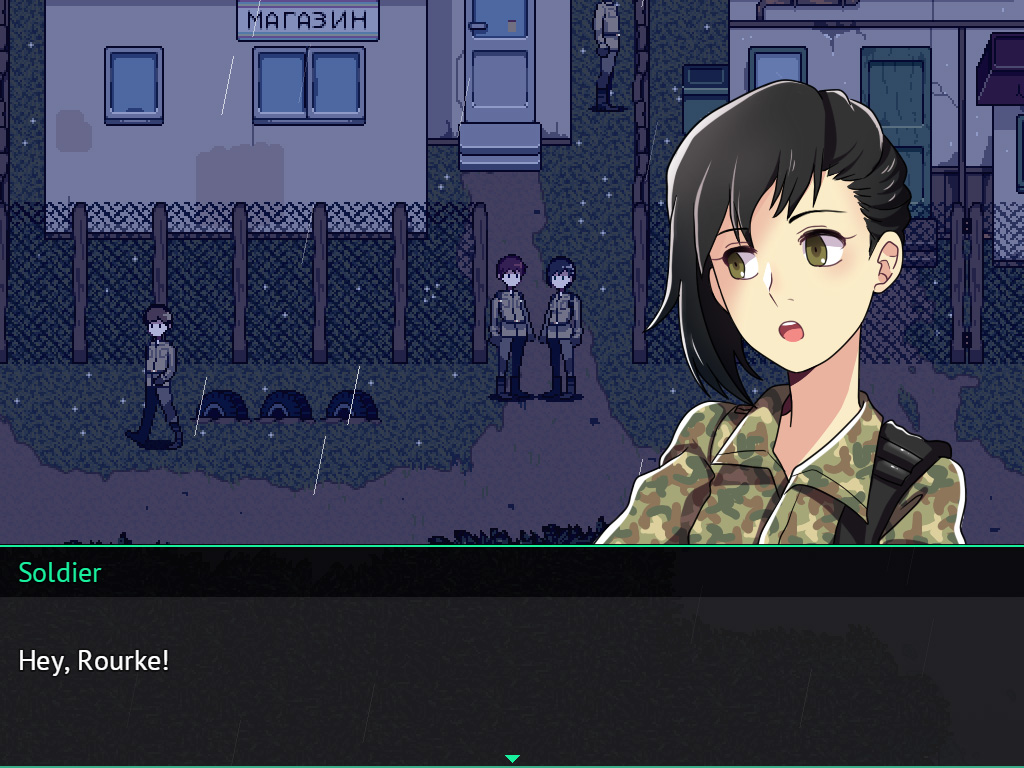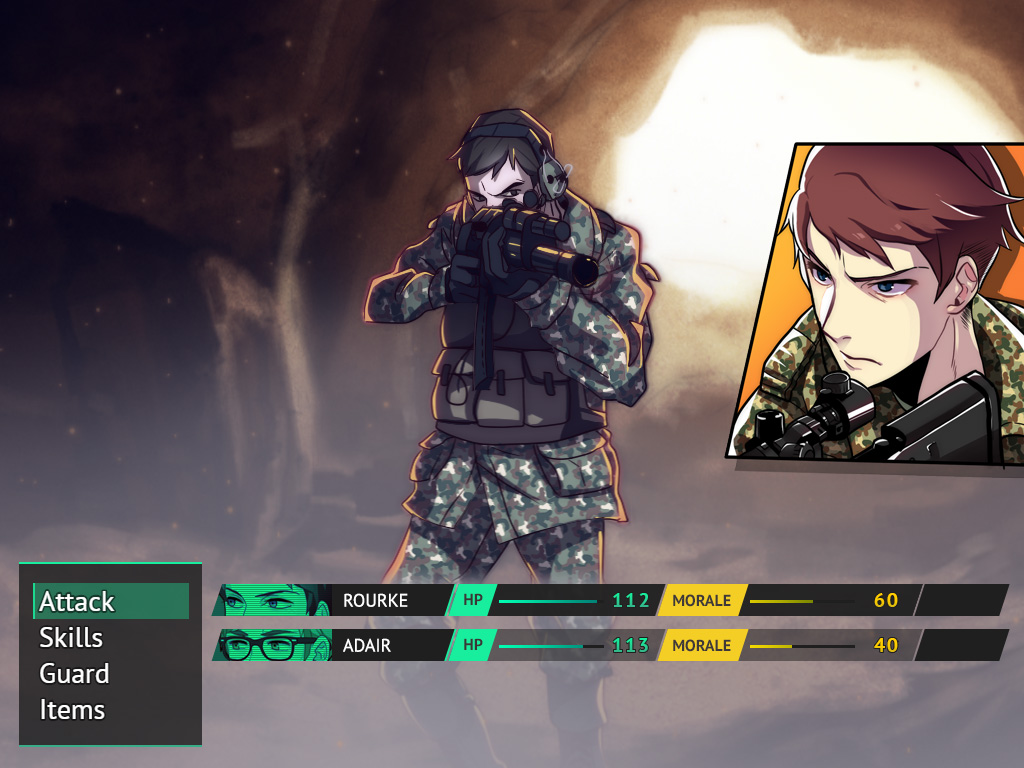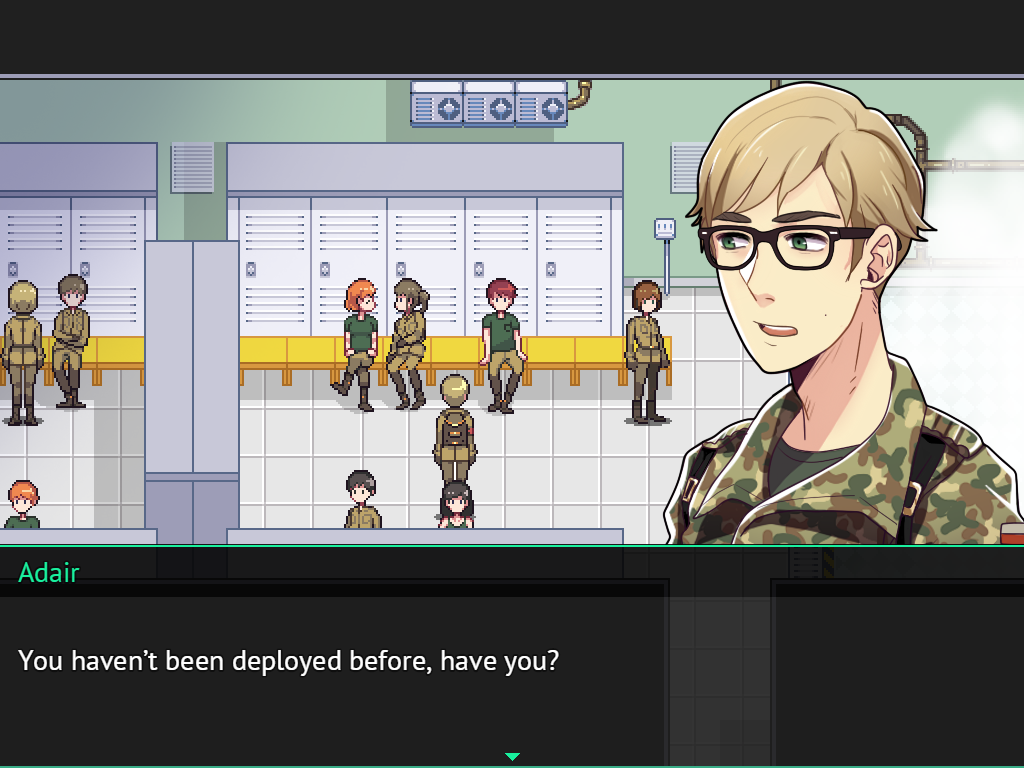 I hope you all enjoy the demo! I know there's plenty of room for improvement and that's why I'm preparing for a crowdfunding campaign in the near future.
Finally, I want to thank you all for your precious support! Feel free to reach out to me if you have any doubts and/or suggestions (send me an Ask on the devlog or use the #longgonedays tag on Tumblr and Twitter).