Hello everyone!
We are very close to release now, just a couple more weeks.
This week you will get an inside view to our artists tests in making the game's logo and icon!
This is our old logo we used as a temporary one: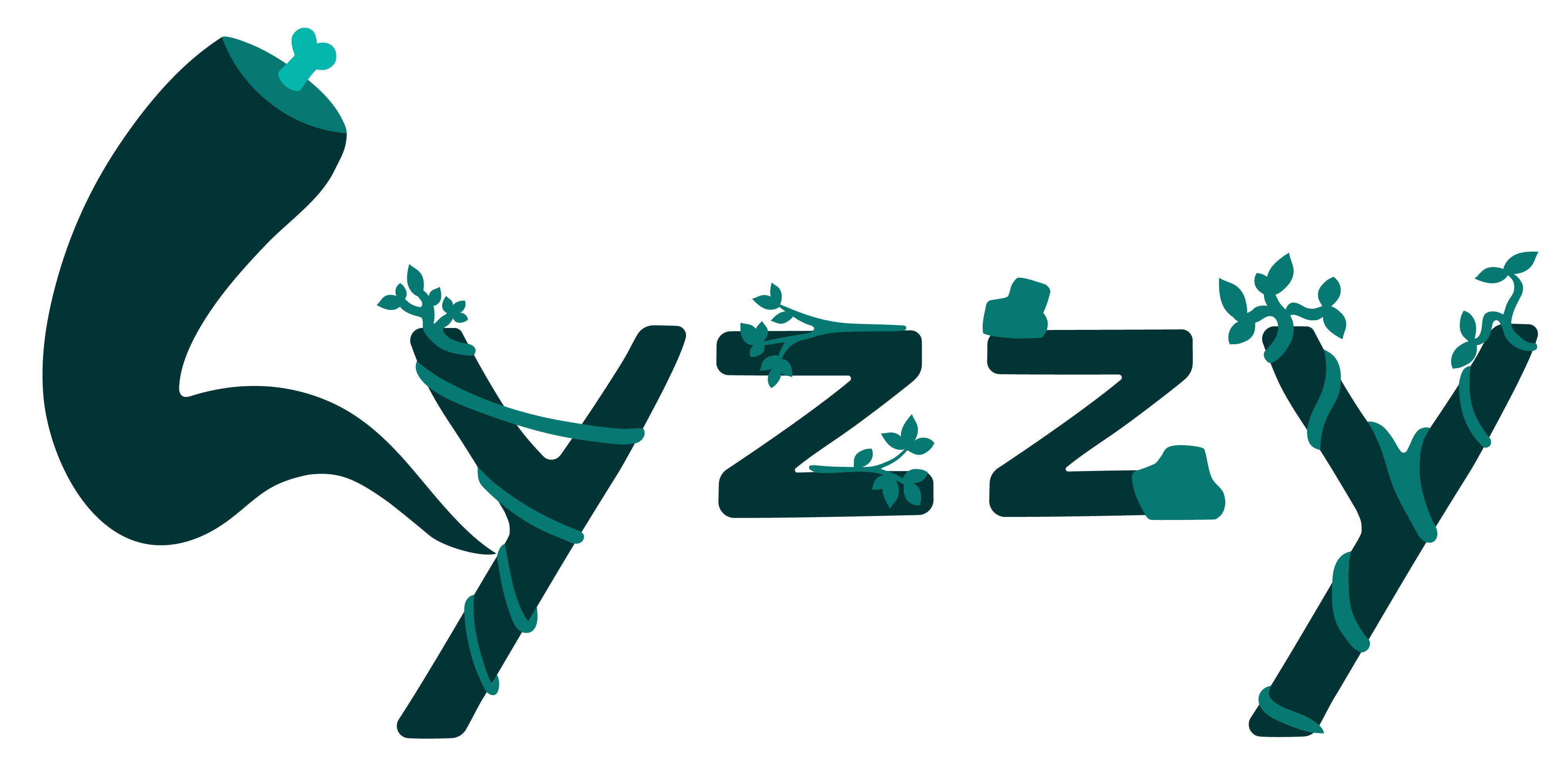 And this is the test made by our artist: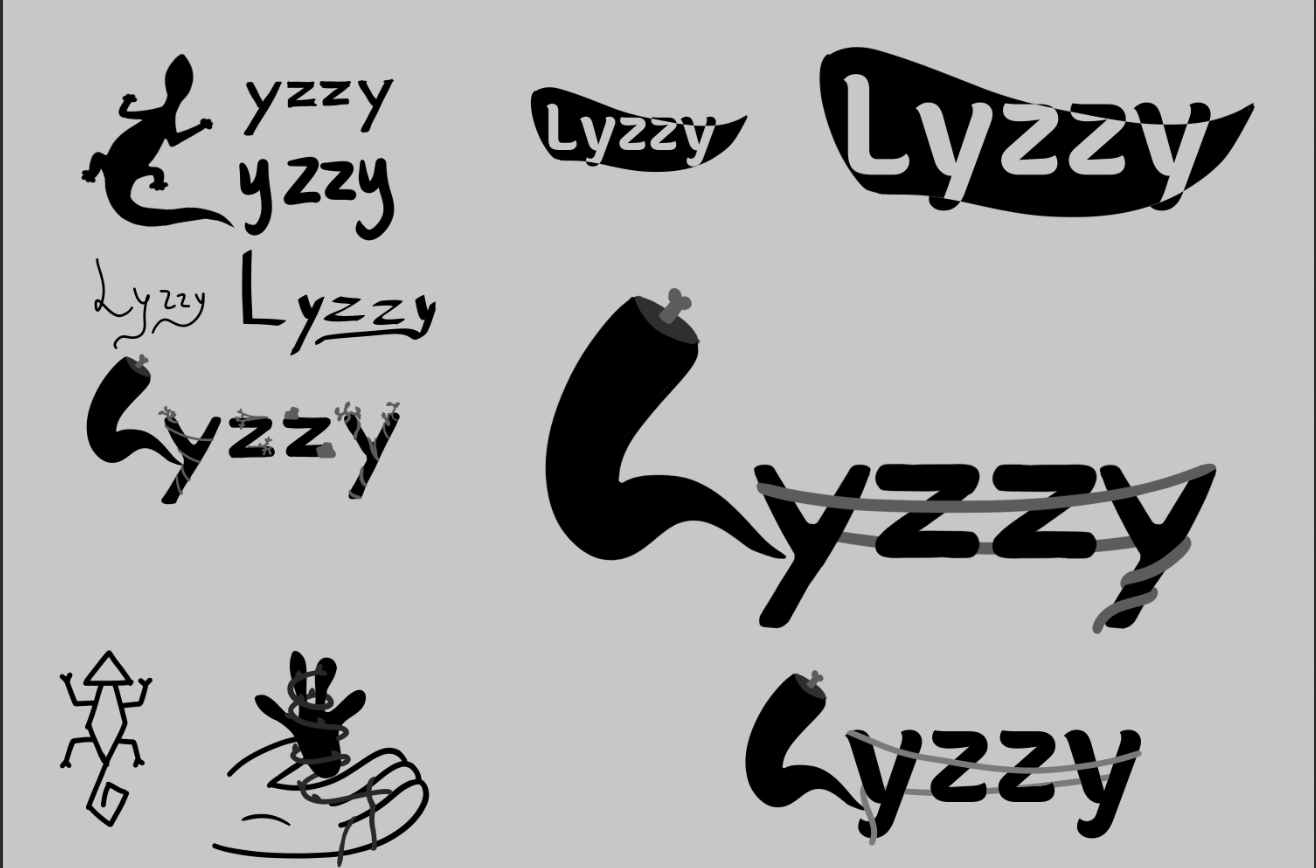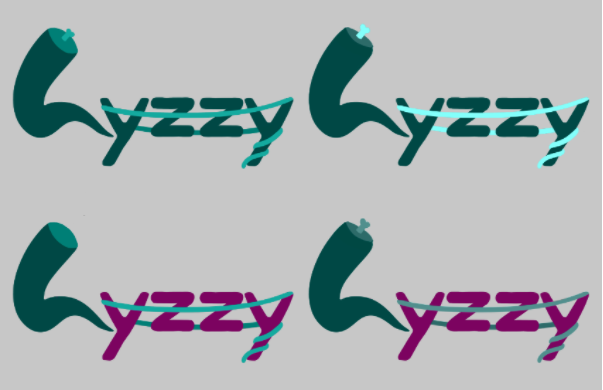 And finally here is the final logo and icon for the game: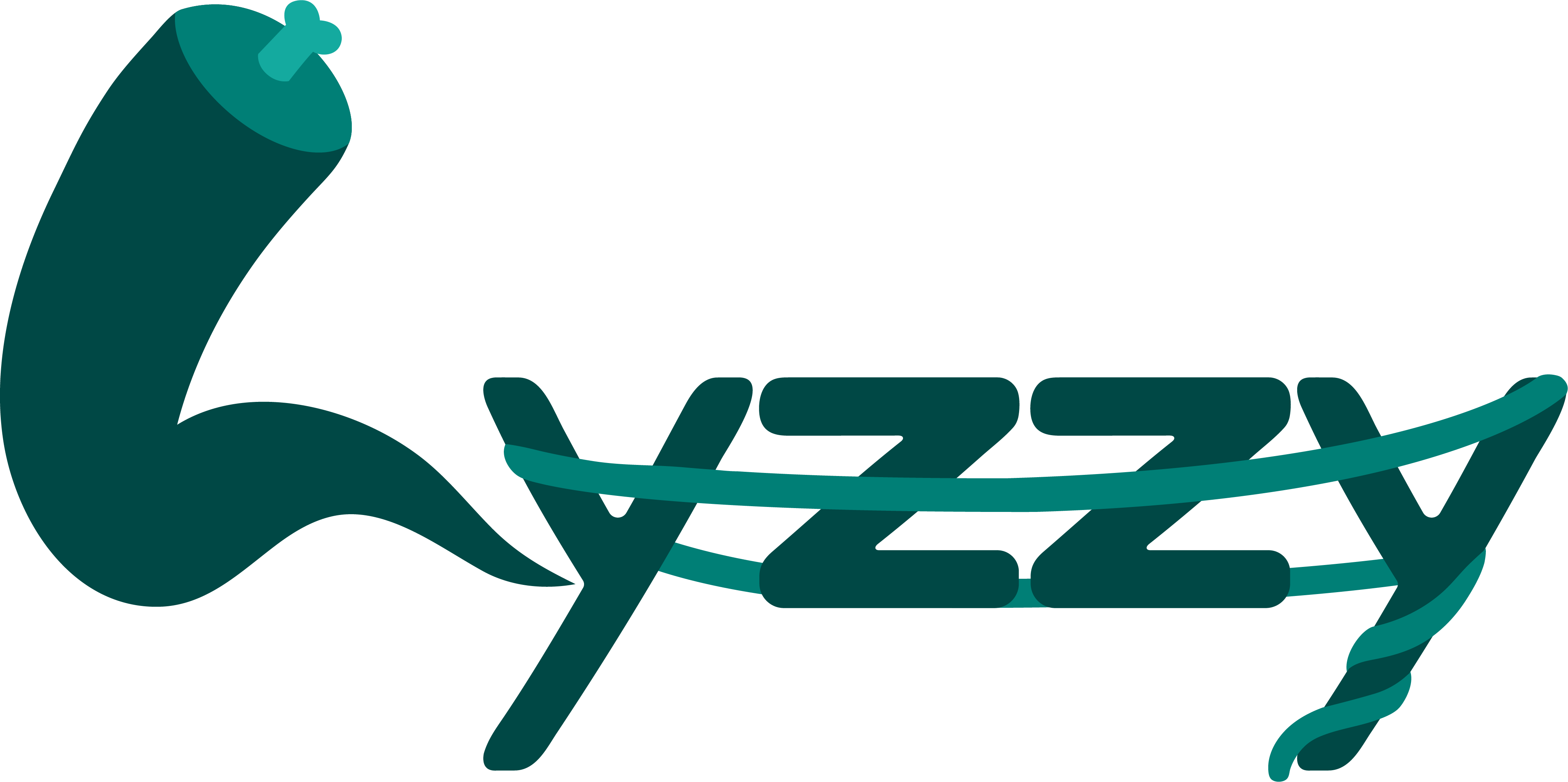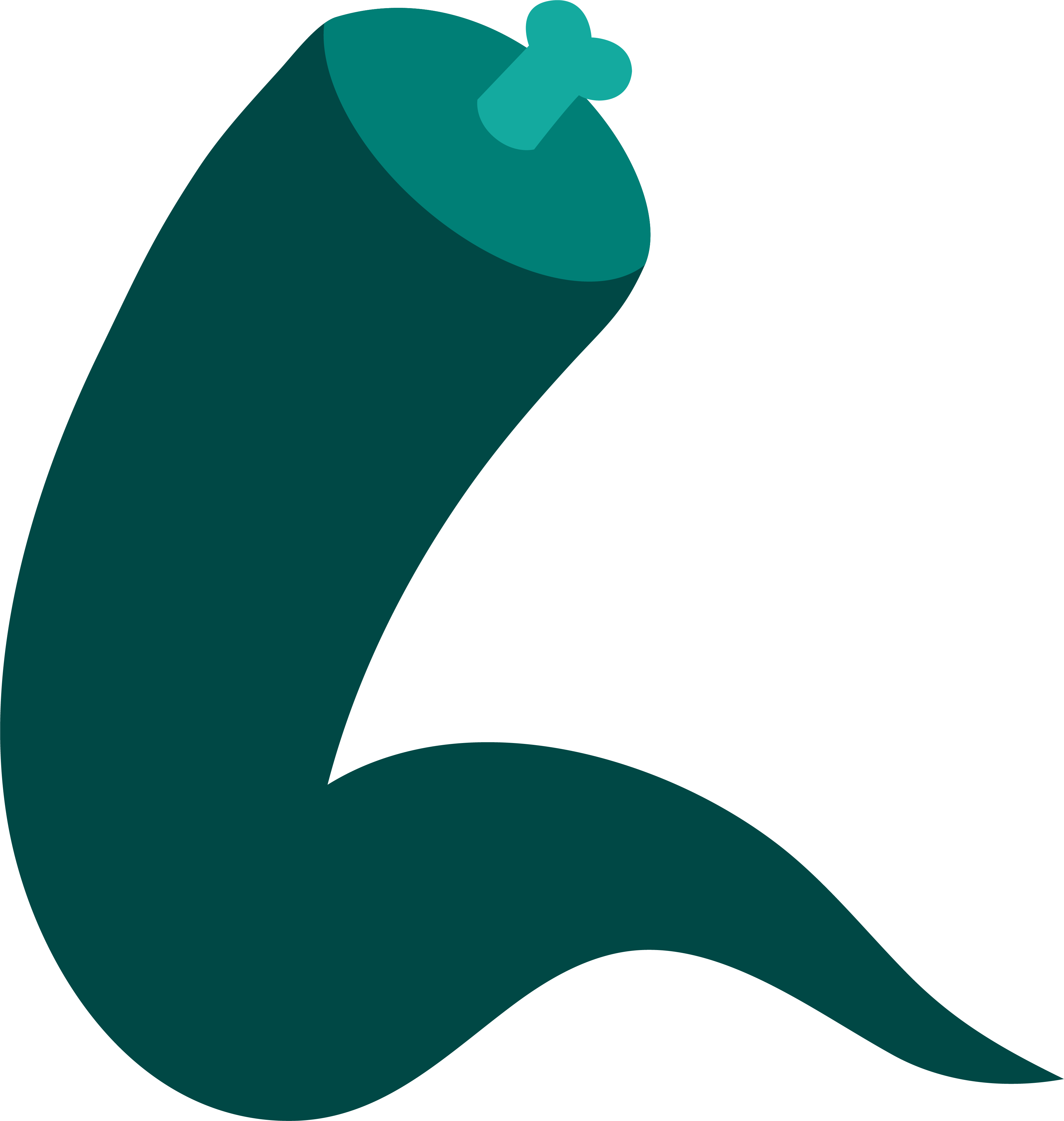 I hope you liked it and that we will see you next week for more news about Lyzzy!
Stay PAWsitive everyone!