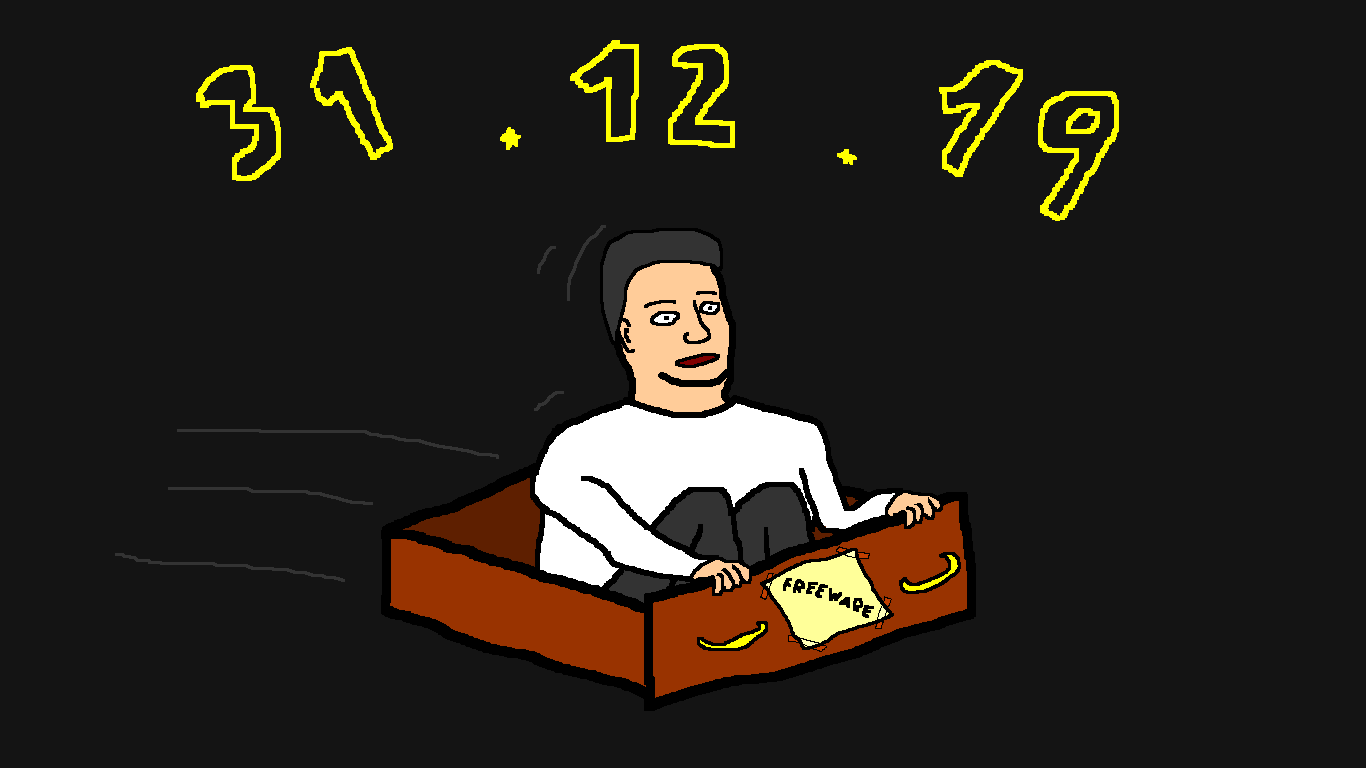 Ladies and gentlemen! After all the delays, LKSD is finally going to be released and as a bonus, it will be for free.

Since the last day of 2019 you'll have your chance to
play over 30 levels
play as the regular character or one of many special characters
play local multiplayer
create your own levels
play in many different languages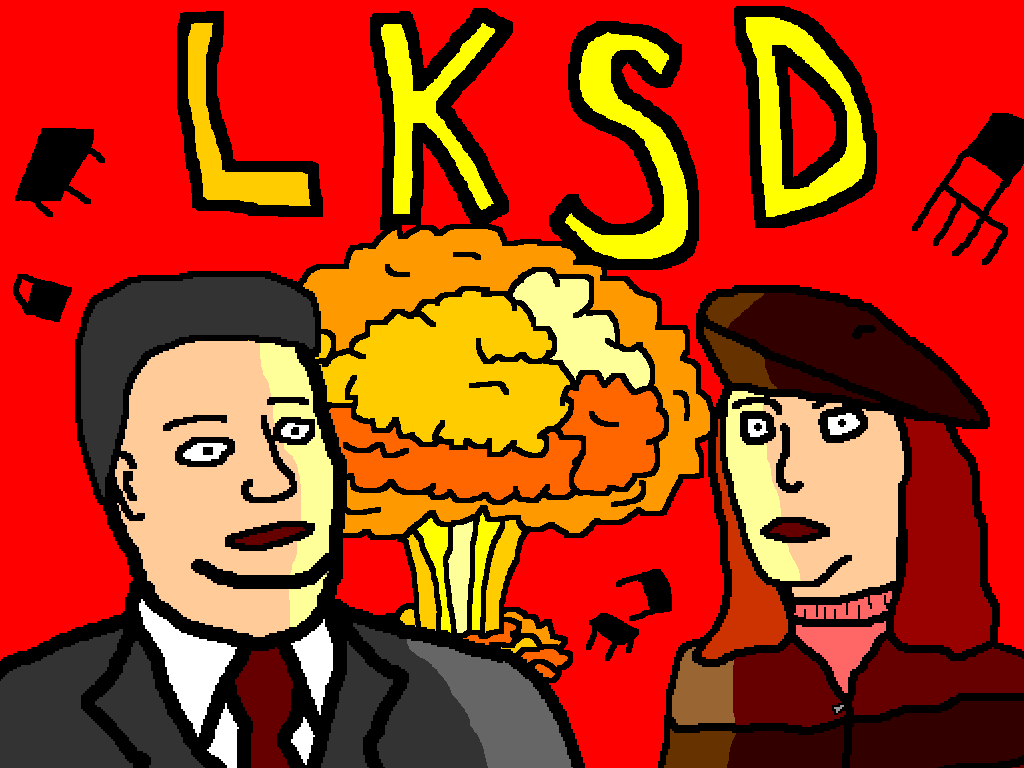 So, don't forget to download and try out LKSD on 31st December 2019 or on another following day.