After 8 month of work, LK2 is finally finished!
You can try the Demo
And vote for it on Greenlight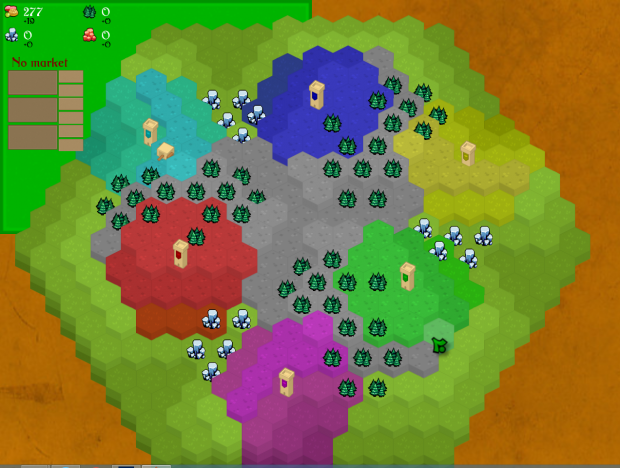 So, for the one who doesn't know Little Kingdom :
Little Kingdom is based on three kind of interactions :
- Make buildings (to expand your kingdom, get resources, improve your kingdom efficiency)
- Trade resources
- Make diplomacy (bribe another kingdom, steal resources)
It's easy to handle, but hard to master :
Should I take a rare resource? reinforce my border? stop the expension of another kingdom? build new markets?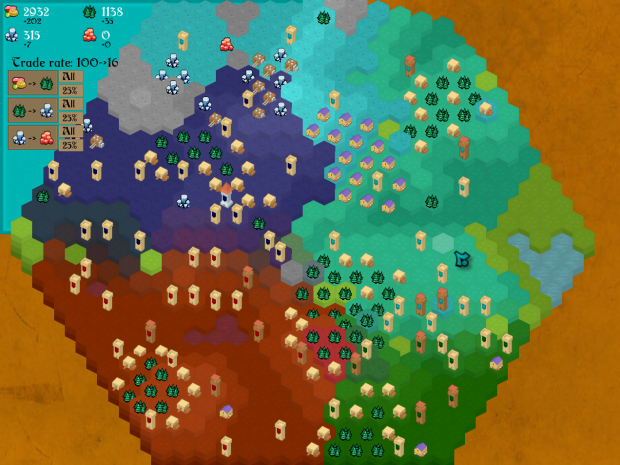 What's new since Lk1?
- Graphic : The world is now on 3D with a reduced HUD.
- Multiplayer : LAN mode is replaced by 4 player on the same screen. (without split screen, it's special)
- Map generator : can make bigger map and has far more option (ex : mirrored map for pvp)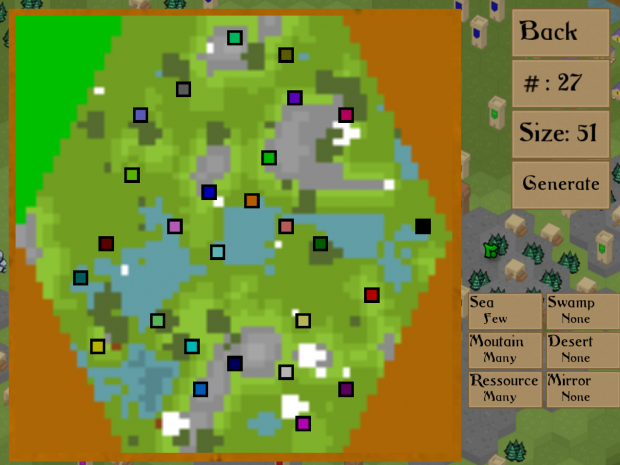 And far more little change :
- Melting influence is display
- Easier to see who control a tower.
- new HUD for keyboard or gamePad player.
- new diplomatic system
- New trading system
...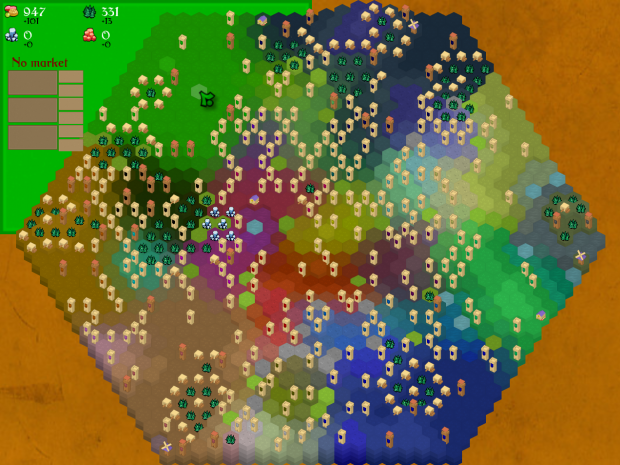 If you have any feedback, feel free to comment or send a mail!
Create by Andreil Game, a crazy guy who makes games alone.
andreilgame@gmail.com