Hey there, everybody!
Today, we bring you a new quick update of our project.
We've spent the last weeks creating the Liveware Glitch Logo, and today we want to share it with you.
Before we do that though, let us demonstrate the process we went through.
---
We started off with some font studies.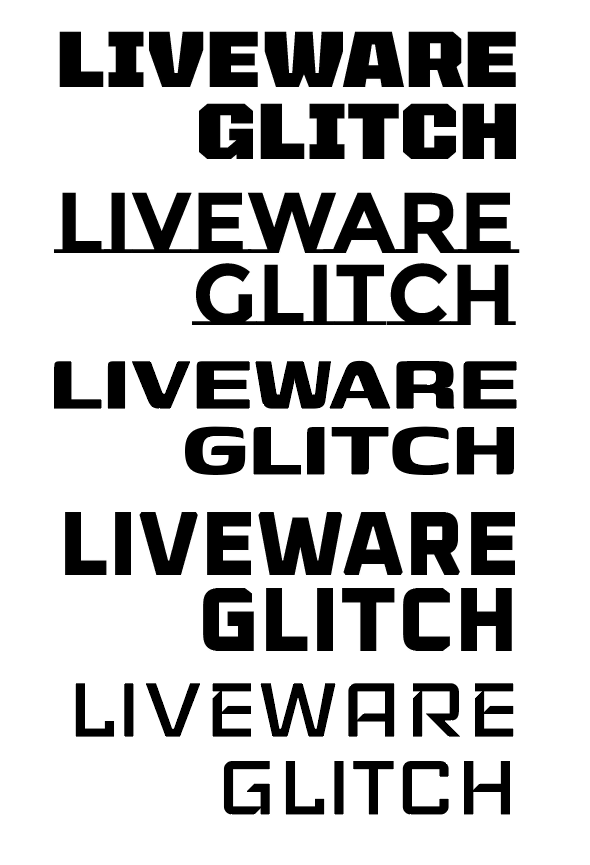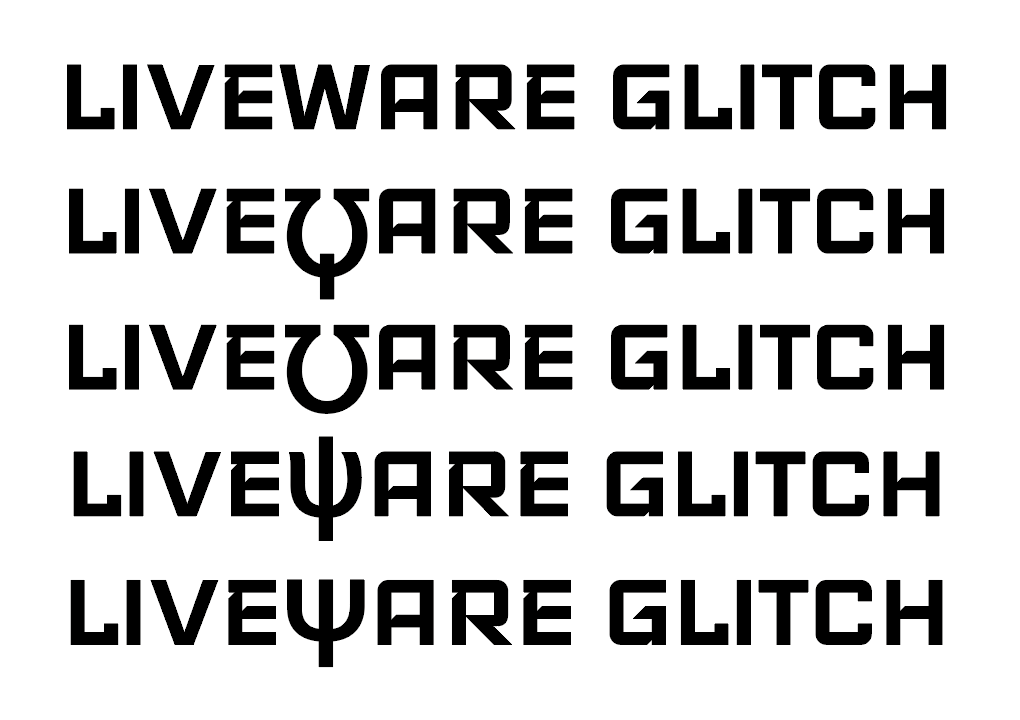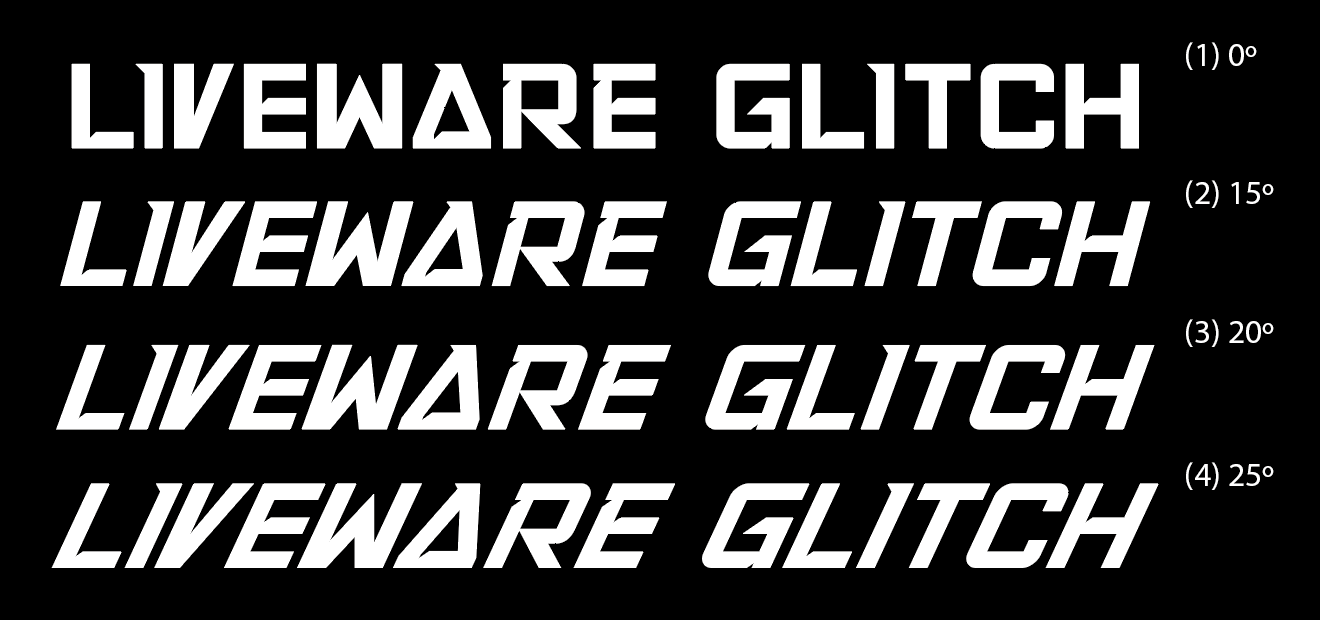 Then, we decided to play around a bit with the positioning of the words.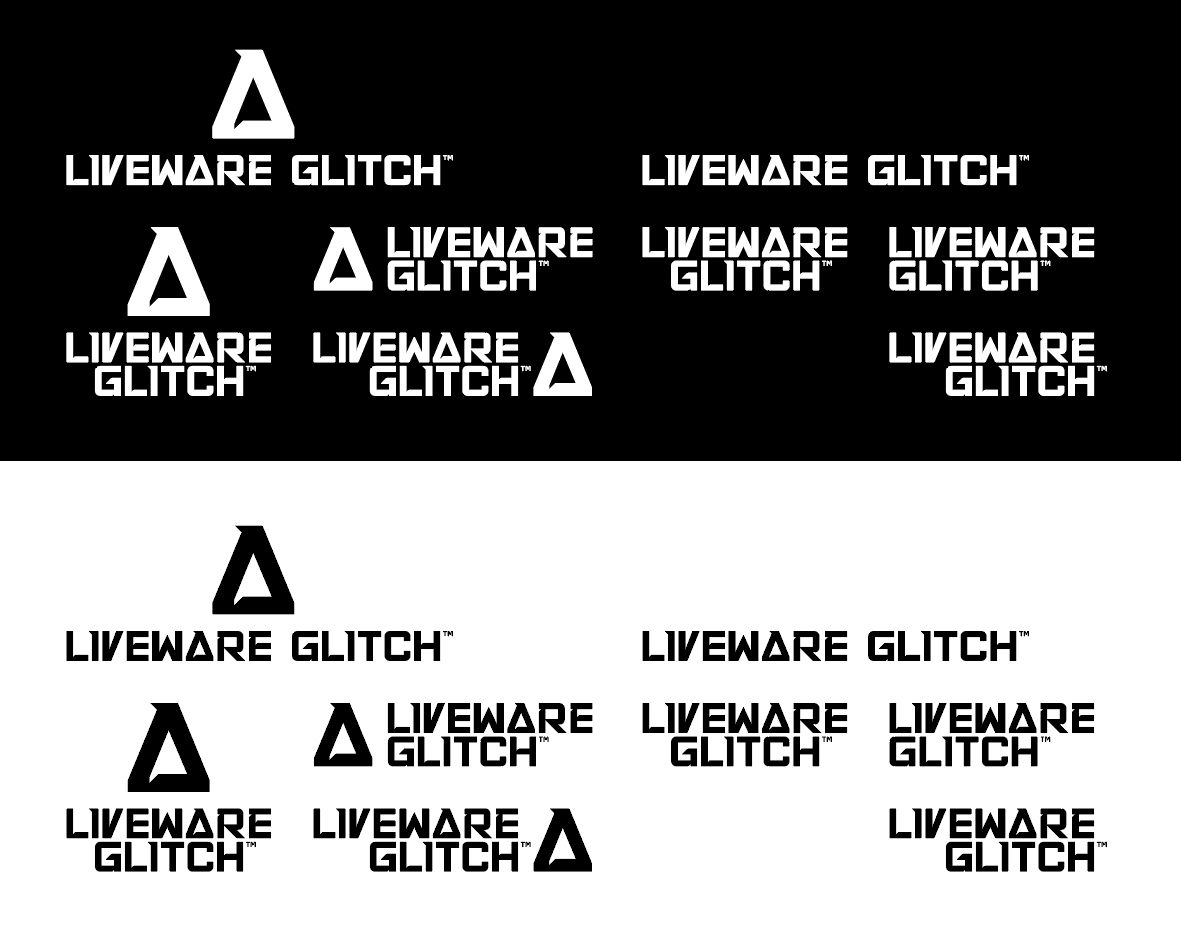 When we finally reached a good format, we decided to spice it up a bit with a cool little icon and underlining the font with a cut.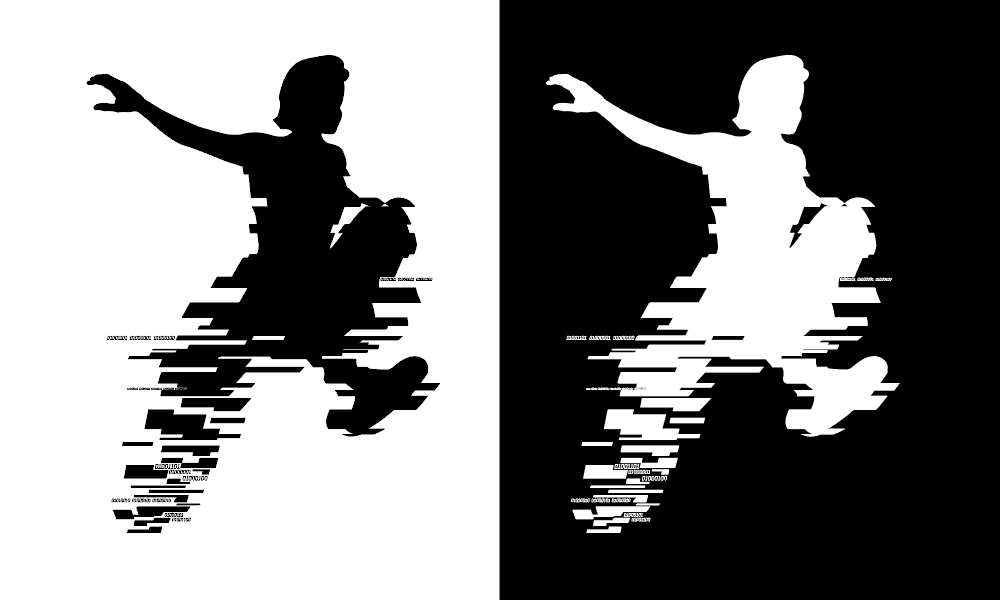 ---
Finally, after detailing and tweaking a bit, we reached the conclusion, with this being the current logo for Liveware Glitch.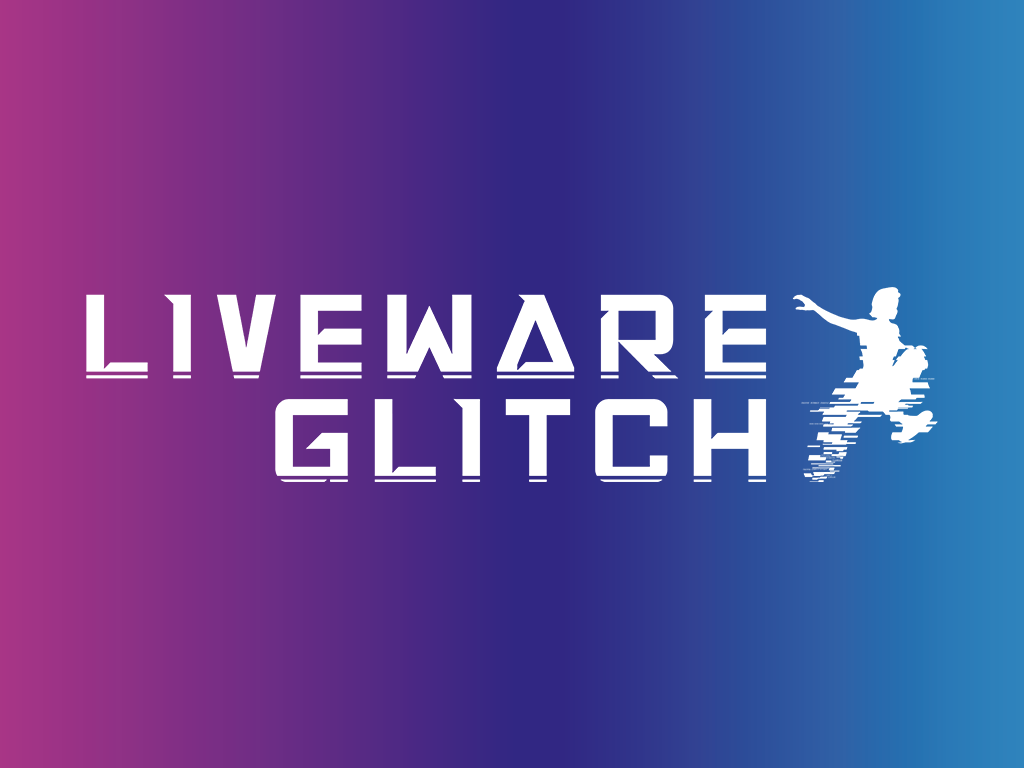 ---
So, what do you think?
For now, we enjoy this result, though we might end up improving upon/changing it later in time, if we get the chance.
For now, we hope you enjoy our design!
'Till next time. Stay tuned!!