Hey guys,
We just wanted to update y'all on a little progress we did with our main character.
---
As you might have seen on our last article, we had a couple thumbnails of our main character.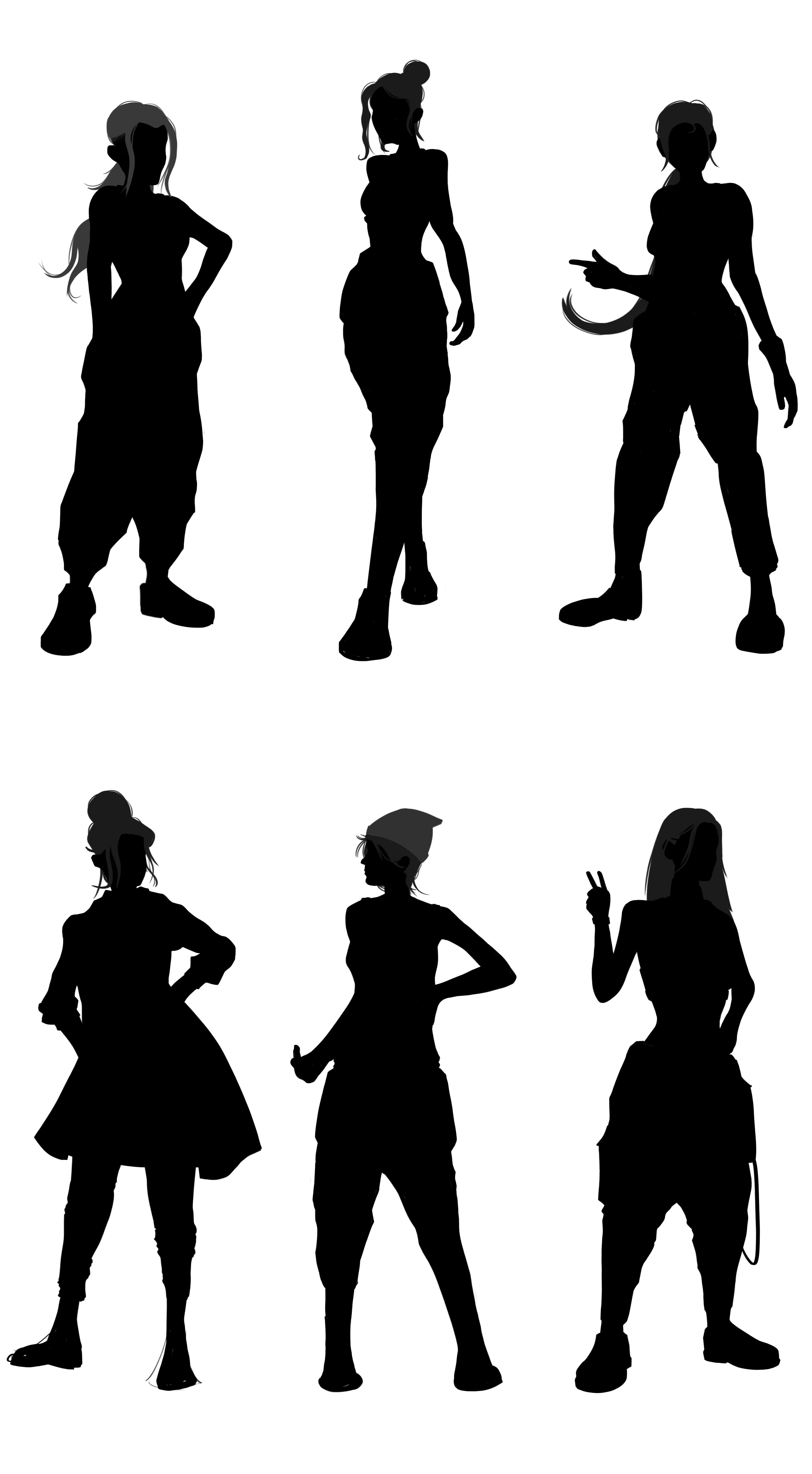 We decided to explore this one a bit more.

And here are some sketches we developed from it.
We really liked the details we added on the arms and face.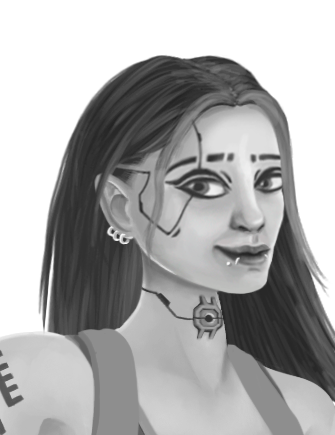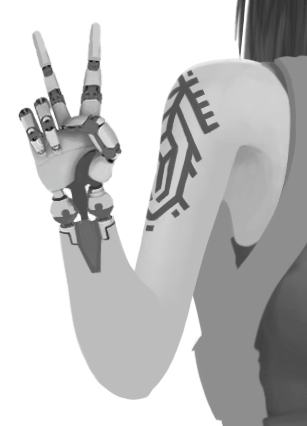 ---
So what do you think? Any ideas on how we can improve the design?? Let us know!!
'Till next week folks!