Early Access!
Labyrinth is live on Steam Early Access. If your reward tier included an Early Access Key, it was sent to the email address you use for Kickstarter. If you don't see it in your inbox, please look in your spam folder.
How to activate a key on Steam:
Click on '+ ADD A GAME..." in the lower left of your Steam Client.
Click on 'Activate a Product on Steam...'
Click on 'NEXT >'
Click on 'I AGREE'
Enter Access Key where it says 'Product Code' and continue with remaining steps to install
Steam Early Access Review
If we could please have all backer head on over to the Steam store page and write a review on what you think of the game, Please remember this is early access and is just a short preview of all the things that we have coming into the game.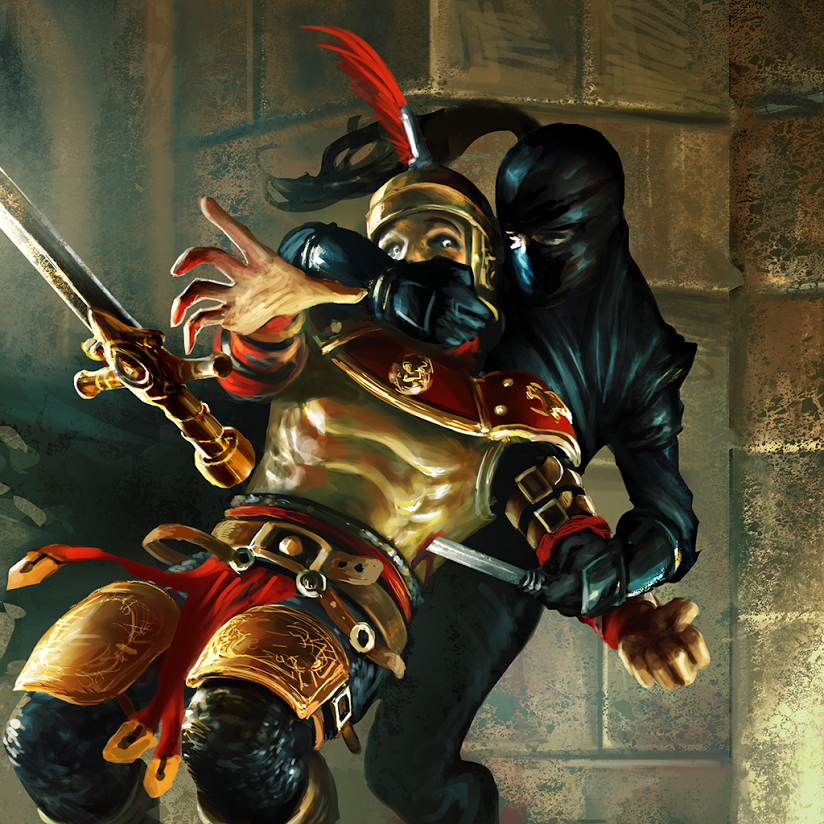 Development
Early Access started Monday the 7th and things are in full swing here at the studio. We are pleased with the feedback that we are receiving and it is pushing us even harder to produce an amazing game for you!
Below is a list of stuff that we have been working on in the past week
The Engineering Team worked on move refactors; lightmap rebake; Skybound interface; end of time display;
The Art Team worked on Card Back 5; sculpting of Card Back 6; Priestess of the Sun storyboards; revised Cross; light mapping; trailer logo; web art; Priestess of the Sun death animation;
The Audio Team worked on Voice Over for the Ninja; Ninja promotional mixing;
The Design Team worked on polishing the HUD; Priestess of the Sun spell casts; Priestess of the Sun hit reactions; new Skullduggery offense cards!; redesigned Stealth and Move; revised Earth Shaker; launch cards; visuals for EA release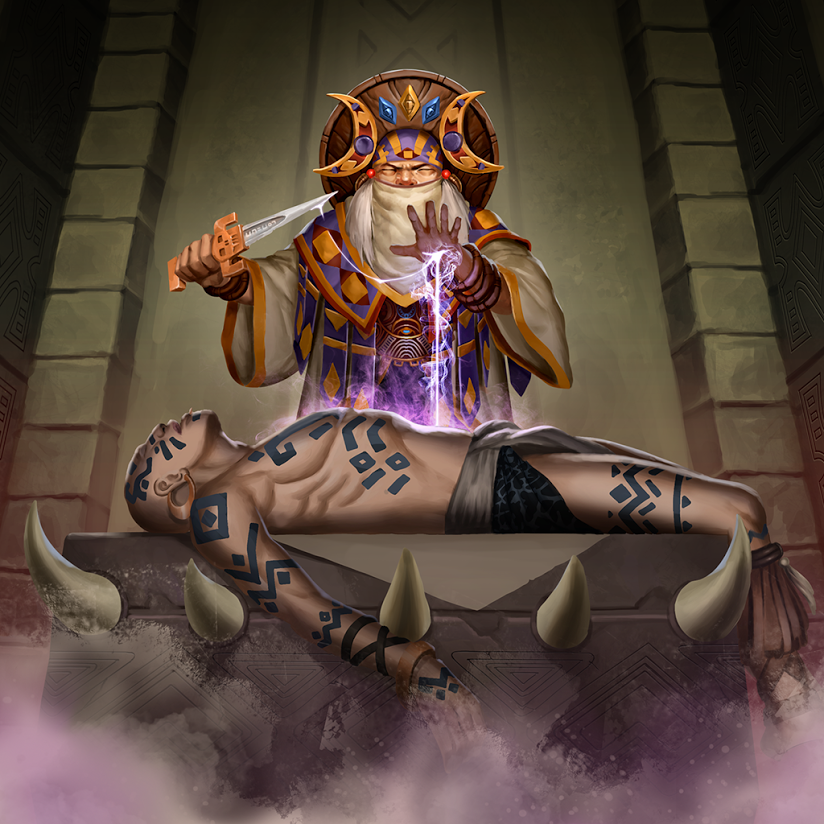 Martyrs Cry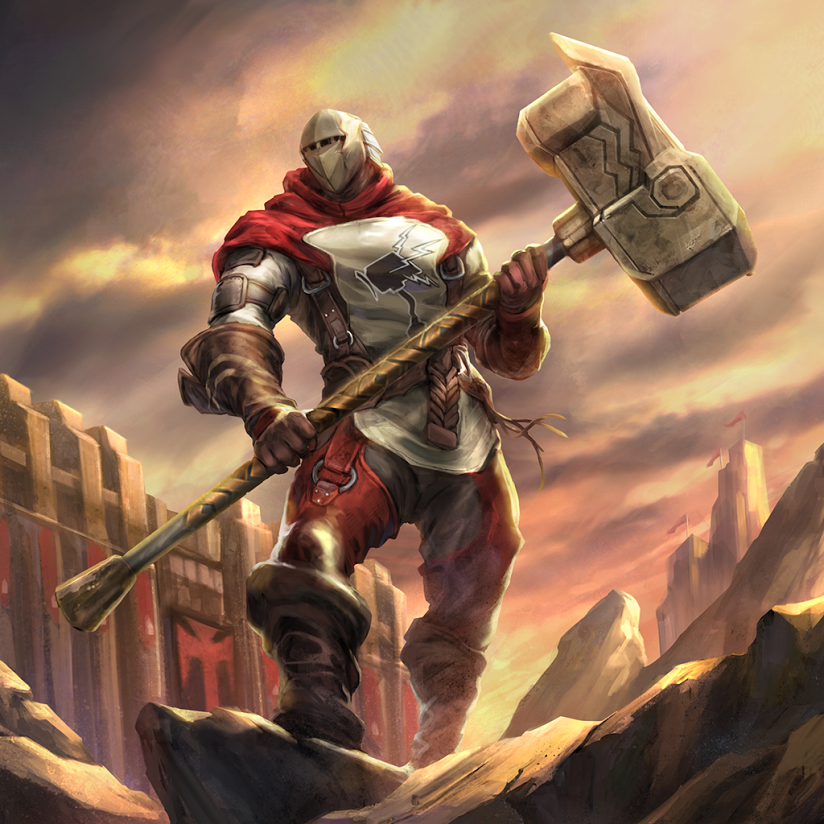 Royal Stonemason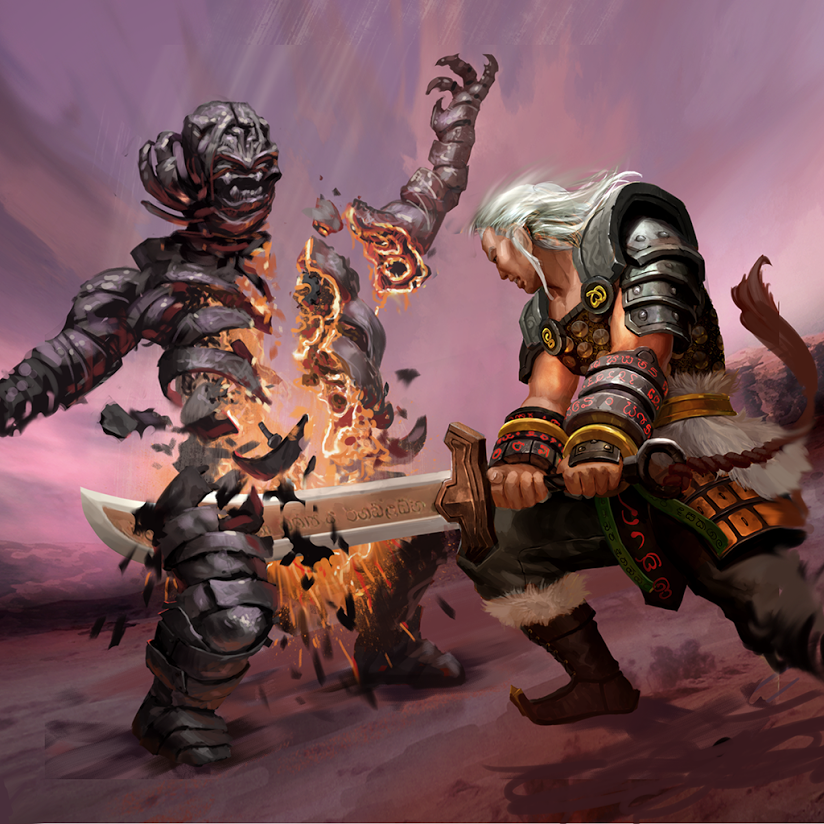 Crush
Sazama, The Nightblade (Ninja) Character Trailer
Roggix, Heart of Fire (Fireheart) Character Trailer