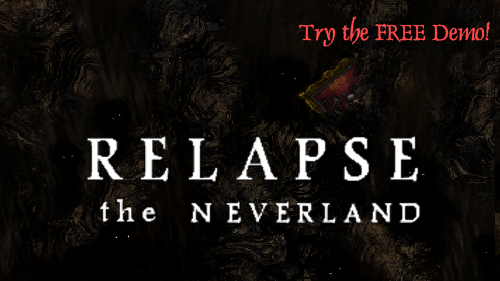 It's been a busy month and I'm pleased to announce that a prototype demo is live, along with the demo is a video teaser AND kickstarter page to fund the game and make it real!
Any support and feedback is appreciated!
You can view the Kickstarter Here

Social Media:
Follow on Twitter
Follow on Facebook
Join the Discord!