So I just accidently scaled my chevron model and remember how destiny was designed:
Talking about Destiny design, the producers thought of many designs of destiny, at first they thought it supposed to be round (to represent stargate):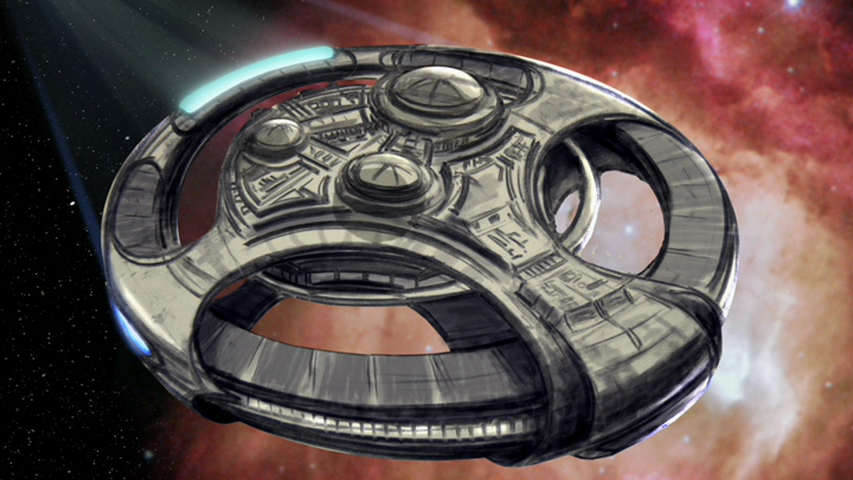 Tried 50 different designs: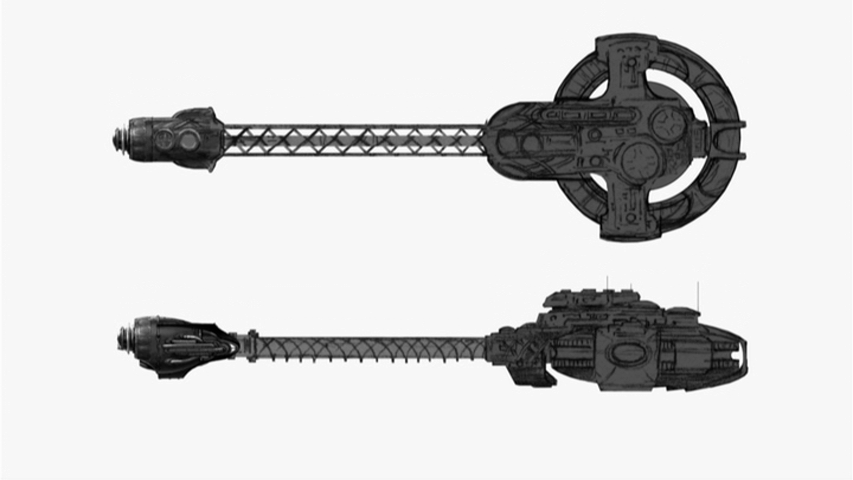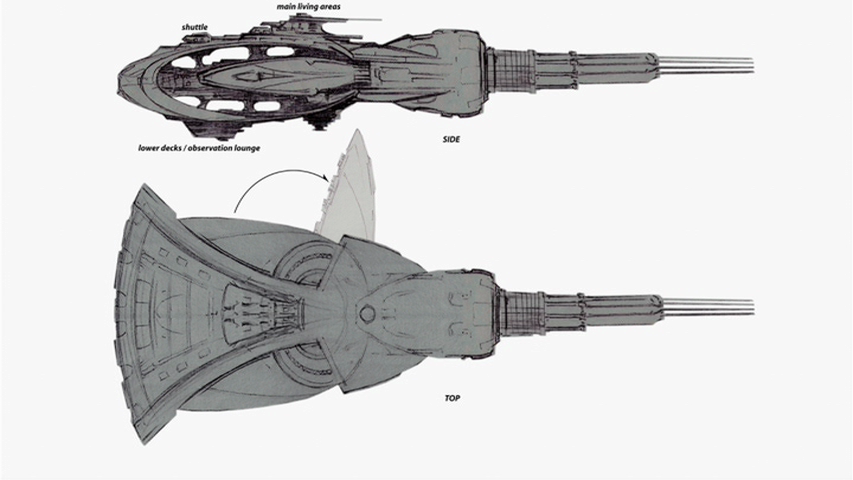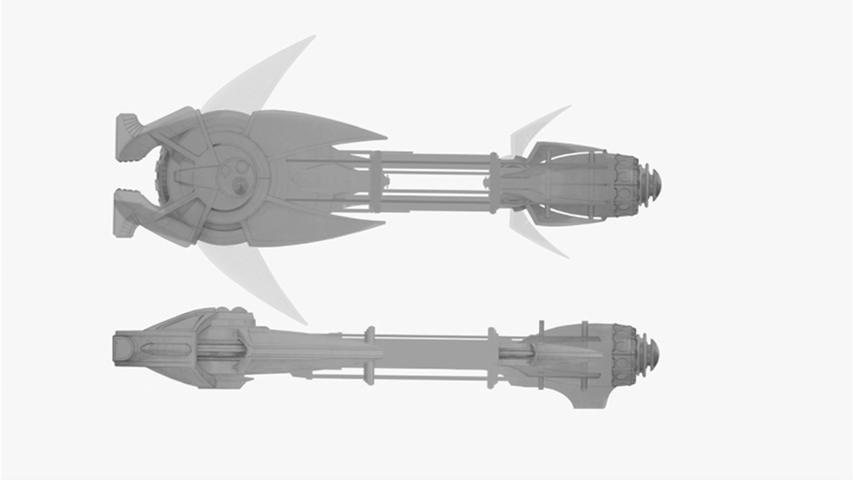 And came up with chevron shape that Brad drew on napkin: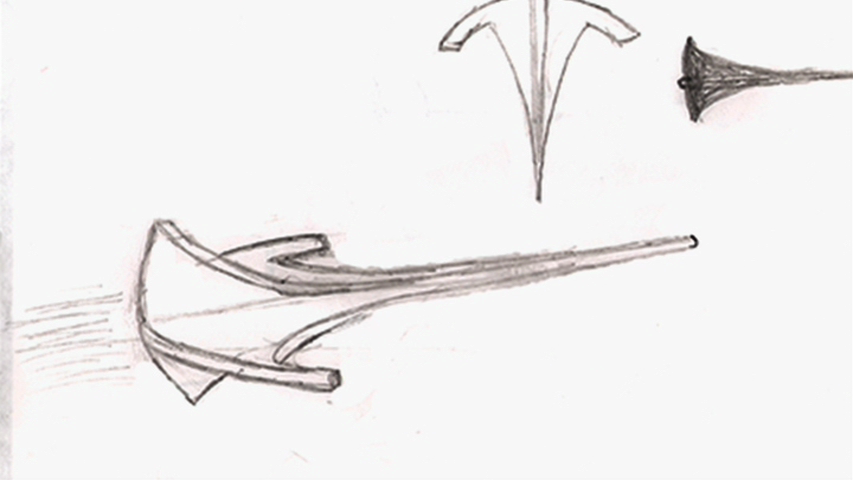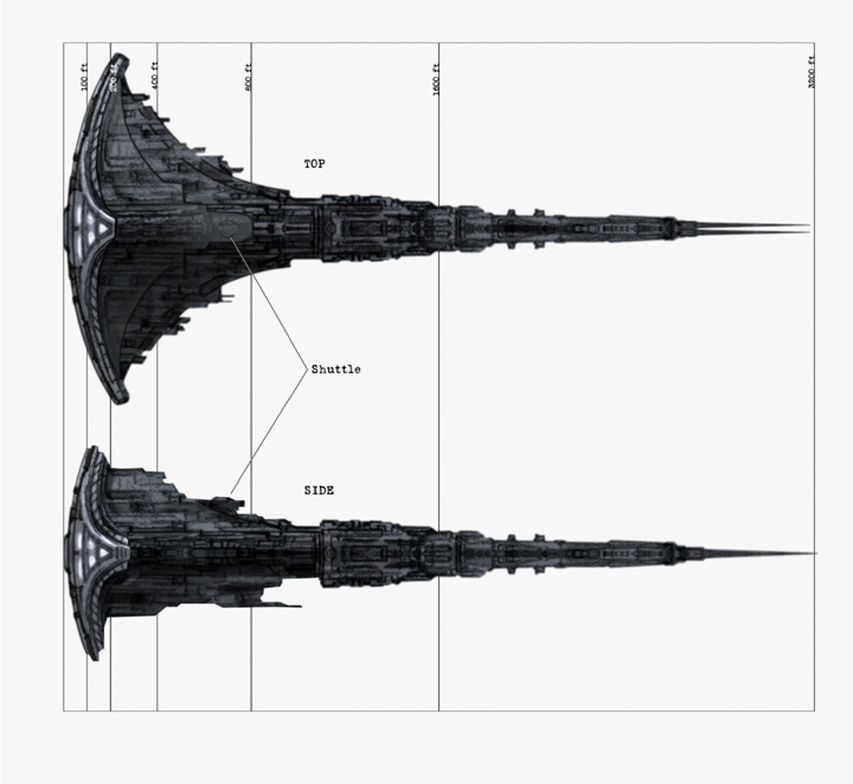 (note that it says that ship is 3200ft long, I believe they kept it around that)
Final and epic: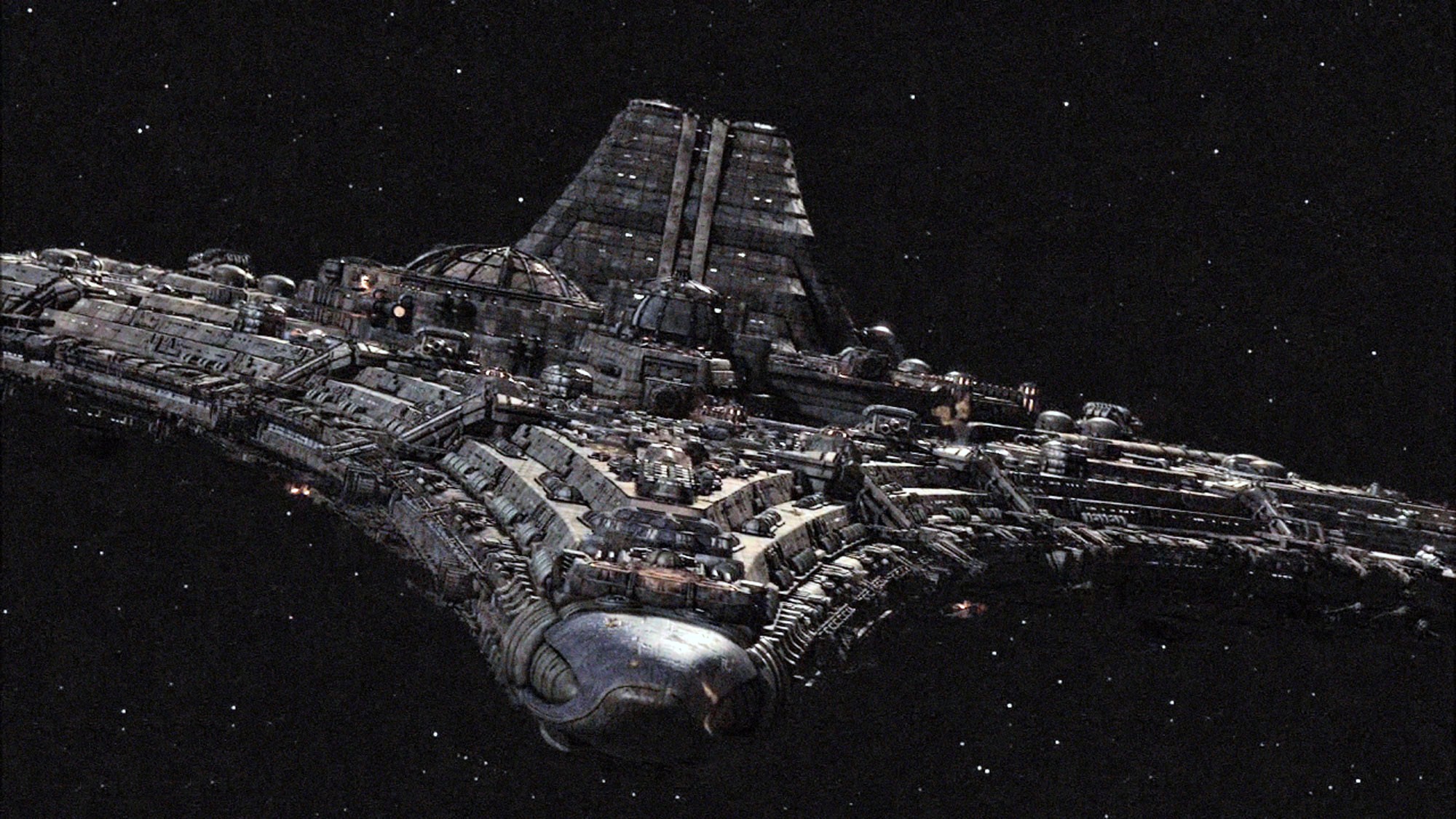 Source: Behind the scenes
On the other news, lately I've been modeling some stuff, you can check most of the stuff in image/video sections. Also, have anyone noticed how universe stargate looks from behind? I've never thought of that before, you think its exactly the same as in front? But that wouldn't make much sense, why would you need chevrons on back of the gate.
Feel free to leave a comment and track!