Let me introduce to you a new kind of game play in Little Red and Professor Wolf.
I called it = "the turntable fight"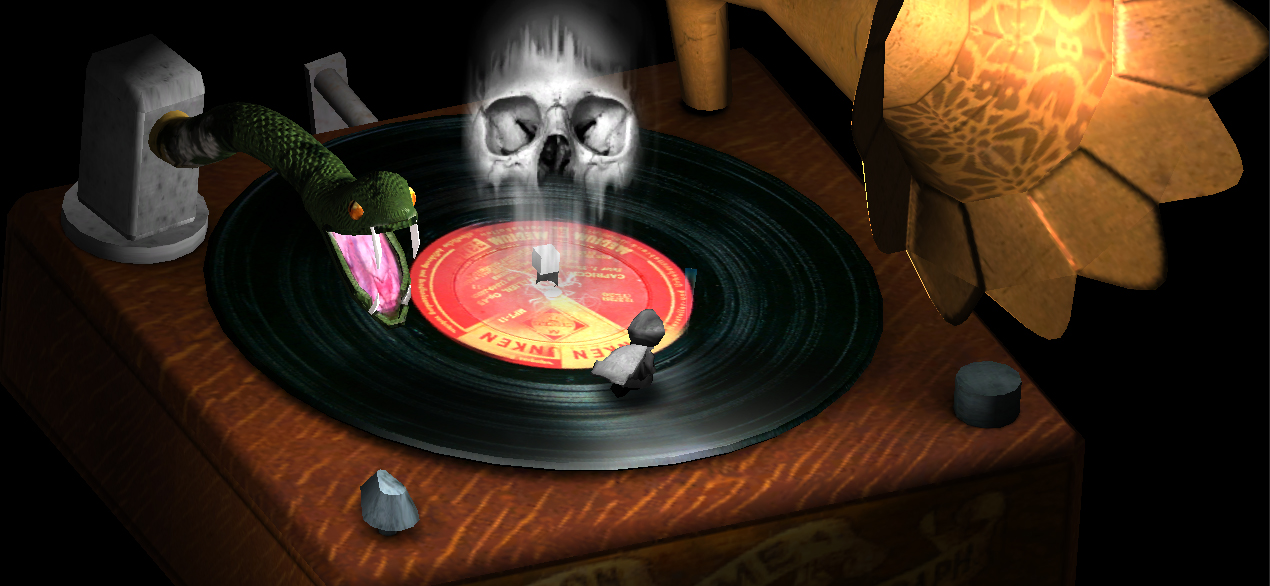 I recently decided to make an Ouya version of the game Little Red and Professor Wolf.
It means a lot of changes. First the isometric sequences of the game will be surely abandoned and canceled for this version.
Why ?
Sometimes you have to take decisions about how to plan your work and go ahead. It's better sometimes to take another way. The isometric part of the game was better to play on tactile devices or with the mouse (more precise). I've tried so many times to get the same result with a gamepad, but in vain. I found no pleasure and I decided to take another way and create another "interlude" level phasis instead, called : "turntable fight"
Don't worry, all the assets of the isometric sequence will not be deleted and forgotten. I think I will make another little game with all of this,specially for tacile devices.
7 months of work, and still in progress
It's been 7 month that I'm working on Little Red and Professor Wolf. I hope to finish the main part of the game at the end of summer.
What has been done ? :
- 6 levels
What has still to be done ?
- 2 levels
- the menu system
- sounds and music
- play tests