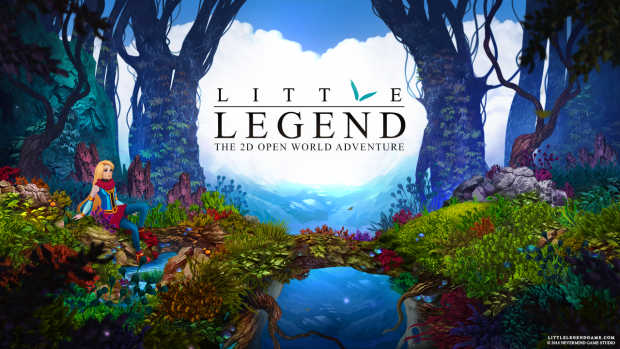 We hare happy to share with you the first gameplay videos of Little Legend game.
You can see how Pimpim manages to survive a fall through the clouds.
Look at Pimpim using her supernatural powers to light up the cave!
And the last one with Pimpim running through the forest:
This game is currently in development by a young French studio and a crowdfunding campaign is coming in few weeks.
Lets us know what you think about it!