Hi there,
I was recording a walkthrough for the demo when I noticed the game was pretty dark, too bad :(
So I added an option to adjust the brightness.
Well the walkthrough is not finished but at least I updated the demo :)
This update also change some effects in the paradise level.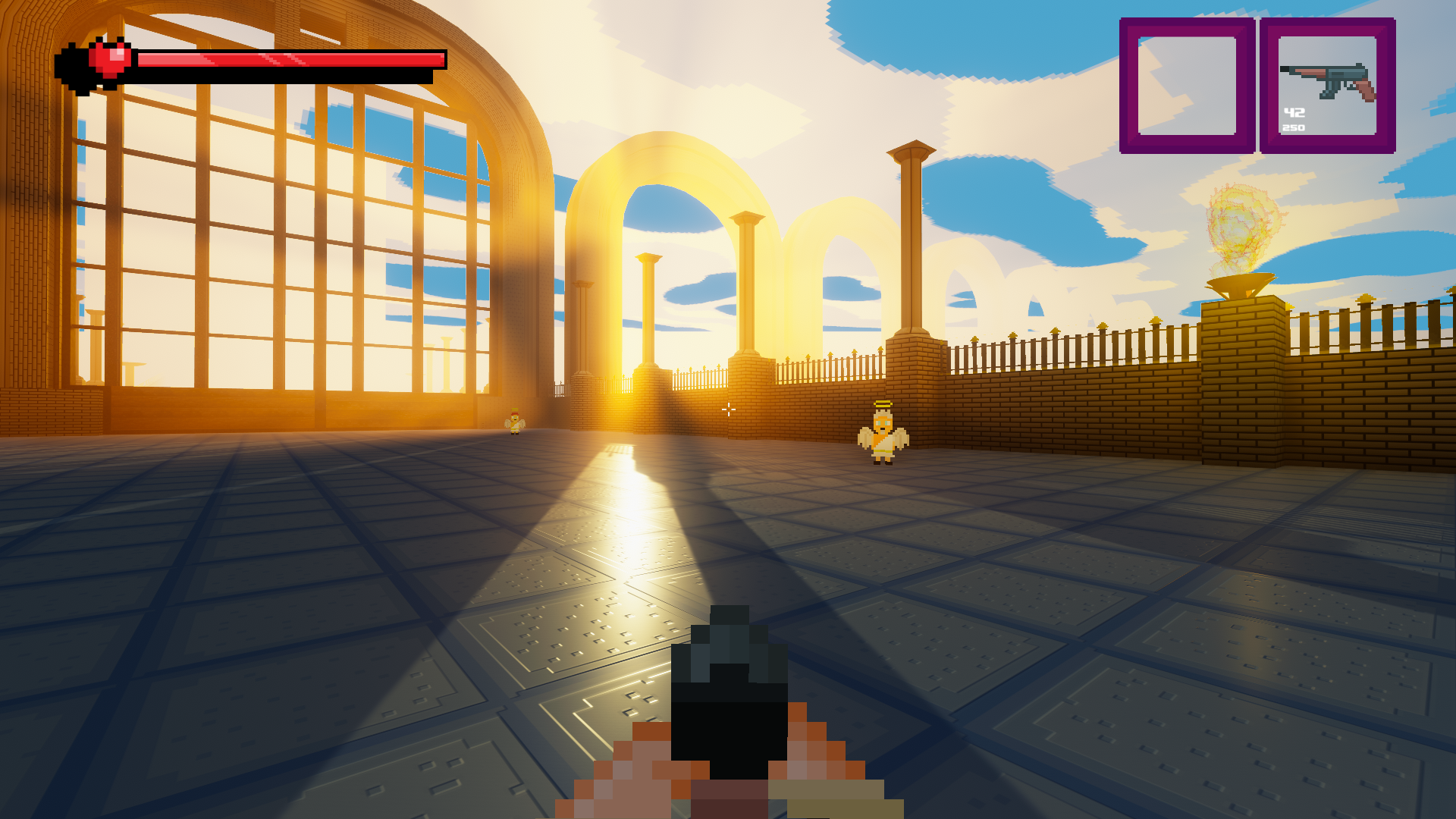 Download the demo :
---
Well that's all for the moment, big news are coming soon ;)
Peace and take care of yourself.
AL.B