Link The Cubes Demo
Hey IndieDB, we just put out our update post and updated our steam page with the new look of the game.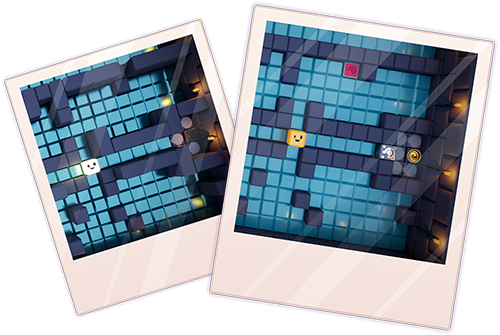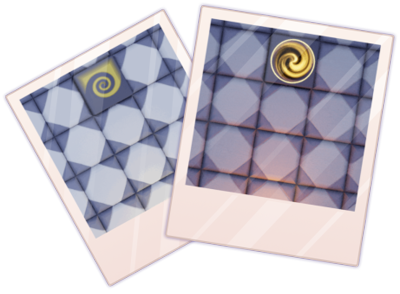 For the Steam Next Fest next week we also have a demo out now.
The game is still planned to release 2022. We are at about 100 levels in the final game, the demo on steam contains 17 selected levels.
Twitter: Twitter.com
Instagram: Instagram.com