We had a lot of bugs on releases so we took down the link to the old version of the demo and we had suggestions witch where taken for better game expirience.
HERE IS THE NEW DEMO

Before we start we are gonna upload from now on every new update first on patreon and then here .So if you wan to see early updates become a beta tester so you can test new levels and bosses and get a special role in our discord server make sure you become a patreon.
Get all of this benifits only for 1 dollar.
Here is the changes we have added.
Pistols now don`t need to be pressed each time to shoot and it has a fire rate.
Burger boost last logner from 25 seconds changed to 100 seconds.
Bigger hitbox for the second boss.
BEFORE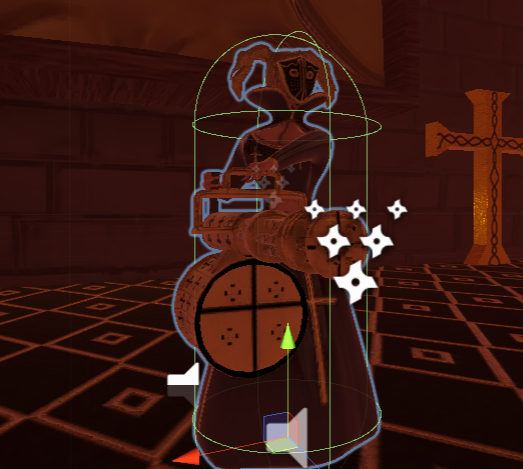 NOW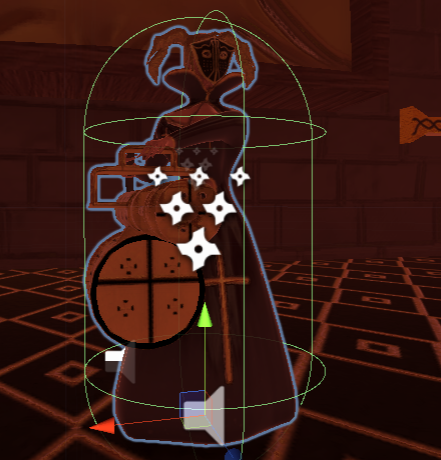 Spiky movement speed changed from 15 to 30 :)
Also health changed from 30 to 50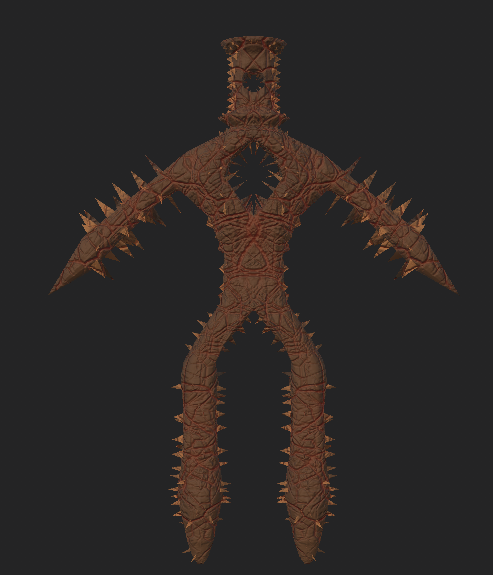 Tempter health changed from 20 to 50 :)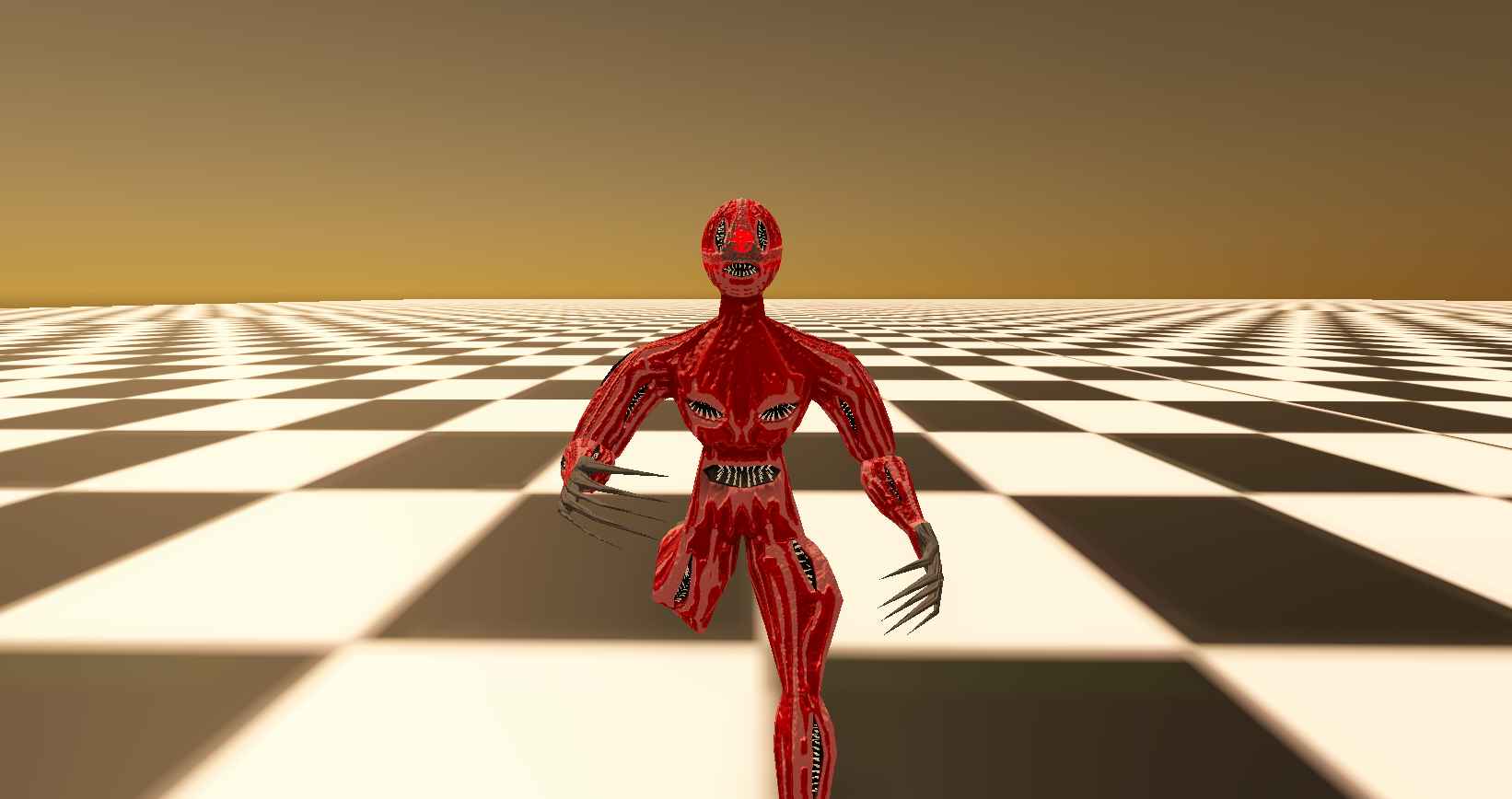 Base hero movement speed changed from 15 to 17
Added on death screen respawn function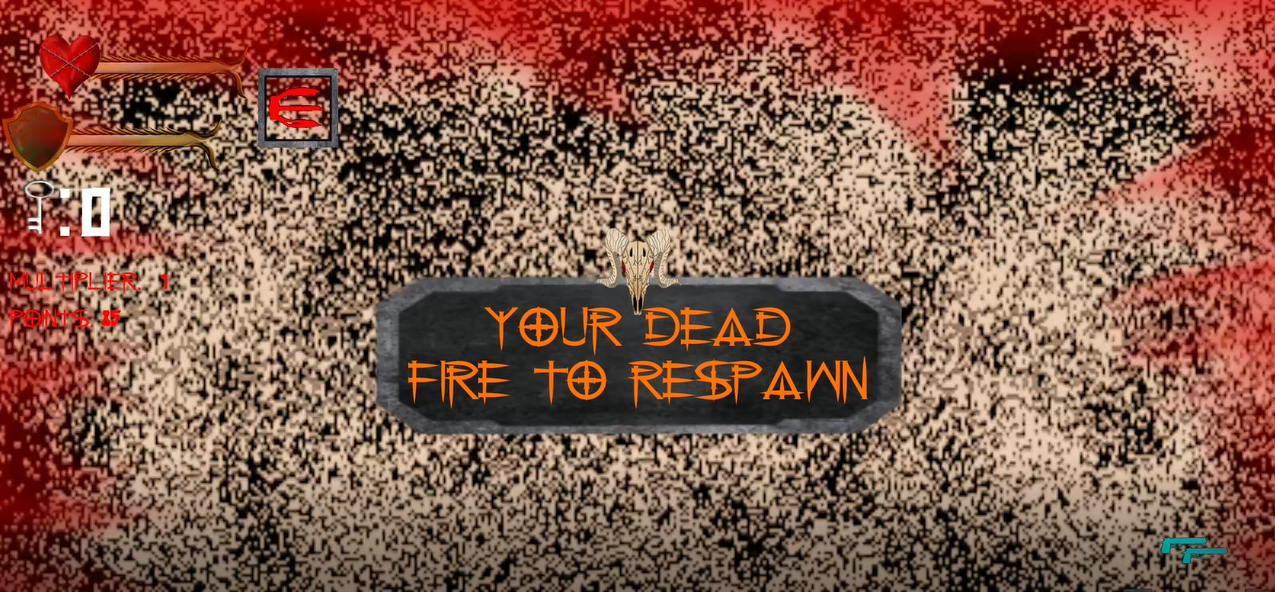 FIXED GATE OPEN TRIGGERS ON LOAD
Pick ups now have spin animation