We are excited to show off some new concept art by Aric Salyer, our 1st level the French Alps.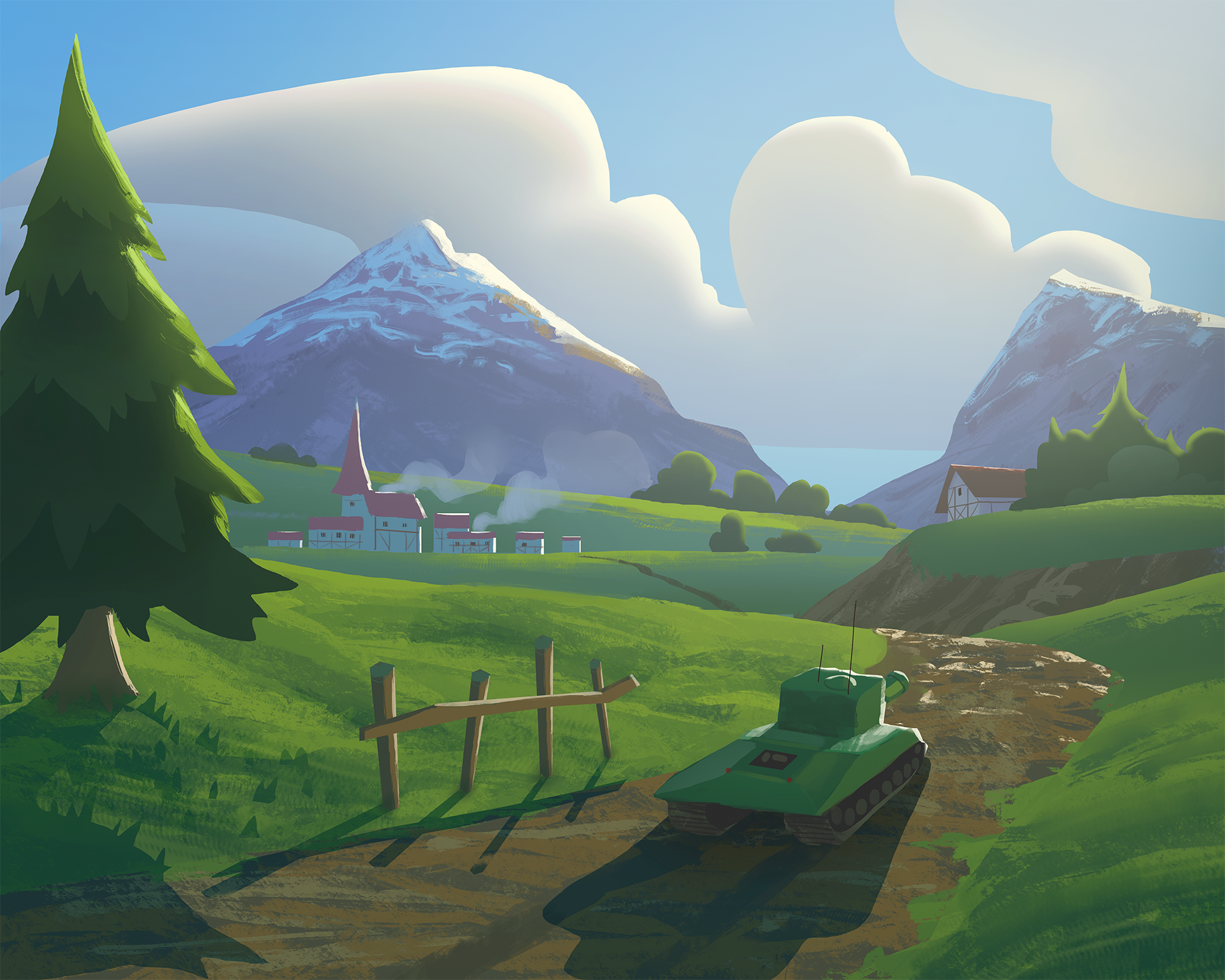 After a discussion with our team we decided to take our current level and reconstruct it using Unity Terrain. Our current level was modeled in Maya and exported as an FBX, this process had its limitations. By using Unity Terrain it gives us the freedom to make changes on the fly, swap out assets, quickly paint terrain and have much more control.
This process of converting over will take a bit longer but below are a few images.
Old Terrain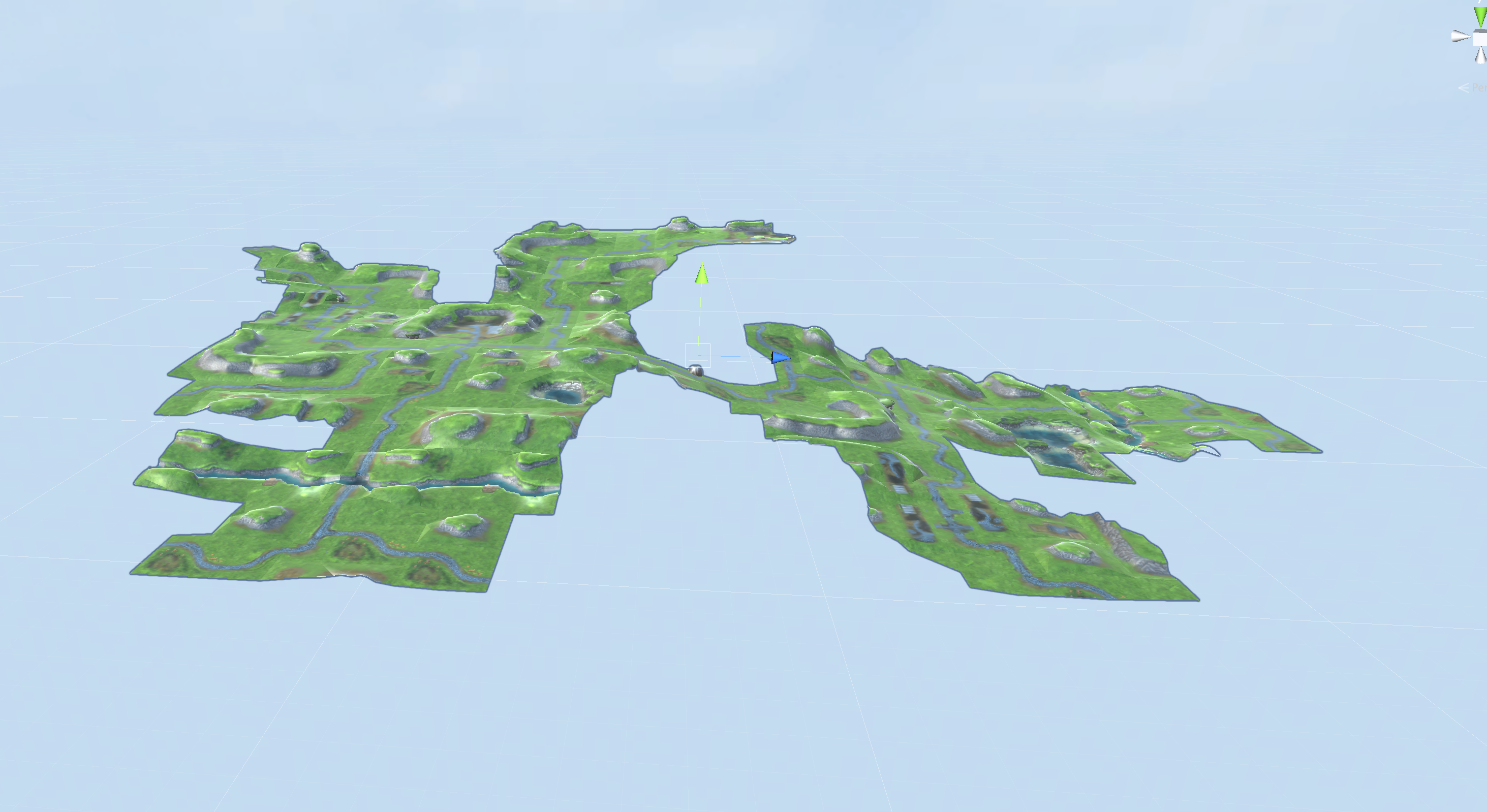 New Terrain in Works