So we here at Uebie Studios Have finnished the art for grace 100%! John our main programmer has already begun coding and testing early development of the game and so far so good!
We have a video of where we are at...
But of course the game is very new and will take time to finnish but we are letting the people know about this and how serious we are to give it our 100% and to you guys! Therefore we are going to give you guys a chance to be the first 50 people to get early access in late March for beta testing, we will appreciate your time and effort to letting us know how it is and we will also send you somthing nice,
somthing VERY NICE!
Like the FB page for a chance to WIN!
Facebook.com
We also added MANY EASTER EGGS in the game some good and some pretty WTF!?
But we here at Uebie Studios enjoy the fun and suprise of a game and whats a game without a few fun secret things? :D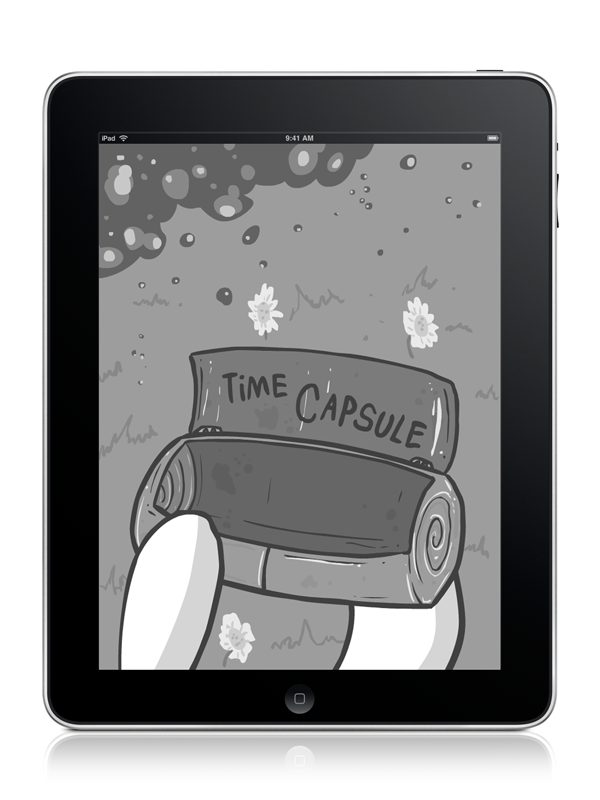 We will keep you guys informed later on, We love you!