We know you love colors - we all do. That's why we've upgraded the old 9-color palette to feature as many as 72 new paints!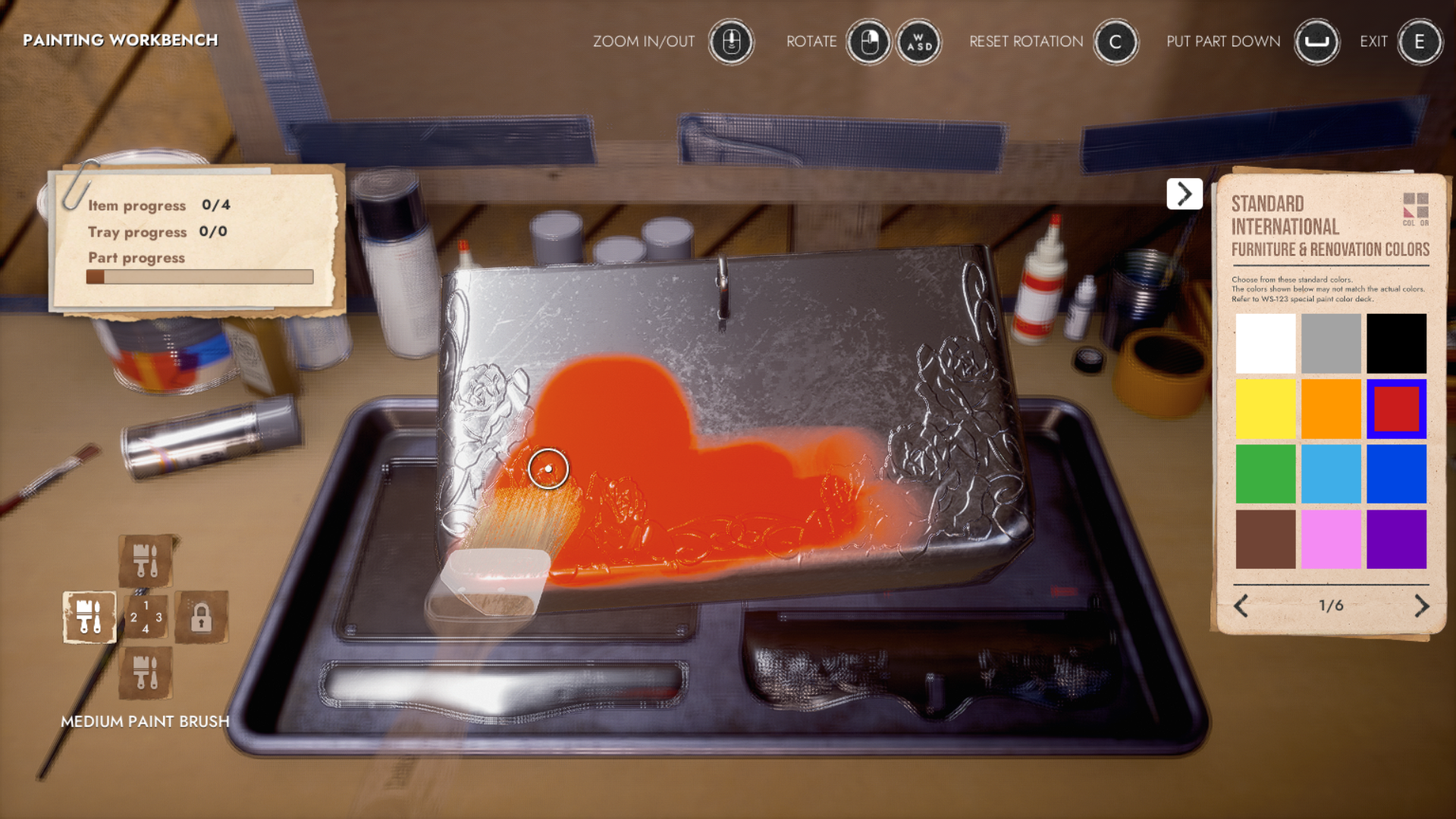 A fine selection of matte and toned colors await to bring life to even the dullest of parts. You can also choose some more intense hues if you're feeling adventurous!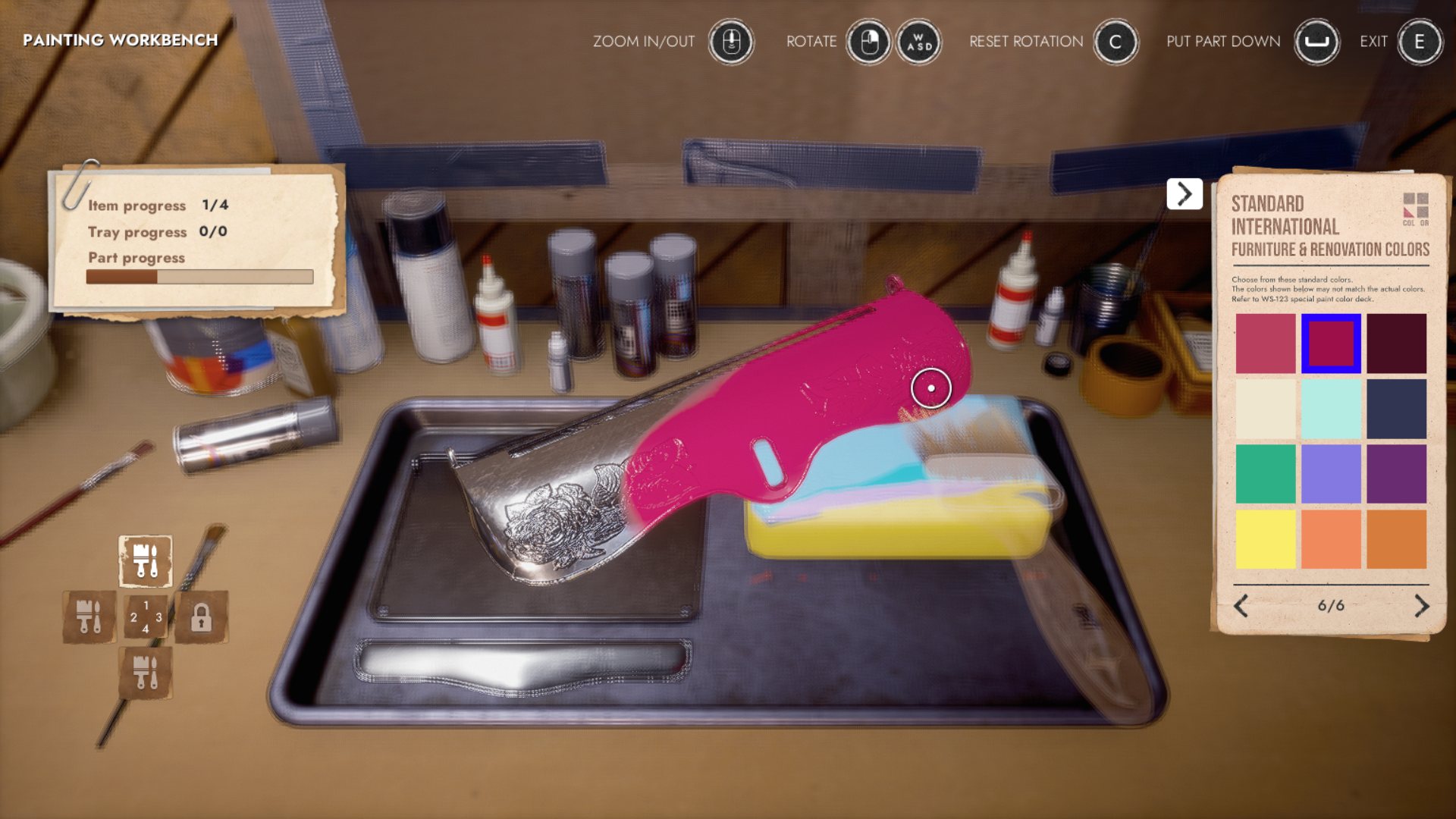 And if you're a fan of spring vibes, pastel colors are there to complement your mood.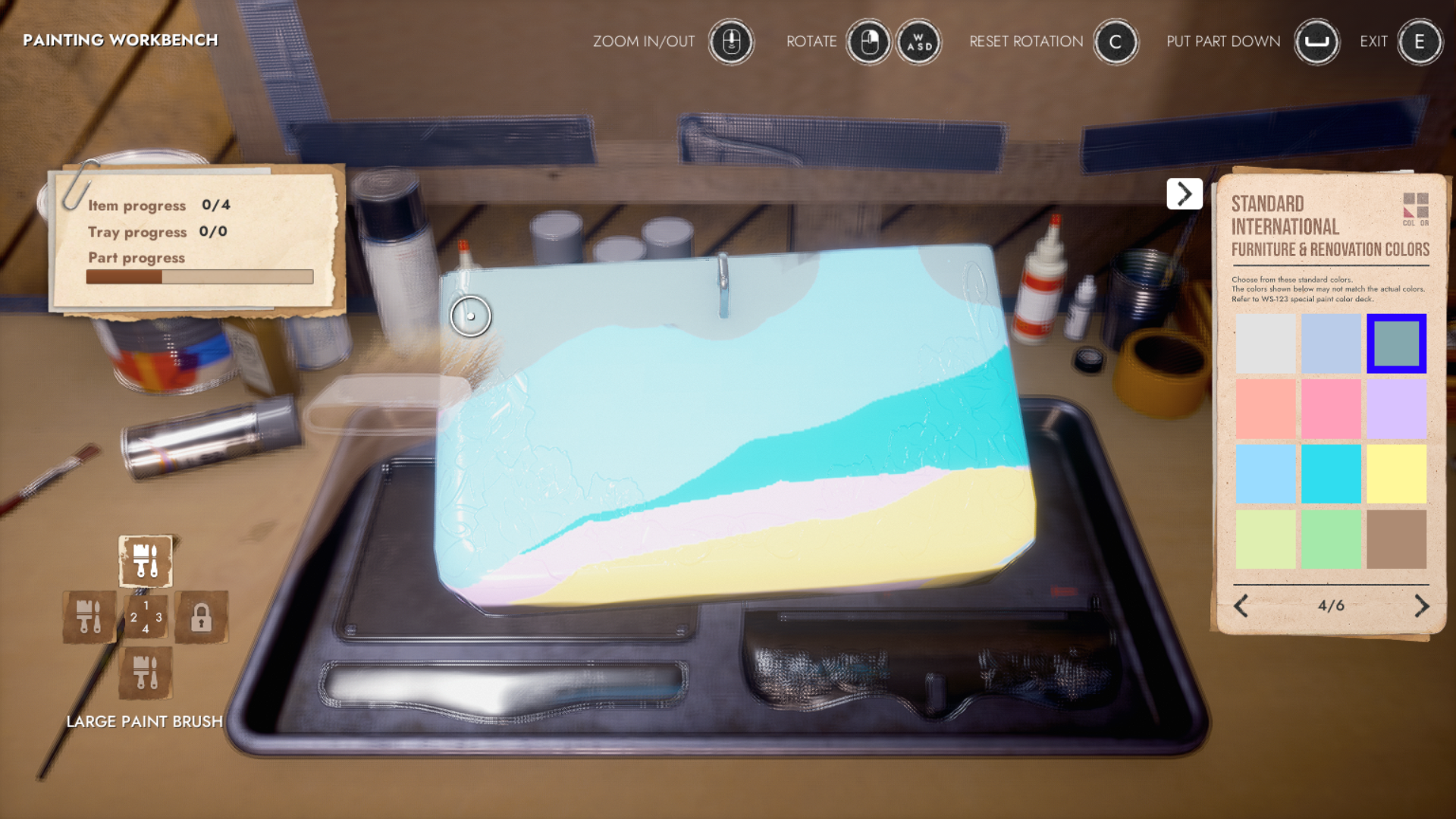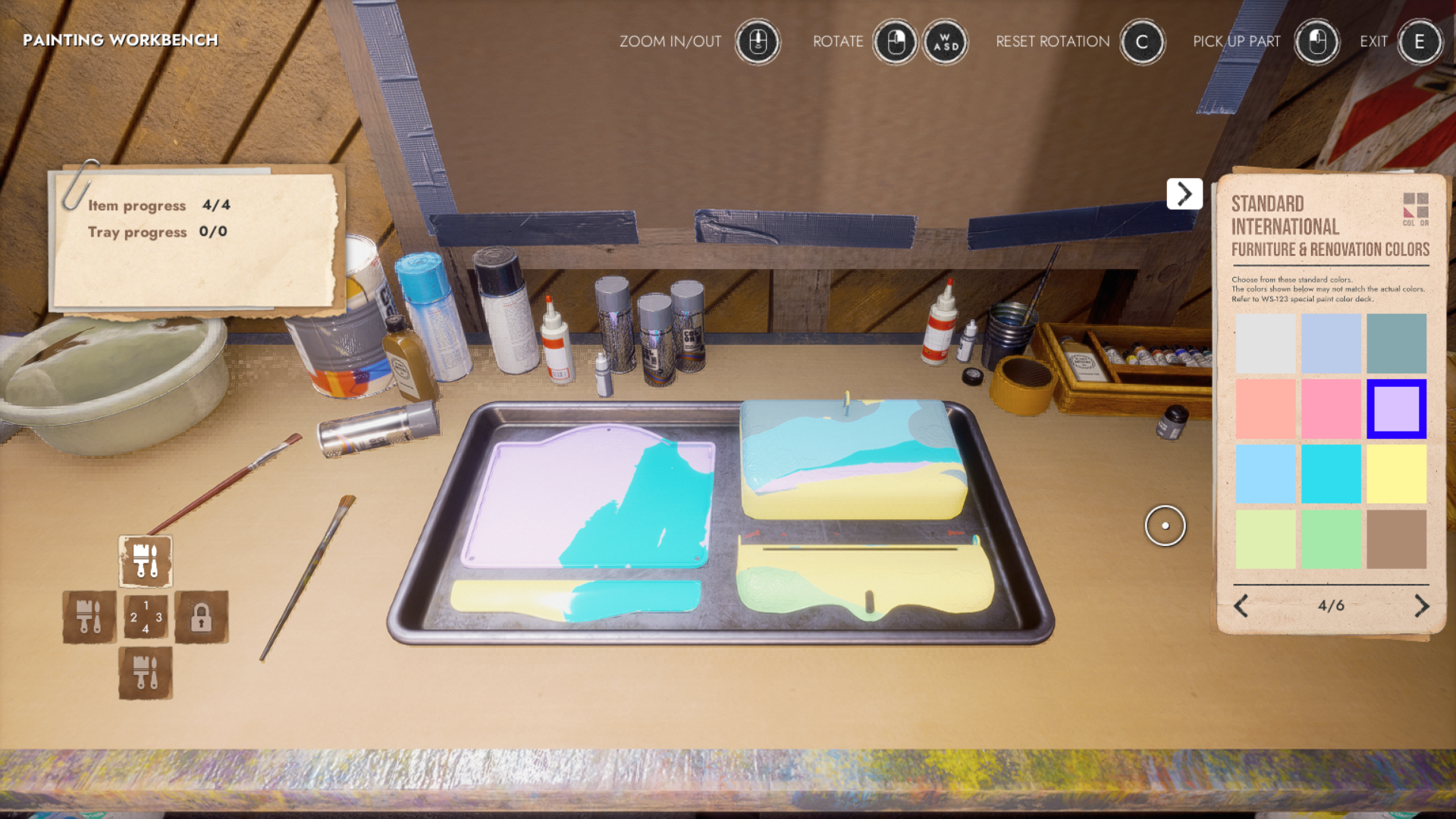 But we're not stopping here.
Two new tools have been added to the Painting Workbench: medium and small paint brush.
The small paint brush allows you to add fine lines and intricate patterns, spicing up your creations.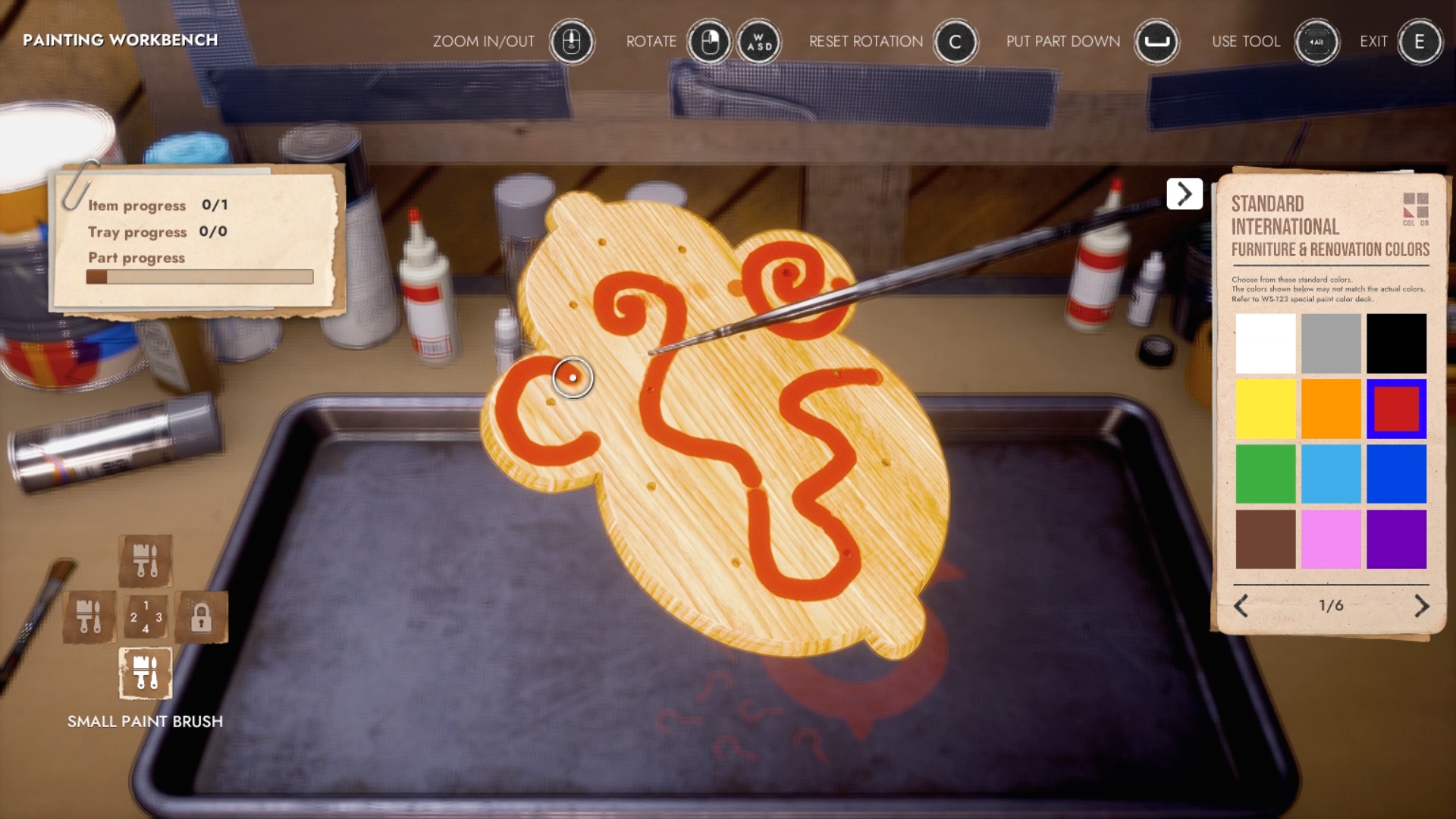 To allow for greater control, the small brush is activated by holding down the ALT button. Unleash your creativity and send us your most beautiful designs!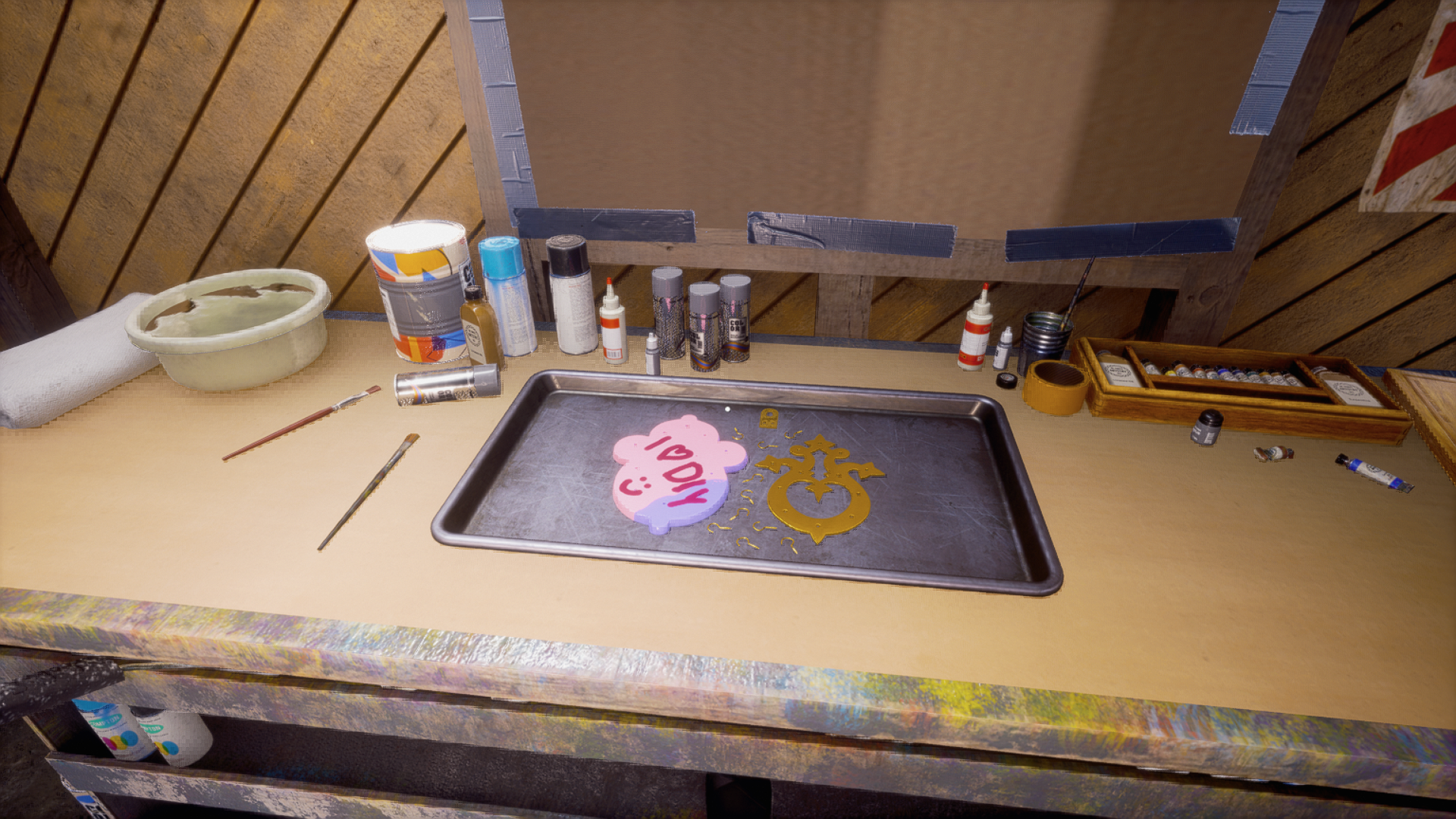 Aside from painting, we have introduced some more improvements to the radio to make tinkering in the workshop even more enjoyable. Right now, it's possible to skip to the next song or wind back and relisten to your favorite track!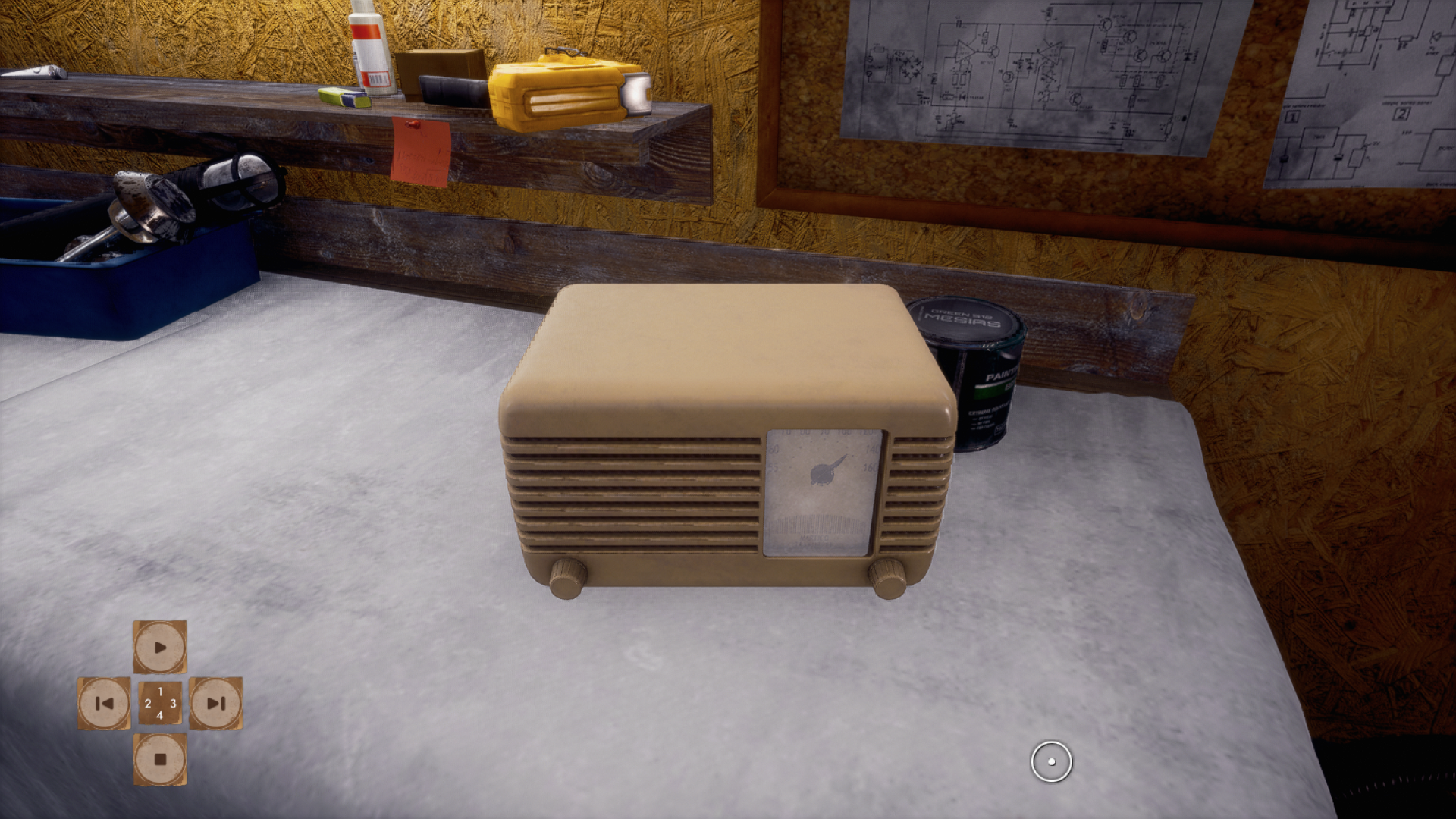 We hope those few changes will make your experience with the game even more enjoyable. The next big content update is in the works - stay tuned for more news and see you at the workbench!

Make sure to follow us on social media to not miss any important news!

Facebook WORKSHOP SIMULATOR
Facebook INTERMARUM
Twitter INTERMARUM
Instagram INTERMARUM