Hey, everyone,
It's been a busy few weeks for Loowa's team since we've been tying up loose ends. First and foremost in our agenda has been finishing up all concept art studies and mechanics implementations in Unity. As you might be aware, our Alpha Build testers asked for more variety of puzzles and bigger challenges, and, of course, we obliged. Loowa will be greater and richer for it, but unfortunately, this added a great amount of work to an already very busy schedule. Things are moving along, just not as quickly as we initially expected.

Considering this is our first project, everything is new for us and we're still learning the ropes. For example, animation, the subject of this post, was completely new to us, from animation principles to techniques to software. We've been learning on the spot, figuring out what works and what doesn't, and, most importantly, what suits Loowa as a character and what clashes with our vision and interpretation of the game.
So settle down, dear reader, because it's going to be a long ride and there's a lot of eye candy for you here. Since there's much to be seen, we'll try to be brief, showing rather than telling.

During the last stages of Loowa's concept art studies, even before we finally settled on the character's most defining traces, Joana thought it was important to study eventual animations, making small sketches of the potential movements to be recreated in the game: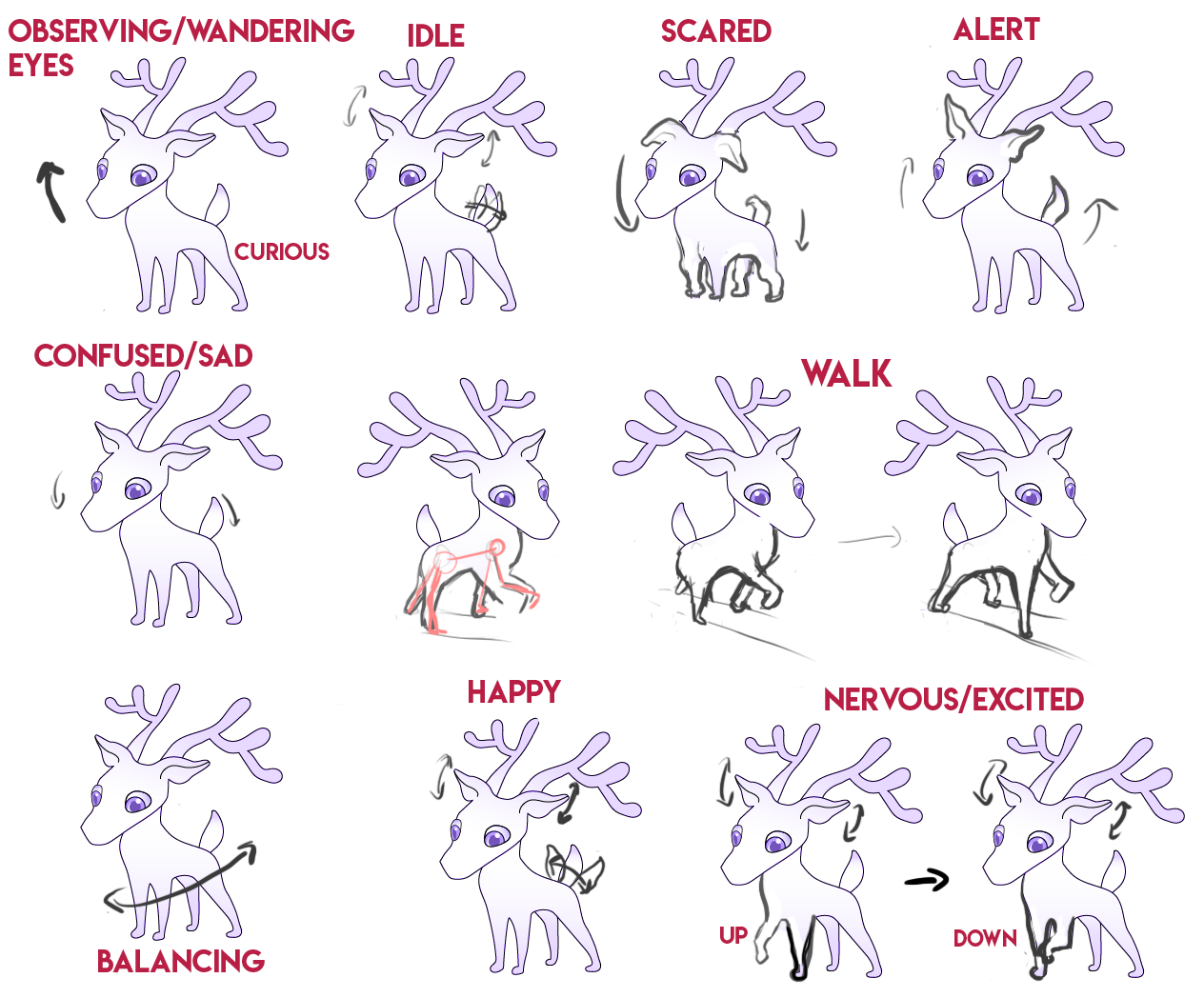 With the conceptual part out of the way, we were anxious to set things in motion. When we finally settled on Loowa's final design, we divided it into all the different parts that make up its body and removed the outlines to make it easier to focus on the movements (rest assured, Loowa's outlines are intact in the game!). And it was finally time to roll up our sleeves and start animation studies! We might have gone a bit overboard, but these are all still studies. There's nothing definitive here, so don't expect to see any of these animations in Loowa yet. There's still much work to be done, but we sure had fun making these!

From more energetic to barely-there breathing, we've captured it all in our Idle studies.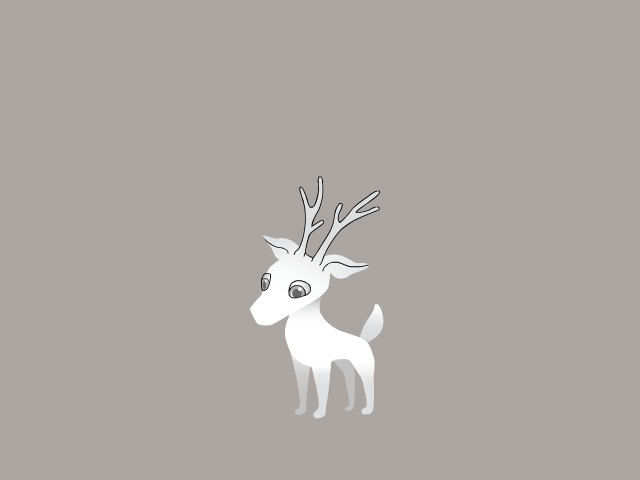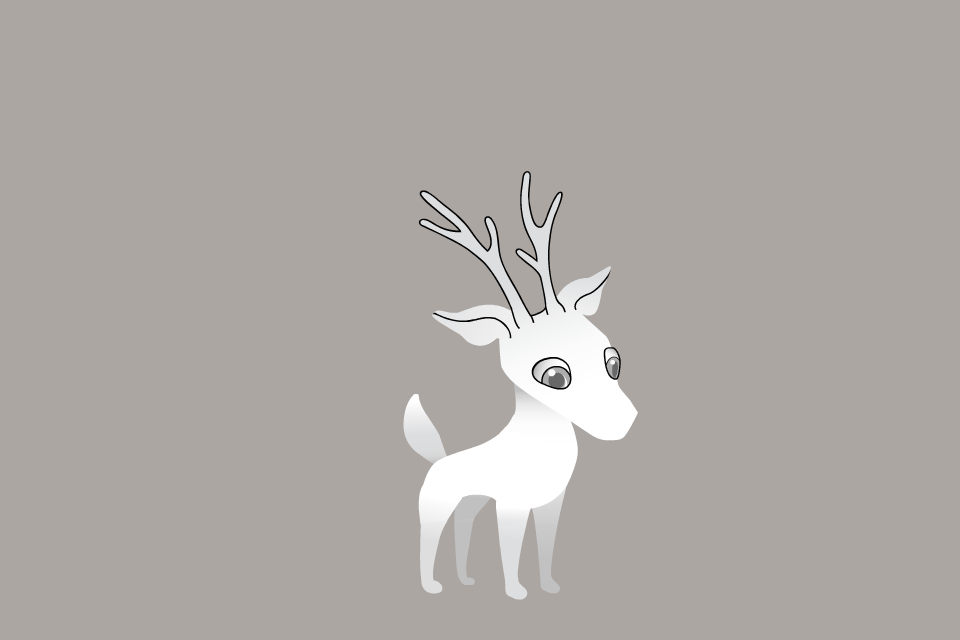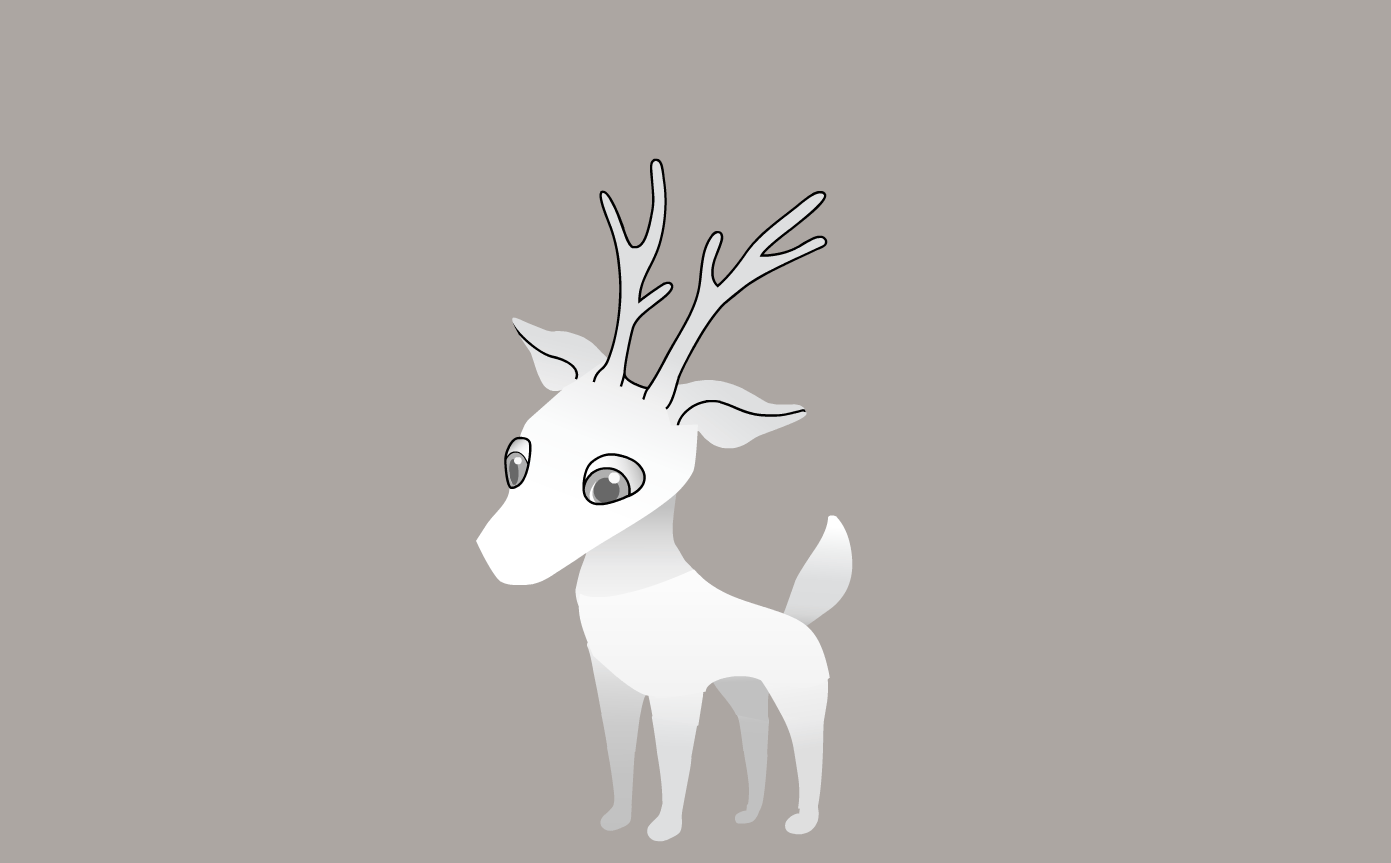 Animalesque or more human-like? As a comic book character, there really are no limitations to Loowa's Walk. Deer, horse, wolf or human, the possibilities are endless!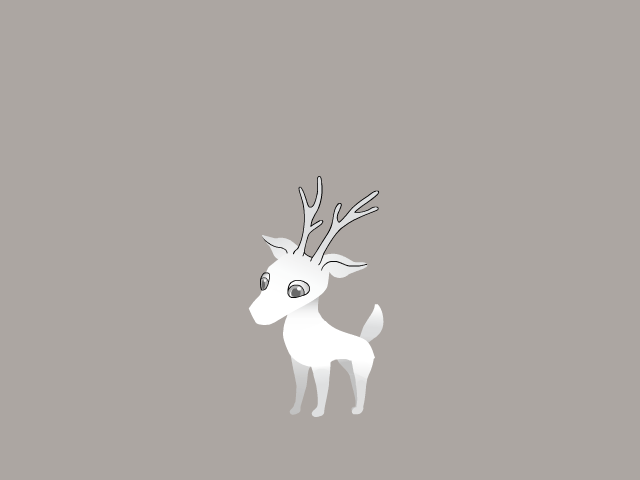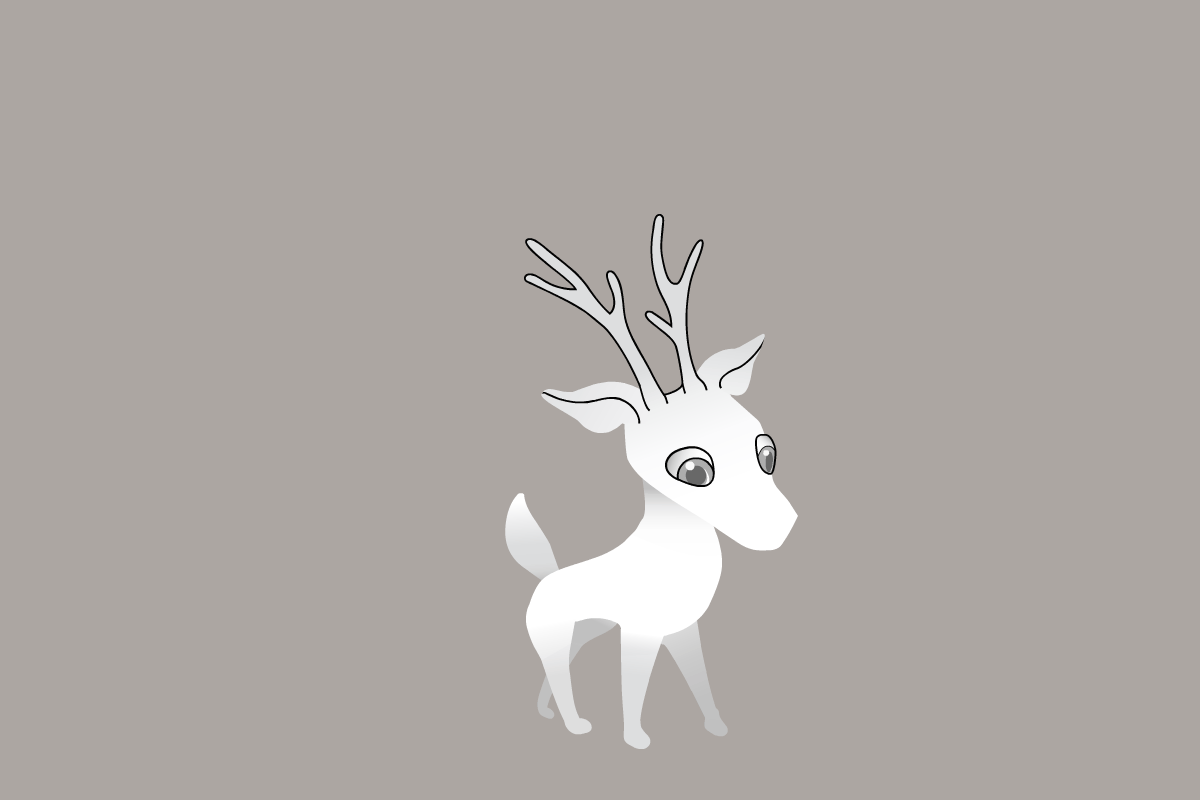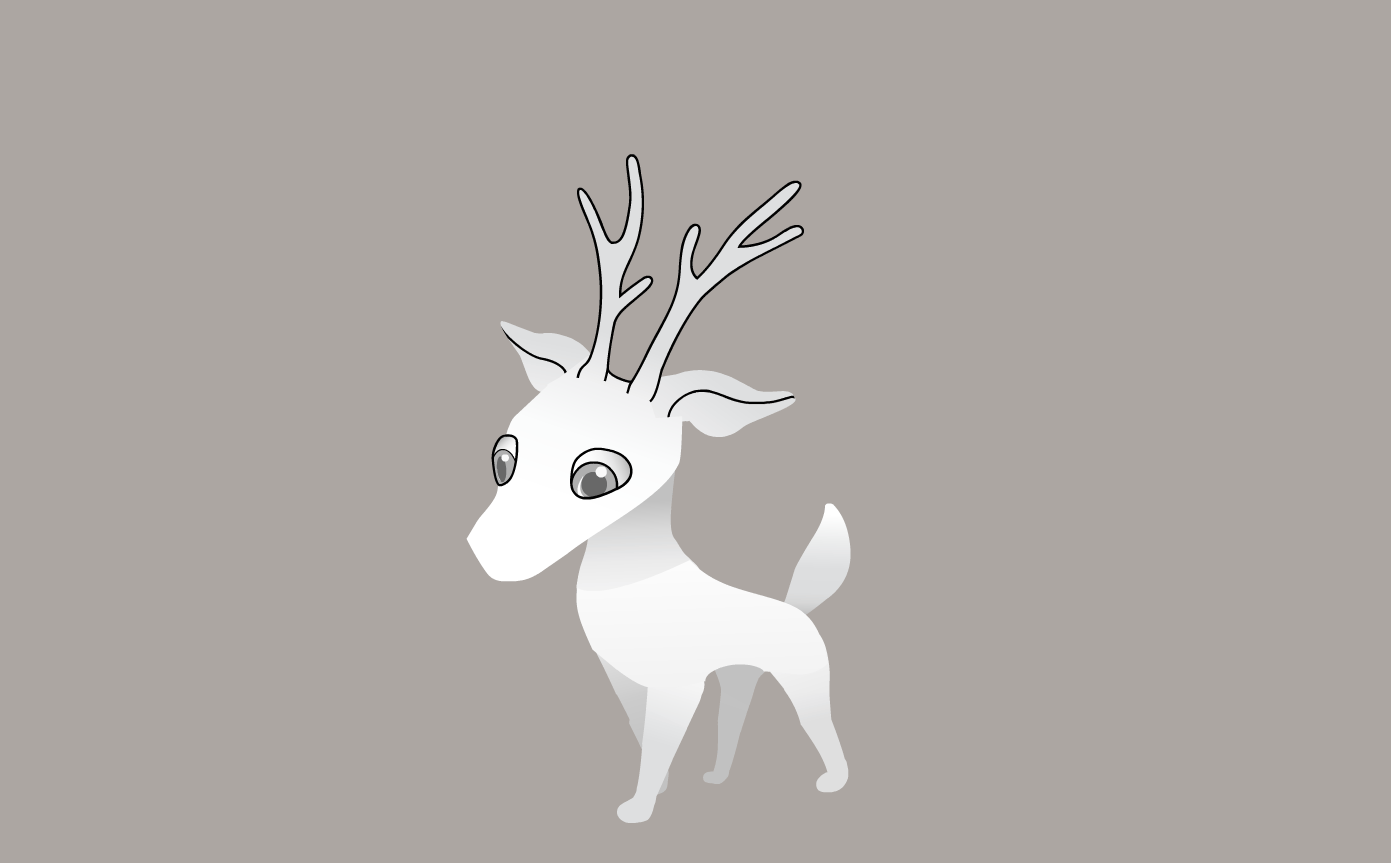 Some animation studies focused on showing Loowa's emotions.
Curious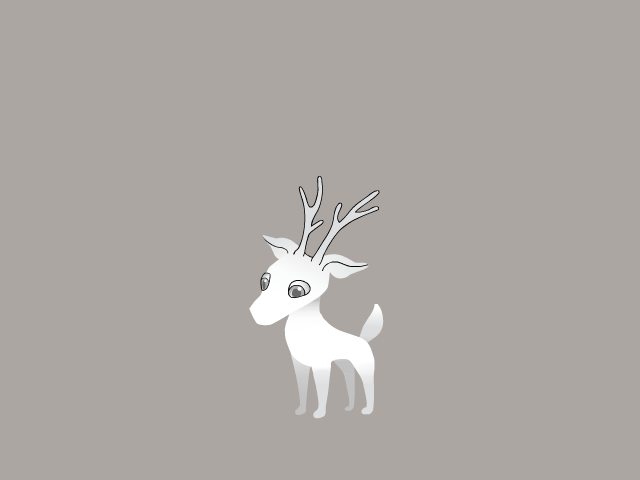 Scared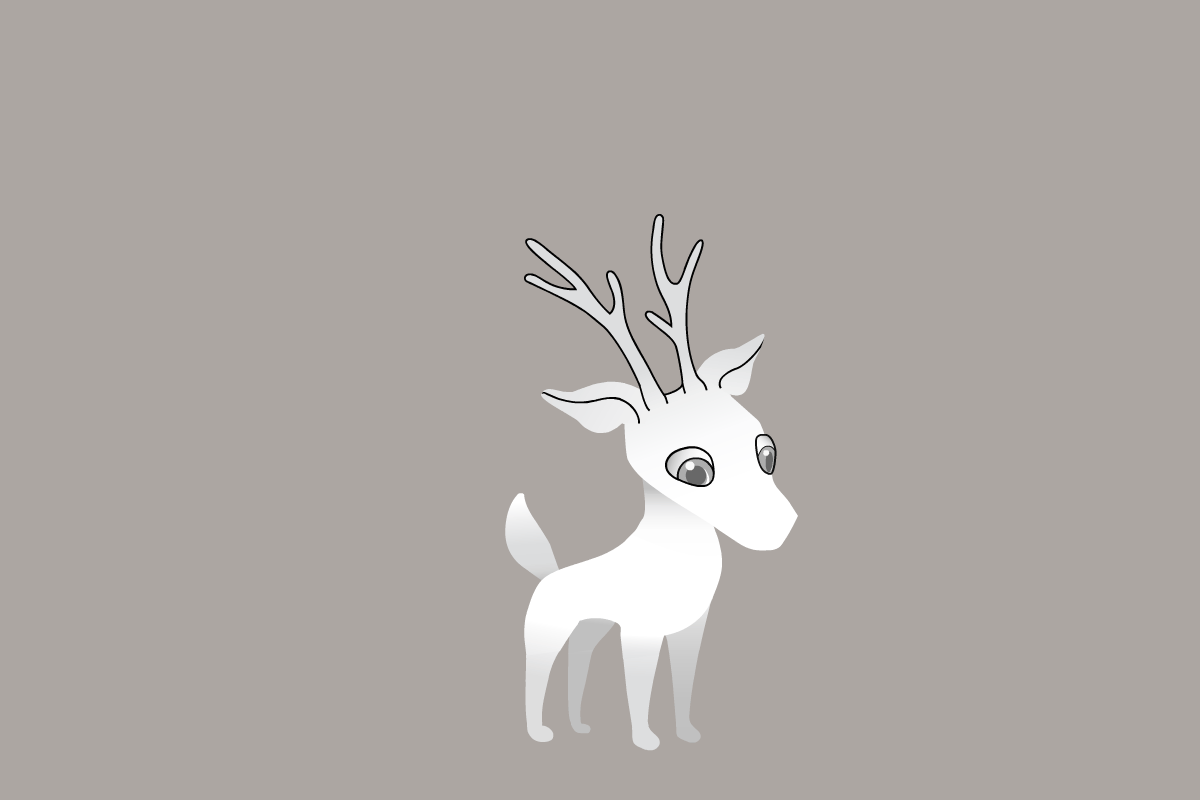 Nervous/Excited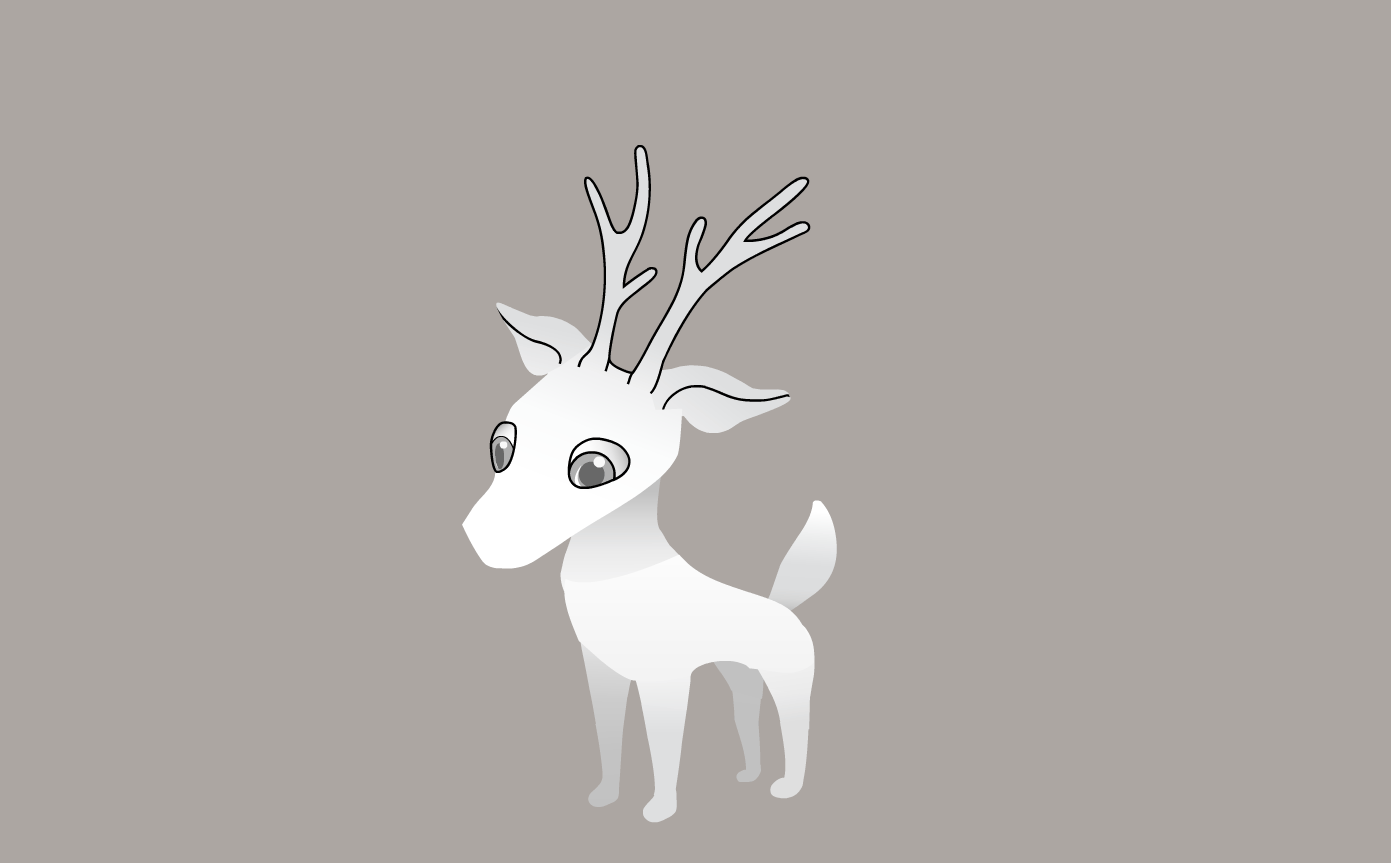 Although Loowa doesn't jump or attack during the game so we won't be needing those animations, we felt they were important to really understand Loowa's body and range of movement. So we studied different types of jumps and attacks, some more humanlike and others more suited to the animal kingdom.
Jump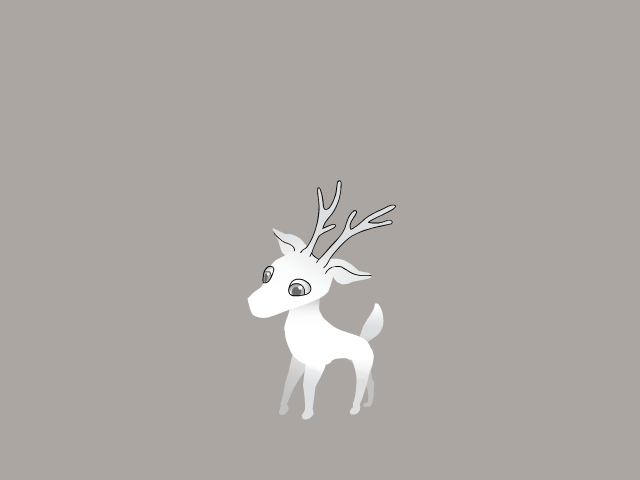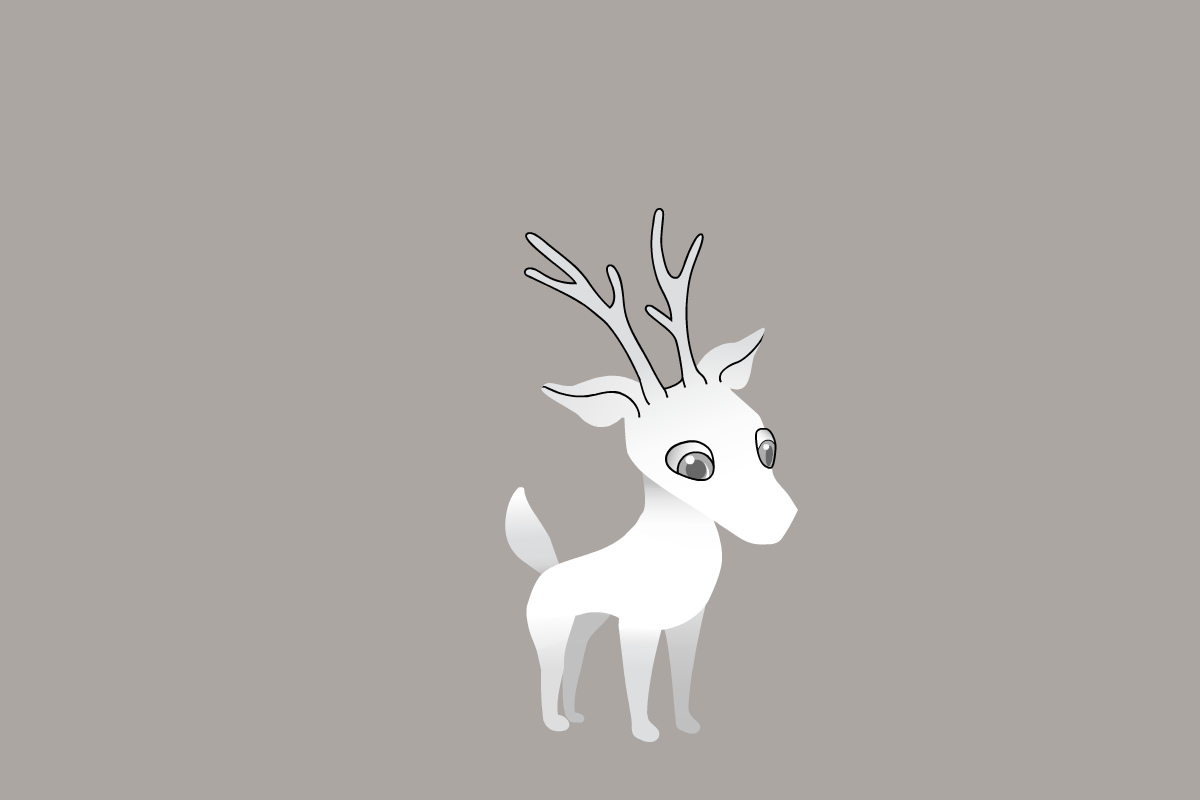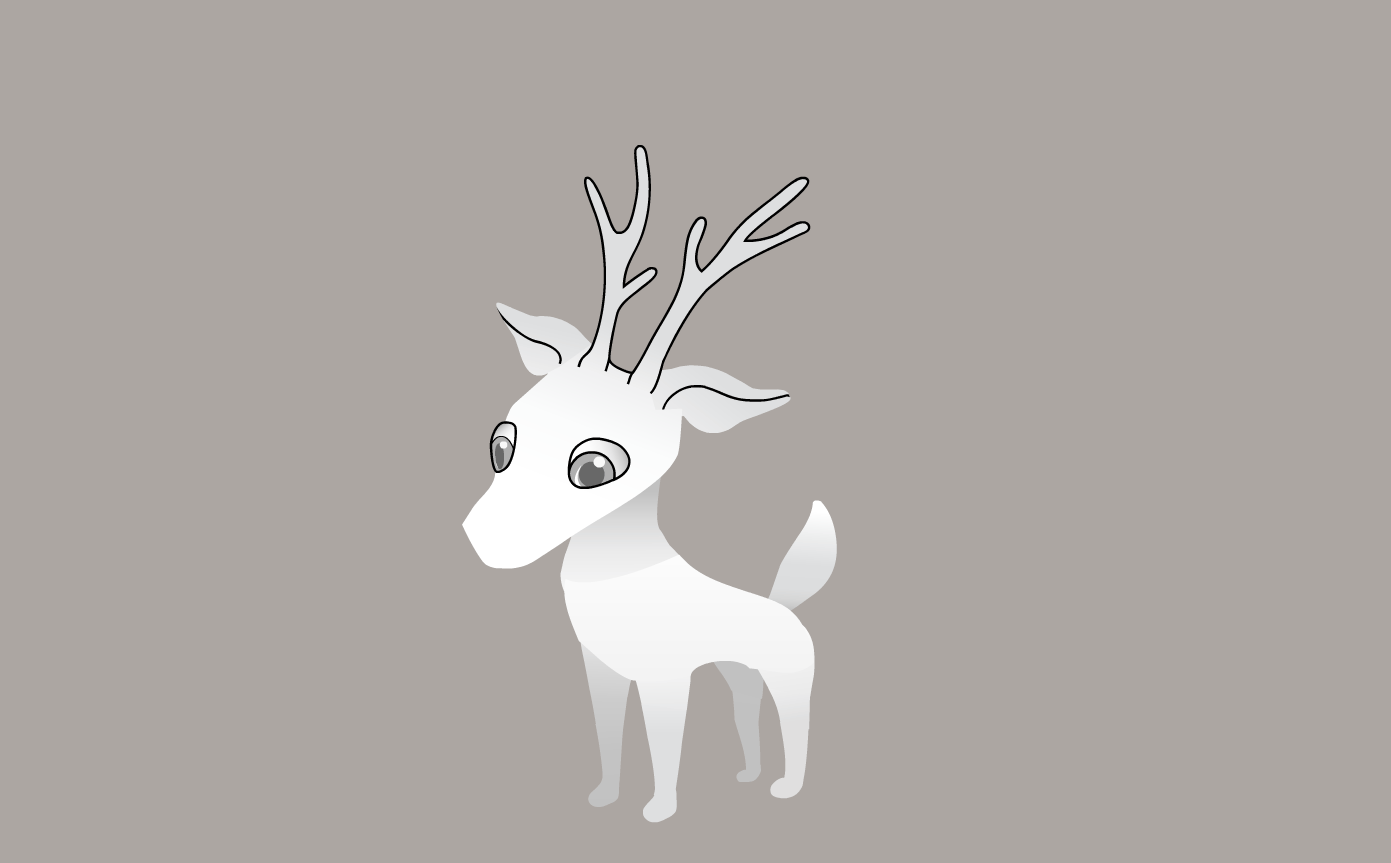 Attack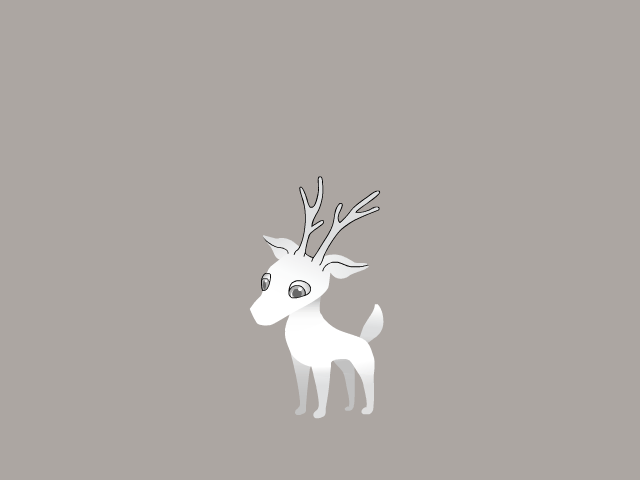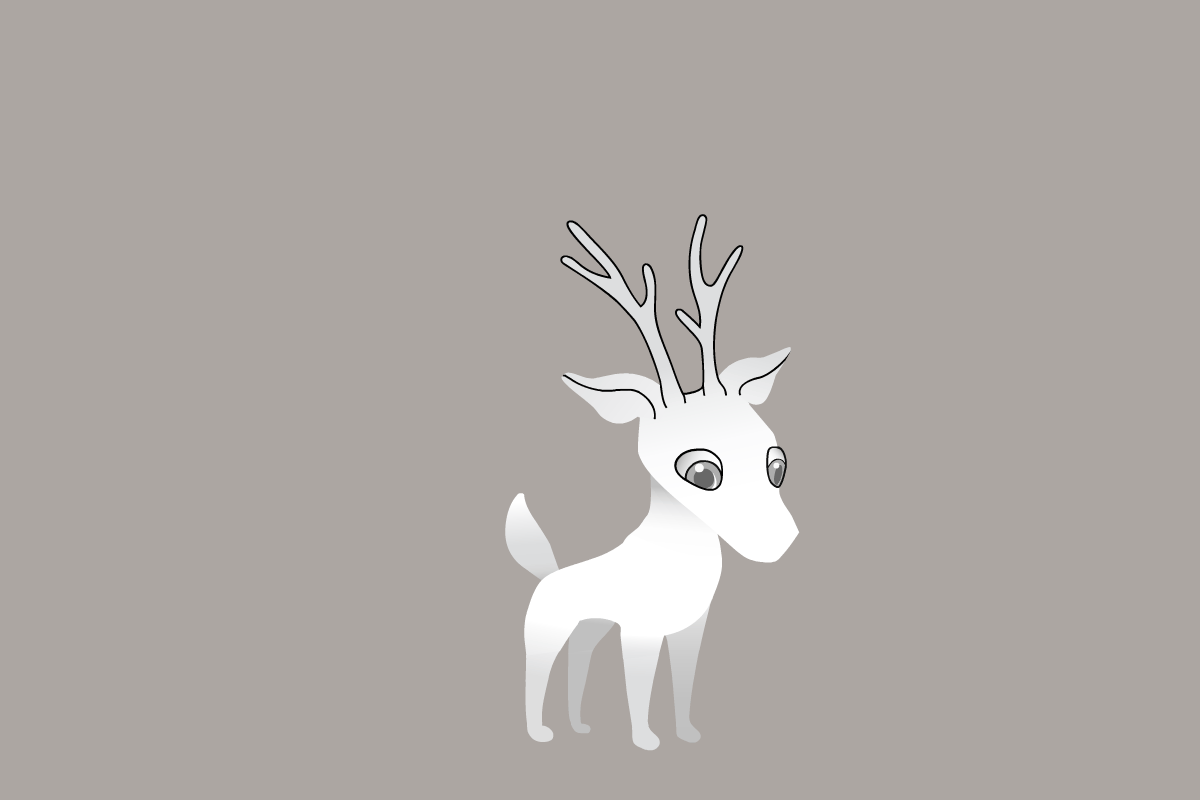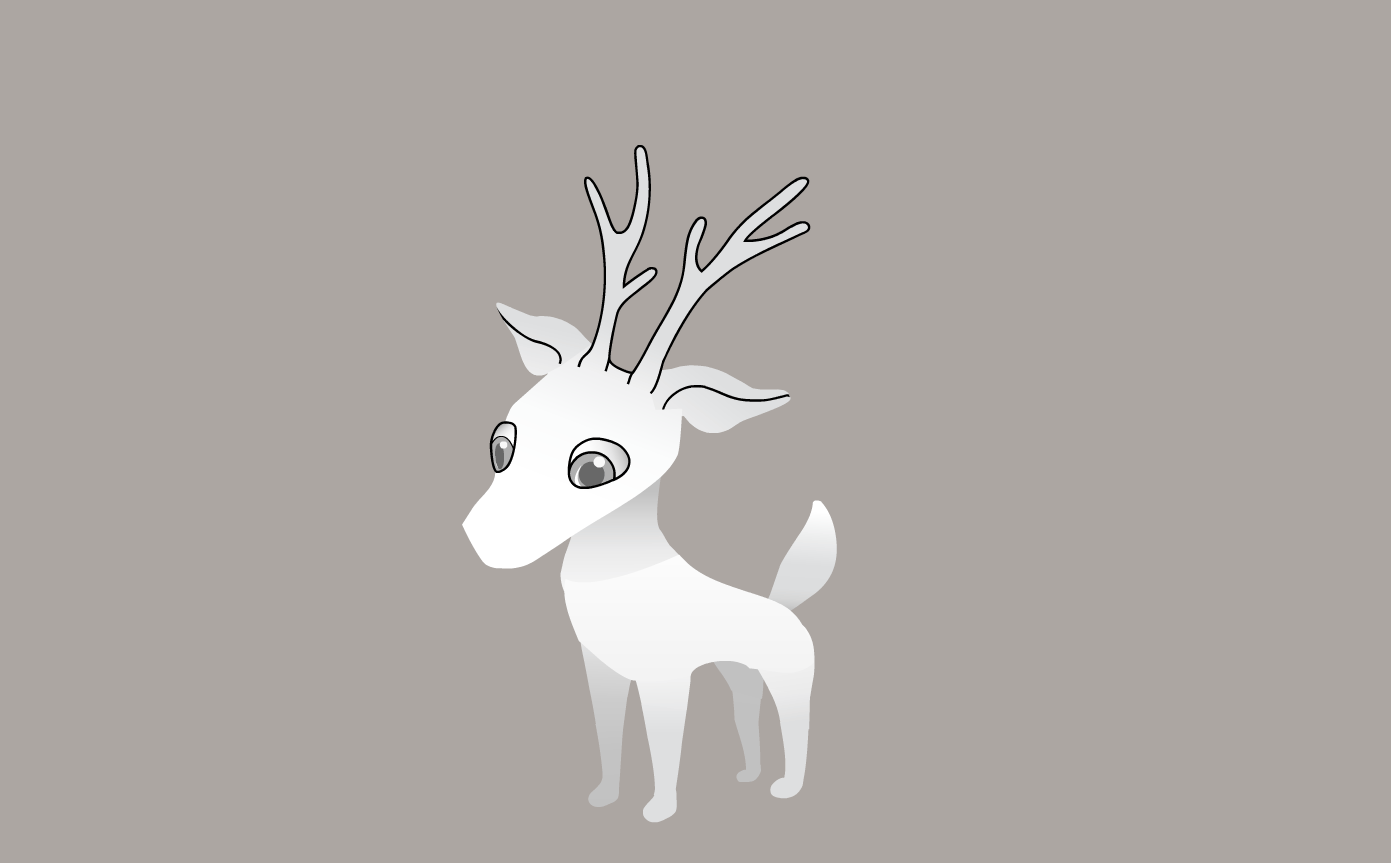 Psst! Are you still here? What do you think of these animation studies?

More news to come soon, stay tuned!
#gamedevelopment #indiedevelopment #indiegame #indie #gameart