Light is a 2D top-down game where you'll see yourself sneaking around restless guards. Hack terminals to modify the environment to your advantage and get closer to your target. Opponents can be stunned or killed and dragged around. Unhidden bodies and blood trails attract guard reinforcements; sneak past guards and cameras or attempt to take out everyone without being caught. Make one false move in Light and the alarm will be raised, then all you'll be left with is three-shots-to-freedom. Light is currently in a pre-alpha state and is being actively developed by Just a Pixel for Windows, Mac and Linux.


The video below
Shows some of Light's gameplay mechanics; it's one of the very first levels we made. Some parts of it look different now as we continued developing! :-)
What we have planned for Light is
Creating plenty of levels packed with obstacles and hacking points. Stealth, hacking, taking out targets and stealing data is the main focus of Light's design.
We recently added some new visual effects and art assets (we have more to come!) to add more character to the blueprints as realistically, not many buildings are completely empty :D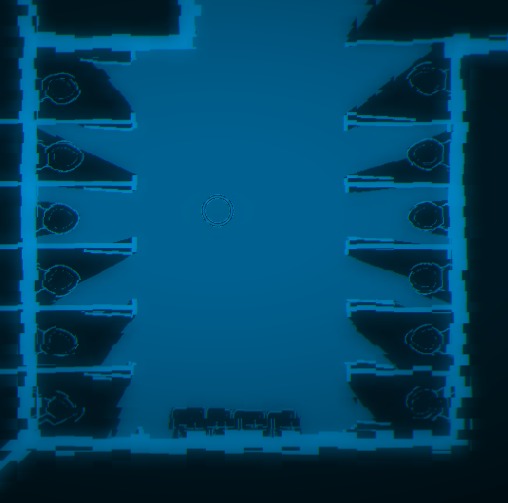 Here's some of the new assets pictured whilst in the hacking mode (it glitches!) :D
So why did you Kickstart Light?
We have been self-funding the development of Light for the last two months; sadly our funds are rapidly and ruthlessly diminishing. We received such overwhelming support on Steam that myself and Danny are slowly getting more and more flattered by the amazing words the community sent us... Thank you!
We decided not to give up on Light and to keep developing it even in light (he he he, you see what I did there? *facepalm*) of the financial struggles ahead. Mostly, licences and outsourcing costs will be the ones that we definitely wouldn't be able to afford without the community's help.
We strongly believe that if we got the chance to, we'd be able to craft an awesome game!
In the Kickstarter campaign we launched last week or so, we wanted to make sure you would be able to leave a mark in Light.
You can name your own guards, civilians, corporations and even design your own levels.
We believe there is nothing as awesome as being able to say that you believed in a project from its very beginning and not only! Some of the tiers allow you to get T-Shirts and physical copies of the game.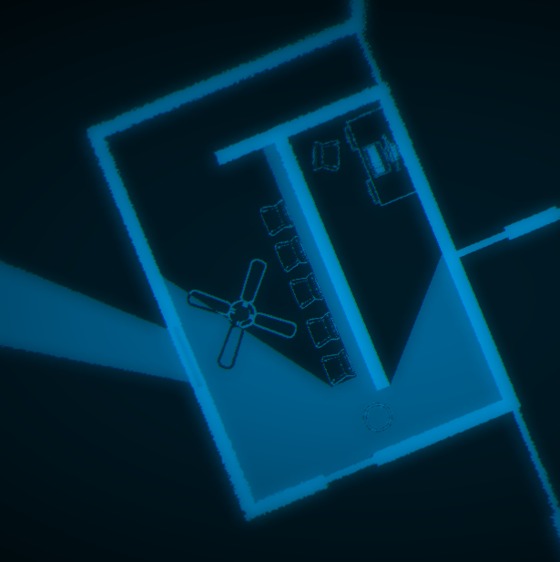 Here's a screenshot of how we are making the levels happen; I have to say I am still very fond of paper and I love designing levels on paper. We have banks, post offices, airports, planes and many more levels already sketched, we can't wait to show you!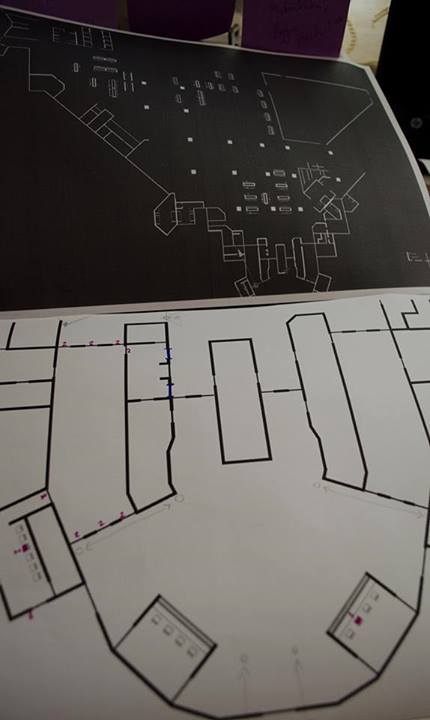 Thank you for reading!
The Just a Pixel Team (aka: Roberta and Danny)