We had alot of questions about the long radio silence, so i figured i'd mention it in a post
Well, we had a power surge here..as in a rather rude bolt of lightning struck the roof.
We lost roughly $11,000 worth of equipment and honestly couldn't afford to replace everything
That included the laptops we worked on (2x alienware 15 R2's), monitors, ethernet cables, TV, really anything that was plugged in.
We sent what we could off for RMA, or warranty repair.
But laptops and monitors were both out of warranty.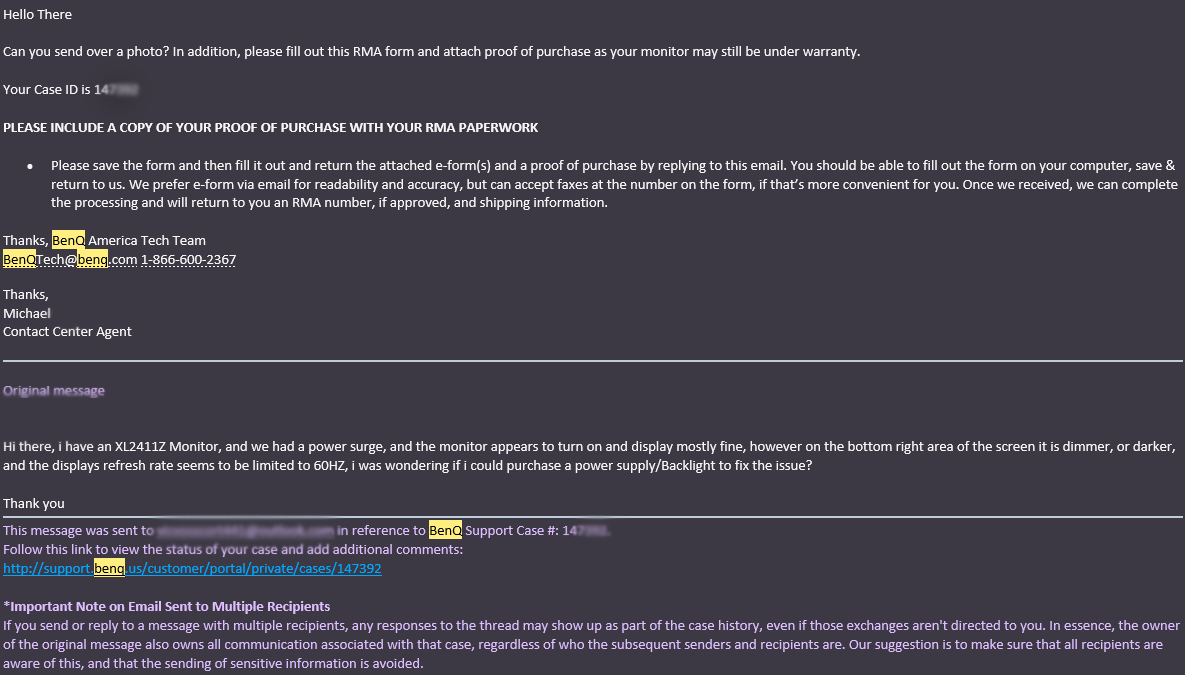 So no laptops, No monitors, even some NAS hard-drives were fried.
Just to work on the project again we had to scavenge parts for a desktop (my most hated of all pc's personally)

And wouldn't you know it, the most recent version of the project became corrupted.
Soooo... the local backups were okay... just about 7 months old and were missing ALOT of the bug fixes we had been working on
Thankfully, we had one backup that we had saved on a thumb-drive that was only 2 months old PHEW
And in the meantime, hosting and .com registration expired, so we lost our email accounts (including any emails in there)
So, Finally a few months later we get the project up and loaded into the new frankenstein desktop (missing one side panel by the way)
and get back to work.
So, thats the shortened version of it all, thanks for reading. We'll talk soon, and can't wait to show everyone the new gameplay trailer for O.M.S!