Happy FRIYAY! Carpe Diem my friends as there is no better time than now to enjoy the abundance of creativity of the Levelhead community. This week we take a look at the inner workings of the Bureau of Shipping!
Builders Workshop
Lightning, Fire & All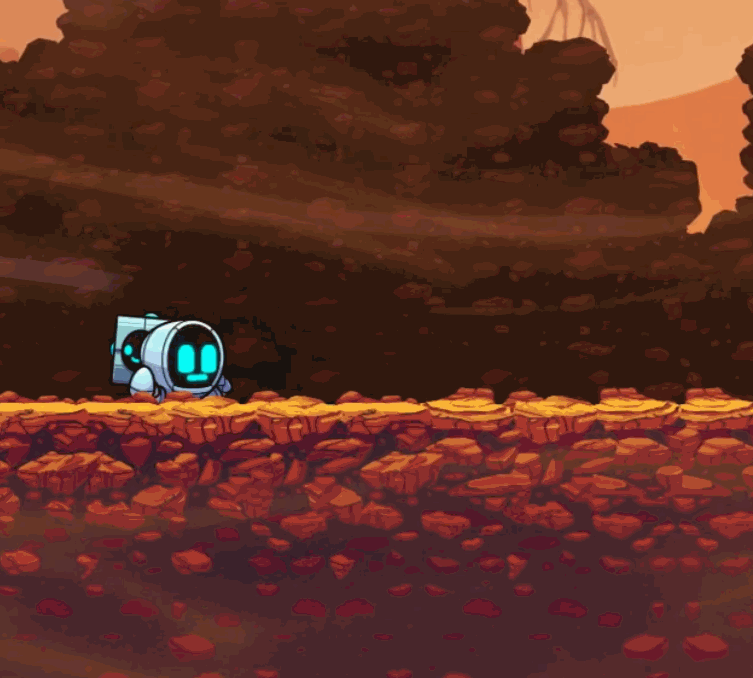 GR-18 is an unstoppable force of Shipping in Kalhua's scintillating level Smiley Canyon Storm. Can the unstoppable force of Science prevail over the unstoppable forces of Nature?
Joy of Helping
GR-18 survives heavy corporate burdens & expectations by helping one and all in Noob Jr's exciting level Super Flipegg Delivery. Just another way of looking at Delivering Goods, Real Good. Just don't tell that to anyone at the Bureau of Shipping.
Diamonds are forever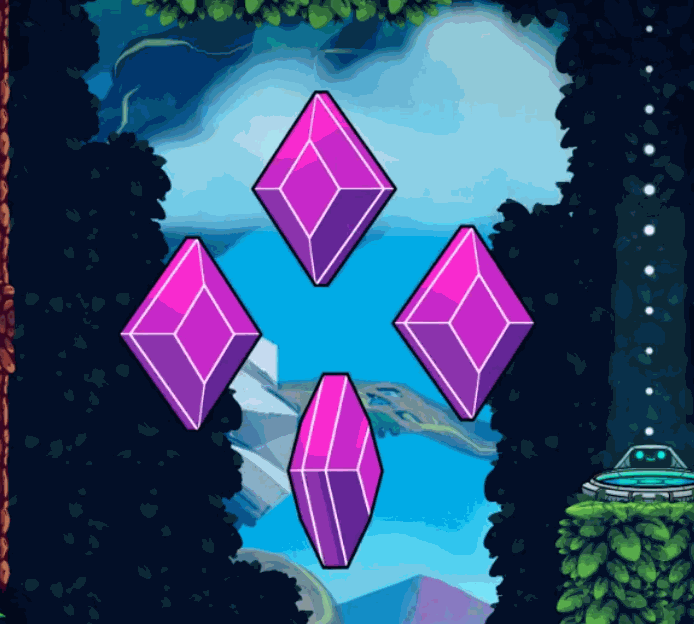 GR-18 is starting to appreciate the finer details of Diamonds in Friendzie's sparkling level Hop Top Mountain. Will GR-18 use this year's Performance Bonus to bedazzle its SOUL-PACKAGE?
Captain of My Ship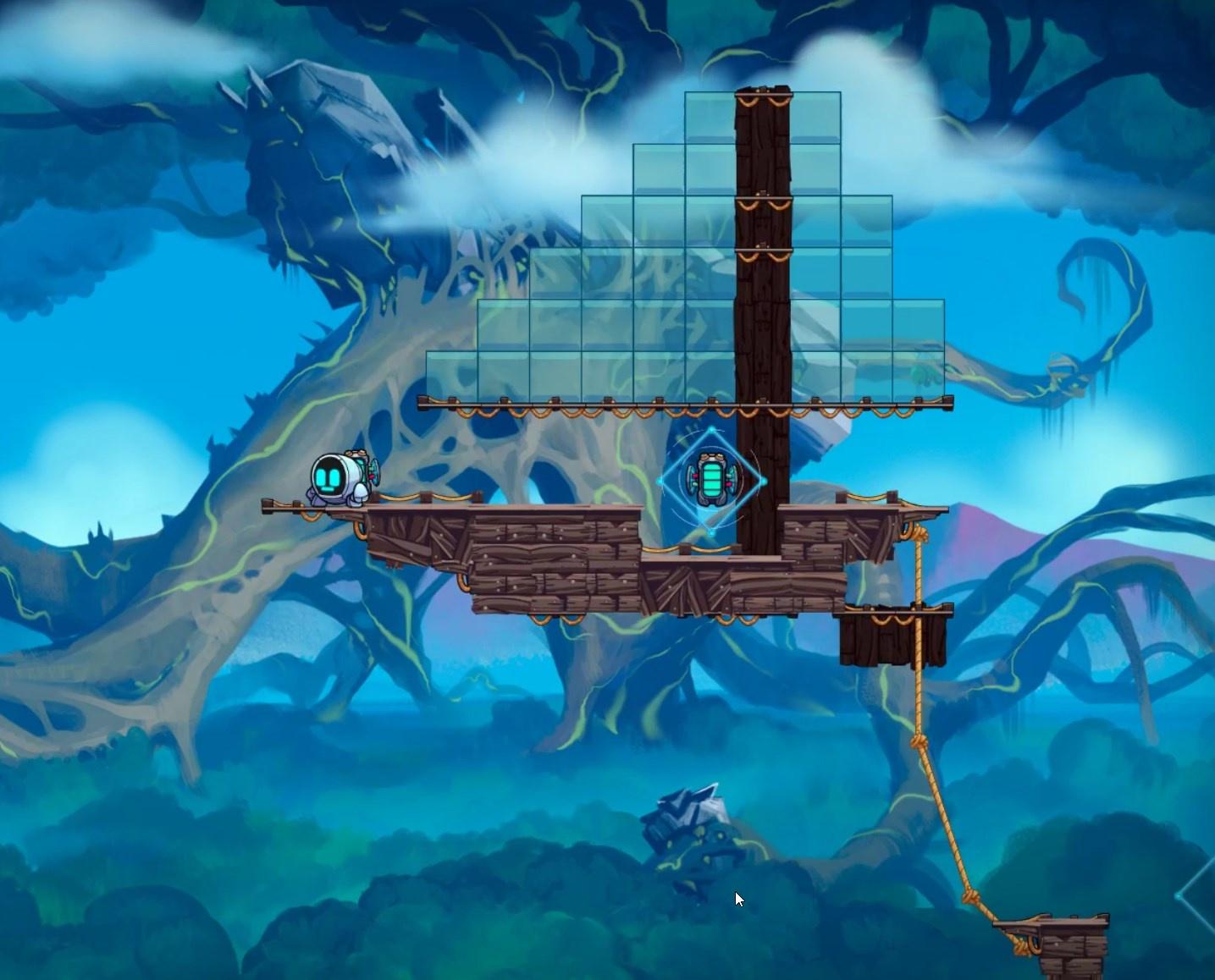 GR-18 is soaring with pride as it prepares for its upcoming professional review in Tim Conceivable's thrilling level Super Sproing Land: Level 5. Will GR-18 become the captain of its Ship or does the Bureau of Shipping have some other plans?
Aggressive Goals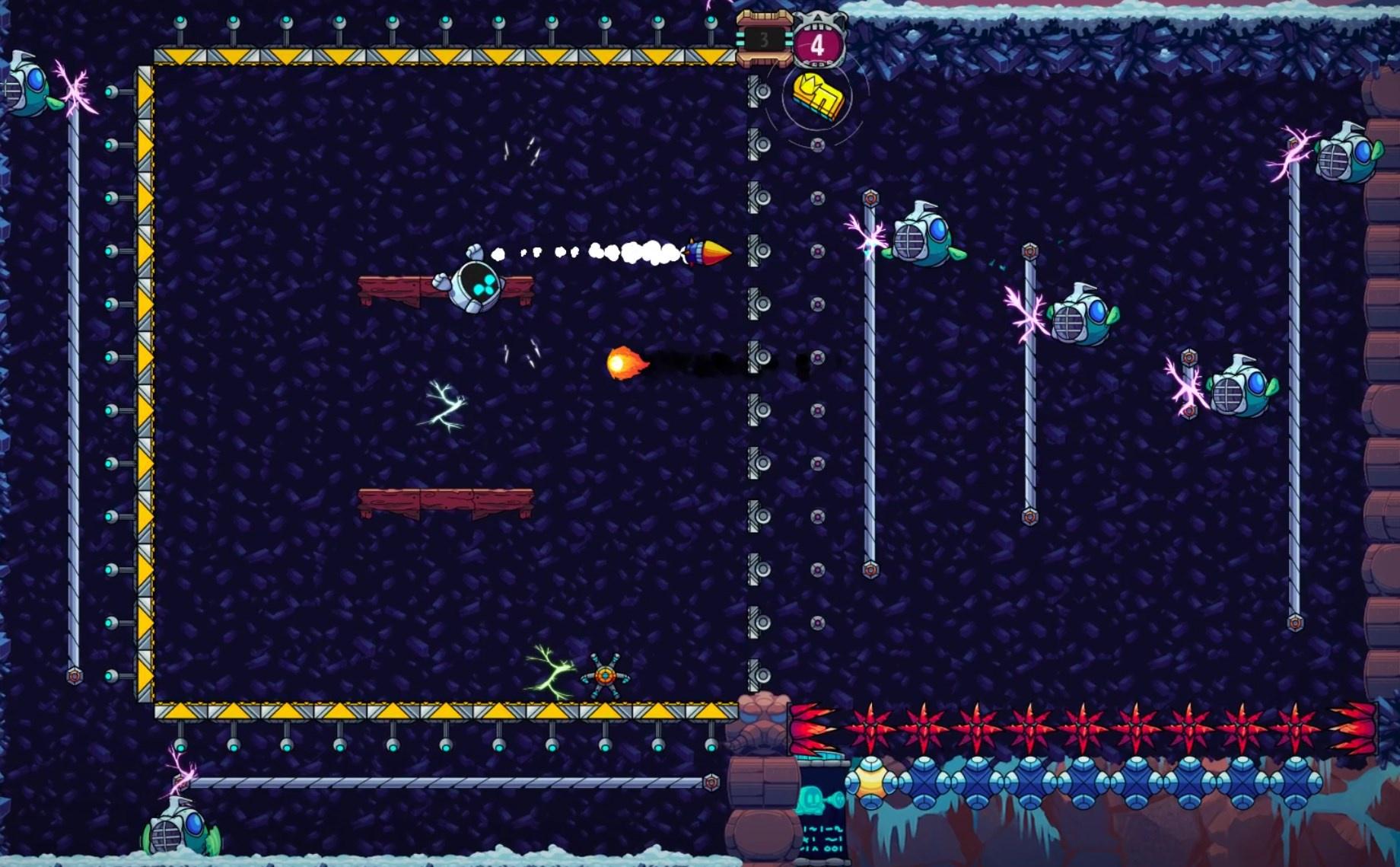 GR-18 tackles aggressive goals and backstabbing coworkers in KilThrall's stirring level Dodge Battle. Can GR-18 survive corporate politics and hit its delivery Goals?
Corporate Camera
The Bureau of Shipping keeps a close eye on the Bureau assets and property. Here are some of the Bureau of Shipping employees that have hidden cameras on them while they work:
Duckbagtm

Pureknix

Eedefeed

Bulletin Board
Corporate Gym

Time for some reps, Builders! Join the weekly one-hour level building power workout on Sundays! Jump into our community discord Levelhead Events Channel for the deets! Get building, builder!
Birthday Celebration

HR is putting together a company retreat to celebrate GR-18's birthday and other corporate stuff! So here is the call to the community to join the celebration by creating the following:
Levels: Themed around birthday celebrations
Tutorial Videos: Themed around building or exploring any or all of fireworks, lighting & party effects
Fan Art: Themed around GR-18's Birthday Bash
You can post levels, artwork, and videos that you think are worthy of the Community Spotlight with the newly updated nomination form. The nominations for the birthday celebration will be open for 1 week and will be highlighted as we close in on the big day.
Now the only question that remains is: What will you bring as an offering to the Bureau of Shipping?