Let's get this weekend started by moving and grooving to the tunes and vibes of the awesome Levelhead Community!
GR-18 had a standard week of walking through FIRE lairs, completing Trials of Valor, and disco dancing. Y'know, totally standard stuff.
As always, remember to click the level names to bookmark them for later on. OR! Use the fancy Playlist to bookmark all of them at once. HERE WE GO!
Happenings:
Levelhead Delivery Championship - Season 3

The next Levelhead Delivery Championship (formally DLC) is here! Sign up as a racer, commentator, or staff member at the link below. Sign ups are open until August 1st, 2020. Don't be late!
Power Builders
Check out the POWER BUILDERS in our community discord channel, a guild focused on level building jam sessions. PureKnix and LegitBrick are leading the guild and will post the details of the 1-hour power build sessions on Fridays.
Featured Levels:
Fire Lair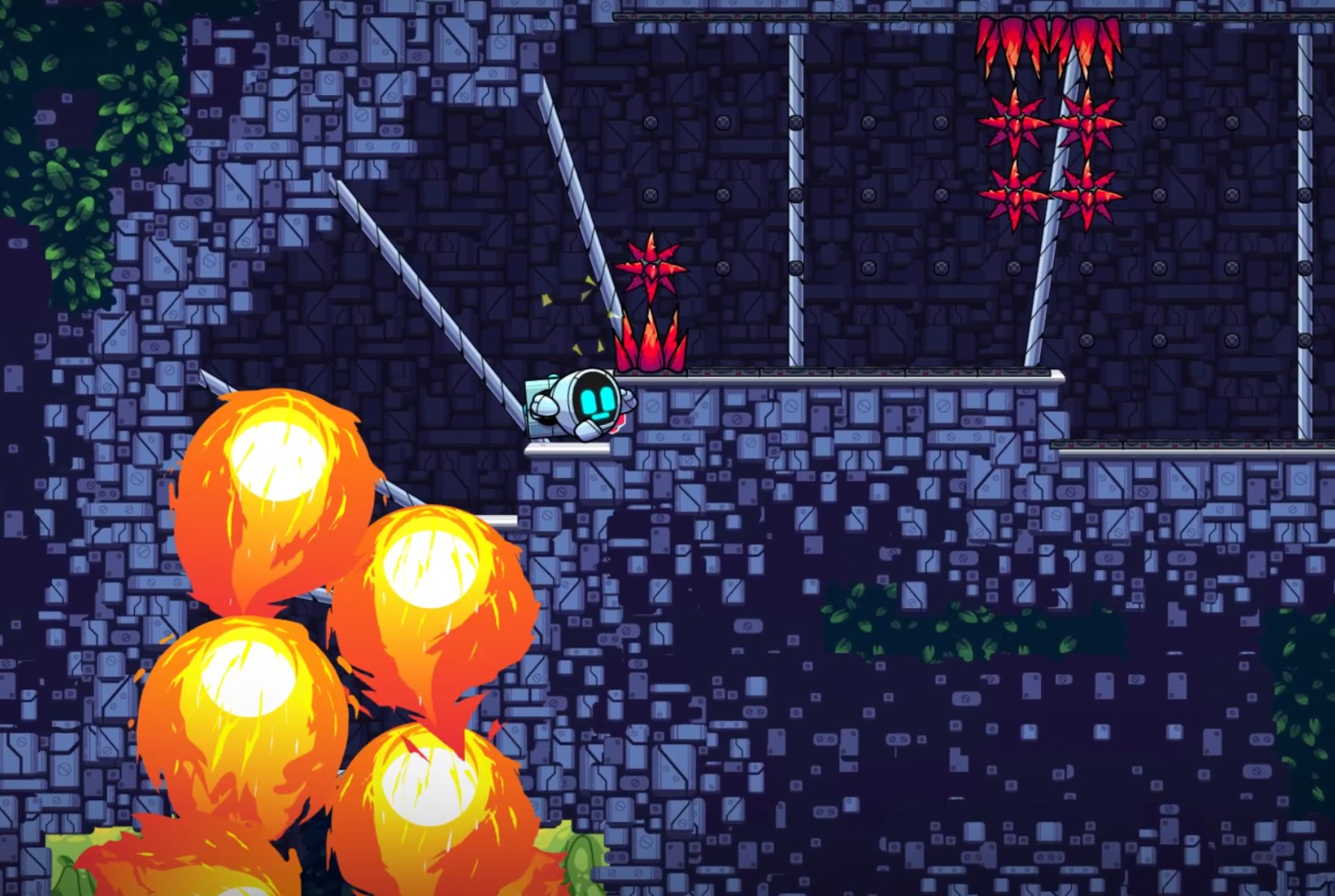 GR-18 has invoked the wrath of the Fire Lizard by entering the Lair in Sjosz's thrilling level Fire Lizard Lunch Frenzy. Can GR-18 handle the heat, or will it be...FIRED?! DHAN DHAN DHAAAAN!
Flying Medic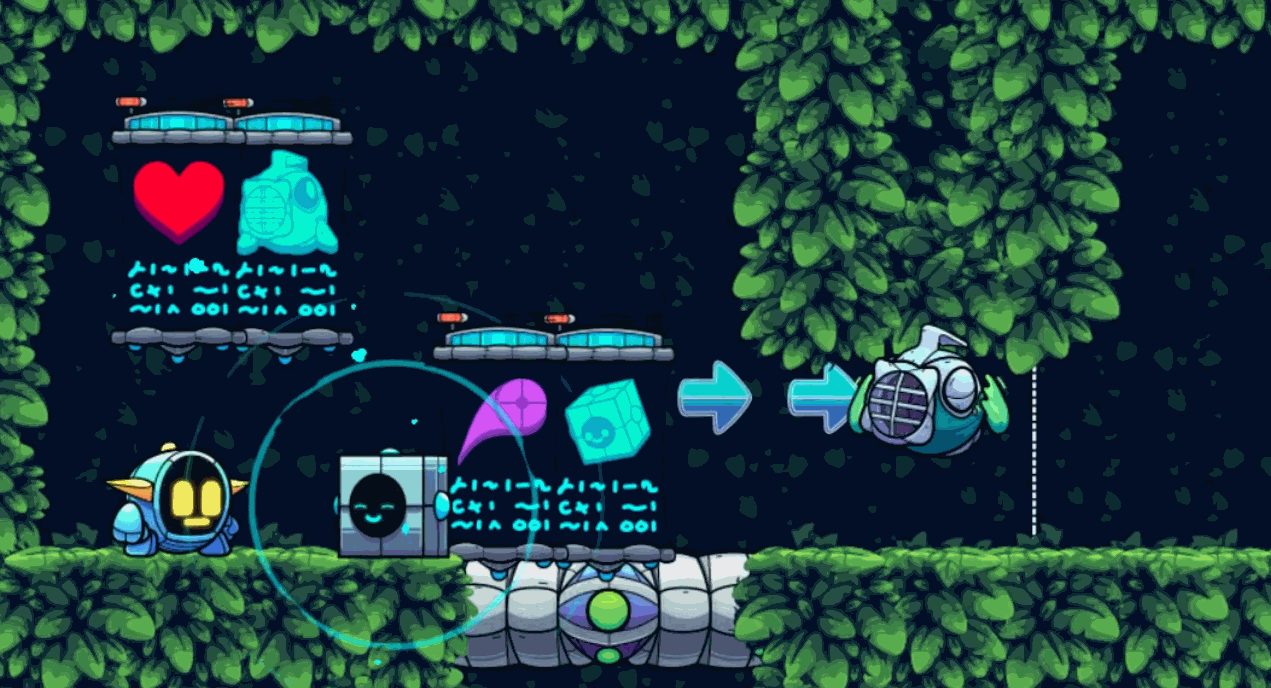 Overachiever GR-18 is at it again, flying AND saving the lives of Blopfeesh at the same time in Friendzie's multifaceted level Gently Boop Bam Blopfush. How many things can GR-18 juggle?
DISCO PARTY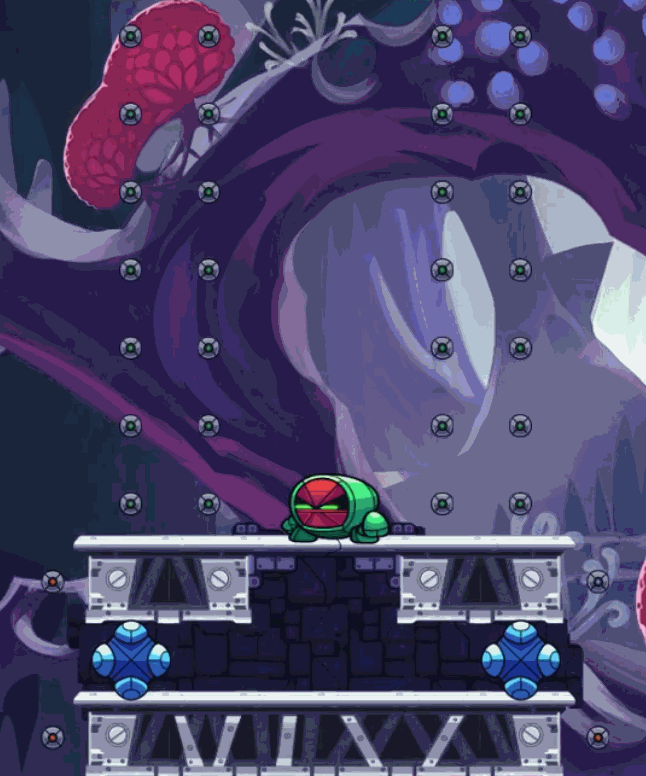 Gr-18 gets to turn the lights on for the DISCO party in Noob Jr's fun level Light Bridge World! Can GR-18 do the HUSTLE??
Trial of Valor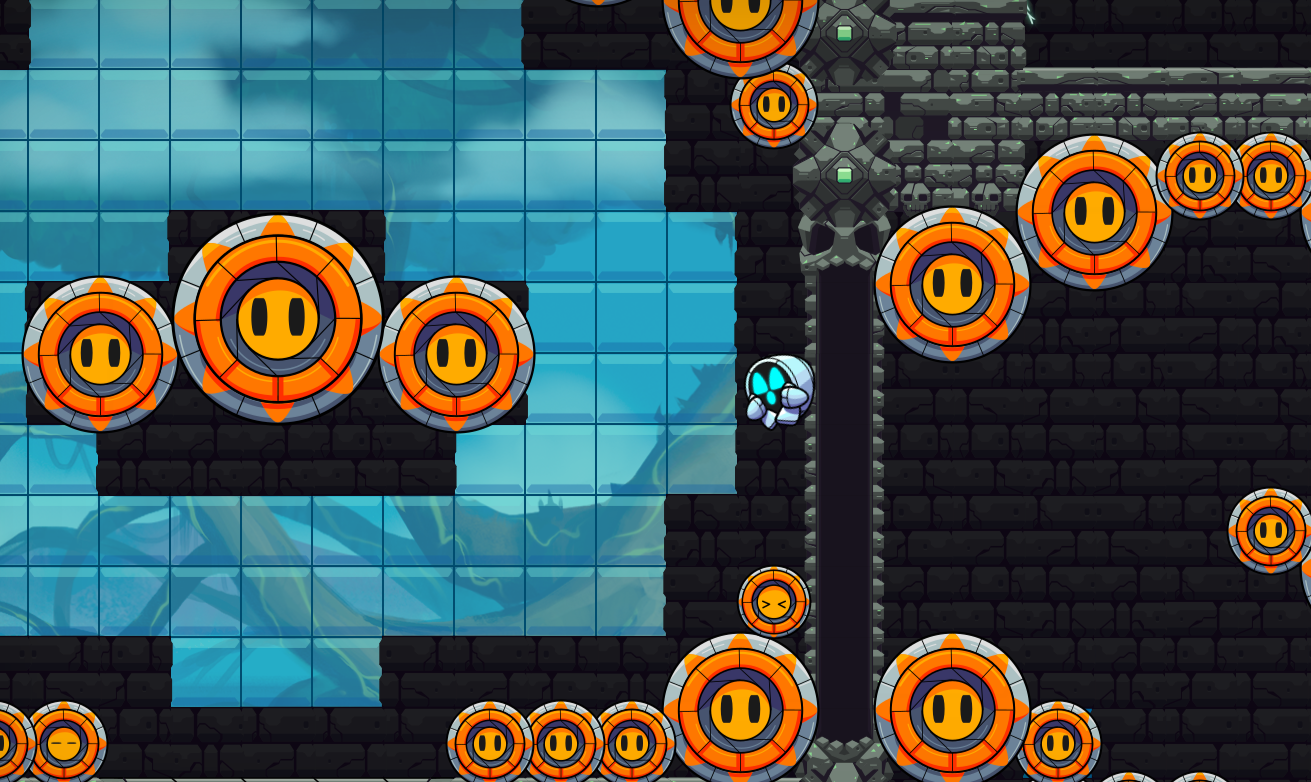 GR-18 has to embark on series of grueling trials in PixelCatOP's intense level Tower of the Trial. Can GR-18 prove its valor??
Lightning Bolt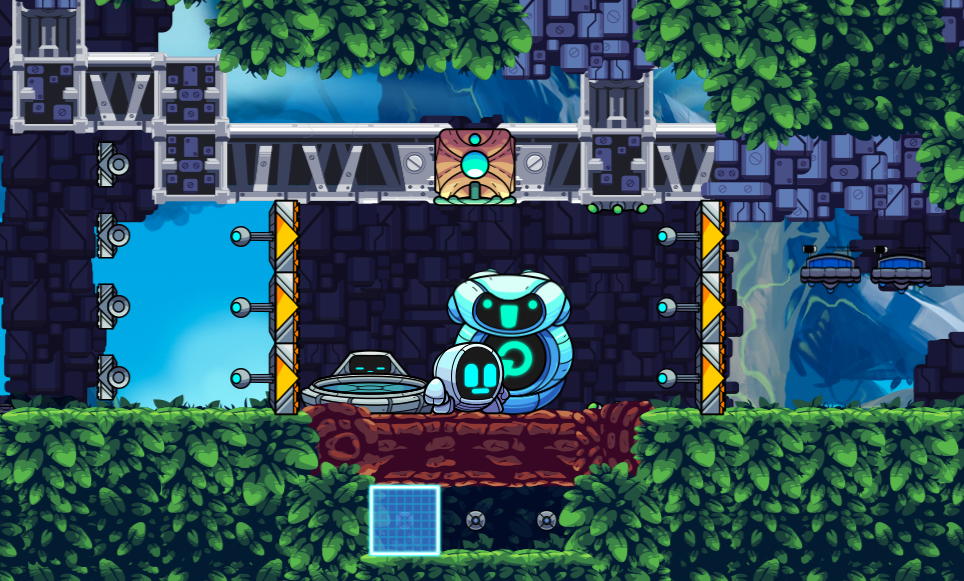 GR-18 wears them sprintin' spikes for a 3 lap run in SleekBOI's raceway level Canopy Facility Sprint. Would GR-18 be fast enough to do the lightning Bolt??
Highlights