Story:
Navid, a writer, returns to his hometown (Iran, Saqqez) after living abroad for a long time. Upon checking into a hotel in his old neighborhood, his past silently comes knocking, plunging him into a nightmarish struggle that will push his sanity relentlessly as he fights to escape a home whose ghostly residents have other plans.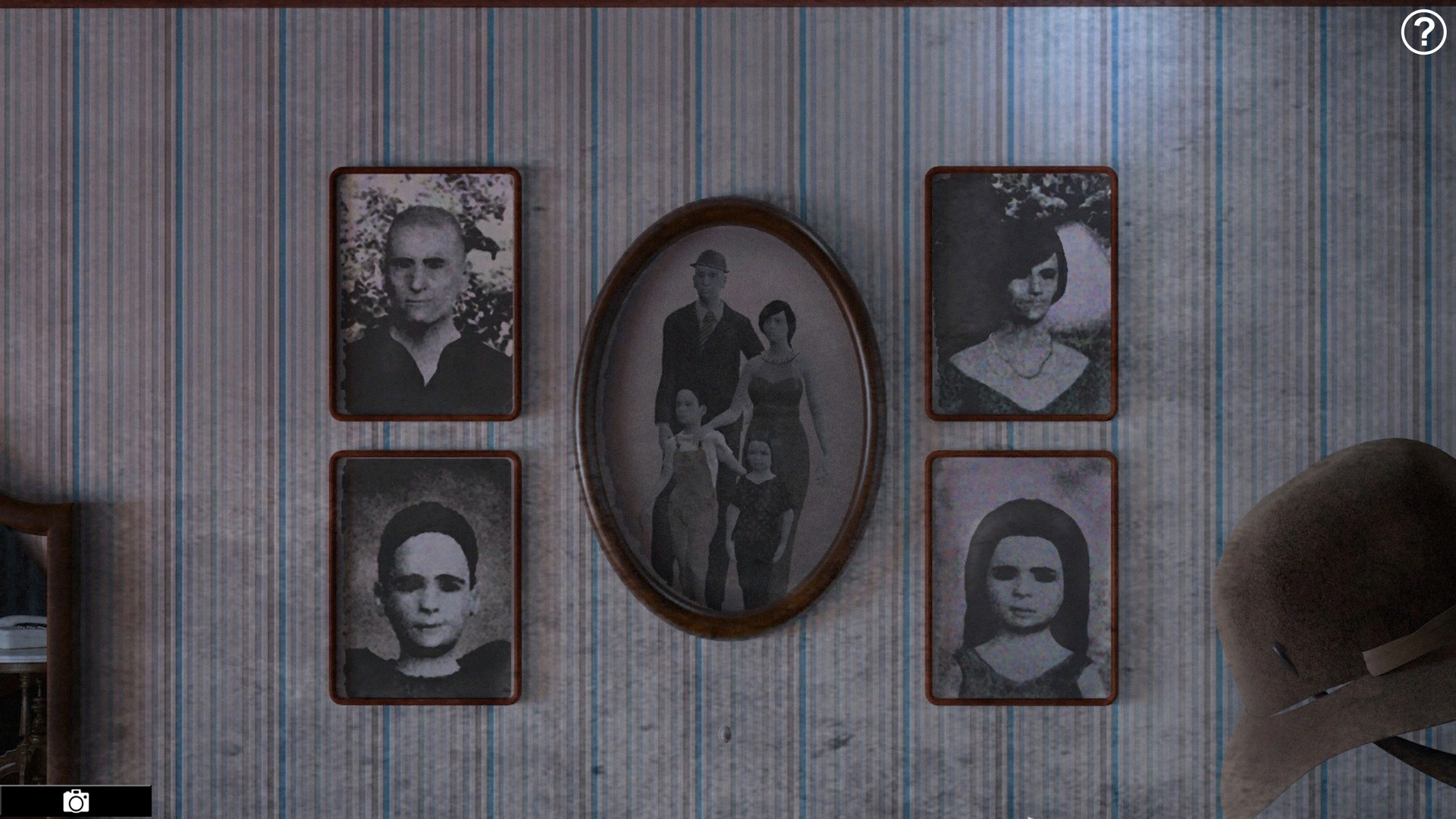 Game play:
In this 2D atmospheric horror game, players navigate the main character in a classic point and click fashion to explore a haunted house riddled with evils from the past. While trying to escape the ghosts of deceased residents, you search for interactable items in the many abandoned rooms, slowly unraveling the mysteries and secrets of this cursed dwelling.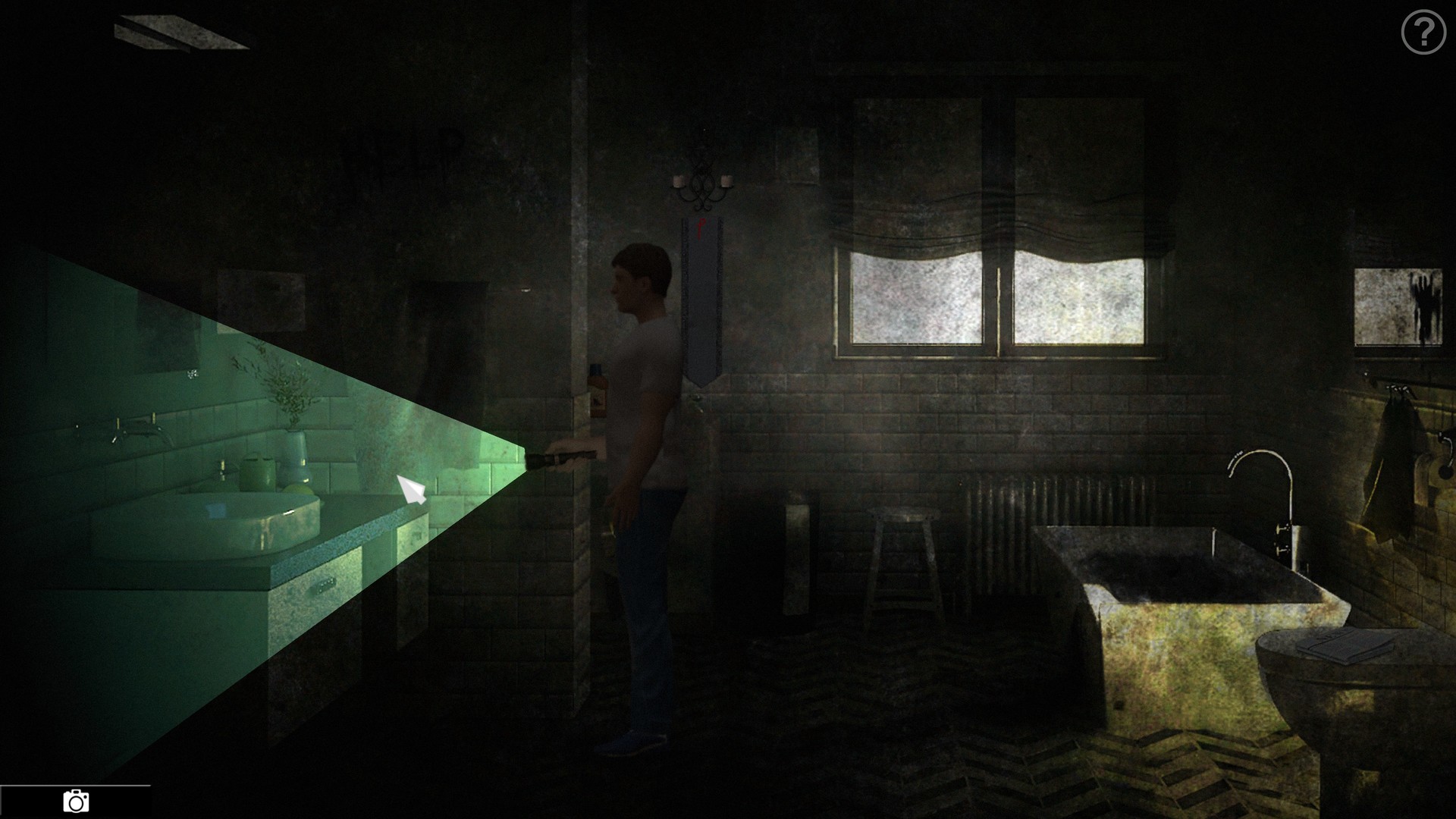 Developer's note:
This is a single-developer project and my first game on Steam. Therefore, I would love to hear your valuable feedback and comments. I hope you enjoy it and thanks for playing!