For the past couple of months, most of the work on Platinos has been directed towards the render engine. This is the thing that gives the game its' graphics. I'm not using any premade engines, such as Unity or similar, everything is from scratch so inevitably, a lot of the work is on graphics.
But there is good news! I'm almost done!
Most of the fundamental parts of the engine is complete - it can load models, and show them with a simple diffuse lighting, as well as simple directional shadows, and it can display textures with a simple configuration file. Here is a testing image: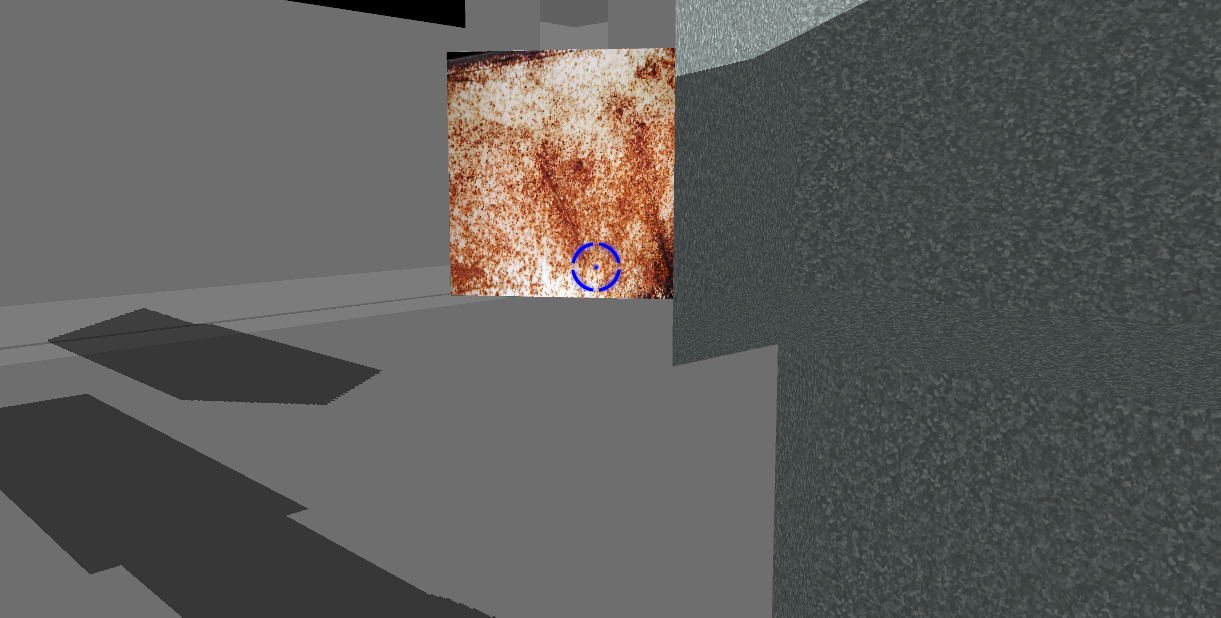 I'm now working furiously on the final run - I will be implementing deferred shading and omnidirectional shadow maps.
What is deferred shading? For the interested, it is the act of delaying the lighting calculations until the end of the render pipeline, and calculating them in image space. The reason behind my choice is because of the nature of the game, there will be a lot of lights. From planets, stars, computer terminals in your ship, weapon displays, etc, and deferred shading will be a huge performance boost compared to if I just used forward rendering.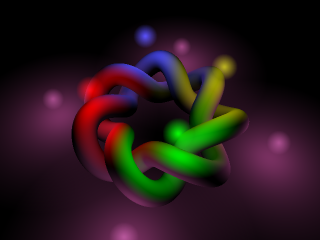 (Image from Paulsprojects.net)
Omnidirectional shadow mapping is simply allowing shadows to be projected from a point light source, which is required.
Why might you care about lighting?
As soon as both these techniques are implemented, and can start working on fun stuff! Think guns, multiplayer, ship piloting, giant planets!
I expect to have them both done in the next couple of weeks, so stay tuned!
Make sure you track if you're interested!
-- Josh Lee