New level! New Sprites! Lost time!
First up; Sprites!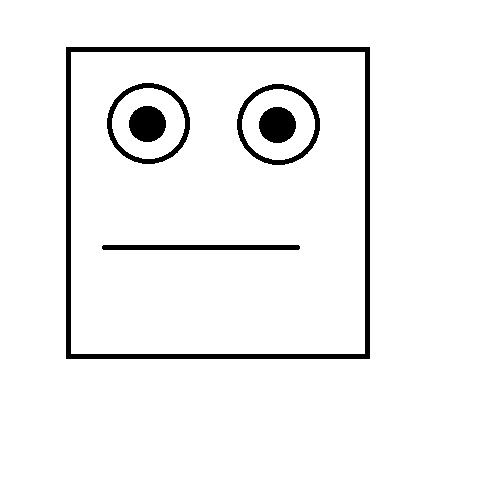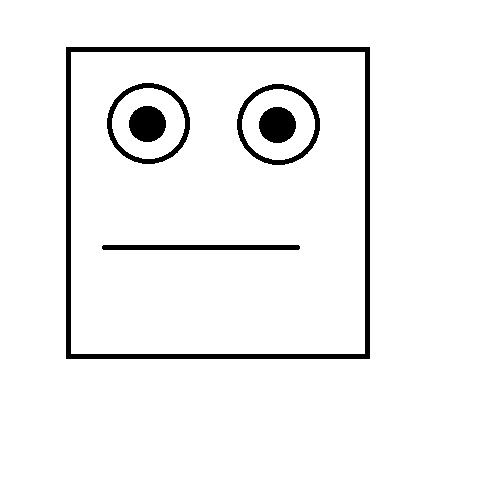 The first sprite is a sort of surprised or scared face. Perhaps a way to turn this face on when being chased...? The second is a blank face. Obviously. Might just be for background NPCs or derp expression :D
Next up, Level 2!
Ive made plenty of progress on level 2. So far, i need some polish, some rigging, and some tweaking. Level 1 is done. Once i finish level 3, i might put up the playable demo. Sorry we lost last weeks update.... lost of school/work. So yeah. It seems that these updates aren't very long, so ill have to use the most words possible next time!