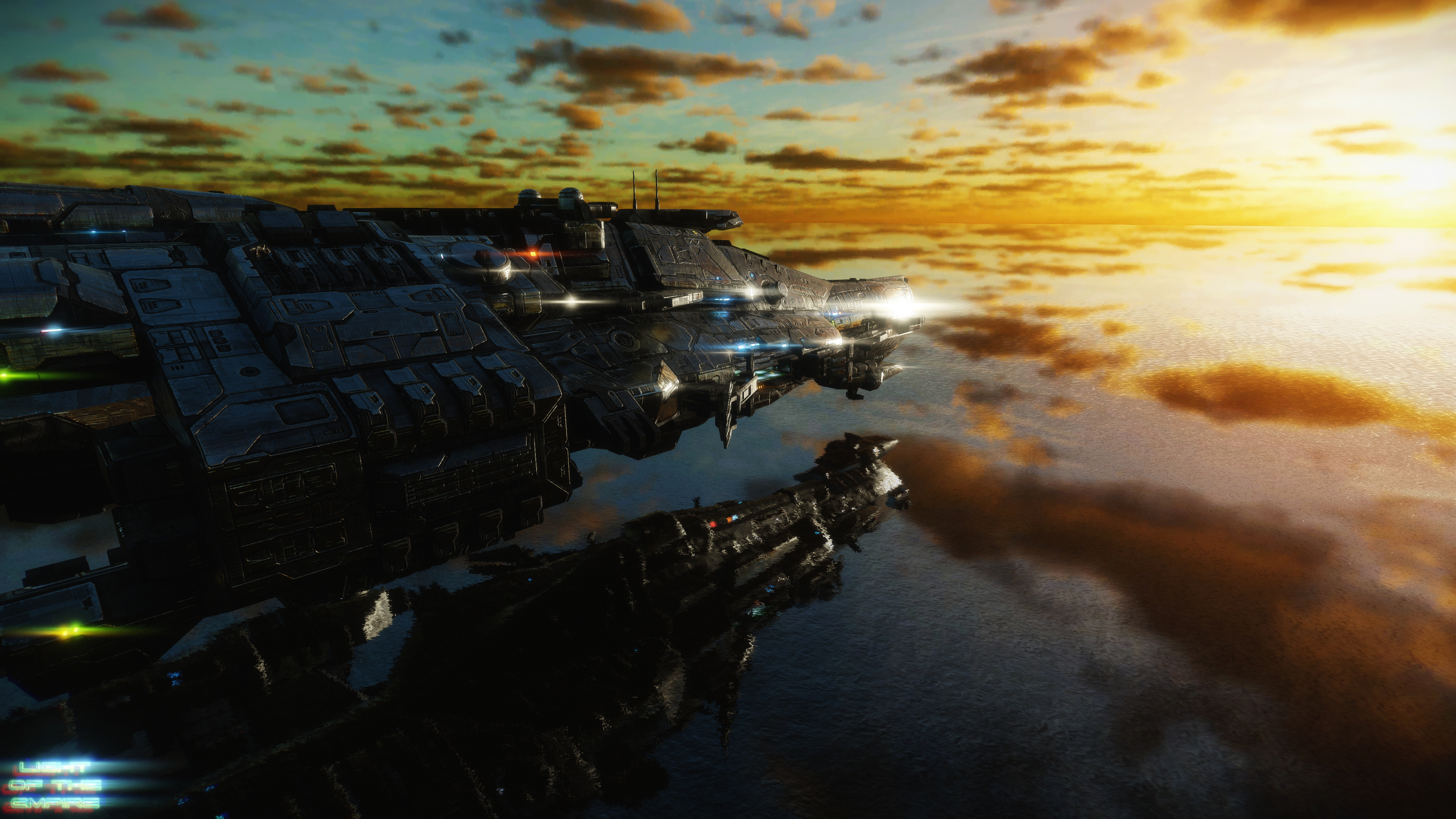 Light of the Empire is a Scifi RTS/RPG that delivers unrivaled cinematic tactical experience. Here is the new titan planet scene.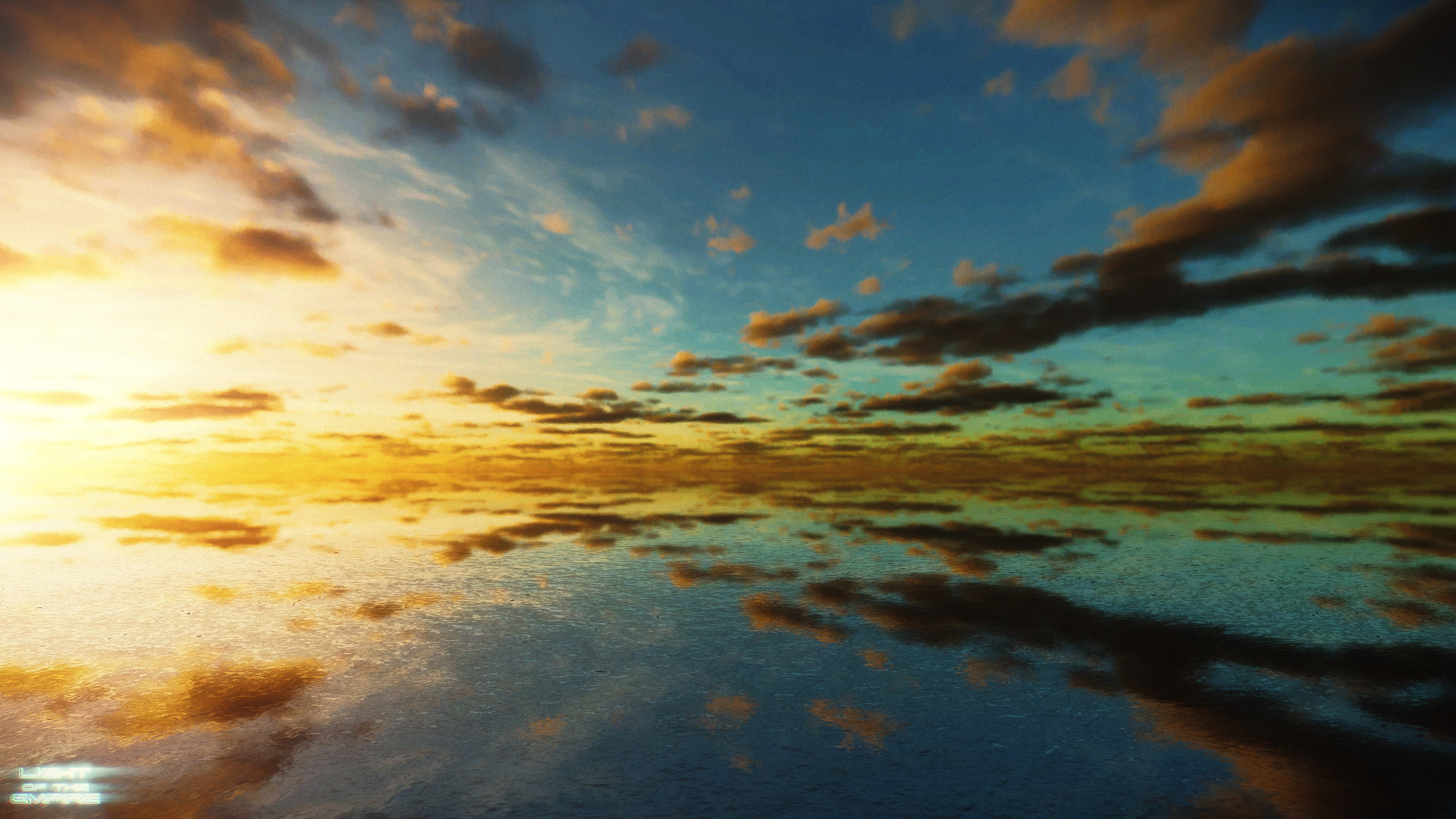 Beautiful place, too bad there are some hostile presences here.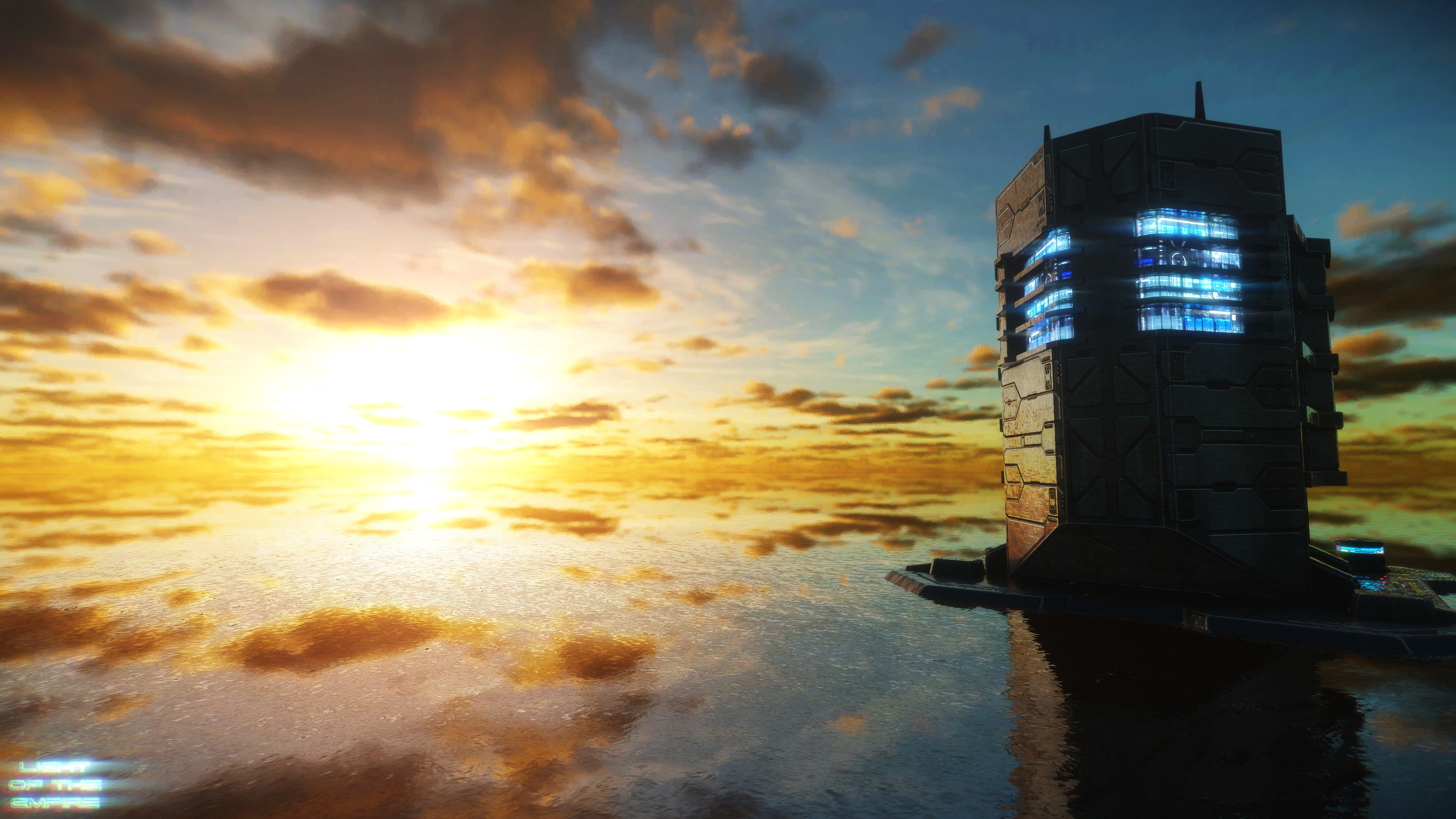 When I say presence I mean a ground assault squad.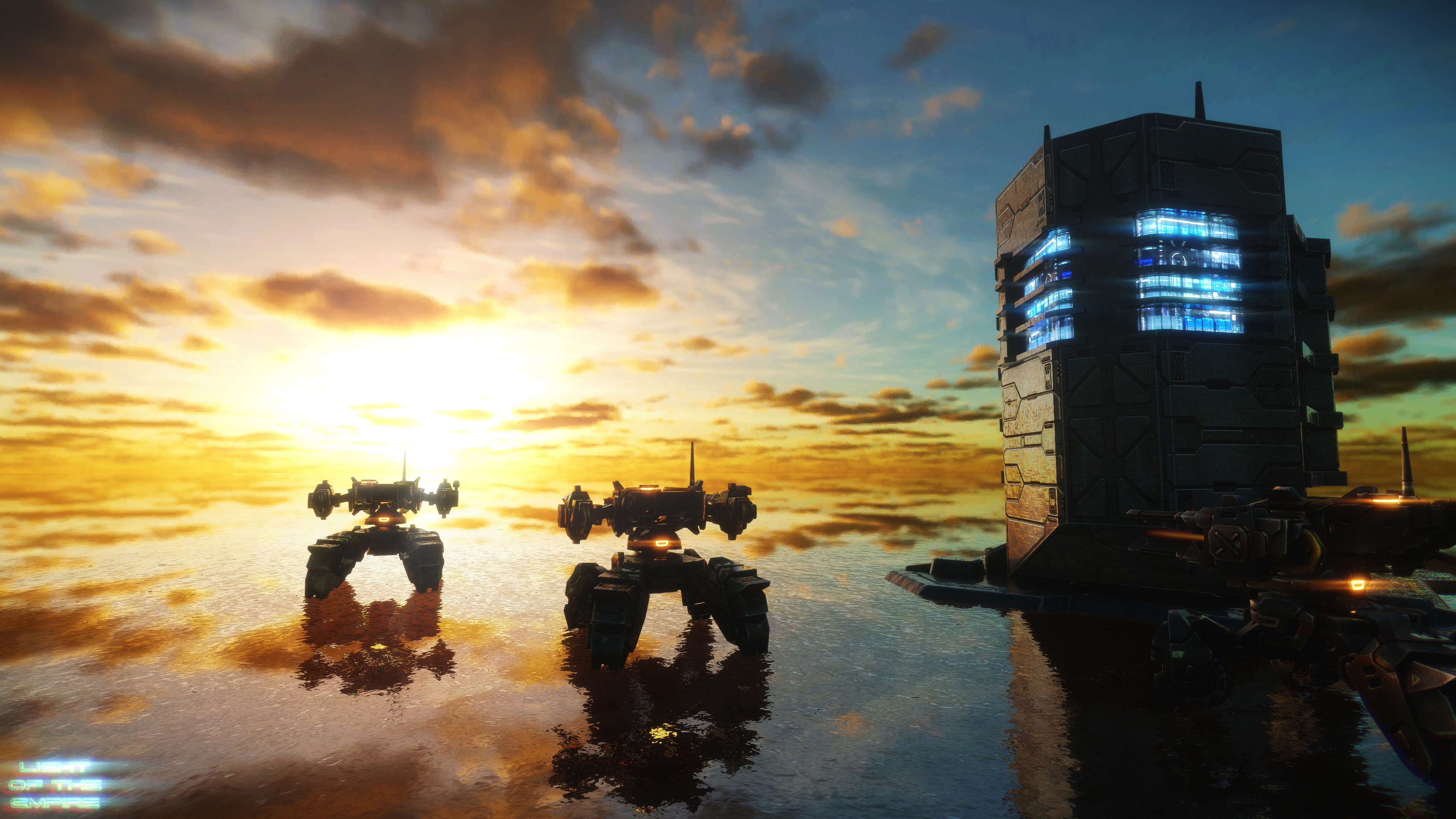 with air support
and fortified defenses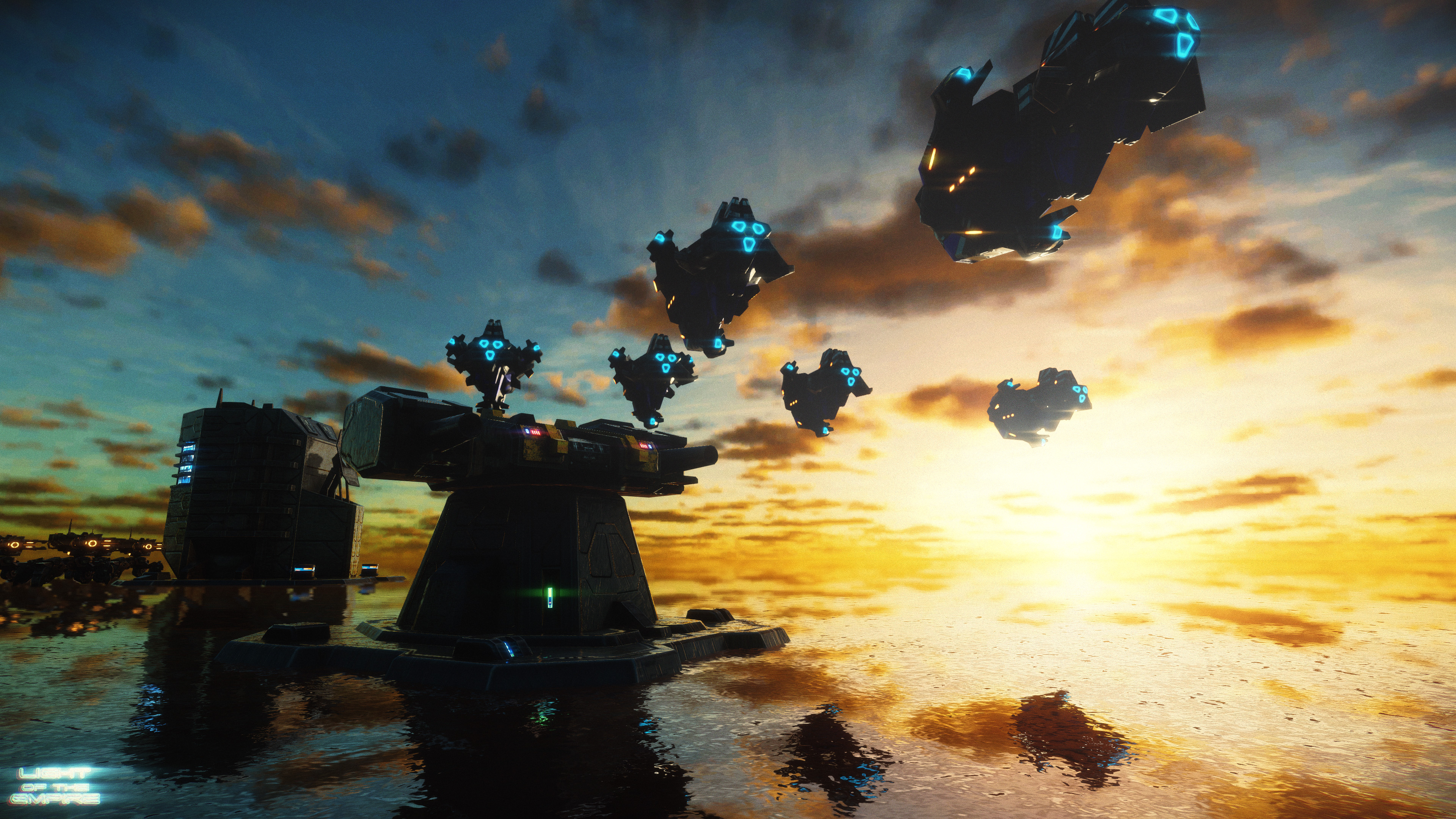 Good luck commander, you need it.