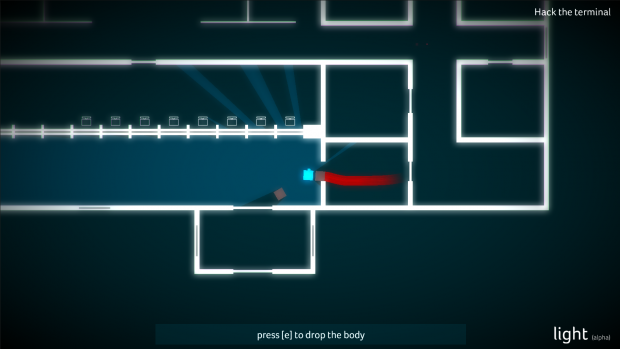 An updated UI, new effects and objectives are now in
This is just lovely. Gorgeous top down stealth shenanigans, beautiful player feedback. I am disgusted by how great this game looks so early in development. A little scared to have this as a competitor.
-Mike Bithell, Creator of Thomas was alone and Volume
Good times with Steam Greenlight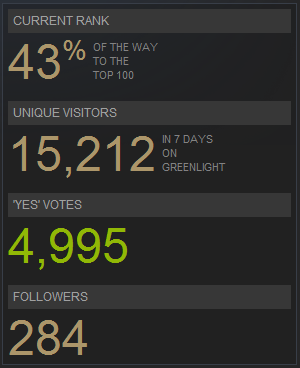 At the time of writing we have been voted 'YES' on Greenlight 5005 times!
We really didn't expect to see this much support so early in development, we're glad to see how much people like Light!
Although, we aren't completely there yet; if you'd like to see Light on Steam, keep on sharing!
So how do we fund this?
We will shortly announce a Kickstarter campaign for Light to help us cover most of our development costs.
If we could dedicate more time to the development of Light, we could build upon what we have and add more features & content as well as listening and implementing your feedback.
The funding will go towards the plethora of costs we encountered during development thus far (licencing, utilities and rent to say a few). We were self-funding until now, but the funds are running low. If we were to take contracts on we would have to pause the development of Light as we are a 2 person (Roberta and Danny) studio.
And as always, we would love to hear from you. Feel free to pop-us an email (contact (at) justapixel(dot)co(dot)uk), tweet us or leave us a comment on our Facebook page.
Lastly, if you are in or around Brighton and would like to meet up with us. We are going to be running a Demo night for Artists, Developers and Designers the 14th of September. You can find out more here.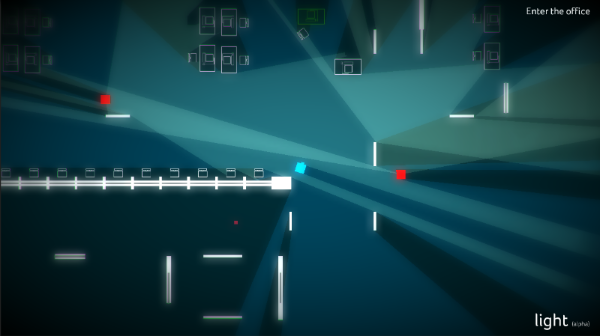 After we had taken out the walls, this happened