Hey everyone,
There is a ton of news piled up since the last update and I'm eager to share them.
First of all Life in Bunker has been greenlit, and it took only nine days. It's really incredible, we've receive so much support and positive feedback, honestly we didn't expect such a great reception. Thank you all who supported us and gave their votes for us. Life in Bunker is definitely coming to Steam.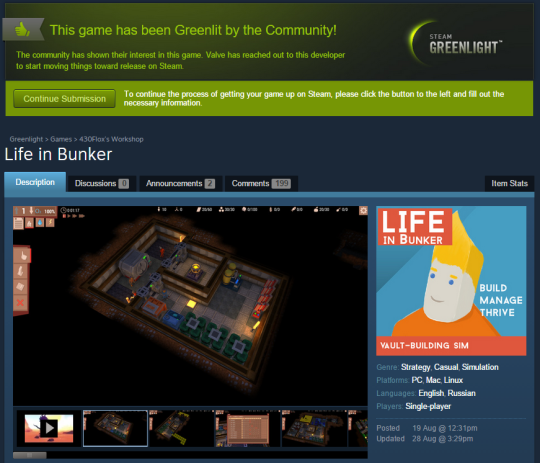 We also have launched our kickstarter campaign, so now we need all your support and love in order to reach our funding goal. Come along to check all awesome rewards we have prepared.
Progress update
We are constantly improving and adding more things in the game, make it a step closer to the officially playable Beta.

Unity 5.2.2 beta appeared to be buggy as hell, so we moved back to 5.1

The old durability system for the objects was revamped completely. Instead of just depleting linearly with time, we changed it to the amount of usage. If you use something more frequently it breaks faster. To avoid constant breakage we introduced maintenance schedule for every object thus making engineers more relevant. However it had some issues, because you cannot directly control the units, it wasn't possible to control what must be fixed or maintain first and how often. For example you can live with a broken door, but if a generator breaks it can put you the whole bunker at serious risk. So you must be able to control such things, right? And here comes the priority system which allows to set what objects must be serviced and fixed first.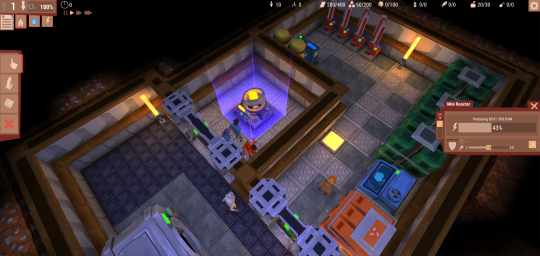 Parents of the each resident are now shown in the resident's info window. The skull icon shows if they dead or not. I'm thinking of adding an "affliction" parameter if one or both parents die, which would temporarily affect the happiness.
Also every resident now has his/her own oxygen meter, basically it says whether resident gets enough clean oxygen or not . If not his productivity and speed will be gradually declining and may cause some diseases.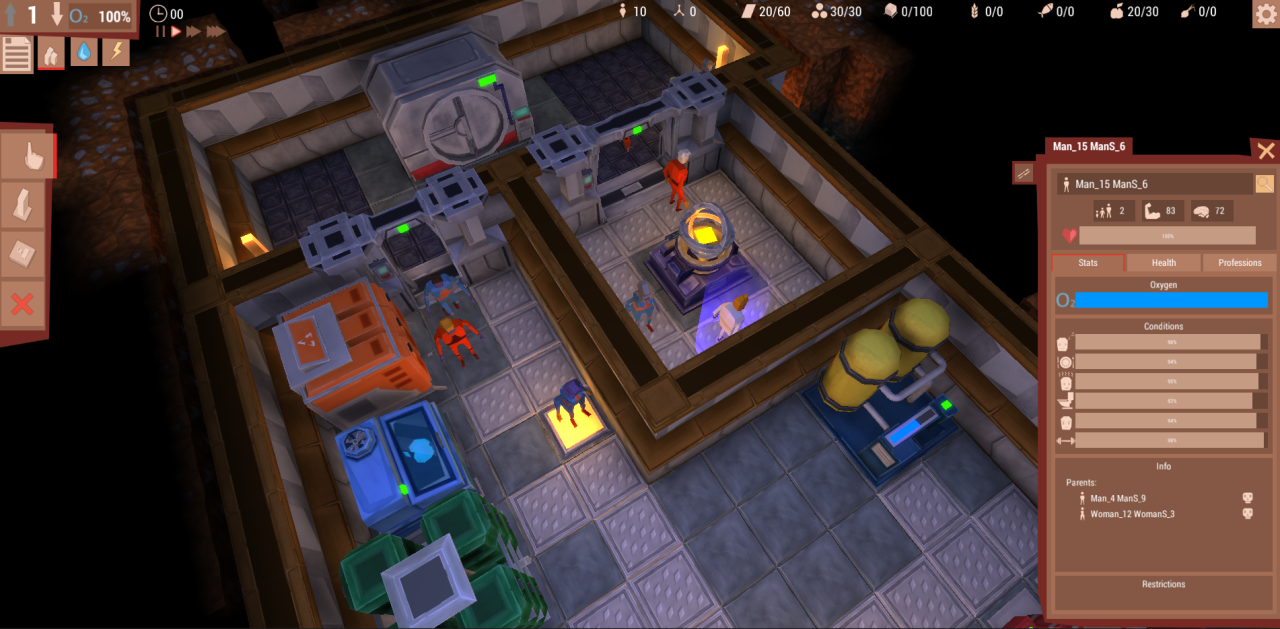 In some sim/management games quite often, especially in the beginning, isn't very clear what does what and what some icons could mean, so we made a tooltip system to avoid this issue.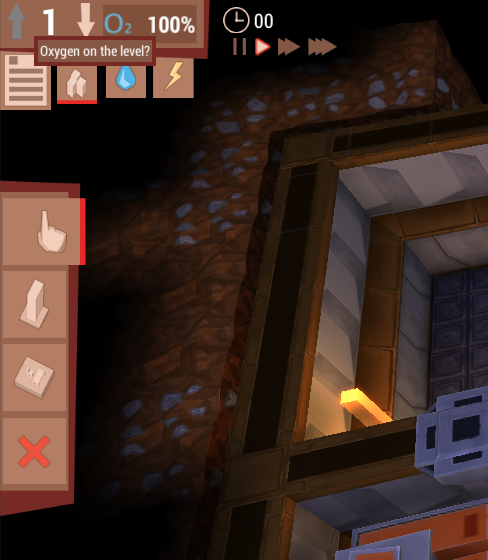 And this how you manage different containers. There two types of containers where you need to choose what type of food or resources to store.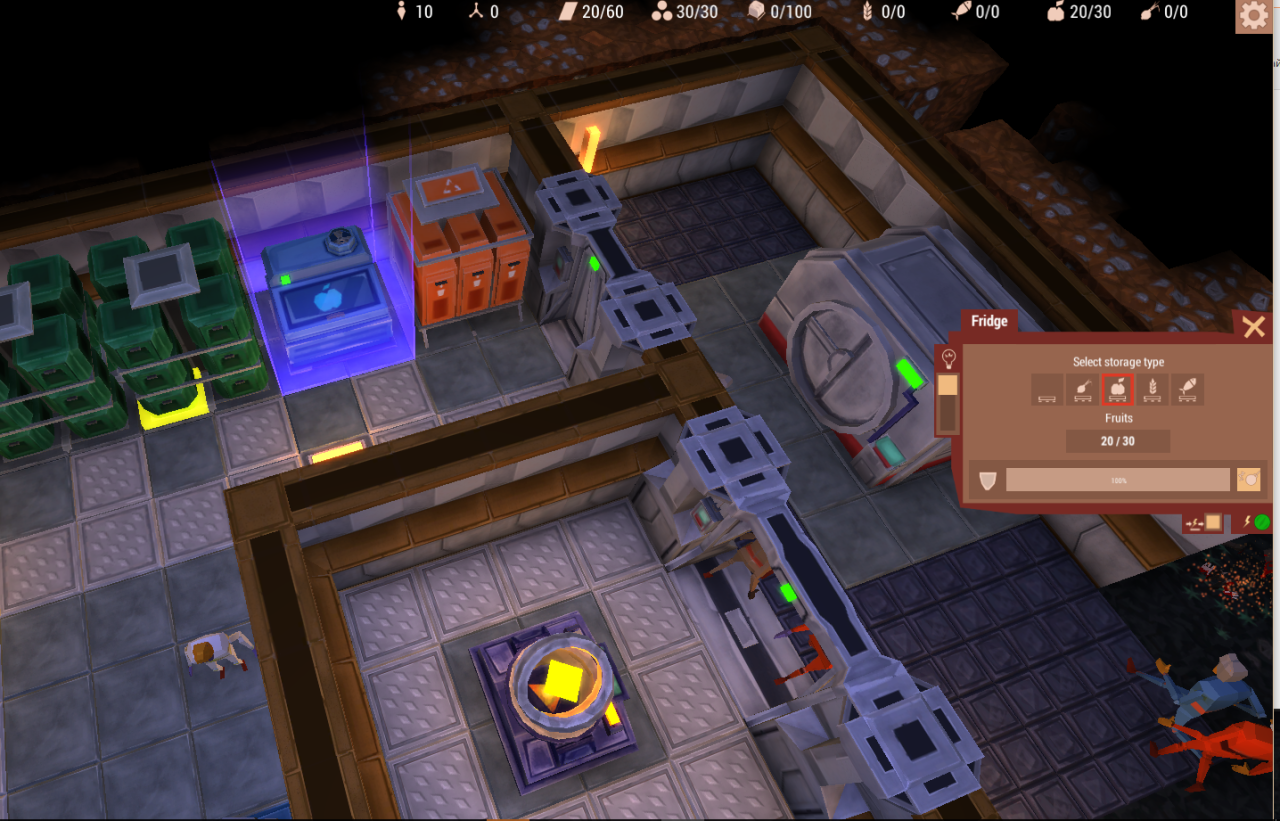 And to wrap it up I'll post some awesome GIFs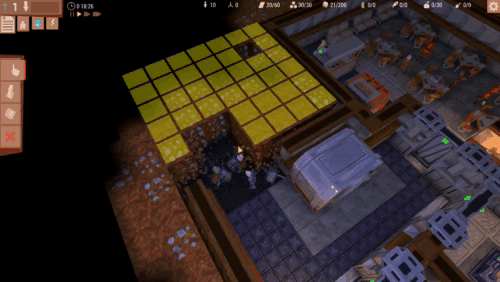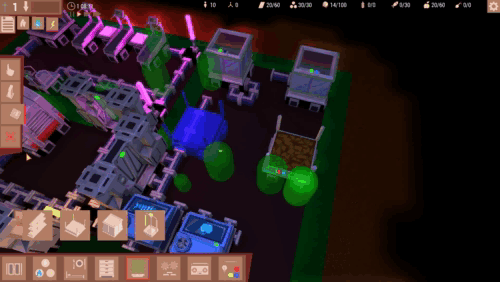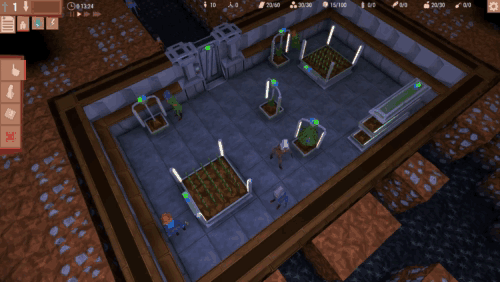 Thank you all,
Alex