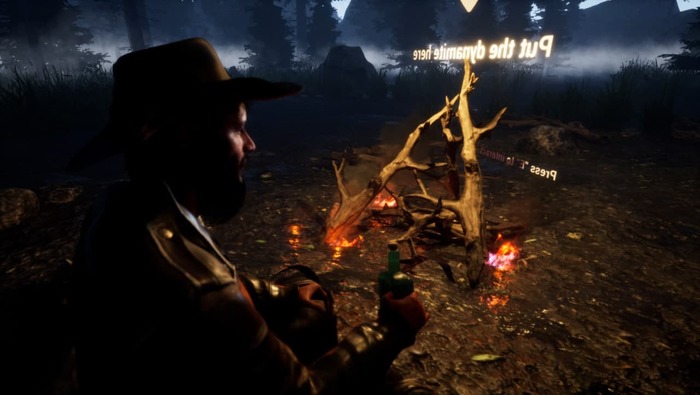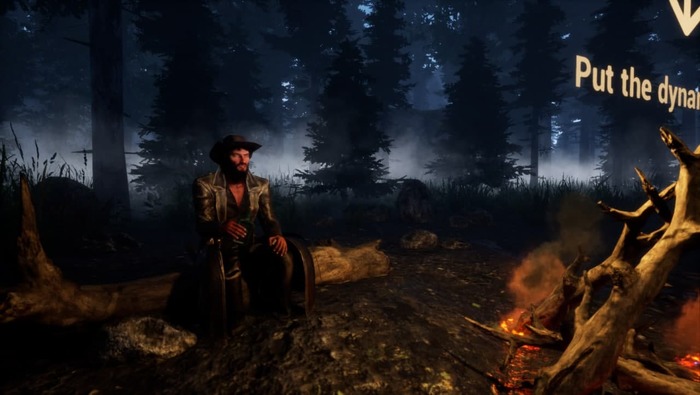 The dream was so strong that surrounded their enemies without any problems captured have already become each other's friends and heroes.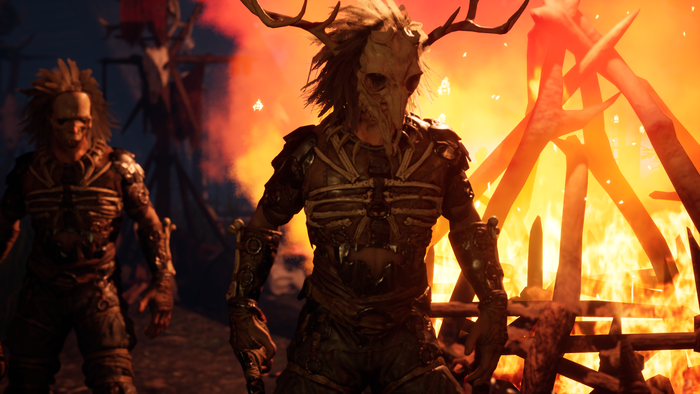 Once again, Alex find themselves waking up in danger that would ultimately avoid resistance, cannibals used Darts with hallucinogens. Experiencing horrible hallucinations Alex must overcome their fears and take himself in hand.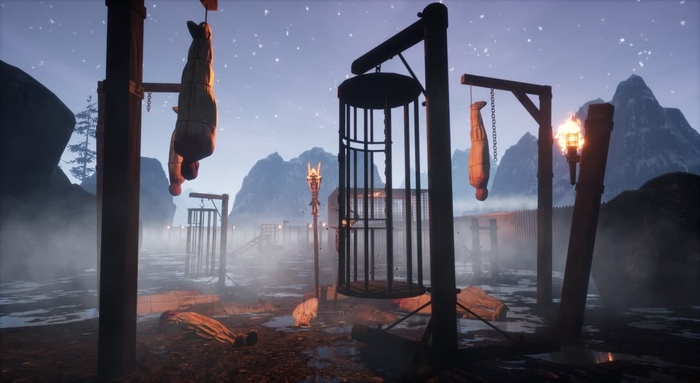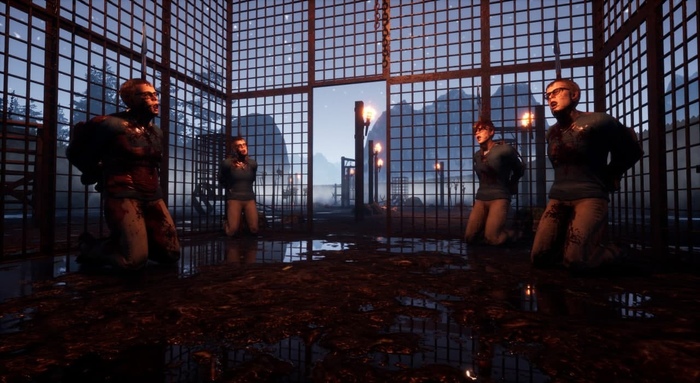 By the way, this is one of the first moments when the hero becomes more manly, this time there is a change in personality, yesterday's timid and modest American disappears forever. Also, in this location we first use the first-person, which would transmit through the eyes of Alex for the horror that he saw before him. It is symbolic that in the beginning of the game, Nick rescues scared to death of Alex and in this location already on the contrary, Alex finds nick and unties him.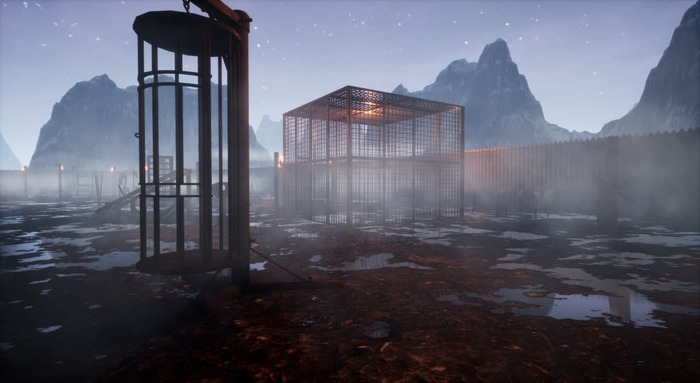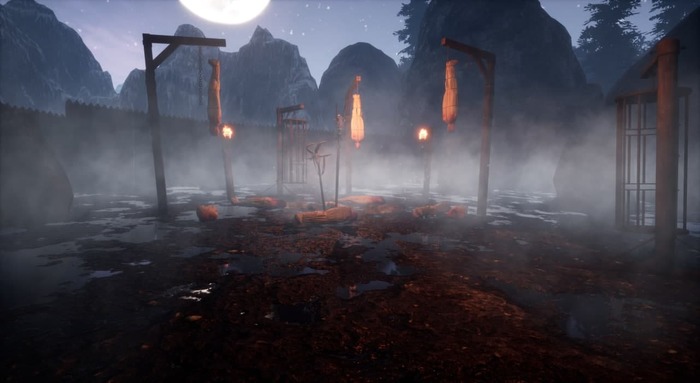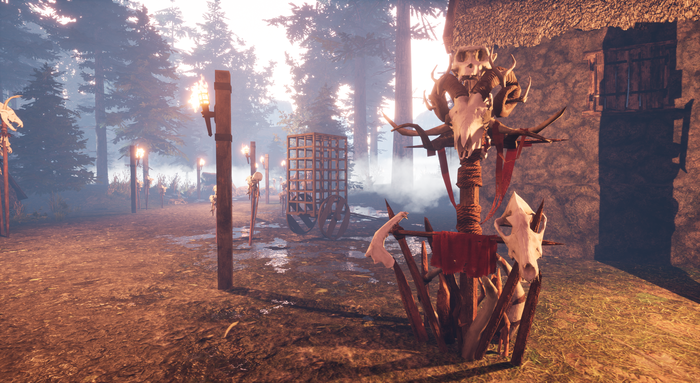 Location "Camp Cannibals" We have made very large ,so that players could explore. For example, you can stumble upon a corpse pit or to find the Easter eggs.
In this location, we wanted to implement the mechanics of perelozhenie through the high fence using ropes, but the animation of the action did not look very good and it was decided to remake the way to escape. Also, in the animation of the melee was originally a club, which is in favor of the game design was replaced by a melee.