Levelhead is launching April 30th!
After more than 2 years in dev, thousands of hours of playtime in Steam Early Access, months of launch planning, and a few awards under the belt, we're so pumped to finally announce Levelhead's launch is on April 30th, 2020! And we've got a fresh new trailer to celebrate!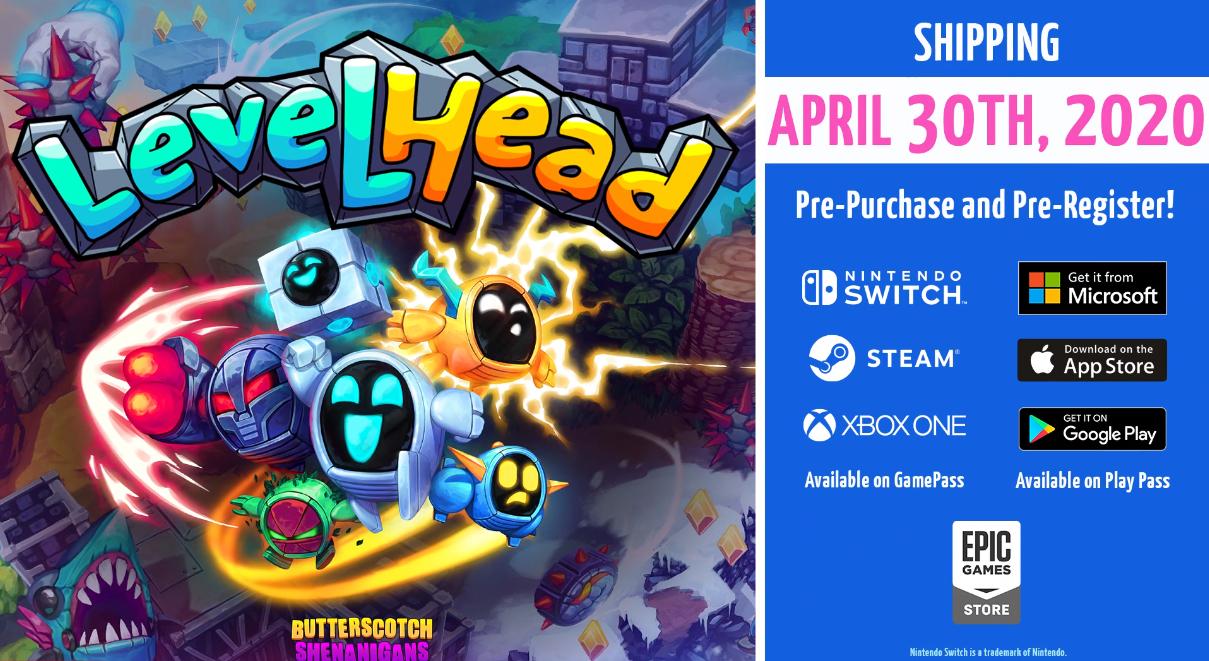 Levelhead will be available on all these platforms on day one, including the Epic Games Store! Visit the official website and jump to the platform of your choice to get pre-registered and pre-purchased for launch day!
OH and did we mention Play Pass?
We're beyond excited to announce that we're working with Google to bring Levelhead to Play Pass at launch, too! Play Pass is a subscription service for games and apps on Android with tons of players, and Levelhead will be the first of its kind in the service. This means THREE THINGS: more players, more levels, and more ways for Android users to get the game! WAHOOOO!
What'll be new in the 1.0?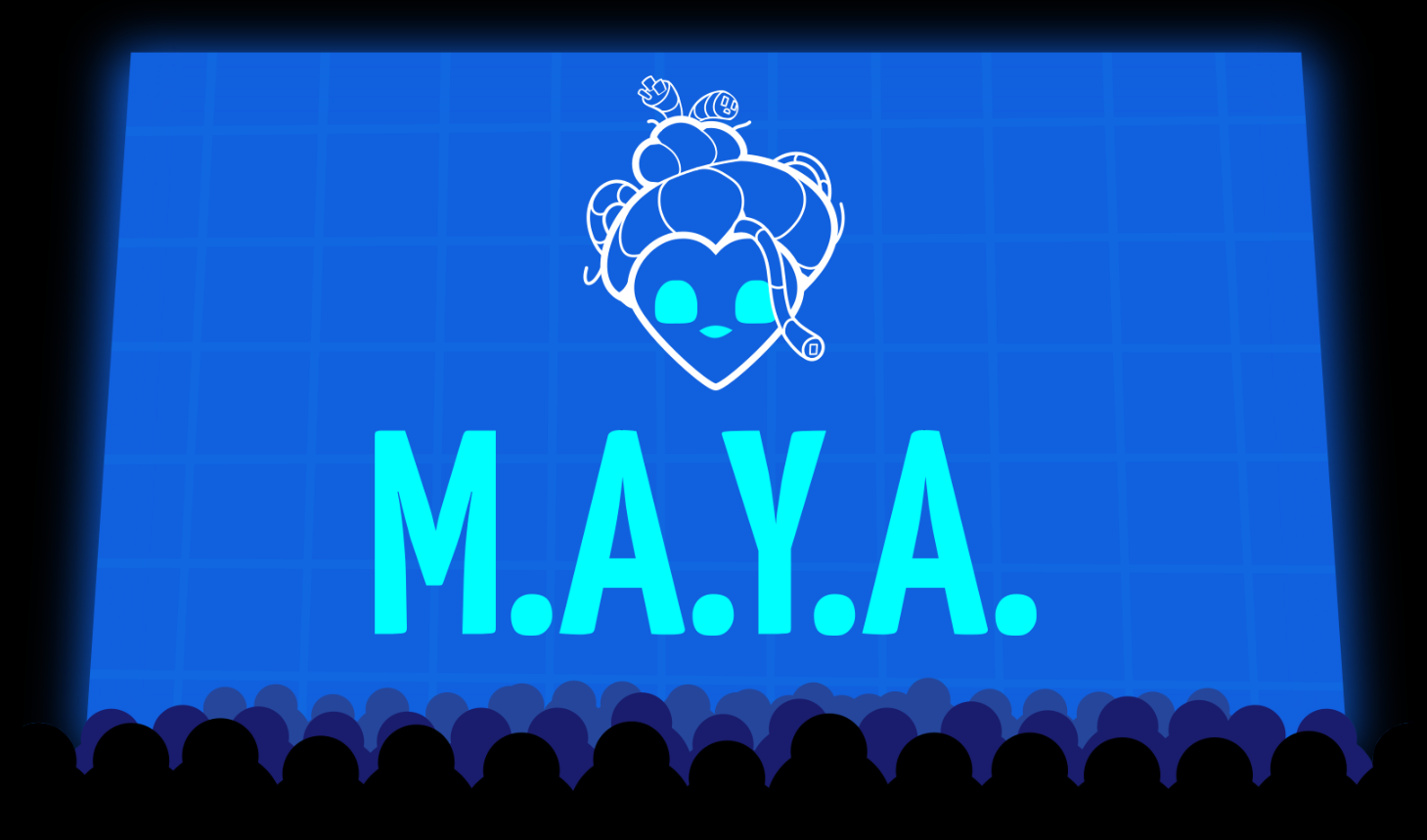 For Levelhead's launch we'll be debuting the final Training level and more than a dozen new Presentations that add buckets of humor and comedy to the world! This time around we wanted to bring in actual voice talent, instead of just my dusty old pipes, so we added a new character to the game, M.A.Y.A.!
M.A.Y.A. is the Most Advanced Yet Acceptable artificial intelligence in the Bureau of Shipping, and she's voiced by the wonderfully talented Aimee Smith. Check out a sneak peek of her introductory Presentation above, and have some laughs with Aimee in this behind-the-scenes recording of her voice work for M.A.Y.A.!
OH MY IT'S COMING
Launches are always surreal. It's too much work packed into too tiny of a moment, where everything seems possible and everything can (and frequently does!) go sideways. Thanks to all of you who have followed our journey to getting this game out the door - remember to stop by the friendly community discord for a chat, catch-up on our podcast in the weeks to come, and, most importantly... show up on launch day!
Now we've gotta launch to prepare for so I NEED TO GO!
AAHHHHHHHHHHHHHHHHHHAHHHHHH,
Sam
Butterlaunch Shenanisoonomgmybodyisnotreadyhowarewegonnapullthisoffit's7platformsatonceand11languageswhyarewelikethissomeonesendhelp