If you already played the demo, you will notice that there are only 12 levels (Tutorials and easy levels). We want to create 34 in total.
With the objective of finishing the game we are, right now, making the last levels of the game:
Level #15: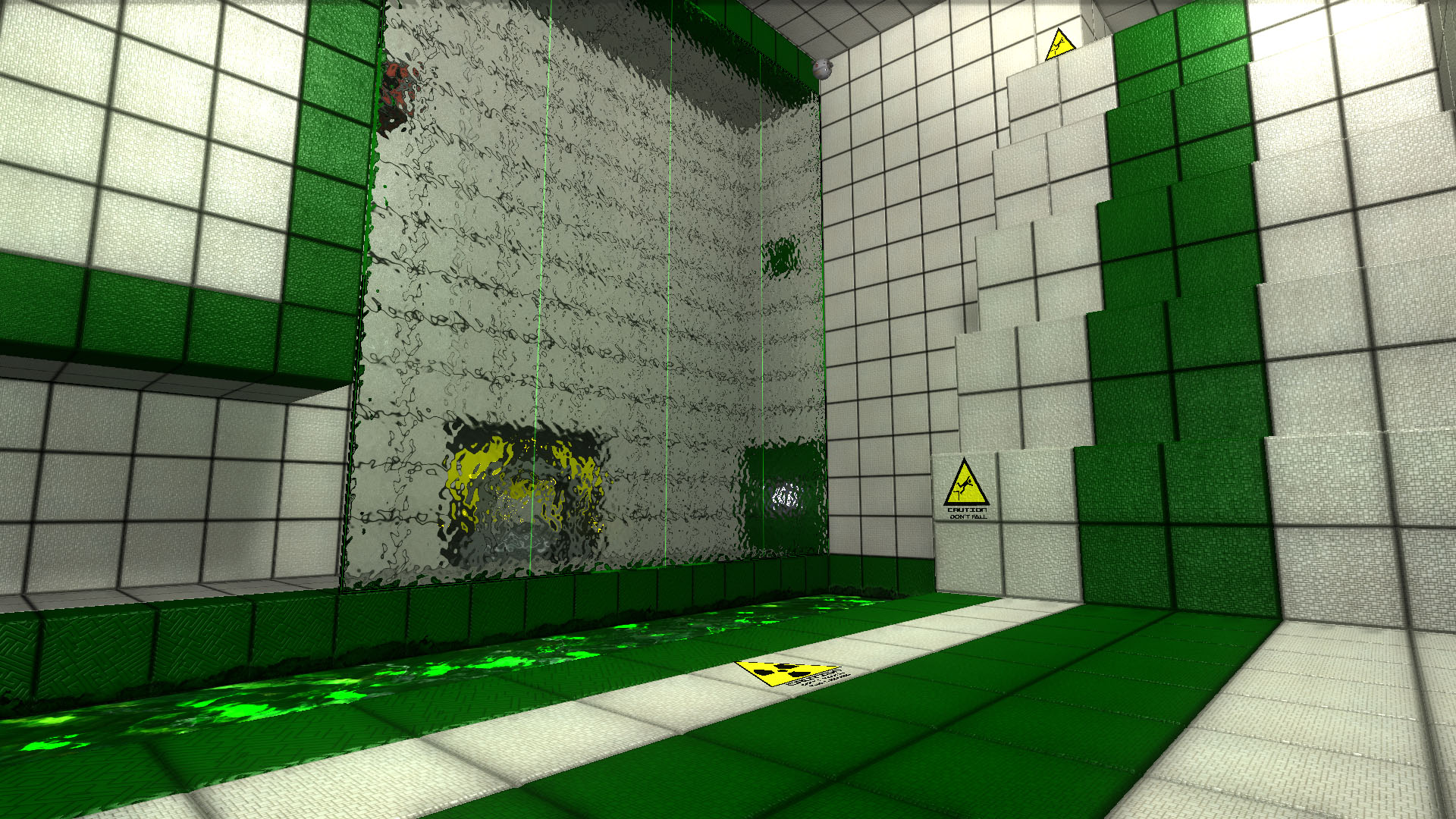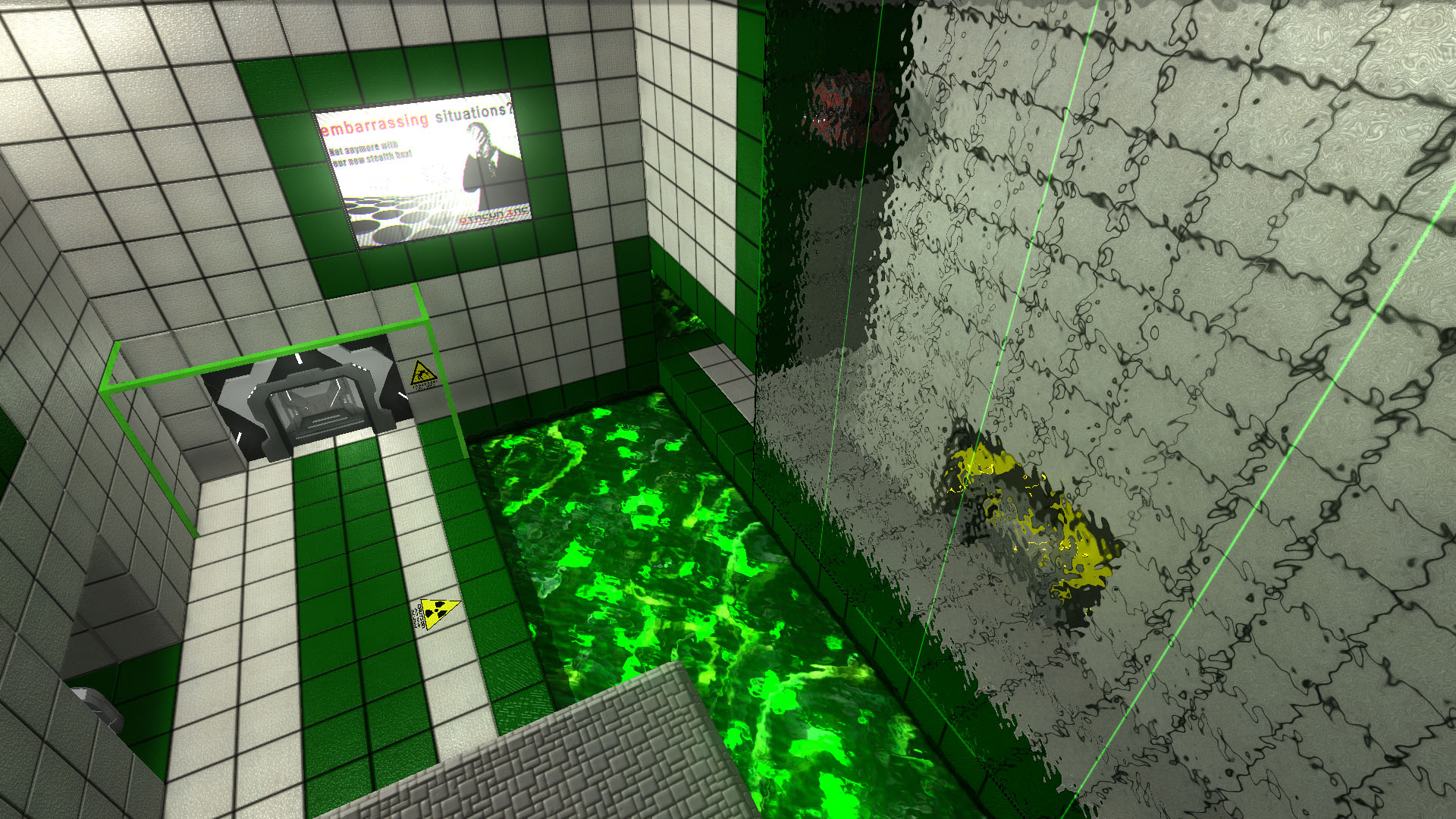 This level is no so hard, we called it "the ladder".
Level #17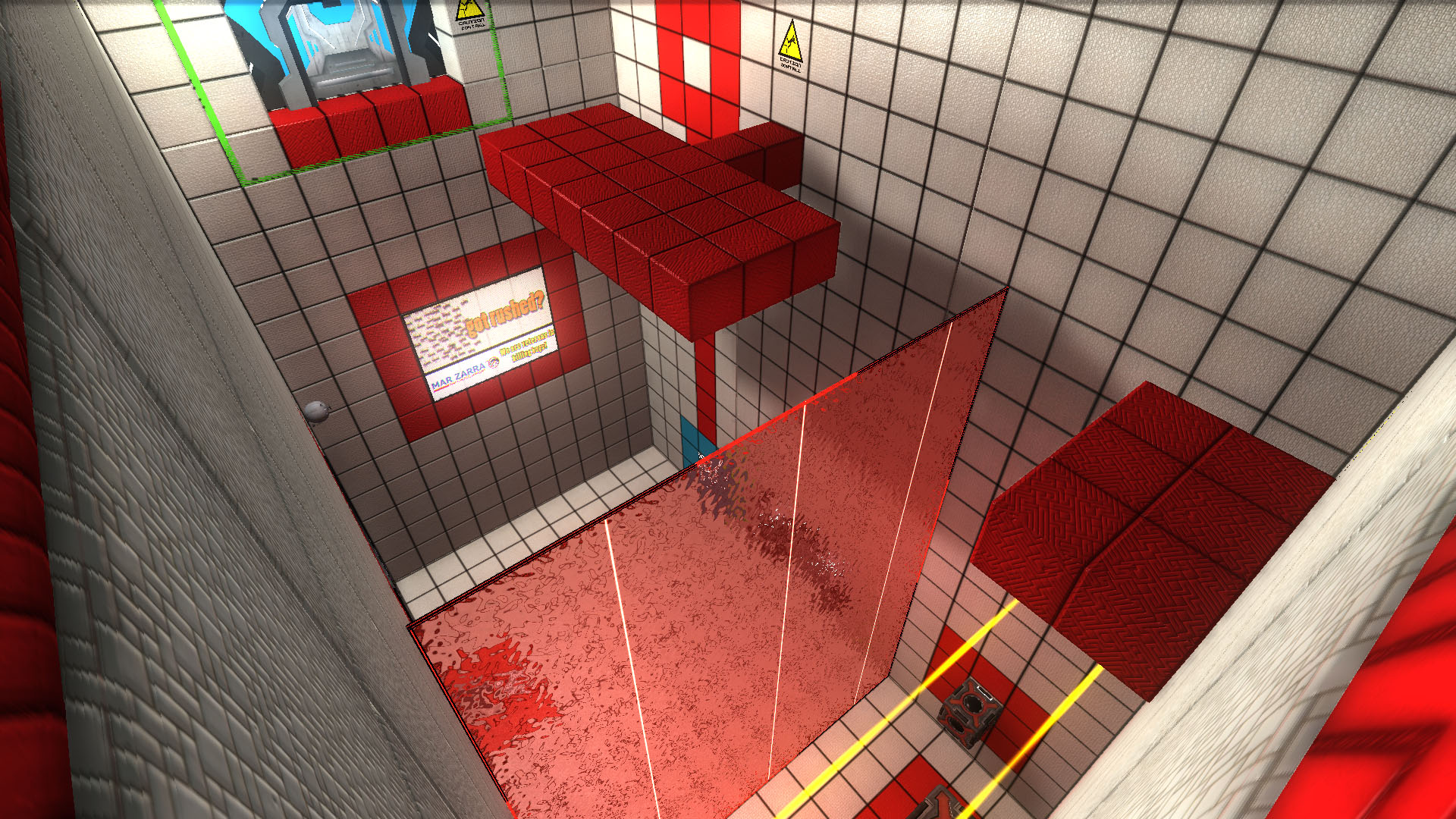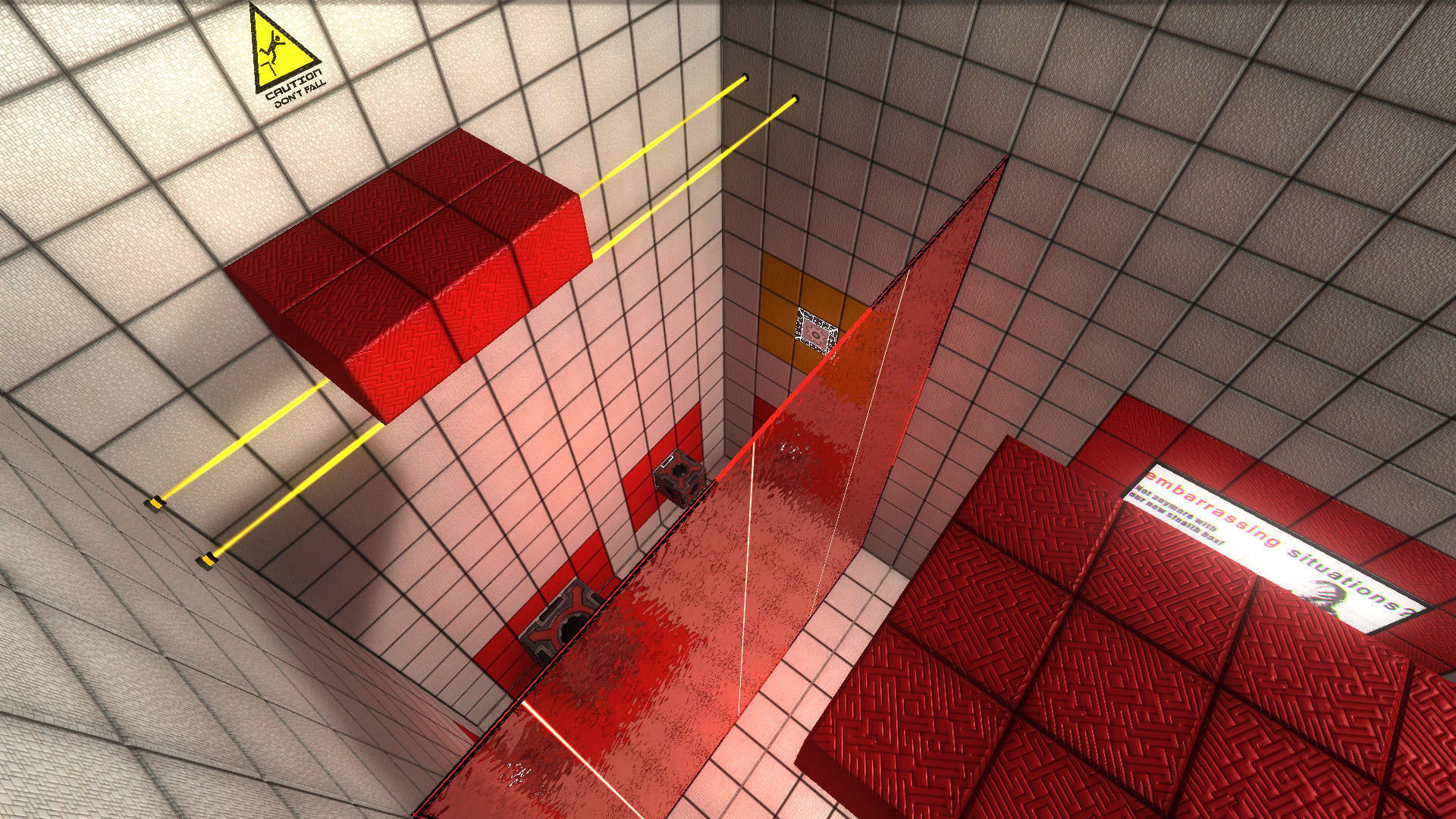 This level is kindy tricky ;). The good thing is that there exists more than one solution to the puzzle.
Level #27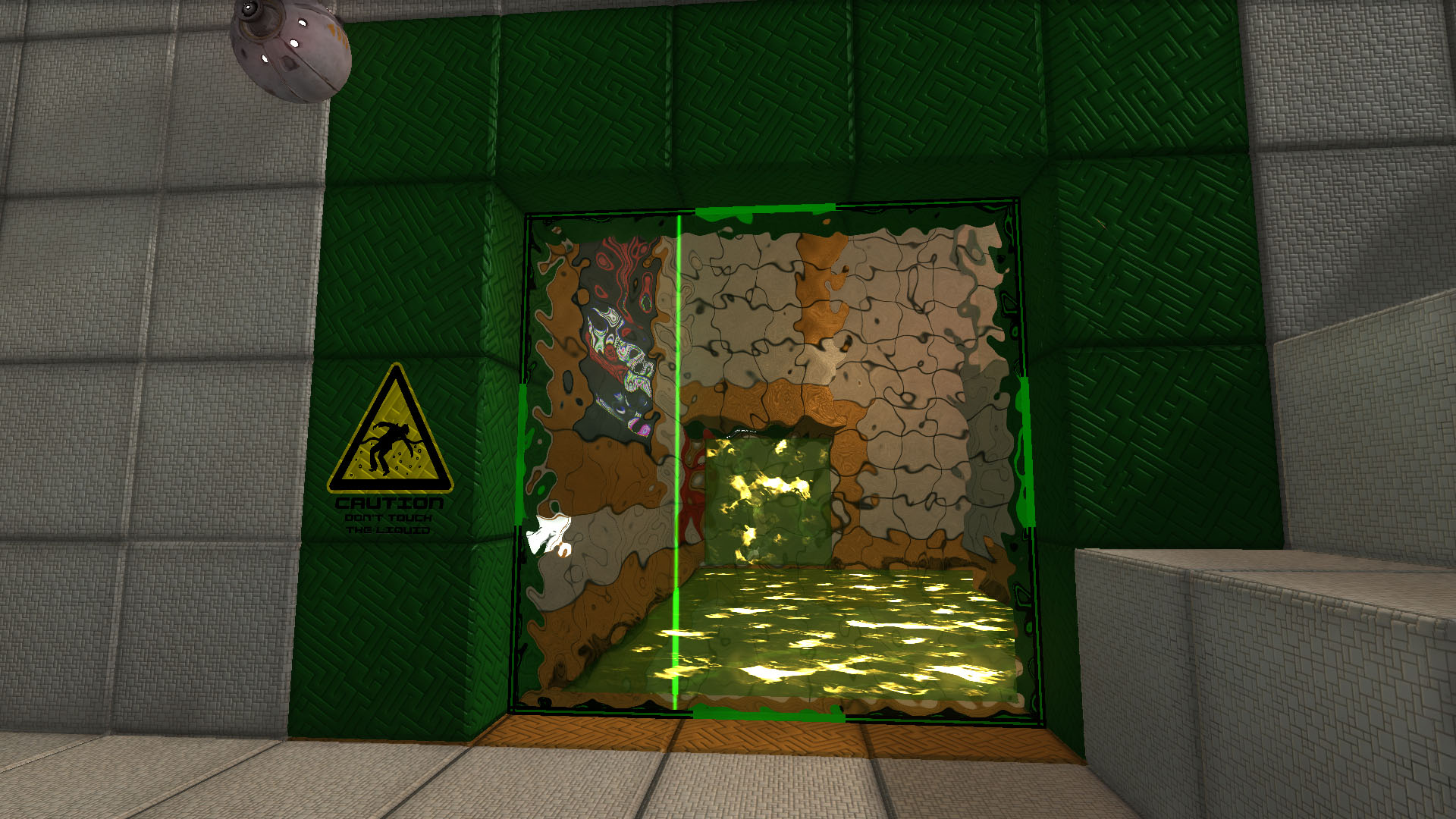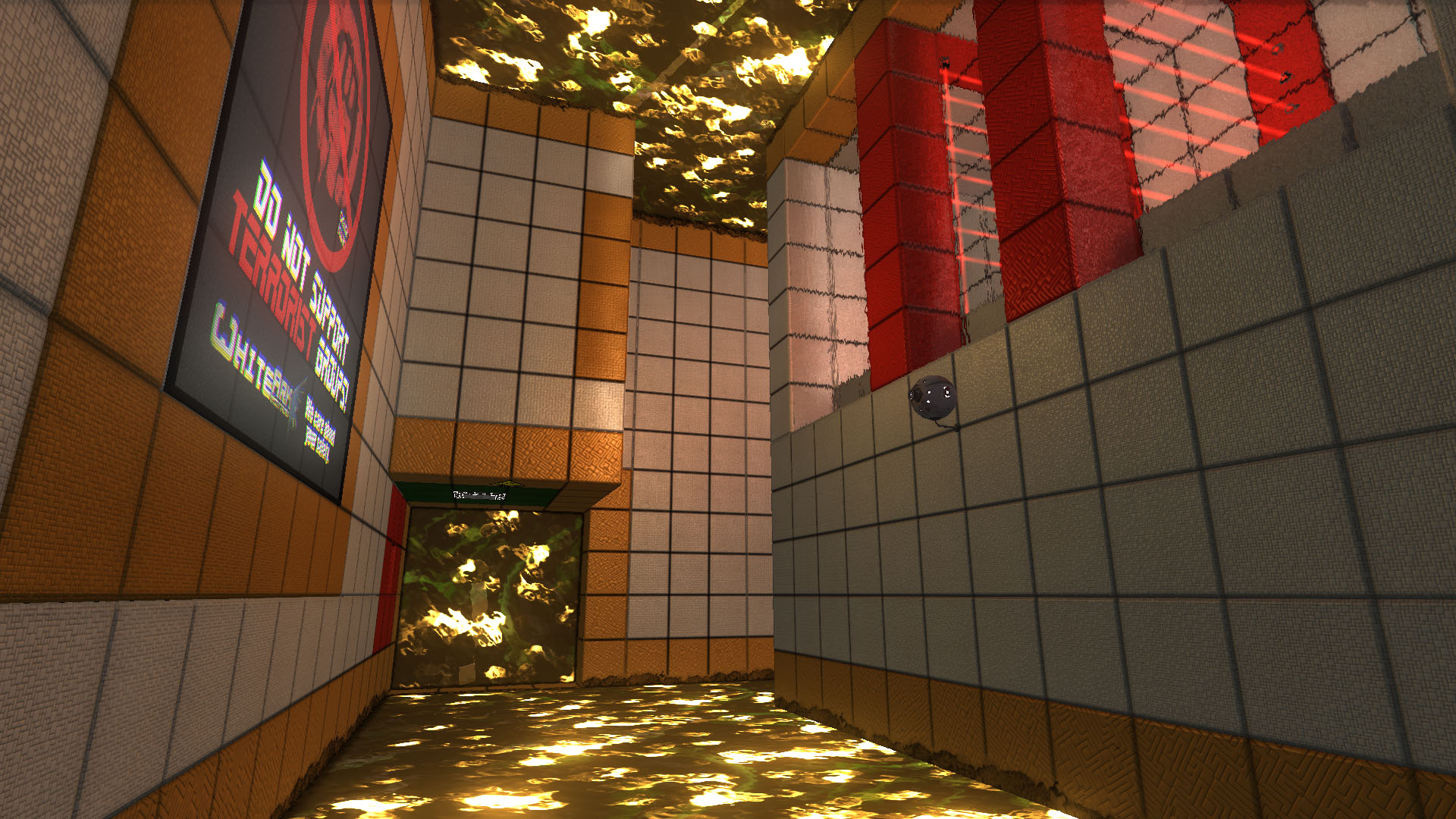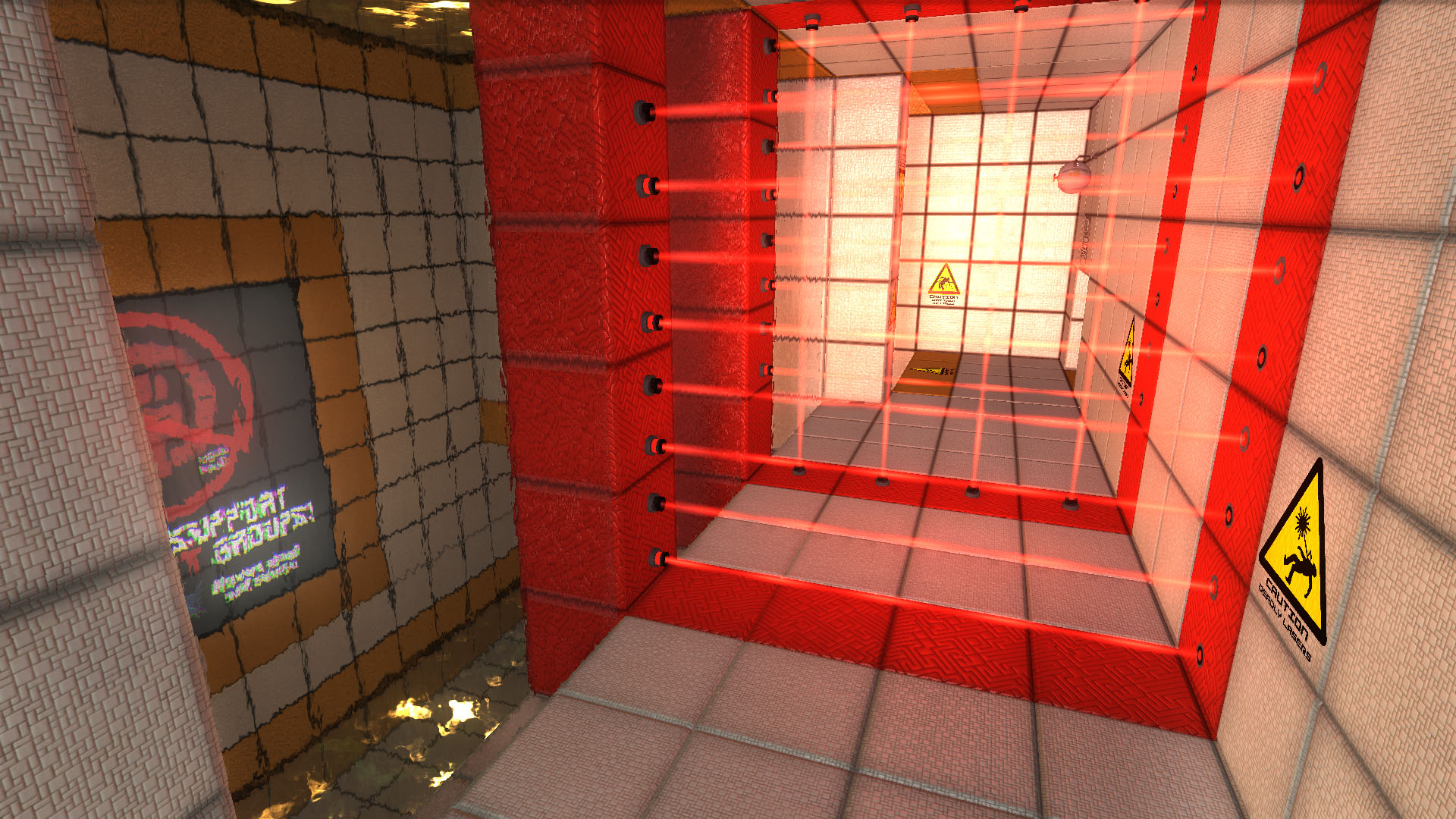 One level for part of the game when you play with 2 characters: Mia and Keir.
Level #29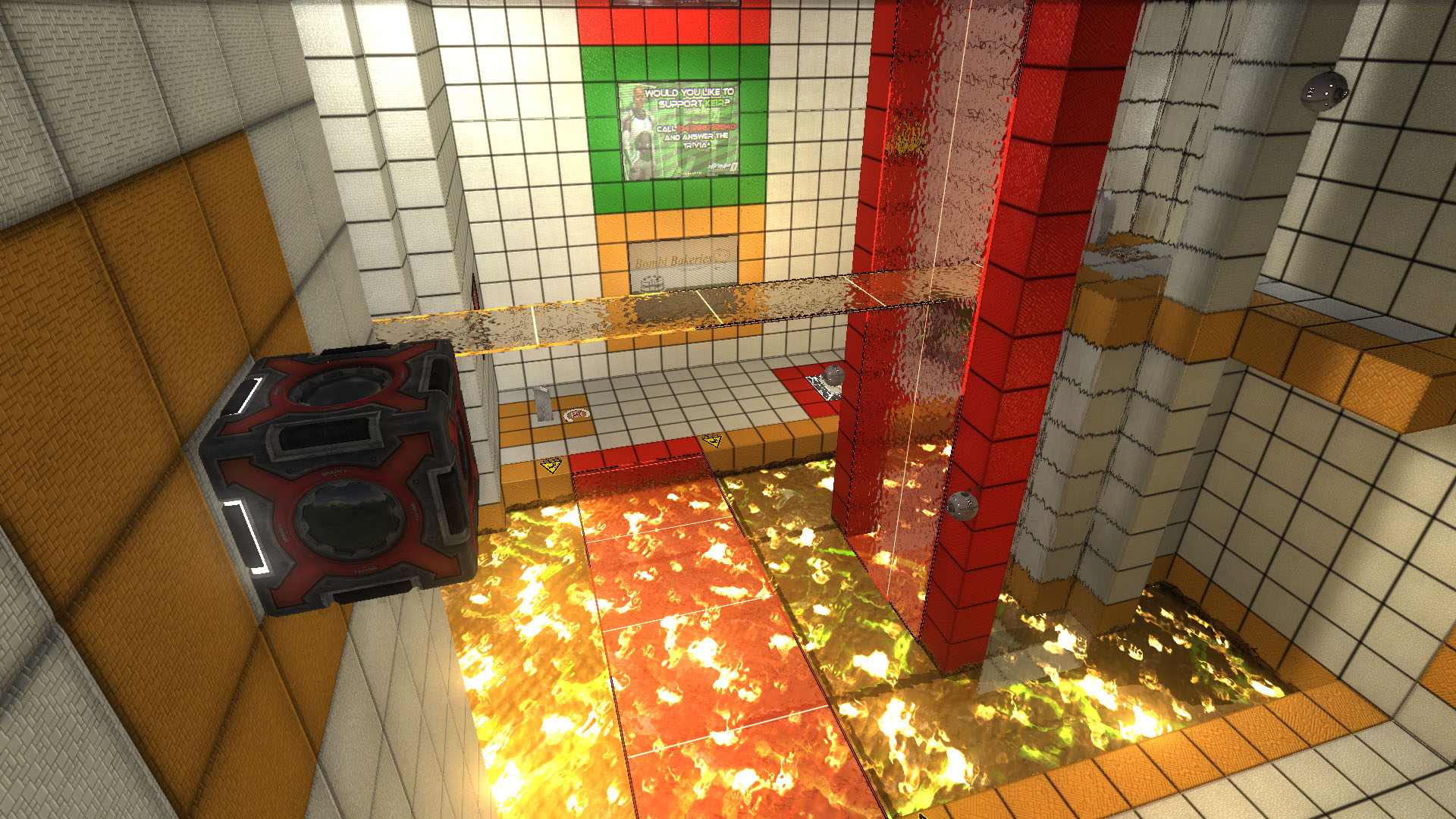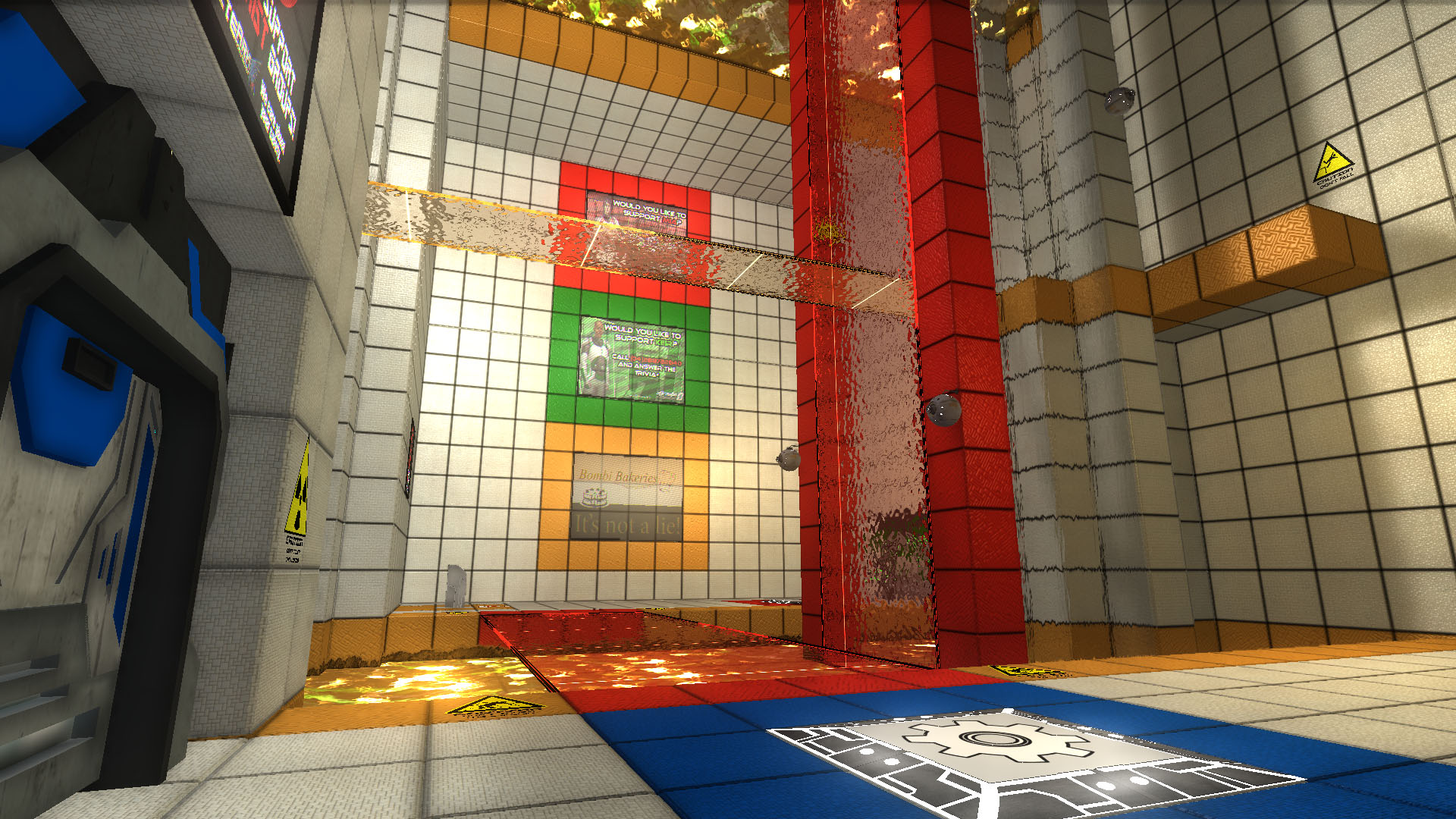 One of the hardest levels in Attractio ;)
Some of the levels doesn't have names, if you like to name someone please post the name and ... if we like the name we will put it.
GameCoder Studios =)